If you have clicked to read this article you must be in your research phase for this product called Moocow Moolah. This is an in-depth review of Moocow Moolah.
Can you really earn from buying this product? Is it good enough? Or is Moocow Moolah a scam?
Read on to find out.
Who is this for?
Moocow Moolah is a product that focuses on earning income online. It highlights various methods you can use to start earning income online. So, if you want to become an online entrepreneur, Moocow Moolah may be a product you would want to invest in. But before you do, read on to see what it has to offer.
The Sales Page
First thing, you see is the real face behind Moocow Moolah which is Dawood Islam who lives in Scotland. For many similar products, you don't usually get to see the original creators. You usually see paid freelancers or voice-over artists in the video. Seeing the original content creator behind Moocow Moolah on the sales page is actually a plus point.
Unfortunately, the website is not very professional looking. A few things are out of alignment. Moocow Moolah's website is good, but could be much better.
⇒ Click Here To See How To Create A Website For Your Business
Product Price
Moocow Moolah is a $12 product. Actually $11.95. For the sake of convenience, we'll refer to the price as 12 bucks.
The question is: What can you expect from a 12 dollar product?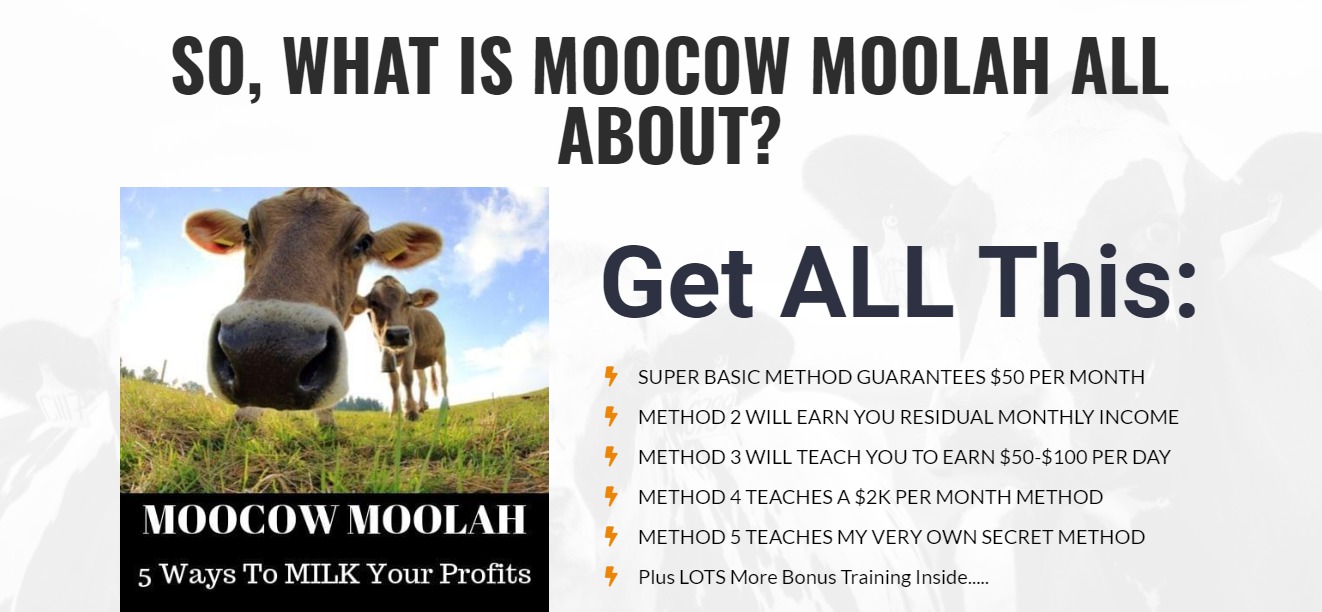 Inside Moocow Moolah
Before you judge the product, here is a little consideration. If you are paying $12 for a product that is supposed to teach you how to earn money on the internet, you can't expect the world. Please understand that in many cases you only get what you pay for.
As an internet product, Moocow Moolah is very cheap. So, you can't expect groundbreaking amazing results out of it. With that said, what do you get out of Moocow Moolah?
Dawood teaches you 5 strategies in his product.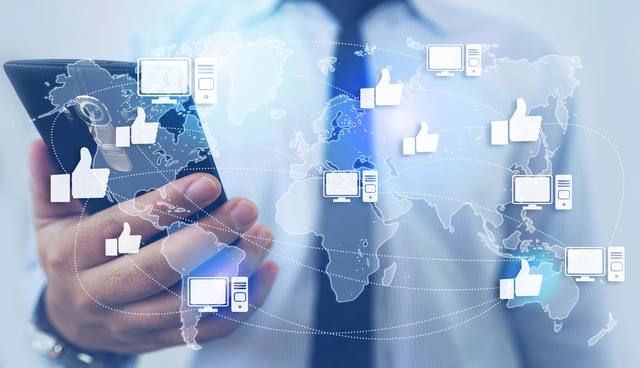 Strategy 1: How to make money from surveys?
Some people say that doing surveys is a complete waste of time because you only make 30-40 bucks even when you are hustling hard.
That is true when you don't know how to make the most money with surveys or don't know what the best paid online surveys are. Our suggestion is to learn how to make money online with surveys, before you jump too far into doing surveys.
Strategy 2: Basic Affiliate Marketing

Here he teaches you how to get into major marketplaces and get affiliate links to promote. This is very shallow and basic information. It's just not enough to get you really good results.
Yes, affiliate marketing is a great business model for you to make money online. But you need to learn how to make money in affiliate marketing, more than you need to know just what it is.
Strategy 3: Promoting Affiliate Links using Bonuses
This strategy is good if you take time to learn how to do it properly. If you can learn how to make your own bonuses, and promote affiliate programs that will make you some decent money. You can do really well online.
We show you step by step how to create bonus offers for your online programs inside the WiFi Entrepreneur free online training center.
Strategy 4: Dropshipping
Dropshipping is completely different from affiliate marketing. Dropshipping is like running an eCommerce, but you don't have to handle most of the things yourself. You can work with a drop shipper who handles the delivery of the products for you.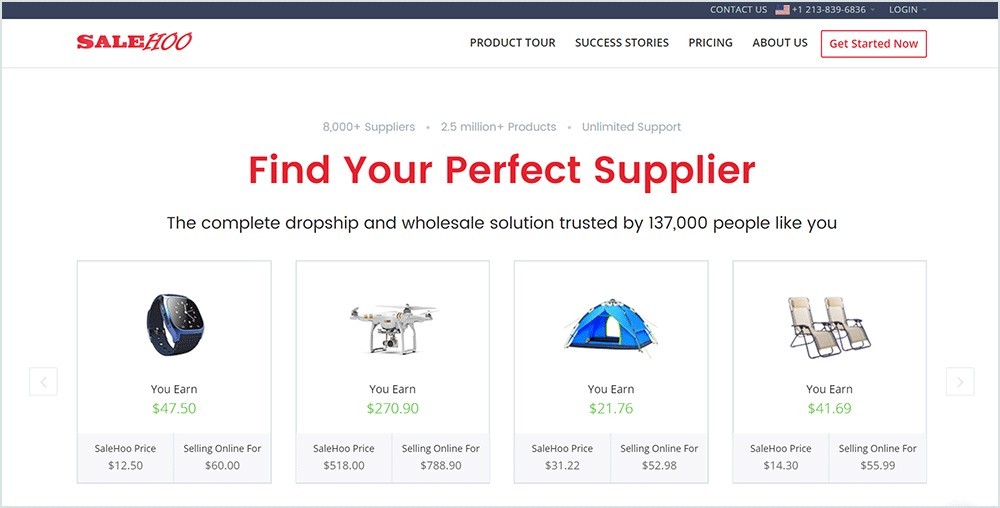 If you need help finding the best dropshipping suppliers, just click the link.
Strategy 5: Creating Membership Sites
Creating your own membership site is another avenue to make money online, but although it works, this strategy, again, delineates from what he was teaching prior to this strategy, which was dropshipping.
Point: Surveys, affiliate marketing and dropshipping are three completely different things. 
Although the information on the product is not super deep, it's not bad either. The major concern with this piece is not that the information is not good, but that it's not focused.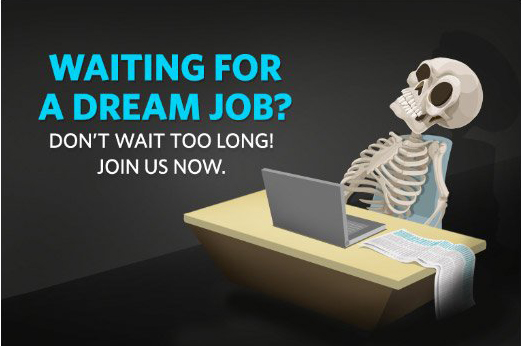 To be honest, if you are thinking of creating your own membership site, we suggest joining the one funnel away challenge.
This program is also offered inside our free online training center, and is designed to help you in creating your first product,  sales funnel, and membership site.

So, for the big question…
Is Moocow Moolah A Scam?
Technically, no. But even though the product is only for $12, it will get you more confused on how to make money online than clear.

Why?
Affiliate marketing is totally different from surveys and the two are then completely different from dropshipping. The flow of the product is not linear. There is a lot in your basket you are trying to understand as a new online entrepreneur. And the steps laid out in here won't get you very far in you search for answers.
When you try to dive into internet marketing and take on so many things looking for quick answers, you get confused. When you get confused you end up doing nothing. No action means no result.
When you isolate his strategies they do make sense, but overall you won't be able to link together in business. So why teach them in this way?
Pros:
Individually the strategies are good
Cons:
Not focused enough
Confusing for beginners
Not deep enough to start making a lot of money
Doesn't talk about traffic (instead sells as an upsell, which is fair)
All this information is available for free on Youtube
Doesn't work without buying upsells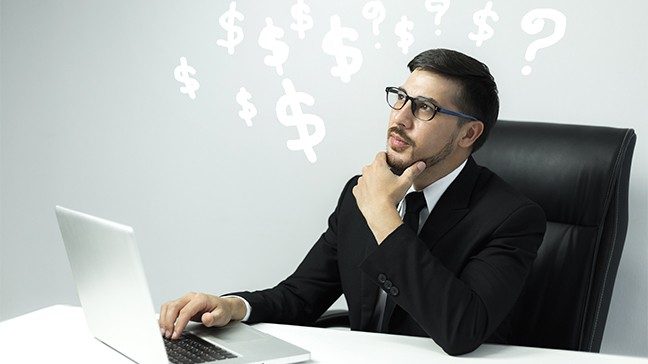 Should you get Moocow Moolah?
It depends on what you want out of it. If you are looking for $100 to $500 a month, it won't get you anywhere near that goal. You will have to seek out more information on programs that will.
But for the price ($12) you can get it to see how you can learn from his 5 strategies.
The price is not much, so don't expect the world out of this product.
You might just start earning a bit here and there, but these strategies need more work behind them to make you big money. I Hope this Moocow Moolah review was helpful for you and proved that Moocow Moolah is not a scam.
Getting The Proper Training
If you are ready to make money online, then you need to get the proper training. Bottom line is, if you're serious about your success as an online entrepreneur, then you need to check this out right now https://WiFiEntrepreneur.com/Training-Center
Please follow and like us: