When you're just getting started with your blog, you may feel like everyone is making money with blogging except you. Earning a profit with a blog requires hard work but it is possible.
Making money with blogging definitely seems hard when you don't know where to start. With this article we want to give you a guide on how to make money with blogging for beginners, letting you know the basics that will help you increase your sales online!
Before You Start
Before you even start to think of making money with your blog, you need to set it up and build an audience who trusts you and drives traffic to your blog regularly. This can't happen overnight – as a blogger beginner, you probably don't have tons of traffic or a huge email list.
The tip we want to share here is to start small.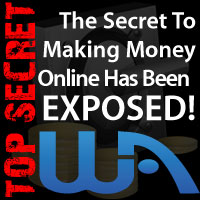 When you're just at the beginning, set yourself a realistic goal (for example to earn your first $100). This way you can feel motivated, as a larger goal would seem out of reach.
By achieving this small goal first, you're going to understand what works on your blog, what monetizing strategies are the best, and more.
You'll use what you learn at this stage to make more and more money as your blog continues to grow in traffic.
There are a lot of way and tools to help you monetize your blog and make money online, but the ones that work best for beginners are basically three.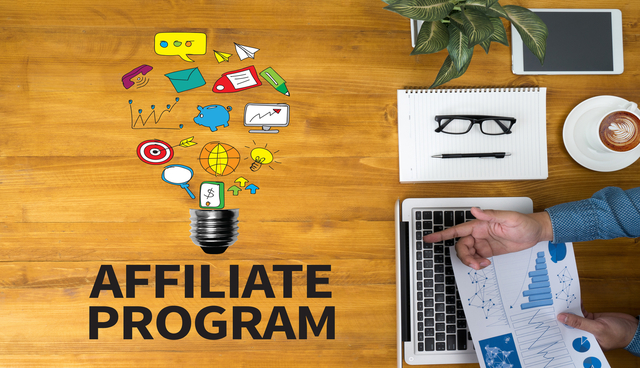 Affiliate Programs
One of the easiest and most common ways to make money blogging for beginners is affiliate marketing.
You won't need to have your own product or service, but you'll simply promote other seller's products on your blog and send visitors to their selling pages though your affiliate links.
When – and if – they make a purchase, you'll earn a commission.

There are hundreds of options available, but a lot of beginners choose the Amazon Affiliate Program.
See our articles about affiliate marketing – Affiliate Marketing Guide; Affiliate Marketing Guide for Beginners – to learn how to make money through affiliate programs.

Google AdSense
AdSense is an advertising platform owned by Google and it's one of the most common and easiest ways of making money from blogging – for beginners.
All you need to do is to sign up and allow Google AdSense to place ads on your blog.
You'll be able to choose where and how many to show – in return, you are paid when someone clicks on your ads or by the number of views the ads receive on your website.
Readers will be showed ads that are relevant to them, based on their browsing history. The more traffic you generate with your blog, the more your income is likely to increase.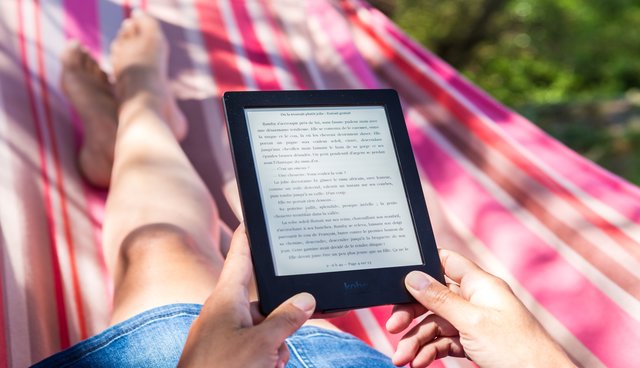 Sell Your Own eBooks
If you want to sell your own products, ebooks are a great way to make money blogging. Check out our article for tips on how to sell an ebook.
Selling an affordably priced ebook is a strategy you can use to see if your audience is ready to start buying from you.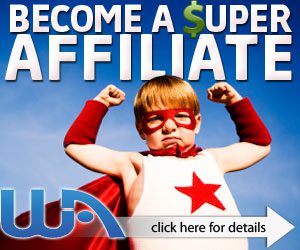 You won't need to write a novel or hundreds of pages. Think of your ebook as a longer form of a blog post, or a way to collect posts about the same argument and create a more detailed guide on the topic.
Of course, you'll need to write an ebook about a topic that is relevant to your readers and that you know well and can write about. And remember since you are a beginner, you should sell your first ebook at a reasonable price.
Once you make a few ebook sales, you will know you're on the right track and you're ready to take it to the next level.
Getting Started
If you're planning to start your blog or online business, you'll need all the training and support you can get. Try our free online community and training center to learn everything you need start, and get in touch with a community of fellow online entrepreneurs.
Please follow and like us: