Informed consumers have grown weary of traditional advertising campaigns, making them less effective. Perhaps that's why the affiliate marketing industry continues to gain ground. By 2020, it will be worth around $7 billion.
Want a piece of the action?
Learning how to make money in affiliate marketing is straightforward. Although there are a few nuances you will want to keep in mind.
With the right advice, you can start earning passive income from the comfort of your home computer.
There's one problem: You don't know the first thing about affiliate marketing.
Well, we all start somewhere.
Check out our beginner's guide and discover a clear path to make money in affiliate marketing.
1. Identify a Niche
A niche is the difference between a dedicated audience and a nonexistent one. That is to say, specializing in a unique topic will help your website stand out amongst millions of potential competitors. Remember: A jack of many trades is a master of none.
So what's the secret to identifying a niche? It's all about research. You want a topic that's specific enough to have its own identity, but not too specific that there's no real audience for it.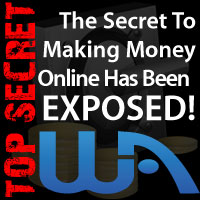 To find a niche, ask yourself what types of topics you're already knowledgeable or passionate about. This is the foundation from which you'll build your affiliate marketing empire.
Search through a potential niche with the help of a search engine. You don't want to see more than two or three competitors, if that.
If the competition is weak, you may have found a profitable niche. Search up some prominent and relevant keyword statistics. You want to make sure a decent chunk of people are looking for the topic you want to cover.
2. Build a Website
Now that you know what to write about, you need a place to post it. That's what your website is for. There are a few wrong ways to build a website, but the process is simple.
Many website hosts will guide you through the creation process, such as buying a domain — the actual address of your site. Make it something simple and readable, but don't worry about stuffing an important keyword in there.
That's what the content is all about.
Unless you have coding experience, just do what most people do. And by that, I mean install WordPress on your site.
This will provide the backbone functionality that makes your website tick.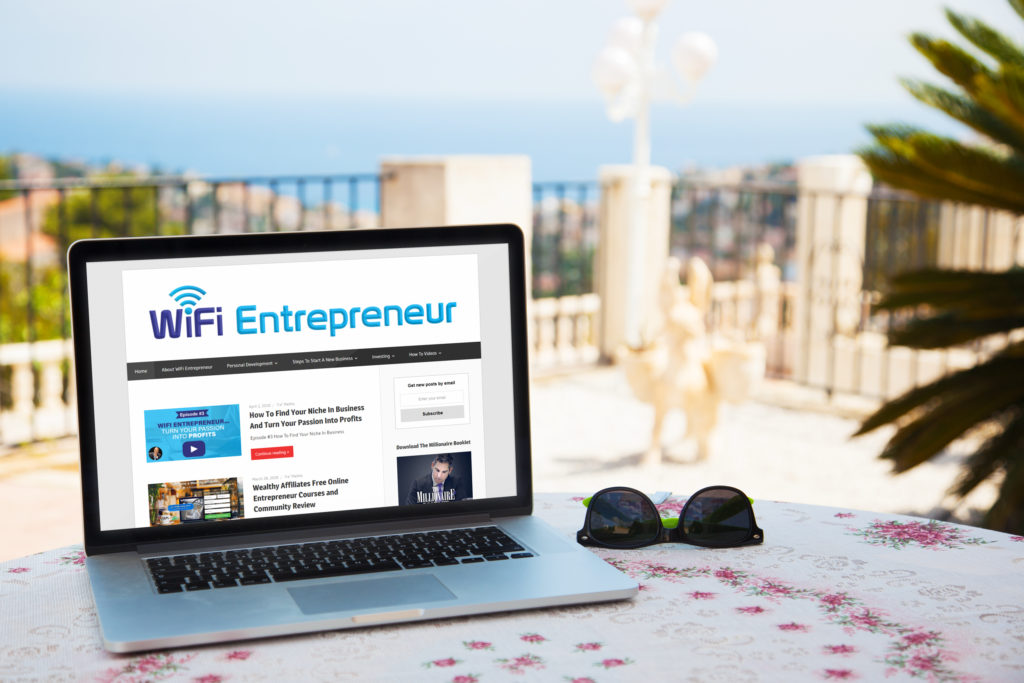 Go through a few themes and make the website look pleasing. It doesn't have to be amazing; you just don't want to scare your traffic away with terrible design decisions.
3. Choose Affiliate Programs
There are countless affiliate marketing programs. You'll want to find one — or several — that provide products relevant to your niche. It's also important to be on the lookout for the programs that provide the best commission payments.
Let's take a look at some of the most popular affiliate programs, also known as affiliate networks.
One of the best programs for beginner affiliates is Amazon Associates. It's a big, popular storefront, so people don't have any issue going there to buy a product they like. Plus, they have a diverse inventory, so they probably carry items relevant to your topic.
However, the commission percentage can be quite low. You may want to look for more relevant networks to get the best bang for your buck.
How about a beauty affiliate network? Scentbird is sort of like Netflix, but for perfume. Any time someone uses your link to subscribe to their monthly fragrance plan, you'll score $14.
Not bad, right?
There are simply too many affiliate networks to count. However, this article covers some of the best affiliate marketing programs.

Note that most affiliates require a certain amount of website traffic. That means you'll have to pump out a decent amount of content before they take you in as a referer.
4. Promote Affiliate Products
It's time to start writing. Pump out blog content on a routine schedule. With decent SEO strategies, you'll slowly increase your monthly traffic.
Once your website is popular enough to promote affiliate products, you're good to go. But how does the promotion process work?
Product reviews are one of the most popular options. You'll write a review about the product in question. Assuming you like it, you'll give the audience a good impression of the item.
At the bottom of your review, you'll probably include a call-to-action that encourages readers to purchase the product. It's here you'll include the affiliate link.
When a reader clicks the affiliate link, it will direct them to a website to purchase the item. And if they do, you'll get a portion of the sale.
5. Grow an Email List
So you're getting traffic to your site. That's good. But "traffic" isn't necessarily an "audience."
You want a dedicated following with repeat visits. An email list is an essential way to not only build an audience but direct them to your new content (and thus your affiliate links).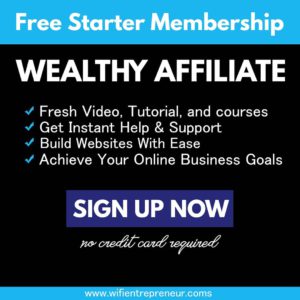 Use some of your calls-to-action to ask readers to sign-up for your email list. You should also include an easy way to register on the sidebar or the on-exit overlay. In fact, a single pop-up can increase the sign-up rate by 1000%.
Once or twice a week, alert your email audience of new content. Avoid asking your audience to buy anything outright. That's what your content should do.
Still Have Questions On How To Make Money In Affiliate Marketing?
While this article gives a good overview on how to make money in affiliate marketing, there's much more ground to cover. Things are a bit more complicated when you have to consider search engine optimization and Google analytics.
You're learning how to make money in affiliate marketing because you want to make money online. It's time to turn this dream into reality. Learn more about affiliate marketing for beginners with this free online entrepreneur course.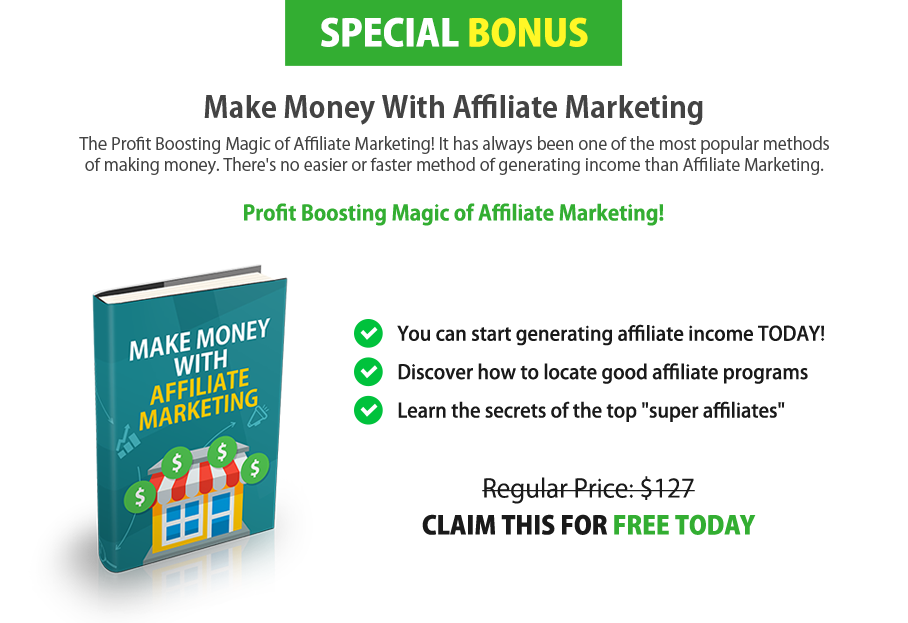 Please follow and like us: