With more and more efforts being put in the online world, work from home jobs are becoming more of the norm. People are now making a full-time passive income from home doing what they love and finding they have more time for their family and loved ones.
Here are 5 work from home jobs that pay that anyone can do to start living an independent life – The life one dreams of when having to work full time.
What do you need to get started in the work from home arena?
A laptop and a sound internet connection. Have those two things and you'll be fine.
Of course, you need a lot of will power to work on your own. Not having deadlines or someone to stand over you can bring on additional challenges, but that's another story.
Work from home jobs that pay well
#1 Become a Transcriptionist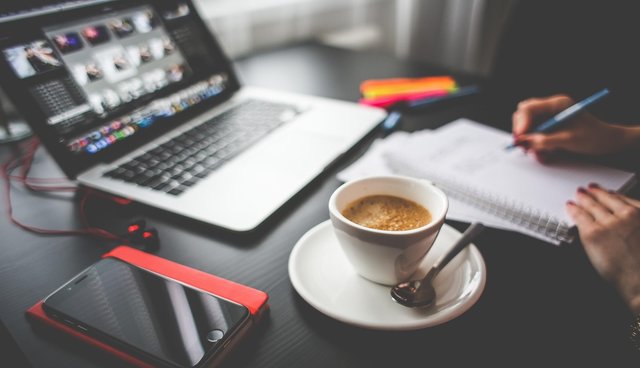 What a transcriptionist basically does is listen to audio and convert them into written text that is easily readable and understandable.
Who would need a transcriptionist?
Well, it could be anyone. Podcasters use transcription services to convert their audio content into written content, because there are different types of learners. Some people like to learn as they listen to stuff. While others feel they get a better grasp on the subject when they read it.
Other things people might hire you to transcribe are books, phone calls, interviews, videos, etc.
Companies hiring transcriptionists are:
#2 Bookkeeping
People will hire you to manage their books from home. Although for bookkeeping, you might need a bit of a skillset. Here is where you can use software like Quickbooks or Freshbooks to your advantage.
To become a bookkeeper you don't have to be a CPA. Many people hire CPAs, but bookkeepers are actually in a different line of work.
Certain websites offer classes for you to become a bookkeeper. You can take these certifications to improve your upon skill sets in this area.
Many Facebook groups have small businesses that would love to hire a trained bookkeeper. Contact them personally, make a post or offer a free consultation.
#3 Virtual Assistant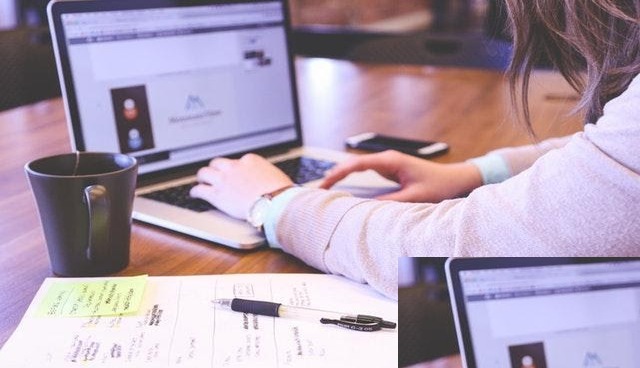 For most of the people who work online, the first person they normally hire is a virtual assistant. Virtual assistants can be from the buyers own country or from abroad. It really all depends on what the buyer needs and who can give them the best quality service.
Virtual assistants can do a lot of things. They are usually not confined or limited to a set of tasks.
It really all depends on the scope of your skills.
You could be a content writer, marketer, graphic designer, social media manager, video editor, photographer, website manager and much more.

Companies could even hire you for customer care.
A growing trend we are noticing, is where companies are starting to hire more chat VAs.
A good place to get started is through Facebook groups.
Look for groups where small business owners hangout. Reach out to them and get a client or two for your virtual assistant business.
Another place to look for jobs is Craigslist or LinkedIn. Networking is important in this business, so keep your eyes open for new opportunities.
#4 Social Media Manager
Companies are always looking for social media managers because it's the part of the business that many don't like to handle on their own. They find there are more important things to look after and they'd rather spend their time on them.
You can manage Facebook, Instagram, LinkedIn, YouTube, Twitter, Pinterest, Blogs, Emails and much more.
You can list your services out on your website or find small businesses in Facebook groups or LinkedIn groups. People keep posting jobs for social media managers on Upwork as well.
Again, Craigslist is also a great place to find jobs for social media managers.
If any industry is growing by the day, it is social media. It won't go away any time soon and nor will the jobs for social media managers.
#5 Online English Teacher
This is becoming more and more popular with time. For instance, VIP Kid is one place where you can offer to teach English online. Although to work for VIP Kid you need to have a college degree.
They don't ask for a teaching degree… although you do need a college degree to teach English at VIP Kid.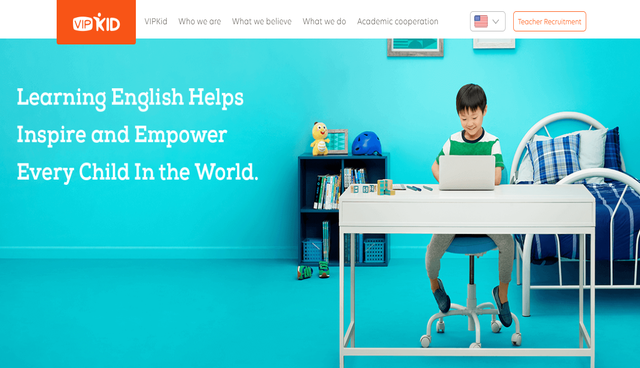 You can earn anywhere between $15 to $35 per hour for teaching English online. There are tons of places that need English teachers and many of the places will allow you to set your own hours.
If you go for the thought of teaching English online, you should know that you can do it for other subjects as well. This is just another way you can become an online tutor and earn money working from home.
Math is a subject people often need tutors for. You can literally tutor people from Zoom.
There are no excuses left for you not to work. The opportunities to make money online are endless!
With so many options on the table, you can work your way up to operating a successful online business in any of these work at home jobs. A business that will pay you enough to live the life of your design, while giving more time to do the things that matter most.
Free Online Training
If you want more information on work from home jobs that pay that you should consider, or need additional insight on how to finish setting up your online business. Be sure to check out our free online training center.
Inside we share more ideas on how you can make money online, and share with you the training you need to get them to work for you! Check it out today by clicking on the link ==> https://WiFiEntrepreneur.com/Training-Center
Please follow and like us: