The phrase "out of sight is out of mind" describes the business world perfectly. No wonder multi-billion companies such as Coca-Cola, Pepsi, etc. spend millions of dollars yearly in advertisement to ensure they are constantly in view, because that way they never go out of mind. 
The business sphere is a highly competitive market and factually the difference between a successful brand from their struggling counterparts is not actually the quality of their services or products, but the level of their visibility. 
How well known your business is digitally, will determine how far it will ultimately go. 
The idea behind advertising is old but gold. Is one of the oldest marketing practices that has evolved and reinvented itself to fit perfectly into today's digital business model. 
Advertising is best described as a promotional activity with the aim of selling a product or a service to the target audience or consumer. 

In this digital age consumers are mostly online, in fact statistics has it that 90% of the adult U.S. population has access to the internet and 69% or nearly seven in ten Americans say they have purchased an item online. Making online the best place to advertise your business in order to reach your target audience and generate drastic sales. 
This is a service worth paying for and online paid advertising methods are sure to give your business a boost, and a whole lot more.
There are tons of online paid advertising methods but this article will be shedding light on seven (7) paid advertising methods worthy of your dollar.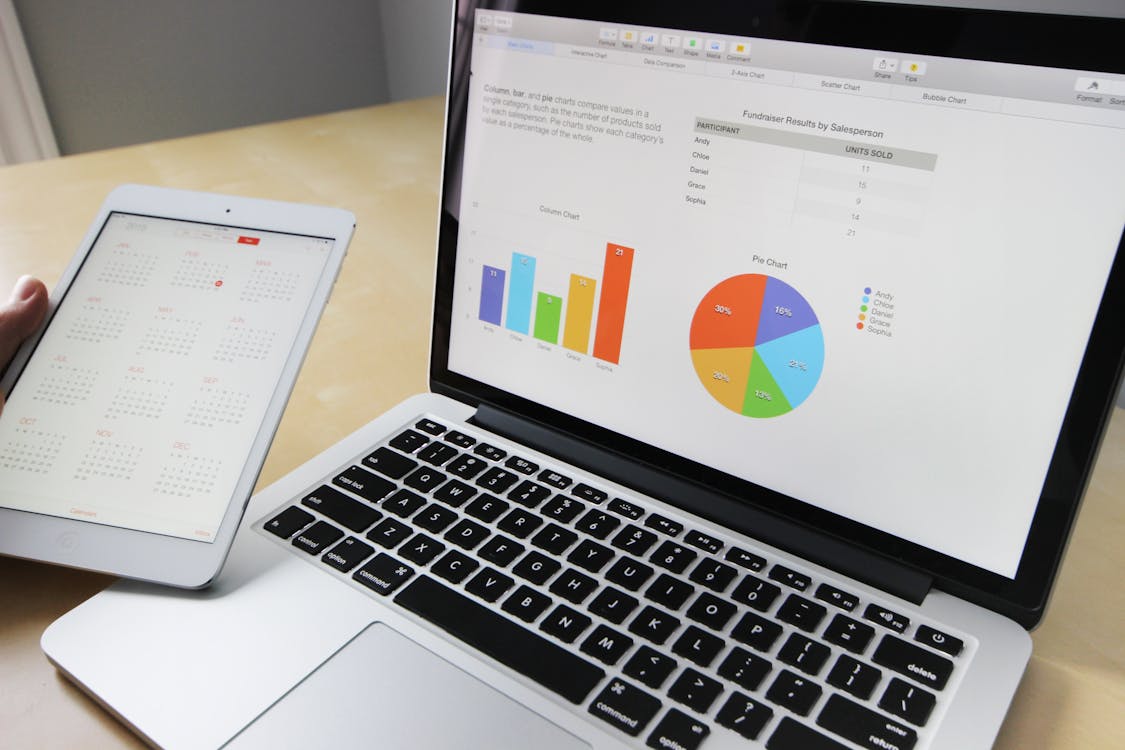 This is one of the best methods of online paid advertisement. As opposed to struggling for SEO you simply pay google to advertise for you.  
Google without dispute is the most used search engine globally, therefore having them advertising your business is an edge over your competitors.
That's because when people search google for a product or service you deliver; your business is most likely the first result they are shown. This will generate traffic to your website and a better flow of customers.
Surprisingly this service is affordable as google is willing to work with your budget, no matter how little. Also, you only pay for the results you get; that's when your consumers actually take action. 
This is one of the most profitable pay-per-click models.

This is another awesome way to reach your target customers and increase your visibility. More than two billion people use Facebook every month, also it's connected to Instagram and messenger, so no matter what sort of audience your business requires you are sure to find them on Facebook.
This is the second-largest ad service network in the world, with a clear indication of your business goals. Facebook uses its tools to aid you in creating the right advertising campaign for your business without you being an expert. 
The visibility and coverage this ad provides makes it highly demanded to advertisers, and a top way to increase your client base via paid online advertisement.

According to Hubspot Amazon came away with nearly 40% of the US e-commerce market in 2018.
It is now the 3rd most popular digital advertising platform. 
Amazon is widely known as the biggest online marketplace as they derive drastic sales yearly, making this platform one of the best for online paid advertisement.
There's a reason why 92% of online shoppers say they have bought an item through Amazon, this shows the coverage Amazon has. 
Having Amazon advertise your ads to their large audience will most certainly boost your brand.
Also, Amazon has tools to help you generate PPC, get authentic data, and still be in control of the ride since you can choose when ads should be displayed and when they should not. 

Udimi is widely recognized as the best platform to purchase solo ads. This marketplace ensures every solo ad purchased from her platform is genuine, authentic, and beneficial.
A Solo ad is simply the purchase of email marketing services from individuals with a wider range of email lists. This is a great way to advertise your business online.
Compared to the other forms of paid advertising methods already mentioned, Udimi is relatively cheaper yet certainly effective. Though you pay in advance you are charged per click, and your expectations are most likely a bit to high at first, but you can actually find great results if you are willing to run a few test before spending your complete advertising budget. This platform is said to have email lists for every niche.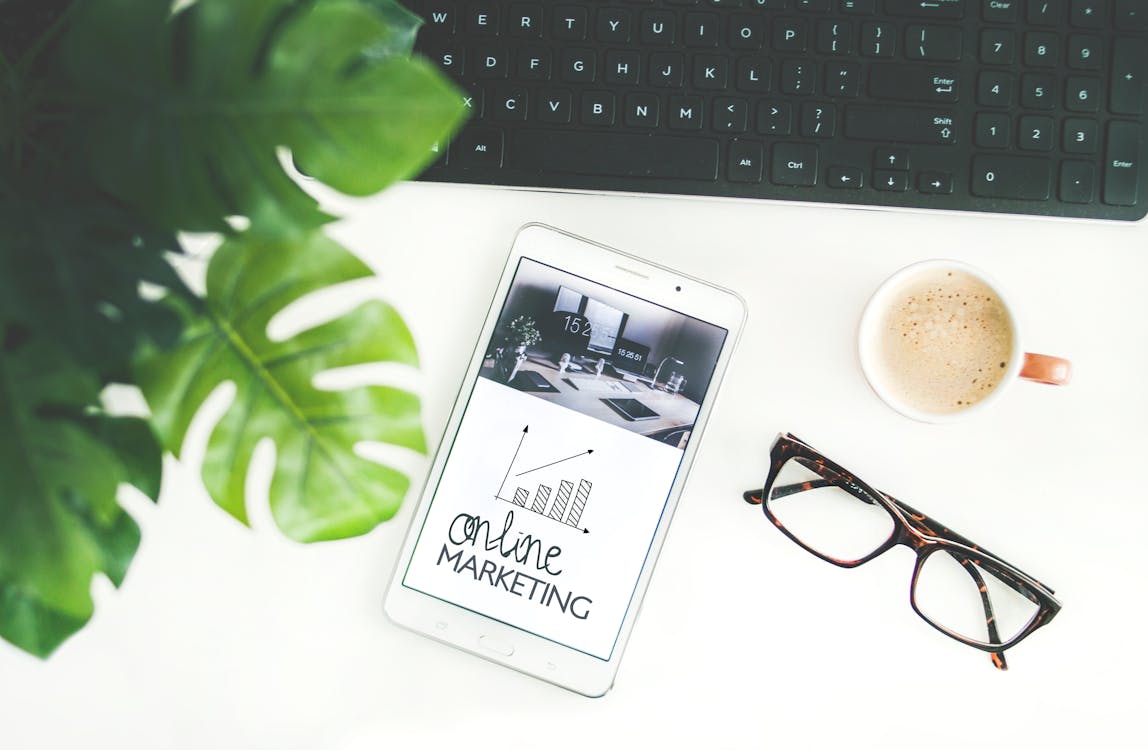 5. Influencer Marketing 
This is a rapidly rising online advertising method currently used by big brands and small business owners. 
Kylie Jenner is the highest-paid influencer and charges over a million dollars for each sponsored post. Brands do not mind paying as the ROI is much higher. That's the power of hiring an influencer to promote your content.
Apart from celebrities, other individuals have built a massive profile for themselves as influencers. Factually thanks to the contents they create and their massive followers or viewers across various social media platforms, they sufficiently deliver in advertising for brands. 
Pricing for influencing differs from one influencer to another. If you are a startup business it's best you advertise via a micro-influencer.

6. Display Advertising
This is a popular form of paid advertising and online marketing. It entails using display advertising as ads to promote your brands on apps, websites, and social media platforms. 
There are various formats of display marketing. They could come in the form of images, videos, banners, and buttons. These ads are served to viewers that fit your specifications and demographics. 
Some of the best-displaying advertising networks are Google AdSense, Facebook Audience Network Ads, and mMedia.

Social Media Ads
Social media ads, also know as, social network advertising, is an online base advertising carried out on social media platforms such as, LinkedIn, Twitter, Facebook, Instagram, etc. 
Advertisers use this platform to get target consumers in their choice demographic criterion.


Final Thoughts
Finally, paying to get your brand or business advertised online is a smart investment that will pay the highest interest. Ensure you get involved in this form of marketing, but do it smart!
These seven (7) forms of paid advertising methods listed and explained are both affordable and rewarding. You want your business to be known and patronized correct?
Advertise online.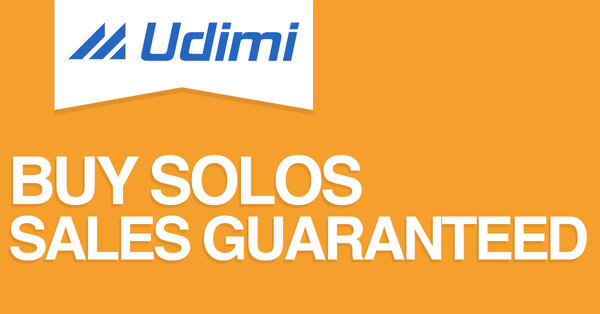 Please follow and like us: