Every social media marketing strategy must encompass Facebook Ads.
It's a staple necessary for success and results.
Paid advertisement on Facebook seems to be one of the proven ways to reach your target audience on social media.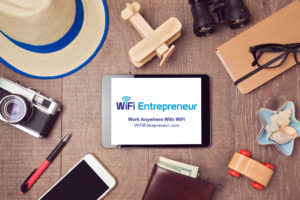 Setting up ads on Facebook requires a lot of boxes to be checked.
You will want to ensure you are targeting the right people, and you will also want be sure you are running the right type of advertisement for those people.
To be honest, it could be quite confusing for any online entrepreneur.
This is the same concern that is being addressed in the Free Online Entrepreneur Course by WiFi Entrepreneur.
Right from onset, you need to get it right with Facebook ads to get maximum results expected.
For best result, here's a guide to follow in creating profitable Facebook Ads:
There Should Always Be a Goal In Place
Never set up Facebook Ads without knowing what you are aiming to achieve.
Don't just jump in and create a faccebook advert just because everyone else is doing it.
Be sure of why you are advertising and put in place a means of measuring your ads success.
Popular goals include; increasing traffic to website, generating new leads for an existing product, or to boost engagement on Facebook page.
Just ensure there's a goal to guide you.
What's The Strategy Behind The Ads?
You already choose Facebook ads but you should not just set goals and set up ads without a strategy.
The strategy should be guided by the choice of products or services to be promoted, the intended or target audience, the use of the product/services, and the goal of the ads campaign.

With a clear cut strategy, you consider the pain point, and whether they are a cold or warm audience.
All of these should be the deciding factor of the ads.
Make it Easy For Yourself To Target Your Audience
You must have a strong idea of who you will be targeting before setting up an ad campaign.
Don't wait until your ads starts failing until you iron out who the target audience are and where to look for them.
There are six ways of arriving at your target audience; custom audience, lookalike audience, demographic targeting, location targeting, connection targeting and/or interest targeting.
Where Would You Love Your Facebook Ads to Be Displayed?
The placement, device and apps where your Facebook ads will be displayed has a long way to go in determining the results.
You can choose to work with desktop or mobile device, or both.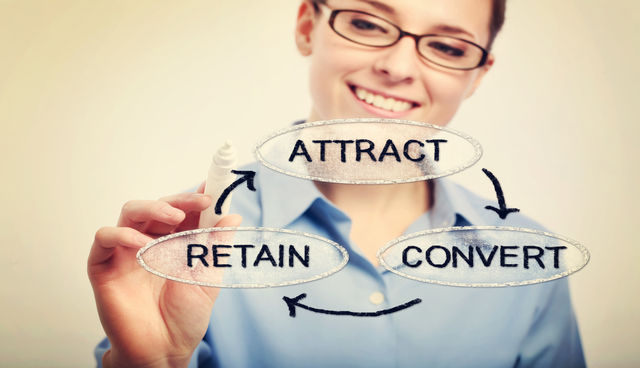 You can even choose to go with an audience network.
A Facebook ads campaign can be run on all placements.
Each of the options available has their own shortcomings.
How Much Are You Willing To Spend?
In creating a Facebook ad, the budget holds an important position.
The budget is at the heart of your Facebook ads campaign.
You should choose either a daily budget or a lifetime budget.
From here, you will be left with deciding what the ads format should be and how it should be delivered.
Please follow and like us: