Are you tired of your low earnings? Do you have a desire to be your very own boss, and start making enough money that can actually pay for those vacations you have always wished for? If the answer is "YES" then it's time to quit wishing and actually level up. 
There is no better way to level up than becoming your own boss. Just like pregnancy starting a new business is daring but it's worthwhile. It might be tasking but it is the most rewarding of all ventures.
This article is a step by step guide on how you can start an online business and actually make money from it. 
Online business is a form of business in which all transactions are handled via the internet. Commercial transactions such as buying and selling of products and services are done through the internet. This sort of business completely eliminates one of the problems of production which is "Land."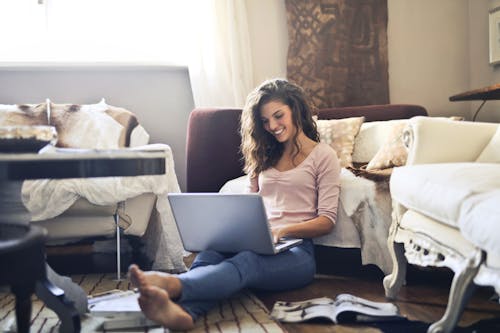 Cost of renting a store or an office space is one of the major setbacks in starting a business, however, this is not a problem in an online venture. The internet is the office space you need and assessing it is remotely cheap.
Frankly, the biggest and major problem of running an online business is generating traffic to your business page. However, this is a problem of the past because Udimi has got you covered.
What is Udimi? This is a free and unique marketplace for solo ad sellers and buyers. A solo ad is an email advertisement purchased from other email list owners. On your behalf the owner of the email list will send out an advertising email to their email list. 
This is great because email marketing is always a worthy competitor when it comes to ROI. In fact for each $1 invested into email marketing, there's an expected return on investment of $42 according to Oberlo. Purchasing a solo ad will give your new business a kick in the right direction. 
Now that you know you can bank on using Udimi to solve all your issues as regards to generating traffic, let's proceed to the step by step guide on starting your own business. 


1. Choose Your Niche
What services can you render exceptionally? Where lies your strength? What sort of commodities can you sell? How will you contact your needed suppliers? How much capital can you afford? (If you are low on capital drop shipping is perfect for you).
These are questions you need to answer correctly in order to start a profitable online business.

It is important that you identify your strength before venturing into business. If you want to go into sales, pick a commodity or commodities you know you can get a supplier and you also have the ability to convince others to buy from you. 
This is the first step and the choice you make here can either make or maim you, so reflect and choose wisely. 

2. Market Survey
Having the right information will give you a great headstart as you start up a new business. People say experience is the best teacher forgetting that the consequences are sometimes irreversible. I defer from that line of thought. 
Experience is good but In business learning from other people's experiences, (especially their mistakes) makes you a better business person and it's the smart thing to do. Conduct intensive research about your competitors. Identify marketing strategies, strengths, and weaknesses.
Ensure you grasp what set apart the flourishing businesses from their struggling counterparts. Learn from their mistakes and achievements to build a better business plan for yourself.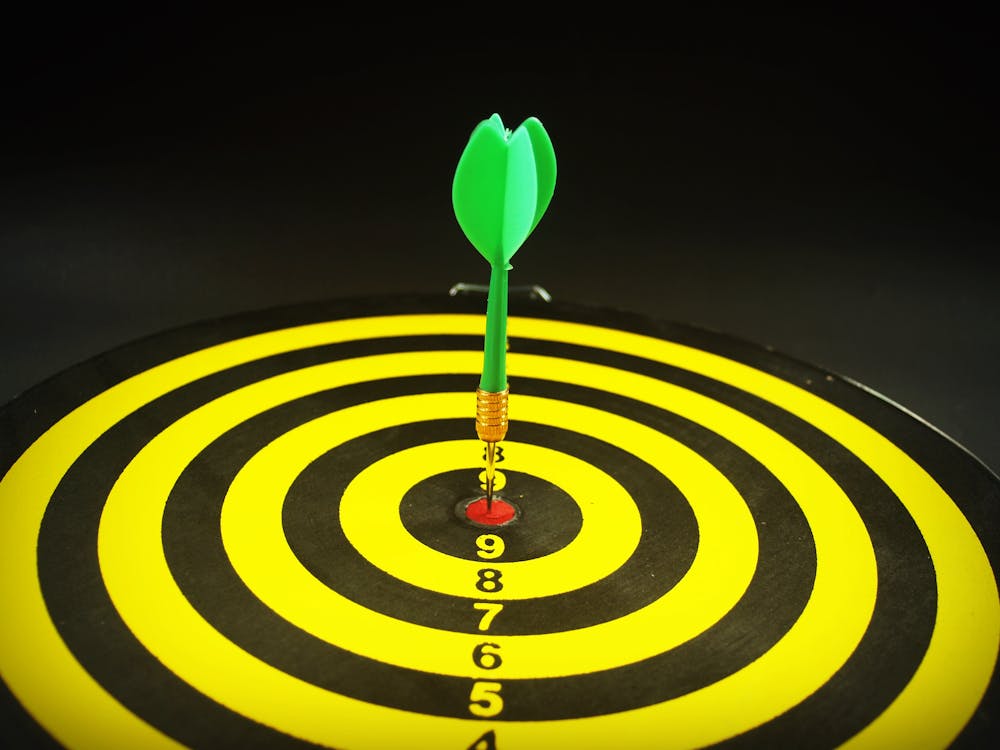 3. Analyze your target market
Every business has a target audience. You must identify them so as to denote how best you can seduce or win them over. There is a need to understand your ideal shopper. Who are they? What age bracket do they fall into? What do they like? How can you tailor your product and your website in such a way that it is appealing to your perfect shopper or customer?

4. Create Your Online Space
Time is irretrievable so very few people have any of it to waste. Build a business website that isn't rigorous to use. Your website should be simple and user friendly. 
If you can't develop a website and you can't afford a web designer then Shopify is a great place to start.

5. Write Copy That Sells
This is as important as the word important can stress. Your copy write-up helps advertise your business. It can determine if a customer will visit your website continuously or that would be the last time ever. 
Your copywriting is the few seconds you have to sell yourself, make maximum use of it. Keep it short but meaningful. 
Here are a few tips to aid you to write good copywriting for your website.
The heading must be short but catchy. 
It should describe your product or service briefly but interestingly. 
Explain what's special and different about your product or service. 
Enlist the benefits it proffers.
Finally, publish your services or products on your store with the correct description of each item you sell. Make sure it is appealing to your targeted audience. 

6. Drive Online Traffic To Your Business

Email marketing will come in handy and solo ads will go a long way in helping you achieve this.
Solo ads are perfect because they are cheaper than other paid traffic sources such as, Facebook ads or Google Adwords. Also, they market a wider range of products and services.
A good solo ad gets subscribers clicking on what you are advertising and this can lead to sales. Nevertheless, some email lists are built dubiously and thus their traffic does not lead to sales. They simply send fake bot clicks.
However Udimi is a safe marketplace where you can meet genuine solo ad sellers. To avoid regret, stick with Udimi.
You can also drive traffic via digital marketing, Special Engine Optimization, social media, etc.

7. Learn online business laws
Be familiar with shipping restrictions, zoning laws, and trademark considerations. This can all make or maim your business. Knowing the above will aid you transact smoothly.
Follow these steps meticulously and become your very own boss. 

Please follow and like us: