The times evolve, but somethings never change.
Money making is still crucial and people continue to seek ways to secure an additional source of income.
Everyone wants to make money and for those who have been making some money, they want to make more money.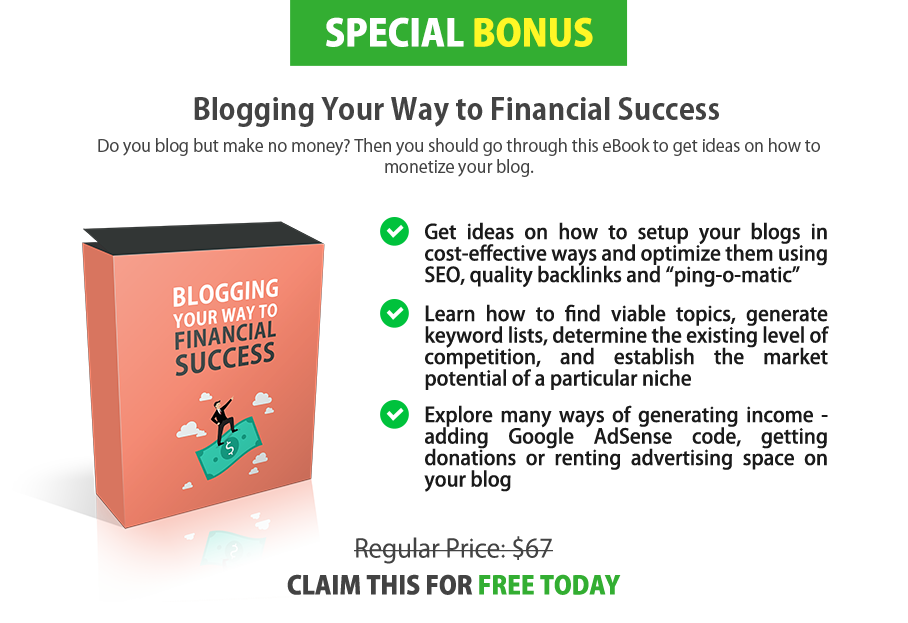 The internet is a platform for diverse money making opportunities and freelancing is one of the most popular ways.
From content writing to graphics design. There are plethora of opportunities to monetize your skills.
Among the several passive income methods of making money, blogging is one of the most popular.
There are people who already have an existing blog but don't know how to make money from it.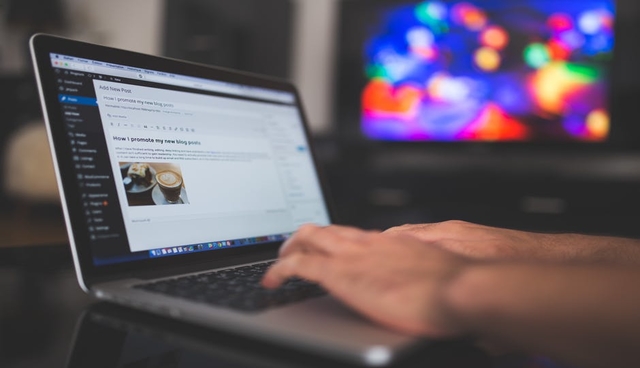 If you are one of the people. You should know there are various ways to turn your efforts into something productive.
Whether you have a business blog or a hobby blog, monetizing your blog can be the most difficult part of the process, but it is not impossible.
Some of the most popular ways you can make money from blogging includes:
Advertising
This is the most popular source of earning money through blogs. There are several types of ads you can put on your blog, but the most popular type of ads are:
CPC/PPC Ads: this means Cost per Click and sometimes called pay per click. They are often like banners placed in your sidebar or content. They are used for advertising different products and each time a user clicks on them, you get paid.
CPM Ads: ads in this category are called are also called cost per 1000 impressions. You earn a specified amount of money based on the number of people who have viewed your ad.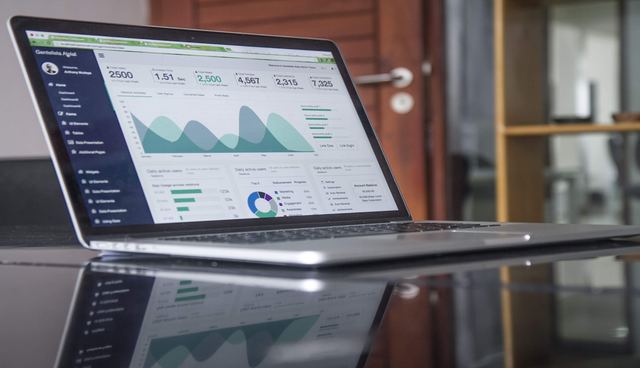 Google AdSense is strongly perceived as the most effective network for placing these type of ads.
This implies that the blogger doesn't need to be in direct contact with the advertisers. All you need to do is to place the banner on your site. Google then chooses ads relevant to your content.
All clicks from your viewers then earns you money.
AdSense isn't the only program in this category, Infolinks, Media.net and Chitika are some of the best google adsense alternatives.
Do Genuine Content Only
End users covet uniqueness and are willing to go the extra mile to find what they want.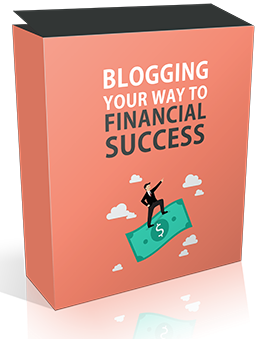 Identical content often gets little to no activity from users.
The authenticity of a piece of content has your viewers glued to their screens and sometimes, they share your links for more views.
When content is helpful, distinct and entertaining. Viewers are inclined to act on the post in your favor.
Include Some Affiliate Link Marketing
Affiliate marketing is a smart way to earn real money with your blog.
It works is a mutually beneficial way.
An advertiser wants to sell a product and you earn a commission if a buyer originates from your site.
A unique link that tracks your affiliate code is generated and helps the seller know that the buyer originated from your blog
This makes affiliate link marketing a smart move in getting paid for your blog writing.
This can simply be done via the banner ads or in the content.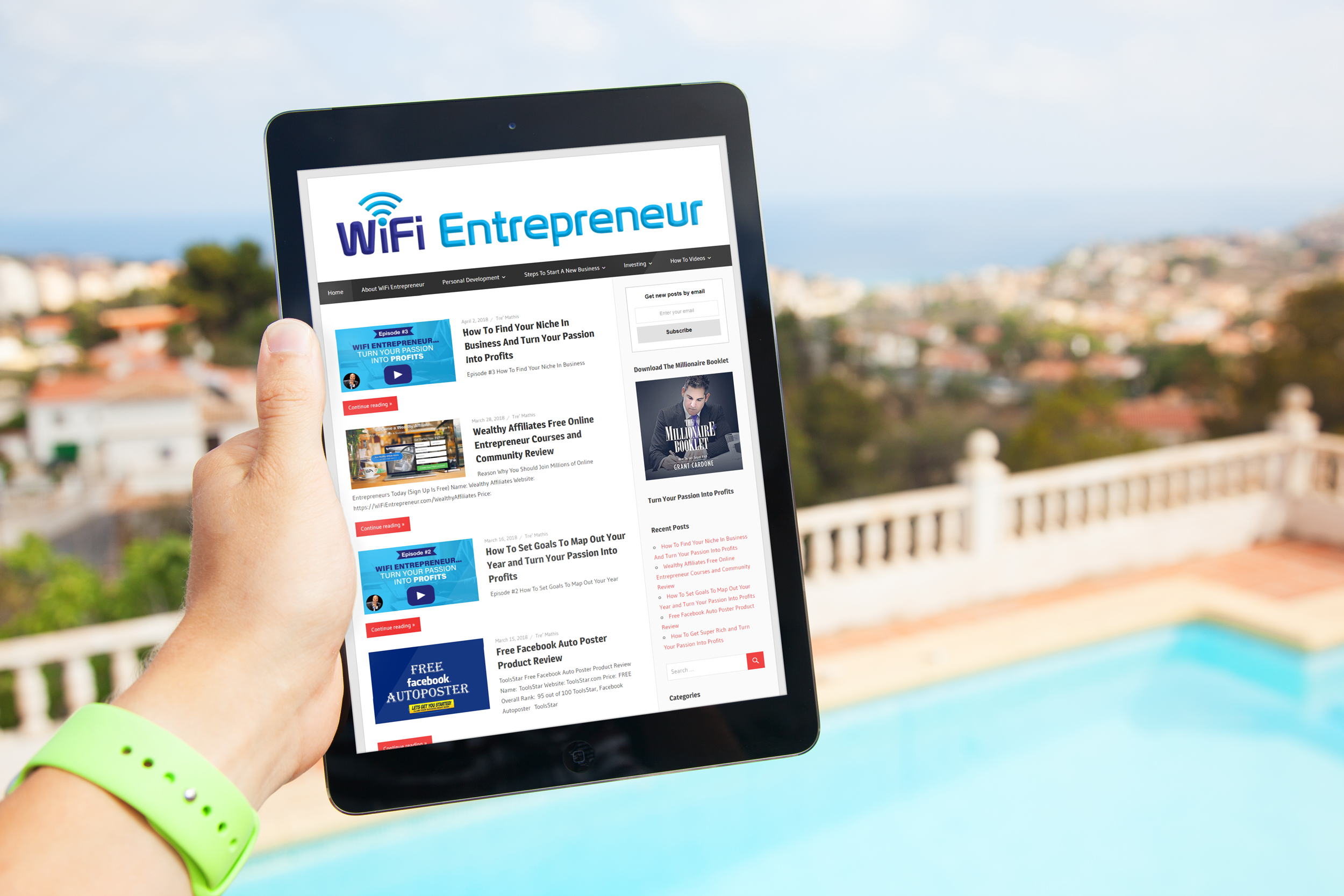 Once the reader clicks the unique link and buys the product recommended by you. You earn a certain percentage of the qualified product sell.
In Conclusion
There are many ways to get paid for your blog.
Other ways to get paid for a blog includes selling digital products – e-books, online courses, workshops, apps, plugins etc. 
You can also sell private ads or the blog itself.
If you need help in monetizing your blog, check out this free online entrepreneur course.
Please follow and like us: