If you are interested in knowing how to sell digital products online, this article is for you.
Despite the nature of digital products, which cannot be touched or tasted, we all consume them. It can be in the form of videos, ebooks, software, guides, audio books, online courses and more.
Digital products are growing in popularity and acceptance.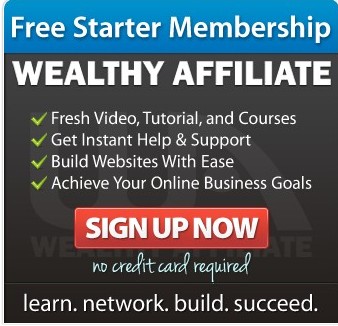 It's a billion dollars niche that anyone can take advantage of.
There's quite a number of advantages over physical products; the high profit margin, zero cost shipping, zero storage cost, and absence of inventory shortage, just to name few.
If you are already into selling digital products online or you are about to join this industry, we've put together proven ideas on how to sell digital products online below:
1. Go After on Demand Traffic
Of course, you need to understand how SEO works before you can generate organic traffic.
While waiting for SEO to yield desired results. Take advantage of traffic sources such as paid social media ads, influencer marketing and other forms of online ads.
There is a need to have an understanding of your target audience before choosing the medium.
Don't stop working on SEO while seeking on demand traffic.
2. Make Use of a Lead Magnet
This is offering immediately free value in exchange for the contact information of your target buyer.
You cannot just ask everyone to subscribe to your list, they won't. However, by lead magnetting them, they will be much more willing to offer up their information.
Provide them with a free offer that prepares their mind for more information. It can be a free trial to your software or a snippet of your ebook.
3. Employ Marketing Automation
The idea is to be able to convert present buyers into future buyers, that's the idea behind automating your marketing strategies.
With email automation, you are able to inform your audience of the availability of a tripwire, lead magnet and other offers.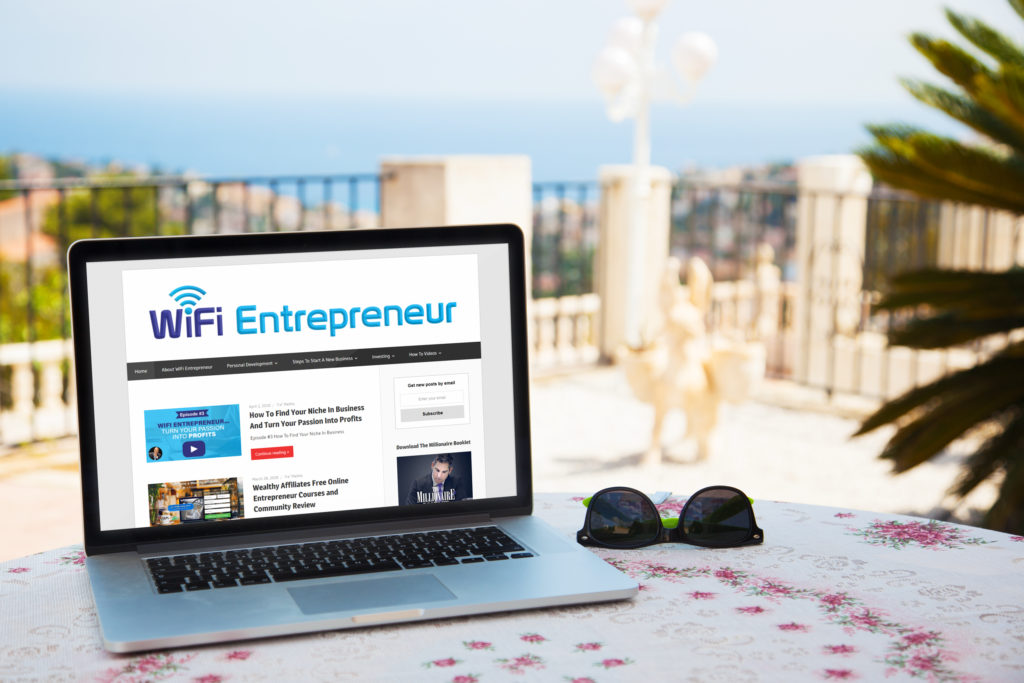 Don't send offers to customers all the time. Provide some free information and when paid information comes knocking, they will click the order button.
4. Don't Leave Out Tripwire
Offer your products at rock bottom prices sometimes. Use it to create a sense of urgency also.
Don't be concerned about how much you are likely losing or getting into your pocket. The idea is to be able to keep the customer long term.
For best results, send out a tripwire immediately after a lead magnet.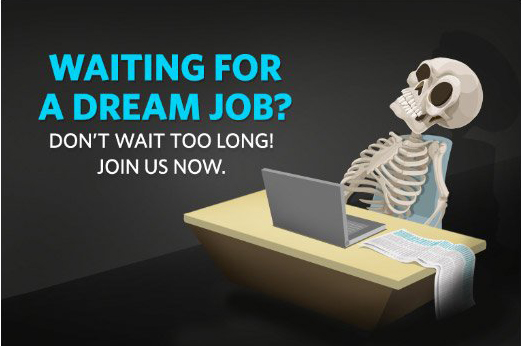 5. You Need To Give More
In order to satisfy the increasing needs of your audience, you need to give them more. Offer your core products, of course at a higher price than the tripwire. But stay engaged with your audience and continue to offer them great content.
Regardless of whether they buy your core product right away or not, the idea is to build a loyal following. While your competitors are trying to make money quick from their core product, leverage your relationship with the prospect to build trust and loyalty.
In Conclusion
You may now begin to wonder; how will you make a profit if you are giving all your content out for free?
That's where your secondary and third products come in.

In short, you will be creating a dependable sales funnel for your business, one that brings in a steady profit with limited effort.
This is the best way to sell digital products online!
Understand how this all works in conjunction with SEO by subscribing to the Free Online Entrepreneur Course by WiFi Entrepreneur.
Please follow and like us: