In 2015, network marketing was a $183 billion business. The number has only grown since then, and the business model is active all over the world.
In this blog post, we'll discuss what exactly network marketing is and a few effective tips and tricks to succeed in the market.
Read on for more information about network marketing and how to level up your game to put you on top.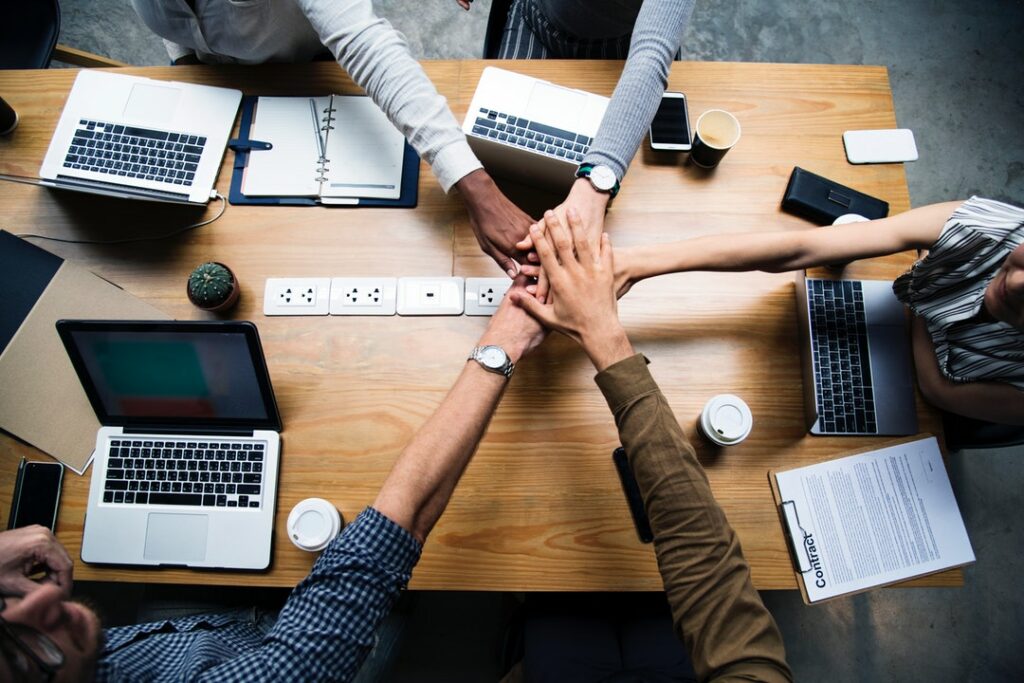 What is Network Marketing?
Network marketing is typically a product-based (though it can be service-based) business in which individuals sell these items and services directly to other people. Each person in the network becomes their own boss effectively and works to build up their business. This can also be known as direct selling or multi-level marketing, or MLMs.
Some network marketing is only one level, in which you will only earn commission on the products you sell. Others are multi-level marketing companies, which means you also earn money on people you recruit. When you recruit someone, you may earn a bonus. You will then earn money from all of the products they sell. If they recruit people underneath them, called a downline, you will also profit from their sales and recruits.
Typically with an MLM, people call themselves "business coaches" and act as mentors to their downlines rather than bosses. They cannot control them or kick them out of the business, though they can decide to take them off their team or switch them to someone else's downline.
Tips and Tricks for Success
With over 118 million people in network marketing, it can feel like a saturated market. Let's talk about some of the ways people succeed in the business.
Know Your Target Market
Someone who doesn't succeed with their network marketing business isn't sure who their target market is. To be successful, you'll need to know who the business is marketed to and why. If your business sells a wide range of products, as many of them do, you may wish to focus on a specific niche. This gives you a clear and defined target market.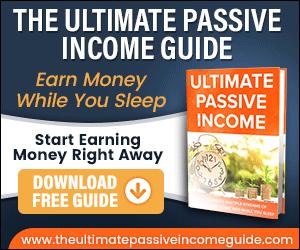 Don't Hound Friends and Family to Join Your Business
When people join a network marketing business, they get so excited and begin to ask everyone they know to join. You've probably already gotten a message from a high school acquaintance asking if you want to make some extra money on the side. This can be annoying, and people can feel guilty for not being able to afford your products or buy into the scheme.
Be Persistent
Be persistent with your network marketing job and treat it as a job, not a hobby or something to give up on when it doesn't materialize overnight. Just with any business, it takes longer than a month or two to see real results.
Succeeding As an Entrepreneur
You can succeed as an entrepreneur in network marketing, but it will take practice, time, and hard work. If you're interested in upping your game, continue reading the rest of our blog to see what tips you can take away from it. To level up even further, click here to take our online class.
Please follow and like us: