If you're looking for more ways to make money online, affiliate marketing might be the answer. 
Do you love writing blog posts, making videos, and sharing your favorite products and services with friends? Affiliate marketing is for you! 
You might be wondering how to get started. Don't worry, we want to help set you up for success. Keep reading for our quick guide to affiliate marketing for beginners!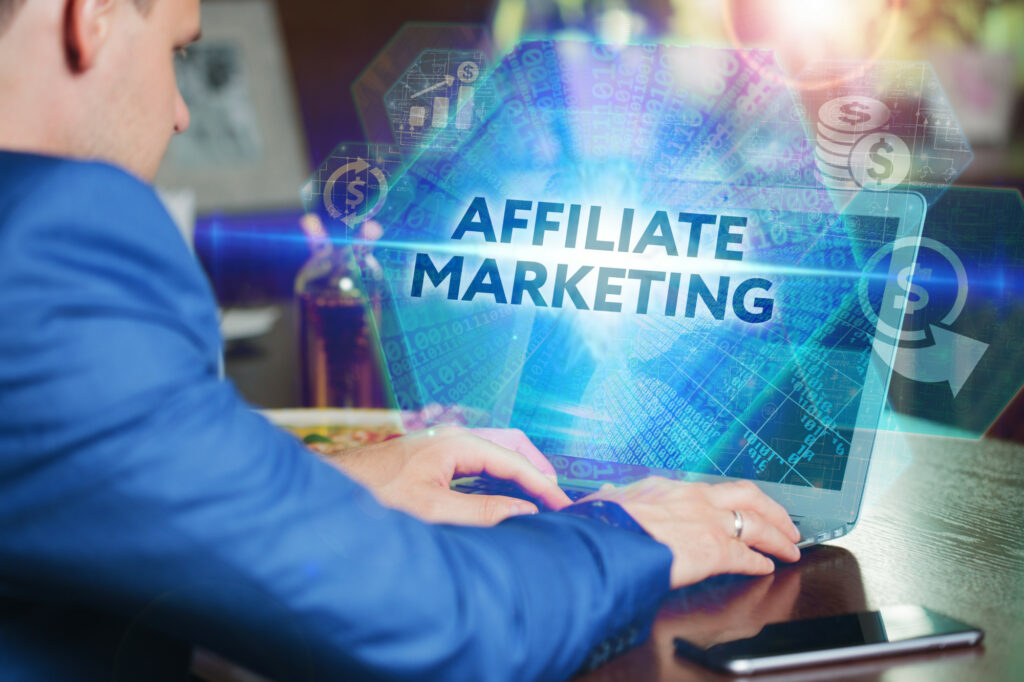 What Is Affiliate Marketing?
When you start affiliate marketing, you become an affiliate. This means that you're "affiliated" with the business that you're going to recommend.
As an affiliate marketer, you advertise products and services to your audience. Bloggers, YouTubers, Instagram influencers, and even Twitch streamers can be affiliates. 
When someone follows your affiliate link and buys a product, you get a commission. 

How Do I Get Started?
First, you need to have a platform where you can grow an audience. Blogs are the most popular, but the other options that we mentioned before are viable if you have a knack for marketing yourself. 
Pick a niche for your marketing. It should be something that you're familiar with so you can write about it as an authority. For example, if you love video games, consider reviewing games and the tech associated with them. 
Many businesses offer affiliate marketing if you have a large enough audience, but starting with the Amazon affiliate program makes it easy while you're still building yourself up. 
Choose products that you're familiar with and that fit within your niche. Audiences like authenticity. If you try to advertise something that doesn't suit your online persona, they'll be less likely to click your link or take your advice. 
What Should I Avoid? 
There are several affiliate marketing mistakes that many new marketers make. While you're sure to run into your own roadblocks, we want to help you stay on track by listing the more common ones.
The first mistake is forgetting your audience. You need to have a large audience if you want to make money with affiliate marketing. The more people that watch you, the more people that can click your links.
This means that you need to market yourself and your platform. Use smart marketing techniques, like a strong social media presence and SEO, to help people find you.
You also want to make sure that you update your posts when they become outdated. This will help you stay high up in the search rankings and it helps you maintain your authority.
Last-Minute Affiliate Marketing Tips
When you're using affiliate marketing, you should always use all of the resources that are available to you. Some companies that take on affiliates will offer discount codes to attract your audience, link builders, and even free products.
You should also make sure that you incorporate links in a natural way. While you can get away with "ugly" links on sites like Youtube and Instagram, bloggers should (when possible) hyperlink with words that fit into the post.
For example, a food blogger may attach the product link for a blender when they mention blending in their recipe. 
Is Affiliate Marketing for You?
If all of this sounds fun, why not try affiliate marketing on for size? You can create a steady second stream of income, have fun writing, and inform people about your favorite products. What's not to love? 
Are you looking for more ways to start making money online? We want to help you reach financial freedom. Learn all about our online courses and start your online business today.

Please follow and like us: