Cosmetic giant Avon is a living testimony of the impact of network marketing on the growth of a business. The company has stayed afloat since 1886 and has grown tremendously with customers worldwide via this marketing model. 
Network marketing, alias Multi-Level marketing (MLM) is a business model based on direct selling in which private individuals buy into a company, get their products, and earn commissions from the sales they make. This is a win-win situation for both brands and network marketers. 


The idea behind network marketing is brilliant though quite complicated. Building an efficient network marketing team might be tedious but it is one of the best ways to market and sell your brand worldwide.
Those who buy into brands become their own boss as they strive for success at their own pace and time. While the brands in network marketing, use this medium to increase sales and their customer base. Though sustaining longevity in network marketing is demanding it is achievable.
Factually, there are up to 100 top MLM companies in the U.S. These companies include cosmetics giants; Avon, Amway, Herbalife, Tupperware, Mary Kay, etc. Some of these companies have operated on network marketing for over 3 decades, and they have all recorded great success as well as aid in empowering others. 
Mary Kay is reported to have an impressive 3.5 million independent beauty consultants worldwide who offer more than 200 premium products in nearly 40 countries around the world.
In this digital era network marketing is less rigorous than it used to be and knowing how to build a network marketing team is the key to successfully establishing one. 
Whether as a brand or as a private consultant interested in direct sales. This article is a guide on how you can build your marketing network team via seven (7) steps. 
1. Create An Appealing Brand 
The growth of a network marketing team is dependent on the number of individuals that key into the brand as marketers. 
That being said it is good to note that no one would pay to market for a brand that doesn't drive traffic, or isn't appealing. As a private consultant you must ensure the brand you buy from is appealing.
Udimi which is a market place for solo ad buyers and sellers to transact transparently is one of your best ways to drive traffic for your brand. Udimi has been reviewed and it is known to work. 
Additionally, your brand products must be one of quality and it must be both essential and profitable. This will make the job of your network marketers less stressful and more people will be inclined to join the ride. 

2. Reward System
One unique feature of network marketing is that it is "multi-leveled." That's network marketers can grow from one level to another as they refer more persons and make sales. 
There should be an enticing reward system for each level. Let's say at level one a marketer is entitled to earn $50 in commission, at level two the marketer should be entitled to $70 or more.
This will serve as a great motivating factor, and the team will consequently work harder so they can earn more. This will also seduce more marketers into joining your network.
Frankly, this is one of the best strategies used in building a network marketing team. 
3. Target the right people
Having the right people on your network is the best way to build a strong and solid team. If your brand is into fashion, your target network marketers should be fashionistas, stylists, designers, fashion bloggers or vloggers, fashion students, etc. 
These people are already passionate about fashion and they are well-grounded in it,  thus they will make the best network marketing team that will smoothly bring more persons into the team and enhance sales drastically.
With the right people you can build a strong, dedicated, and successful network marketing team.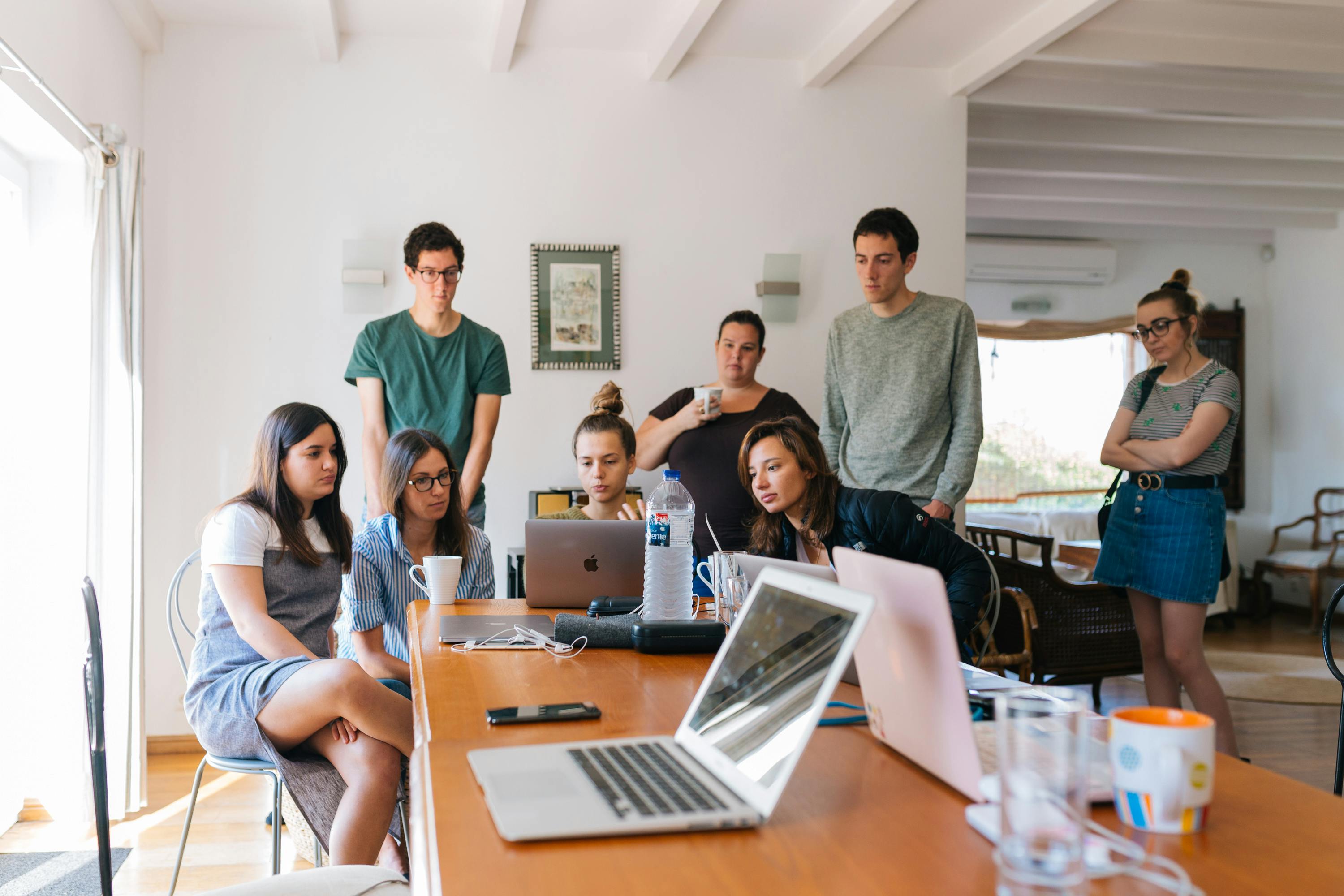 4. Team Work
What makes the question "How to build a network marketing team" extremely apt is the word "Team." A team in this context is imperative, and all the tenets of a team must be adhered to if goals are to be soared above. 
Truly, building a team is good but creating a great team is of utmost importance.
As a team there should be team spirit and commitment towards attaining the goals of the team. 
The best way to maintain a marketing team is to lead by example. Be at the front line of networking and secure more sales and referrals than others. 
This will motivate the entire team to stay steadfast to the objectives of the team. 
Also setbacks should be taken as a team and as a leader avoid playing the blame game.

5. Call To Action (CTA)
This has proven to be essential in marketing and advertising. It is a great way to induce viewers or readers to perform your wishes. 
As a network marketer this will come in handy and you can connect to more people through this way. 
Solo ad, which is a form of email marketing is perfect for this. You can purchase genuine solo ads from udimi, it works.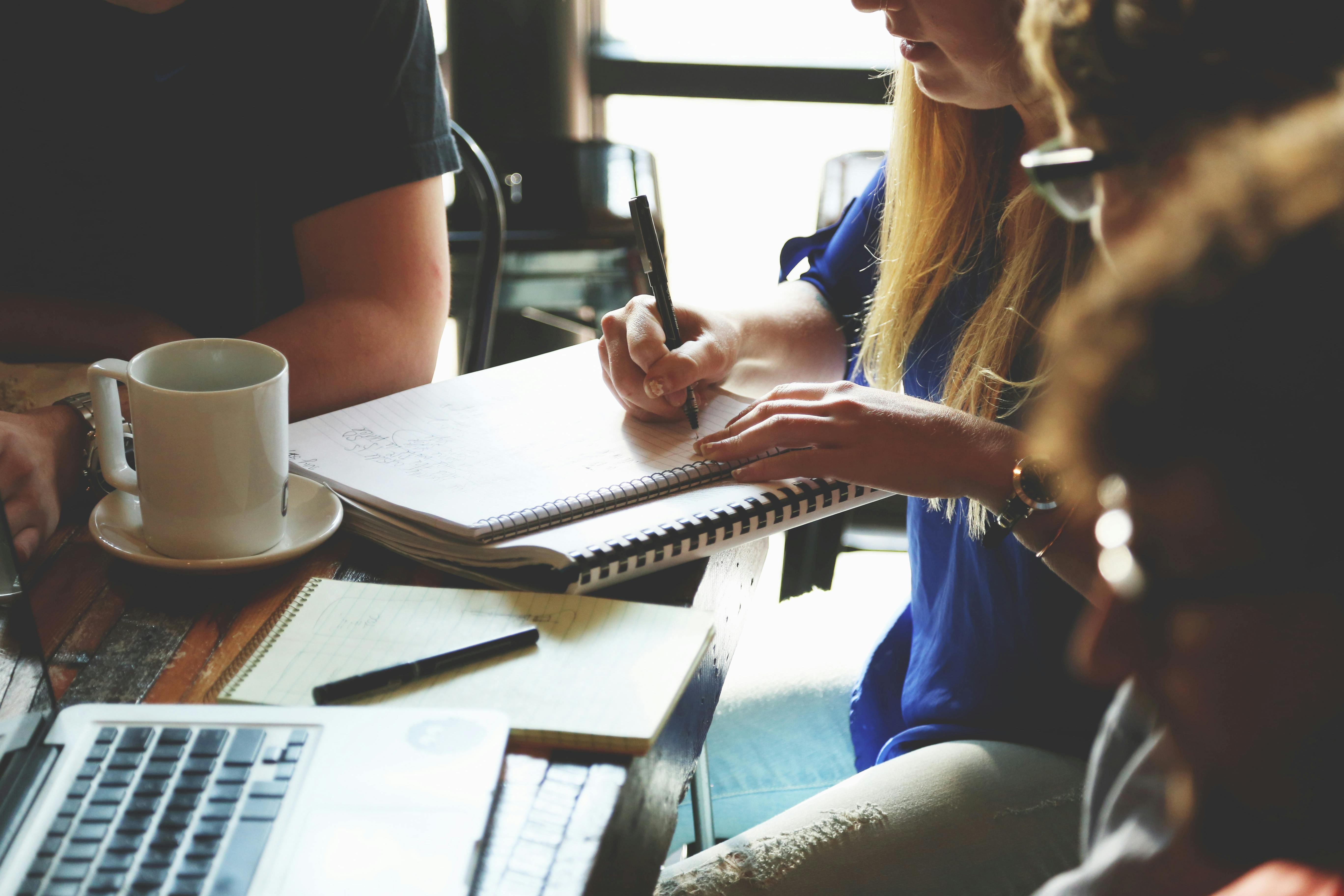 6. Avert too Many Training Sessions
Knowledge is good but excess of everything is repulsive. Limit training sessions to probably once in a week or even a fortnight. 
Remember those in your network are independent consultants and network marketing is probably just one of their hustles.
If networking with you becomes too demanding they are most likely to quit. Though training sessions are important it is disadvantageous to host excessive training sessions.

7. Never Lose Key Team Members 
No one wants to work with a drag that is constantly whining, ensure you are not any of those. 
Identify the key members of your team and keep them close. Shower them with praises though it is best to do such privately. 
Keep them in close contact and if possible grant them bonuses. They are essential and must be treated as such. 
If you are wondering how to build your networking marketing team, I hope I have settled your curiosity. 
With these 7 steps you can successfully build your own networking team.

Please follow and like us: