The internet age came with a plethora of residual income opportunities, and despite the current pandemic. Numerous individuals have attained financial success in the online space over the last few months.
What was only done in person. Can now be done virtually, and quickly. With this positive change, money-making strategies only got easier and better.
In subsequent paragraphs, we will be looking at how to make money in quarantine periods as a student. Read on to discover the lucrative businesses models you can venture into under a lockdown situation.

Freelance Writing
If you've always had a flair for writing, then it's best you monetize that passion right now. There are lots of websites you can make money from by creating quality and relevant content. To get started, you can check out these websites.
Listverse (they pay $100 per accepted article)
Back2college ($55 per accepted article)
iWorkWell: ($200 per accepted article)
Income Diary ($200-$500 per accepted article)
On these websites, your writing skills can be put to good use, and on the plus side, you'll be paid for it. Other prominent freelancing platforms you can source for jobs include Upwork, Fiverr, and the likes.
Writing is quite a lucrative business if you are good at it, and you are dogged about selling yourself! This can also be a residual income opportunity for students who keep a job long term.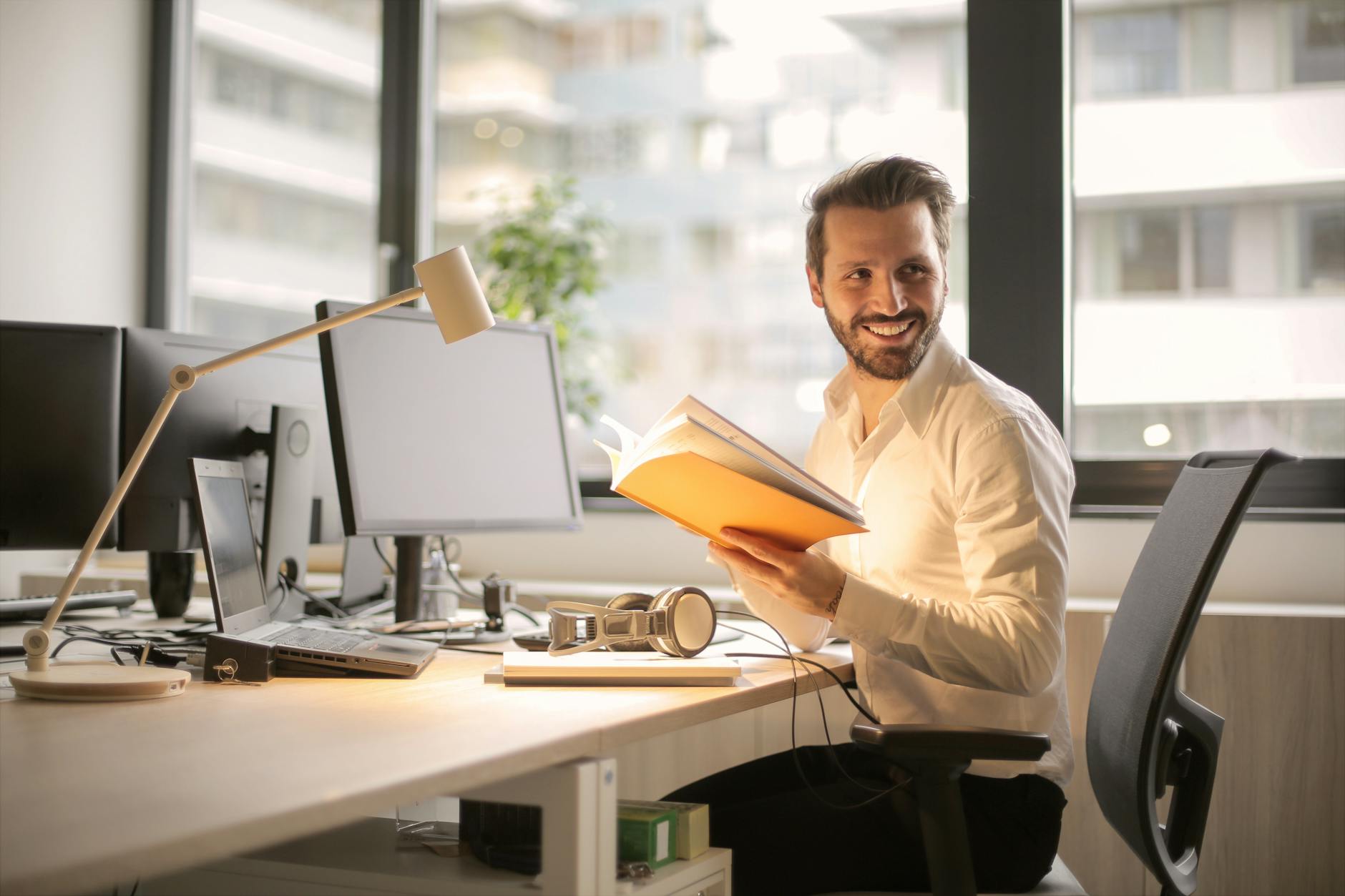 Blogging
Blogging is one of the prominent ways on how to make money in quarantine as a college student. If you have a passion for it, you can easily create content about it and share it with other people. There are a lot of things you can blog about like your role model, academic discipline, favorite sport, or the things you enjoy doing the most with friends.
Moreover, you can also write on ways people can maintain a healthy lifestyle and stay safe during the quarantine. Besides writing, you can also make vlogs to pass information to your viewers.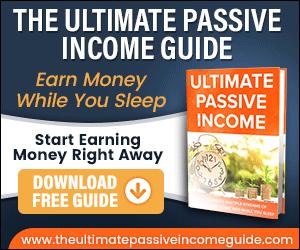 As soon as your blog begins to generate traffic, this could serve as a residual income opportunity. This is because you can create techniques to monetize it such as in-text advertising, advertising networks, and affiliate networks among others.
Blog creation is not hard. All you need to do is to pick a domain name that relates to your blog, give it a nice design, publish your site on the internet, and use different marketing channels to promote it. What you post will help you pull traffic to your site. So, you need to make sure that you post valuable content that people will be willing to pay for.
Website Design
Website design is another residual income opportunity as a stay-at-home college student. A lot of people have issues generating traffic on their website and they require the services of a website designer to correct that.
If you like designing and have experience using image editing programs, you can use it to make money from home. There are a lot of companies that require website design services and they are ready to pay well for it.
All you require is professional software you can use to create good graphics. If you provide excellent services, some companies may want to have a contract with you directly. Eventually, it can even turn into a profitable side business for you.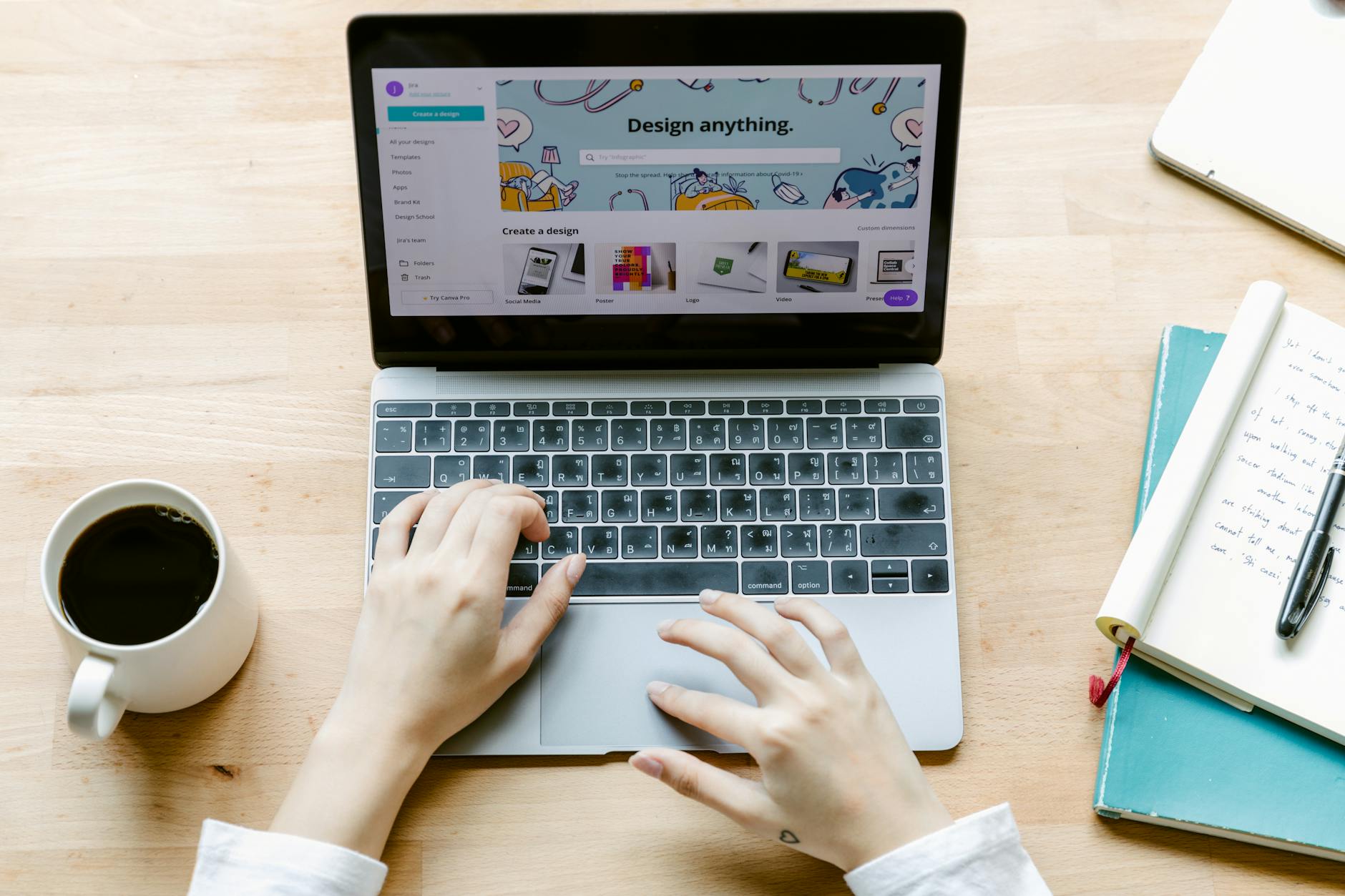 Online Tutoring
There are several tutoring agencies with a good reputation that offer online tutoring to students across the globe. Joining one of these agencies is one of the ways on how to make money in quarantine as a student.
Through those agencies, you can offer online tutoring to other students on subjects they find difficult to comprehend. However, for you to earn money from this kind of job, you'll have to an expert in a particular field.

Once you've joined these platforms for tutoring, it will be easy for you to interact with other students from different countries and places and teach them. This could help you make some money while you stay at home.
Apart from joining these platforms, if you have a skill, you can also educate people about it on social platforms and get paid for it. Some of the skills you can teach online include graphic designing, shoemaking, and website designing to mention but a few.
Data Entry
This could also serve as a good residual income opportunity for college students during the quarantine. It doesn't require so much from you. All you need to have is basic computer skills as well as accurate and fast typing abilities.
Typically, this kind of job only requires you to type data in a fast and accurate manner for customers. There are several data entry websites you can visit to get data entry jobs and they'll pay you well for your services.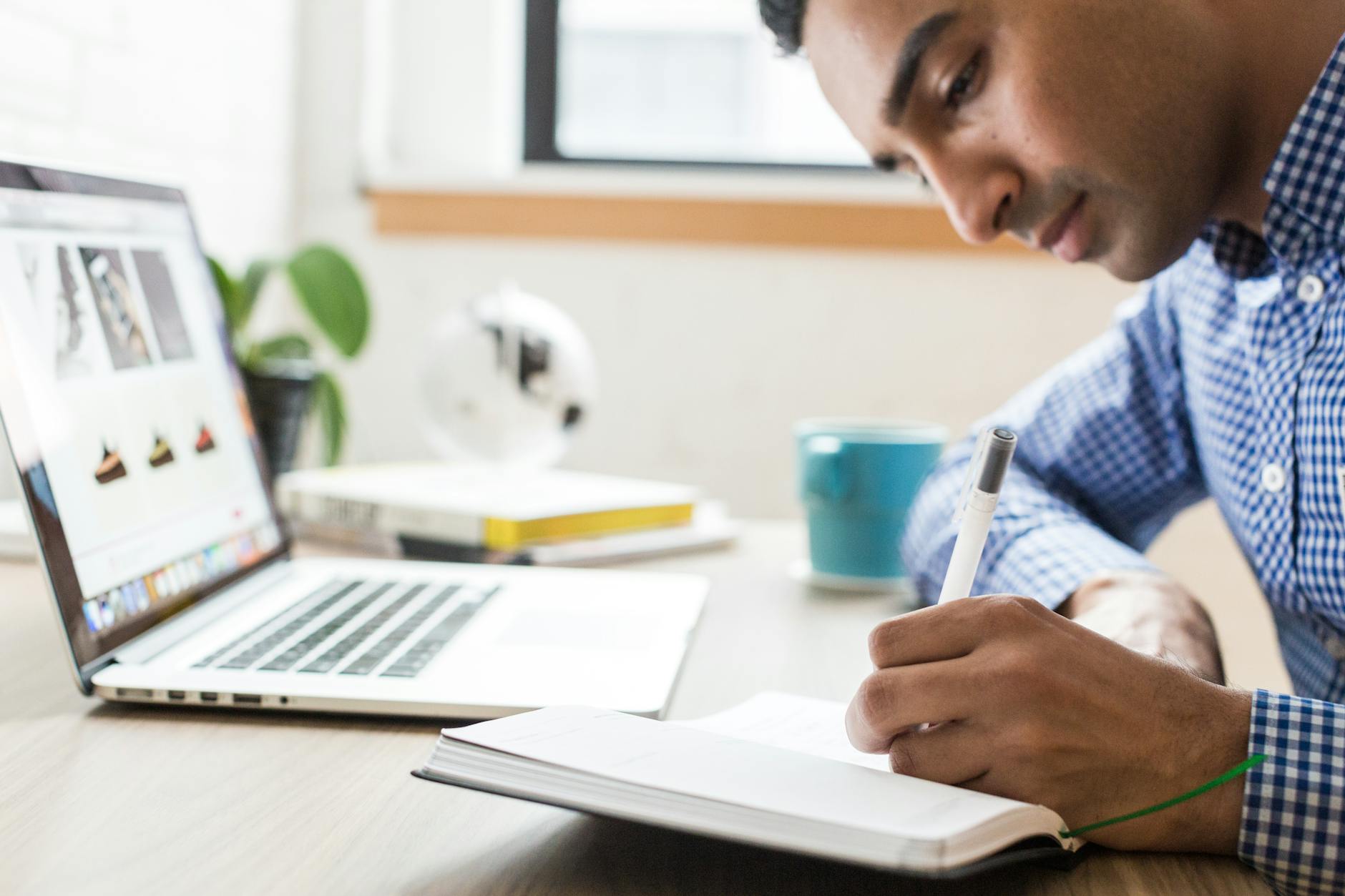 Virtual Assistant
If you possess strong digital, communication, and organizational skills, you can consider working as a virtual assistant. This is also another lucrative way to make money during quarantine as a college student. To be a qualified virtual assistant, you'll need to be able to work remotely, type accurately at a speed of 80-100 wpm (words per minute), and adapt to the business needs of who you're assisting.
You can try out virtual assistant websites like Virtalent, and 24/7 Virtual Assistants, and they pay up to $10-$12 per hour and $20-$120 per month. It is imperative to note that these websites require a great deal of experience. However, if you are starting out, you can try websites such as Reed, TotalJobs, and Glassdoor.
As mentioned earlier, working as a virtual assistant is one of the remote ways on how to make money in quarantine periods, and you can upgrade your skill set and your CV before applying for the job. There are free courses online you can take to improve your digital and communication skills, and writing excellent job applications.
Final Thoughts
We hope you get to try out some of these ways to make money as a student under lockdown situations. It might just be what you need to scale up your financial life. You can also check out this link to discover more residual income opportunities. With skills like this… You can make money with these skills before and after college.
We also have a free online training center that host a collection of great information to help you make money in quarantine and after.
Do you have any additional ideas on how to make money in quarantine as a college student? If so, please share them in the comments section below.
Please follow and like us: