Freelancing is unarguably one of the best ways to earn a residual income. That's why there are approximately 1.1 billion freelancers in the world.
It's survival of the fittest in the freelancing world. It's important that you stand out from the crowd in terms of freelancing services. And the strategies you employ in pitching new clients.         

In a moment we'll be looking at how to work online and make money online as a freelancer. Let's get started. Shall we? 
Be a Specialist Not a Generalist
If you are just getting started with freelancing. You might feel the need to take on any paying gig that comes your way. However, like most things in life having a road map about the types of work you do. And the clients you choose to work with will be very helpful in your freelancing career. 
Let's say you are a freelance writer that specializes in B2B and SaaS. Over time,  you become an expert in that field. Consequently, B2B and SaaS companies will prefer working with you than a jack of all trade freelance writer.
Being a specialist in a certain niche might seem counterproductive. As that might mean shortlisting your prospective clients. The reality is that reverse is the case. Being a specialist will attract more and more prospective clients to you. It will also give you an edge over a generalist in terms of pricing. As a specialist in a field charge more than for specialist service.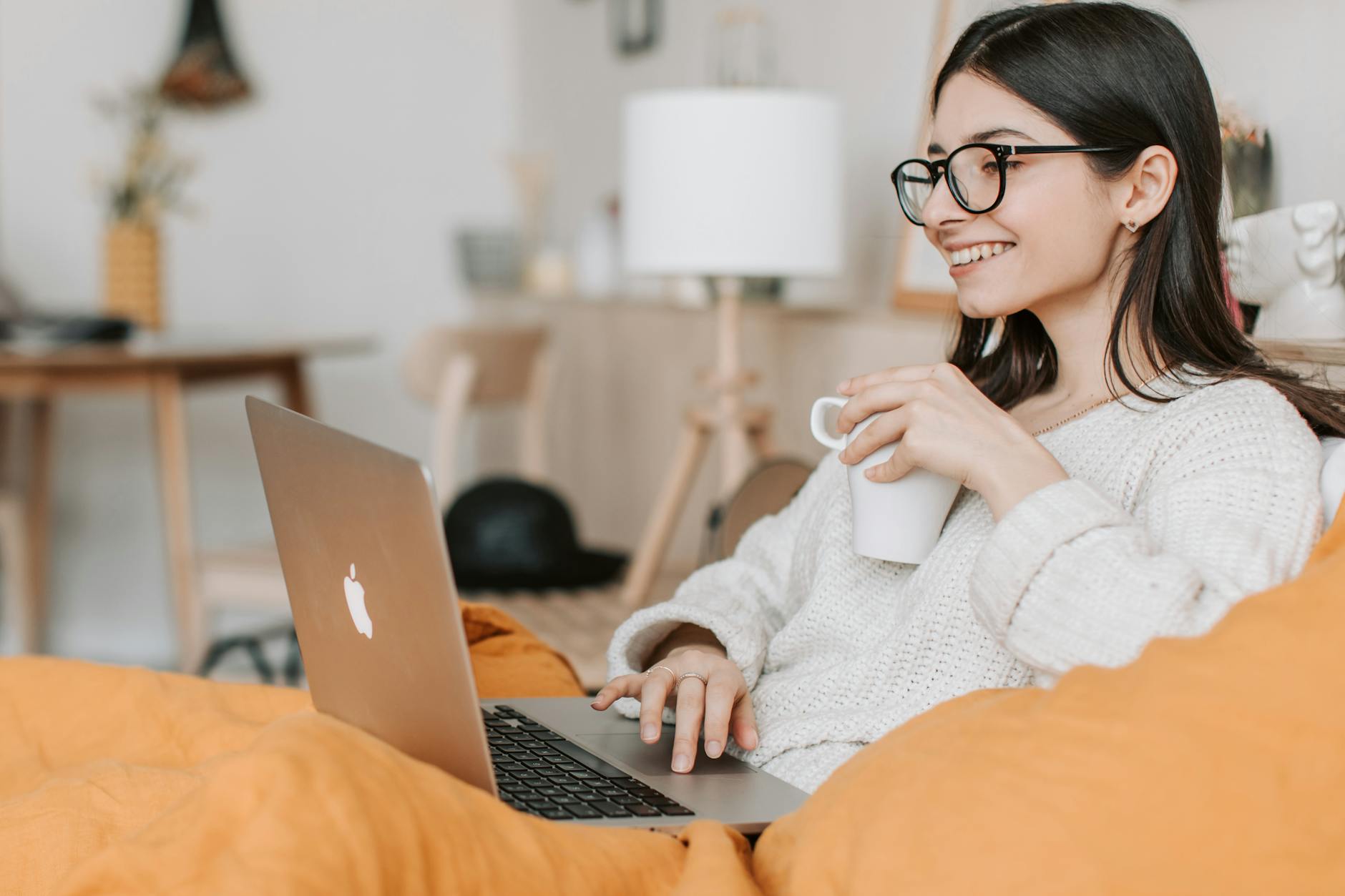 Define Your Ideal Client
Now that you have decided on a niche. It's important to have a clear picture of the kinds of clients you would be working with. Do you want to work with startups? Distinguishing between who  Or take big enterprise with long-term contracts? For an effective pitching service, freelancers must be able to distinguish. Between who and the type of businesses, they will be pitching.
Every freelancer must be able to answer the following questions to define who their ideal clients should be.
Which kinds of business have the problems you can solve with your services?
Can these businesses afford to hire you?
What demographic trends can you pinpoint in the type of business you are targeting? Think about age, gender, geographical location, personal interest, and the websites they visit frequently.
Build a High-Quality Electronic Portfolio
An electronic portfolio is the best way for freelancers to demonstrate their skills and competence. If you want to be taken seriously as a freelancer then you should consider creating a portfolio that:
Show who you are
Showcase your expertise
Highlight your experience
Includes the contact information that will help prospective clients to reach you.
The purpose of an e-portfolio is to enlighten and spark the interest of prospective clients that they would love to decide on you. Electronic portfolios also help freelancers with little or no work experience to prove that they know their stuff. 
In a nutshell, every freelancer must endeavor to invest their time in creating a stellar portfolio.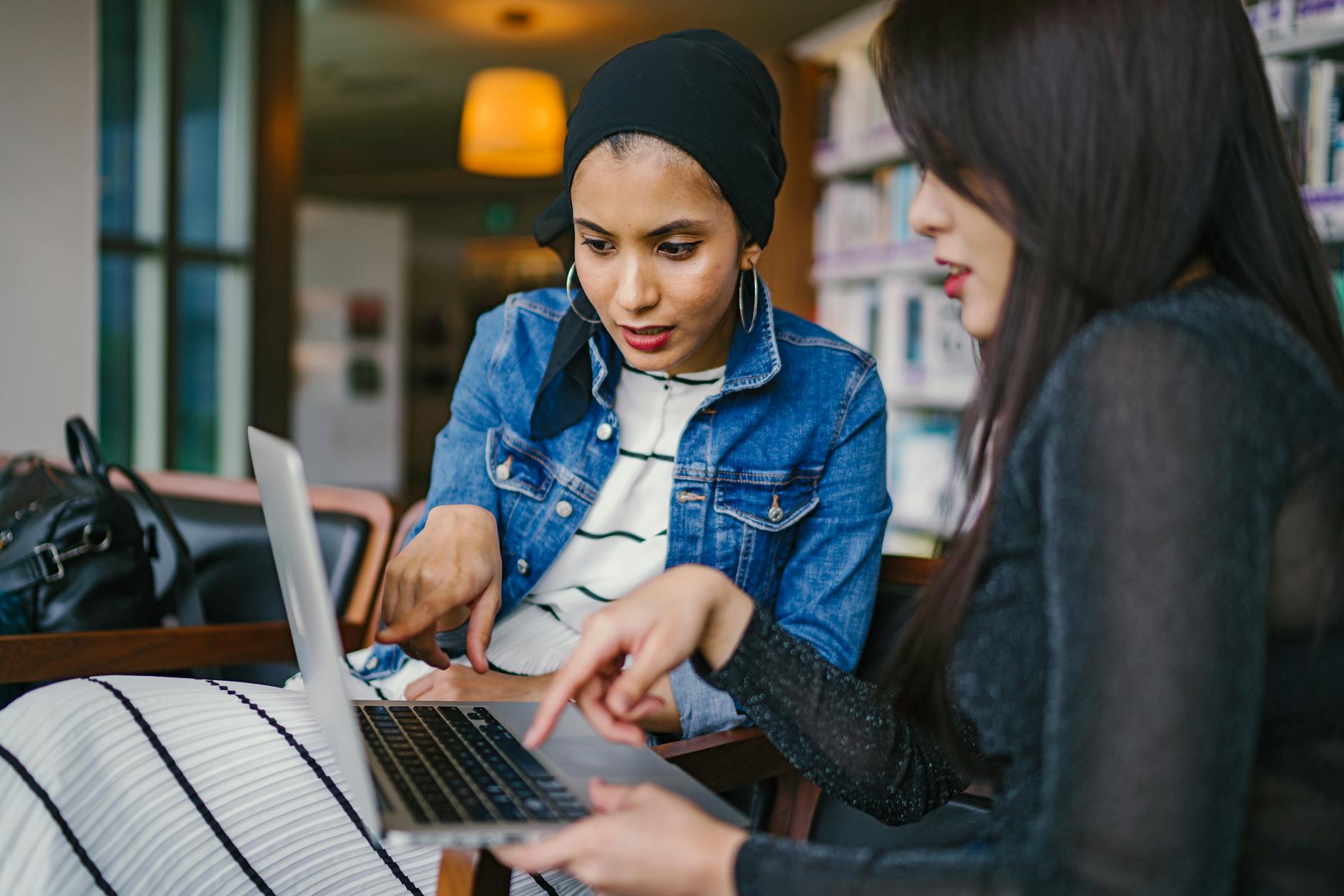 Start Freelancing Before You Quit Your Present Job
Instead of pursuing self-employment immediately. Freelancers should start freelancing before quitting their day job. Building your brand and a high-quality portfolio takes time. Therefore it's good that you keep your day job to stay afloat. 
Your side hustle should at least make up 50-70% of your income before you quit your full-time job. It's hard to juggle the two together. But with planning, proper coordination, and time management you should be able to pull it off.
On the brighter side, here are some of the advantages of starting freelancing before quitting your day job.
Managing a very schedule of handling freelancing projects and making time conscious deliveries to clients. Will give you a glimpse of what it's like to run a freelancing business.
Another benefit is that you get to be selective. With who you work with and the type of gigs you take on. Oftentimes generalist freelancers will take on any gig because they need the money. But when you still have your day job you get to turndown less deserving offers.
Hone Your Skill
It's important for freelancers to have impressive skills that are most sorted out for. When you charge a certain Below are some of the ways Constant practice and picking up new industry trends is one of to hone your freelancing skills.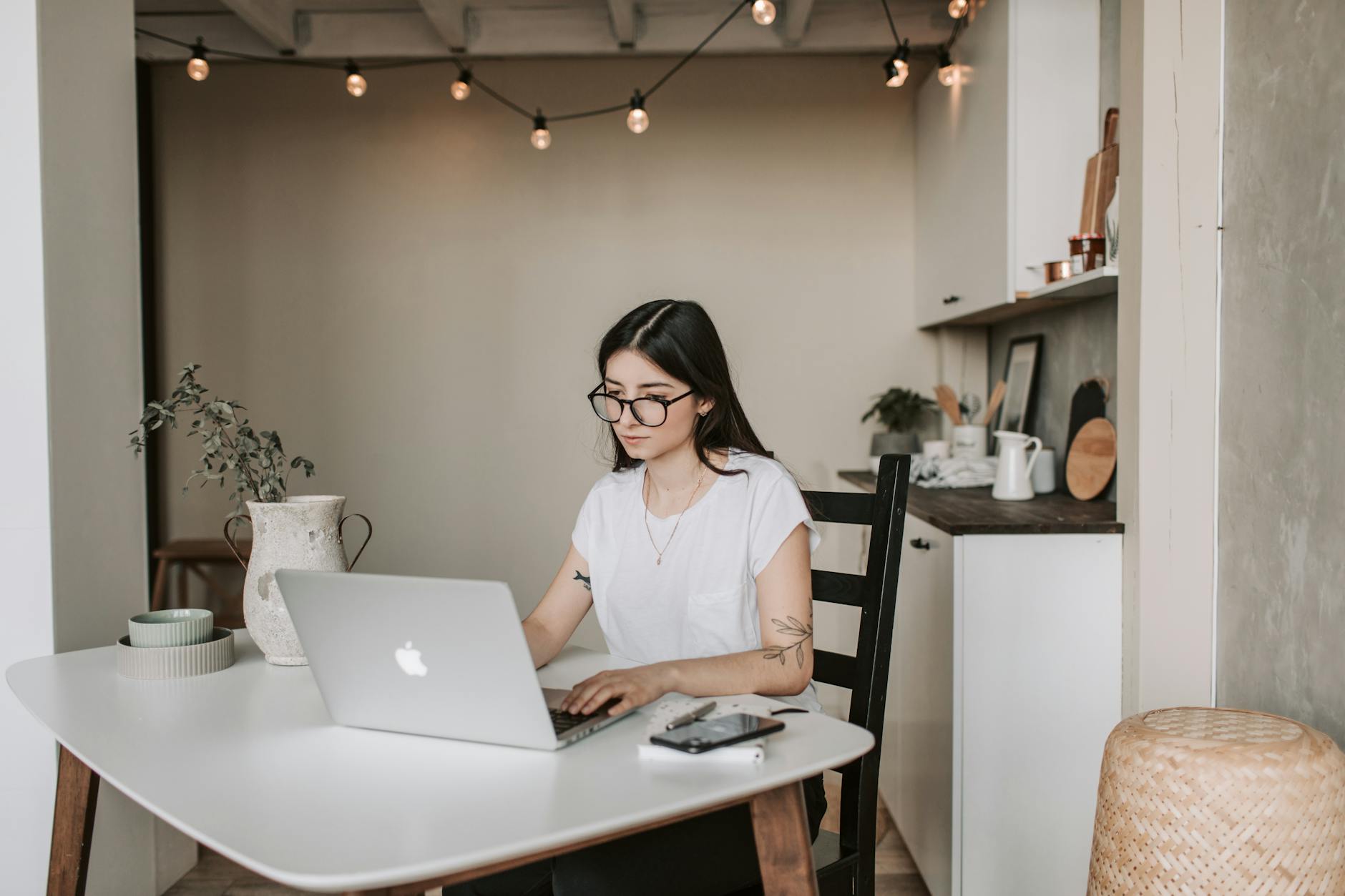 Build Your Credibility
There is a number of ways freelancers can build credibility:
Create high-quality blog content
Write ebooks
Collaborate with notable influencers in your industry/niche.
Create courses online
`Create engaging videos
Share testimonials from previous clients
Line up engagement to increase your visibility in your niche.
Share testimonials from previous clients
These aforementioned credibility boosters will help you demonstrate your knowledge to prospective clients. It will also help in adding to your list of accomplishments in your portfolio. Always remember the wider your reach, the more influencer you'll build in your niche.
Don't Sell Yourself Short
Deciding on how you charge for your freelancing services can be difficult. If it's hard to determine your value. Oftentimes freelancers either sell themselves short. Or even worst charge more than the perceived value of their freelancing services.
That is why it is important that you hone your skills. When you deliver services that supersede the expectation of your clients. They have no problem paying to pay for higher rates.
Conclusion
Conclusively, freelancers must note that pitching is an important aspect of freelancing. Therefore the art and sciences of pitching their freelancing services to new clients must be mastered.
Landing new clients are beyond crafting stellar freelance proposals. But on how you select new gigs, how you position your prepositions and your level of research. 
When pitching a new client, make the pitch less about you and more about your prospective clients.  Your pitches must also identify problems and suggest how you intend to solve these problems.
We'll love to hear from you, so feel free to comment.
For more information on how to work online and make money as a freelancer, please visit https://theultimatepassiveincomeguide.com/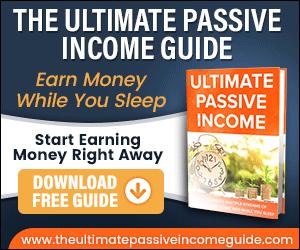 Please follow and like us: