There are a lot of downsides attached with  9-5 grind. These jobs get a lot of criticism for being too safe, too boring, and soul-crushing. When you work in a small firm, the chances are the pay is discouraging. You'll only get big pay if you are with a multinational corporation.
Most companies have bad working conditions. Oftentimes there have been cases of overlabour, and deprivation of statutory benefits by companies with their employees. 

Generally, working for "The man" makes you lazy and neglects your passions. Being your boss is scary, but till you own your own you can never be free.    
This is why we came up with the best ways to make money online in 2020. Without wasting much time, let's dive in, shall we?
Educate and Entertain with YouTube
With 2 billion users and 1.9 billion monthly visits, YouTube is the second largest search engine. There is a lot of social media savvy making a steady income from YouTube videos. Google pays within a range of $0.10 to $0.30 per view.
Launching a YouTube channel is likened to starting a blog or an e-commerce website. The only difference is that instead of text contents it would be videos.
Types of YouTube videos
There are 2 forms of YouTube videos:
Educational: These are YouTube videos that teach people an array of things. Most times these are how-to YouTube videos. Recently, how-to videos are getting serious attention.
Entertainment: These are web series, skits, vlogs, prank videos, musicals, gaming, and many more. 
How you can get started 
All you need to get started is to:
Pick a name for your YouTube channel.
Create your channel and start making videos  
However, always include relevant keywords to all your videos so they can reach targeted audiences. Get a tripod if you'll be making videos on your mobile phone. A tripod would prevent making shaky videos.   
Become a Virtual Assistant 
Do you have organization and administrative skills? As a virtual assistant, you can make money by helping businesses with an array of tasks. Some of these tasks are:
Research
Customer services
Bookkeeping
Email communication 
Taking customer's order
Organizing appointments
You can get gigs on platforms like Upwork and Fivver. However, these platforms will take a percentage out of your cut. One of the ideal ways to attract prospective clients is to launch your website. These will attract clients to you.
Please note that the job requires absolute silence or you may come off as unprofessional. Also as you start working for various clients. Obtain testimonials you can share with your prospective clients in the future.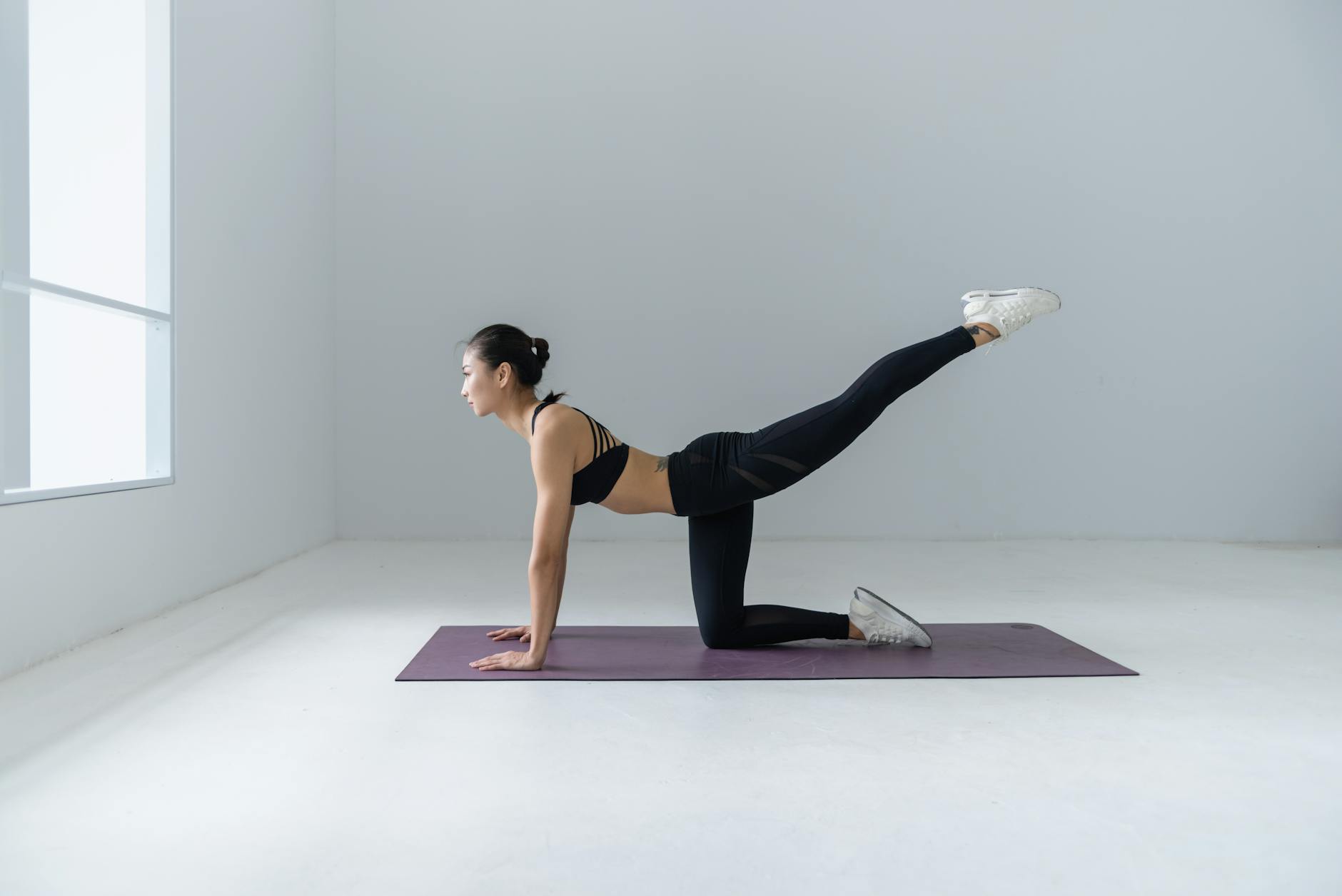 Online Fitness Coach
Are you a fitness enthusiast with the right business acumen? Working as an online fitness coach is not just physically rewarding. With the right mindset, you can monetize your passion. 
Check out fitness blogs to get insight on how they earn through product sales, affiliated earnings, and content sponsorship. 
Sell Pictures and Videos Online
There is a chance that you'll be surrounded by prepossessing photo ops while traveling. With the right angle and a digital camera. Photography and videography can be a good way to make money online. 
There are stock websites where you can easily upload and sell your work. These websites will market your work on your behalf while you have time to focus on taking other amazing shots. 
Review Software and Get paid
If you are software savvy and you have strong opinions about them. You should consider reviewing software as your residual income opportunity.
There are many websites where you can make reviews and get paid.  For instance, you can be paid up to  $50 for creating reviews on SoftwareJudge.com   
Write Ebooks  
Writing marketable ebooks is a great way realistic way of making money. Money Crashers has a step-by-step guide on how you can create and publish ebooks. With feasible strategies on how you can market your ebooks.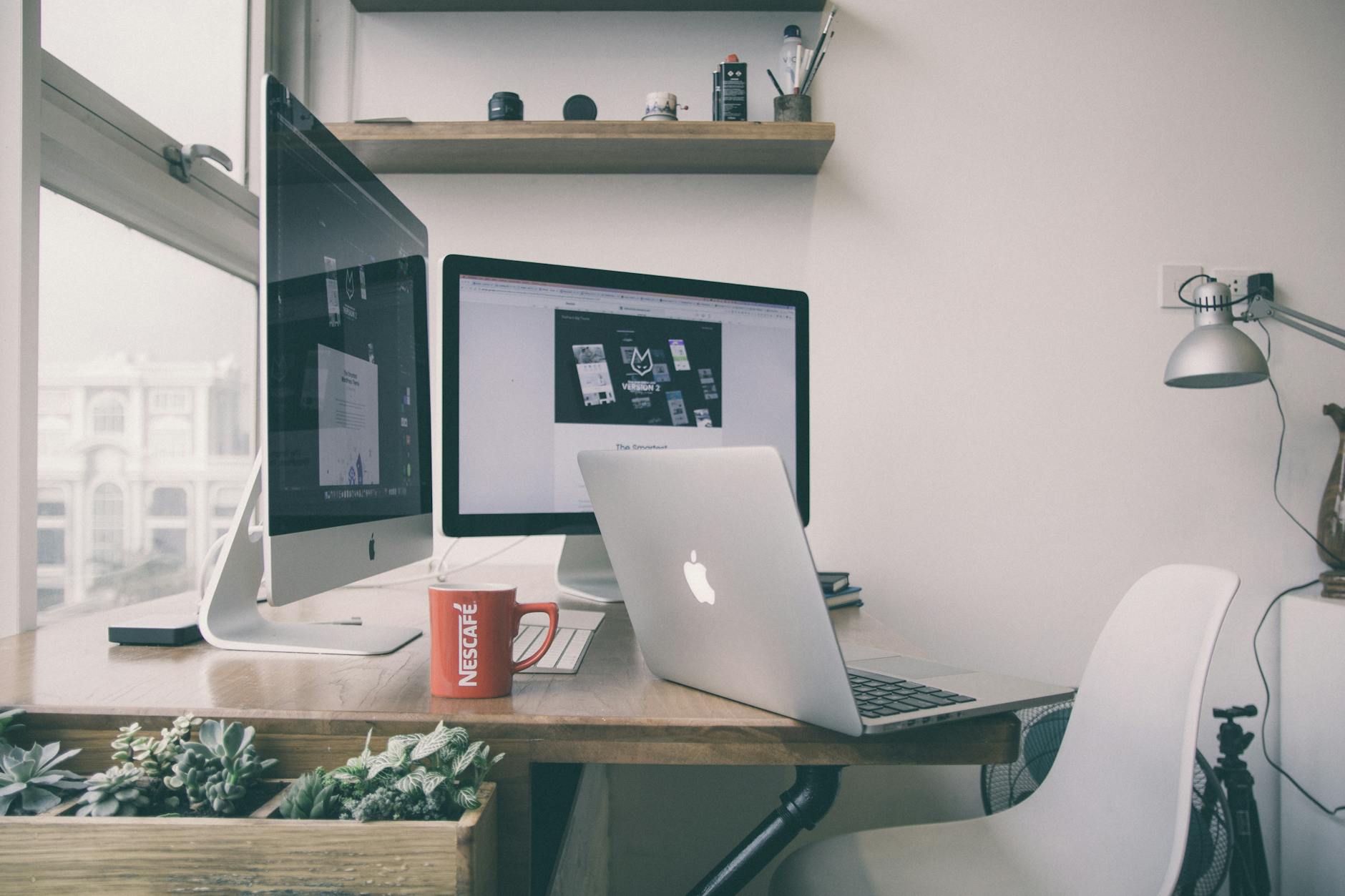 Start a Blog/Website
Starting a blog/website is one of the ways to make money this year. Everything will be done online in the comfort of your home. There have been numerous genuine stories. On how people turn their blog and website into a 6 figure business. You can get a domain and web hosting as affordable as $2.95 per month.  
Be Crafty
This is a residual income opportunity for crafty independent creators.  There are platforms for you to expand your reach of your craft and other handmade items. On these platforms, different people come together to create, sell, and buy various unique items. 
Platforms where you can market your craft
Shopify
Cratejoy
Icraft
Absolute Arts
Zibbert
Handmade at Amazon
Artfire
Hyena Cart
Aftcra
Cargoh
Etsy
SpoonFlower
Translation
There is a growing need for the translation position in an ever-meddling world. With intercontinental travels among people of diverse language.  You should consider translating if you can speak other languages.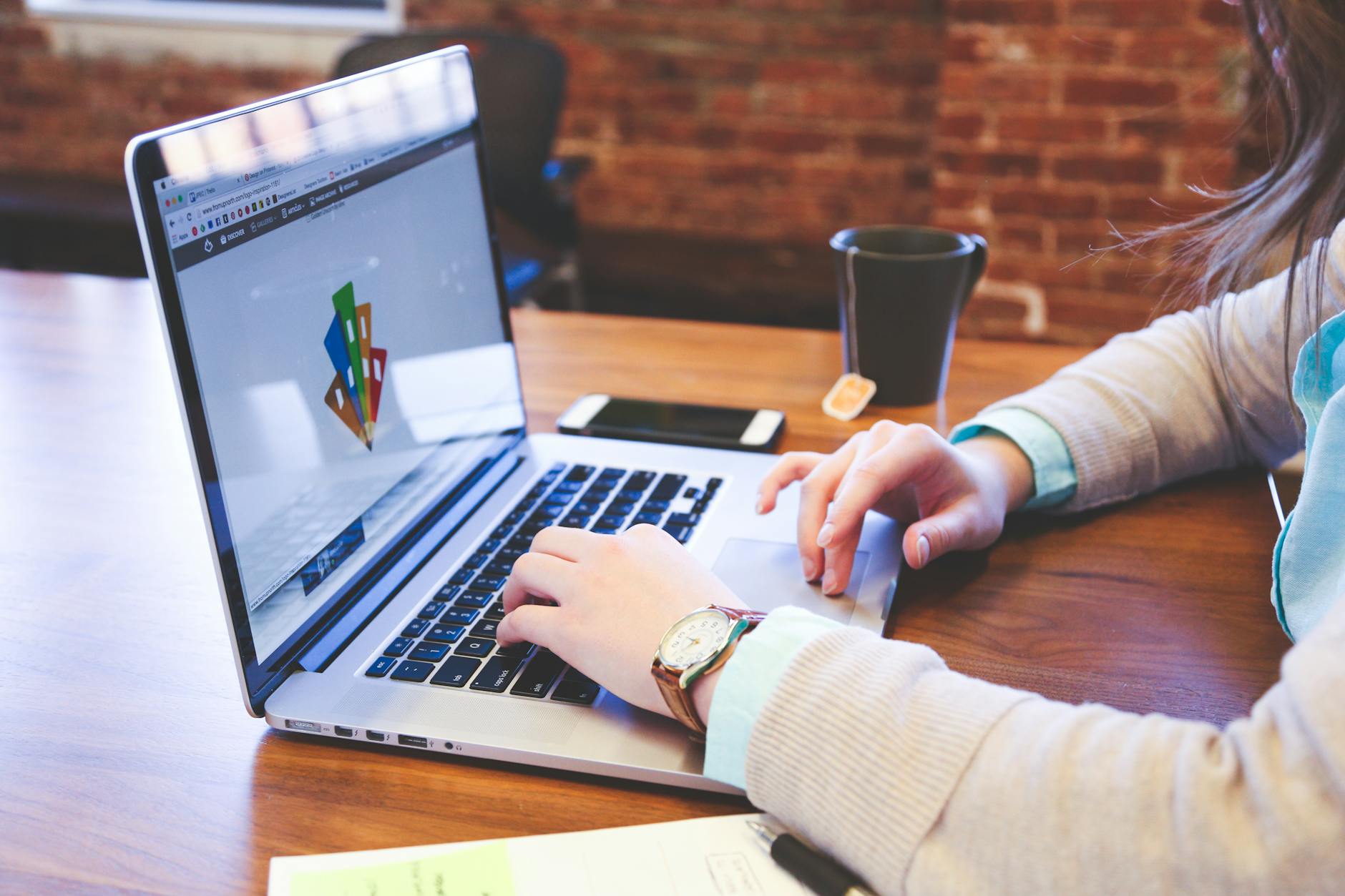 Graphic and Web Design
Can you perfectly handle logos, graphics, or even web designs? Then graphic and web designing might be your forte. 
A lot of firms are seeking seasoned graphic designers to help them with their brands. Graphic and web designers can get gigs on platforms like Fivver and Upwork.
Online Tutoring
Are you good at certain things? Have you always imagined sharing your knowledge with others?
You should tutor children and adults online.
Below is the list of tutoring websites:
Conclusion 
With these 11 realistic and best ways to make money online in 2020. Being your boss does not have to be scary. Take your time to figure which of these is best suitable for you.  
We'll love to hear from you, so feel free to comment. 
For more inquiry on how to make residual income from home, please visit https://theultimatepassiveincomeguide.com/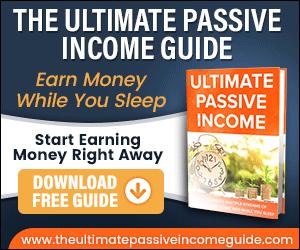 Please follow and like us: