Women who want to work from home need not have to worry much about startup capital, and the risk of the entrance has to be minimal. Generally, most of the online business ideas for women do not require much capital. The primary ingredient that is required to start your online business while at home is your passion. Most of the available business ideas for women at home will give you the type of money you want to earn if you are passionate and consistent. Hardly would you see an entrepreneur that does not have a passion for their business except the said entrepreneur does not want to succeed or become financially free. 

You will be getting some easy online money making ideas that you can venture into if you want to become a successful entrepreneur. 
Online Business Ideas for Women
Pay attention to all of the details that will be given in this article and you will gradually become a happy, money-making stay at home mum. Below are details on how to start some specific work from the comfort of your home:
eBay Entrepreneurs 
To become an eBay entrepreneur is pretty straightforward. However, you need to invest your time and energy into this type of business before going ahead with your conclusion. eBay is like the elephant of internet auction services, which makes their product lesser in price compared to others. You can become a sales merchant with eBay and sell just anything that brings you money and excitement. You can make sales of gadgets, broken tools, or even real estate. 
One of the best eBay's business tip is to look out for retailers that closing down their business or the ones that are largely on discount. Make sure you purchase sellable products from this type of retailer for as much as possible, then make your sales on eBay. 
You will need to invest up to 20 to 30 hours of working time per week if you want to make money from eBay. With this number of hours, you can rack up to $2000 a month if you are passionate and consistent. Therefore, as a stay at home mum, this income can soon become even more significant over a year. 
Dropshipping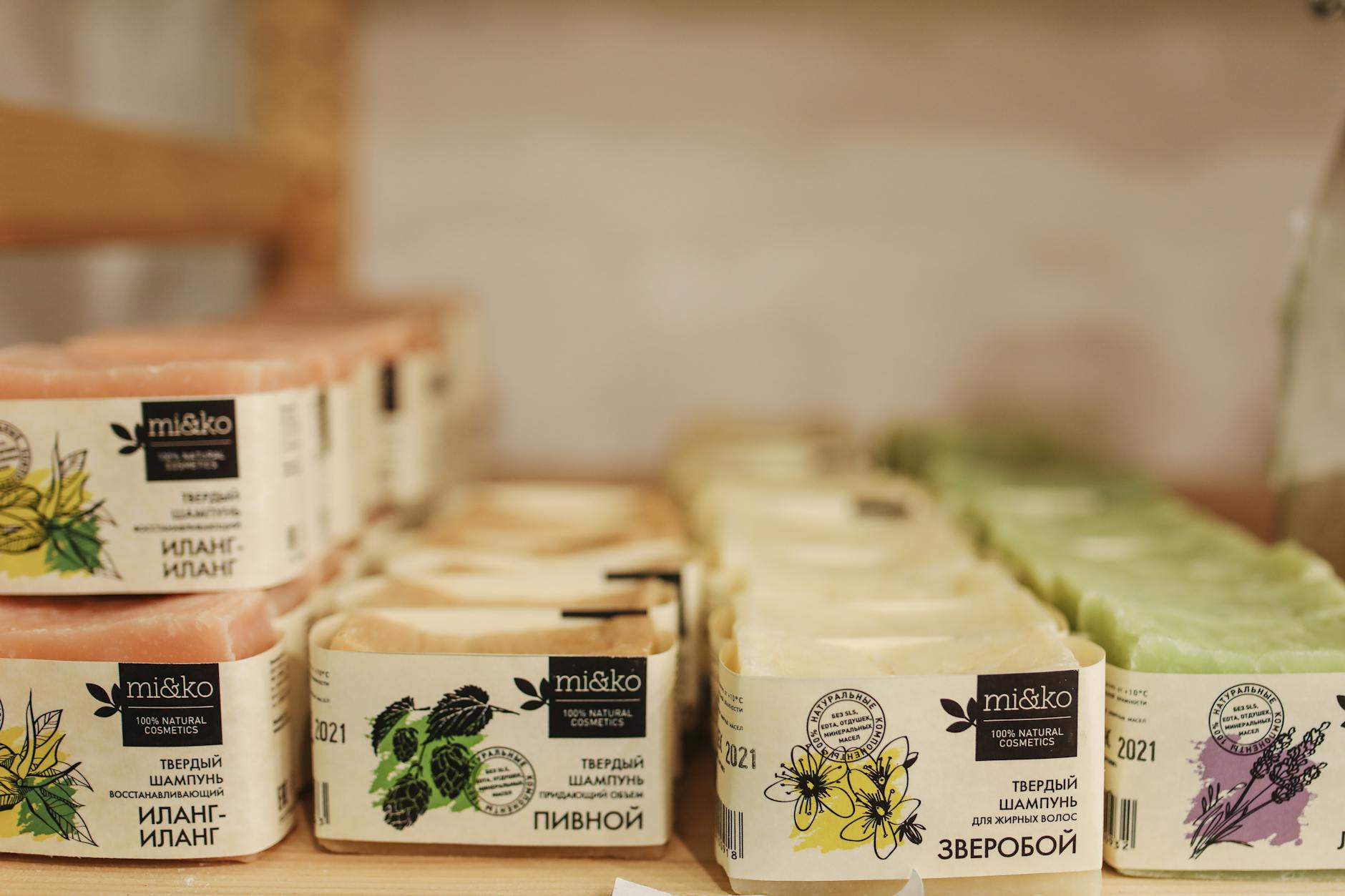 If you are a stay at home mum and you want to run your business from the comfort of your home, dropshipping is one of the best to venture into. You choose products and place them on your website. Once your customers see a product they like, they make a payment, and you place an order for the product. Once this is done, you will have a delivery agent deliver it to your customer's doorstep. 
You can get started by signing up on a popular website like Oberlo so you can get access to a large number of suppliers in the world. Get the product you want to sell and have them imported or delivered to your Shopify store. The next is to market the product to your online audience and make your money while at home. 
Starting a YouTube Channel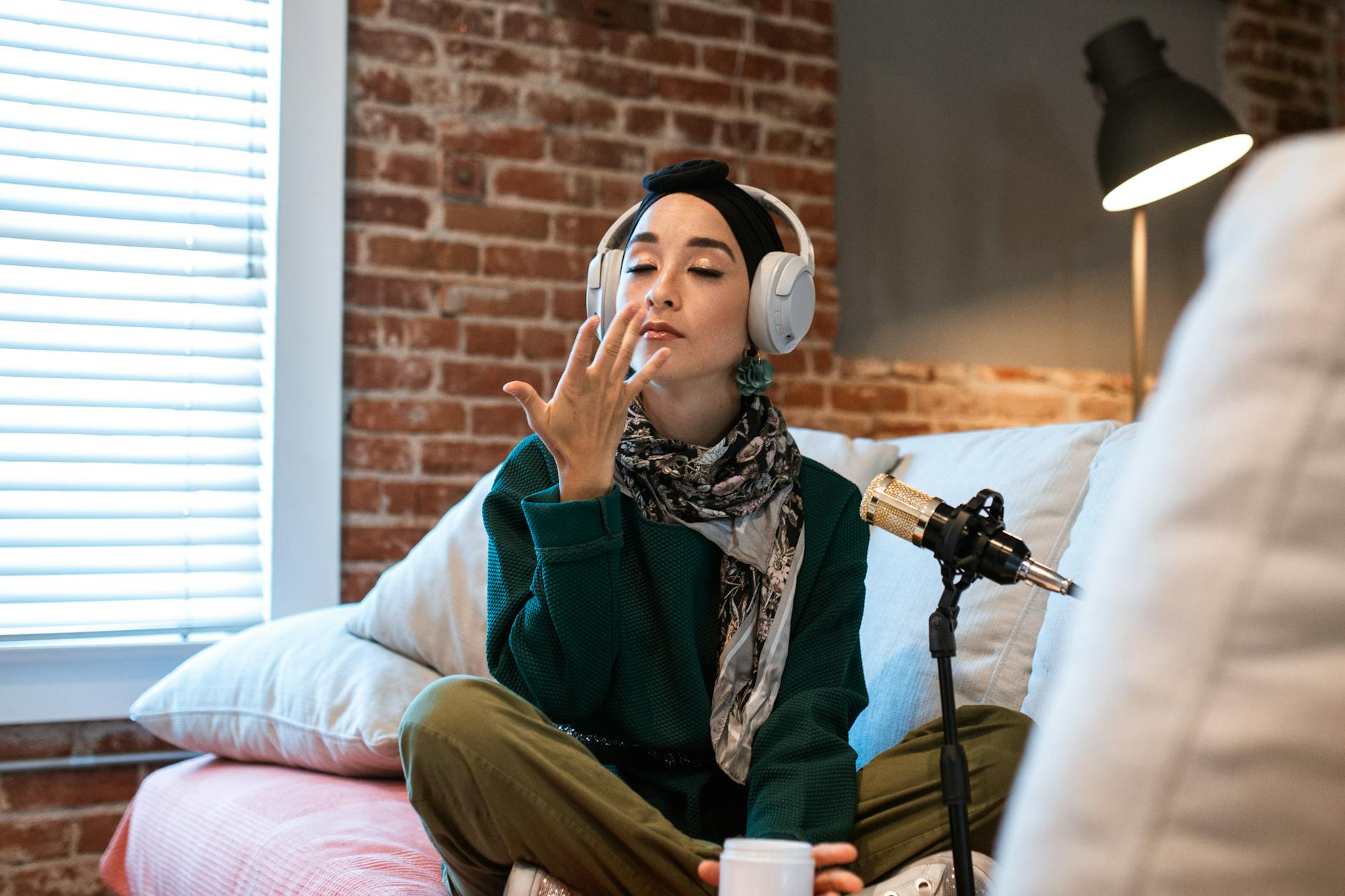 Owning a YouTube channel is one of the money-making ideas that you can invest your time and money on. First, you should know about all the policy changes that have been rolled out by YouTube, which affects how money is made. 
You will be required to join the YouTube partner program (YYP), but before this can happen, you will need two things:
First is 4,000 hours of watch time in a single calendar year, and
You will need to have up to 1000 subscribers 
What this means is that you will have to invest a lot of time and energy into your YouTube channel before you start to make money. 
Making money from YouTube can come in different ways
Google AdSense, and Ad campaigns
Affiliate marketing
Selling of products or services
Join the YouTube Partner program
You can also make money from brand sponsorship
You can start by creating a Gmail account or making use of your existing account. Customize the channel to your taste and as well optimize until you feel you are ready to go. 

Affiliate marketing
Suppose you want to talk about sure-fire ways of making money online, talk Affiliate marketing. Affiliate marketing can make you a good fortune from the comfort of your home without much stress. What affiliate marketing requires is a publisher, an advertiser, and a consumer. 
Affiliate marketing is easy, and you only need to understand the process. First, the publisher (which is You) has to promote what the advertiser (the other party) is advertising on your own channel. The simple way to put it is that you promote other people's products or services on your own site with a unique trackable link. Once a purchase is made through your unique link, you will get a commission. 
To get started, you should check out some affiliate networking websites like LinkSale, CJ Affiliate, Avangate, Amazon Associates, etc. 
The more consumers buy from your link, the more money you make from sharing the profit with the advertiser. 

Creating Podcasts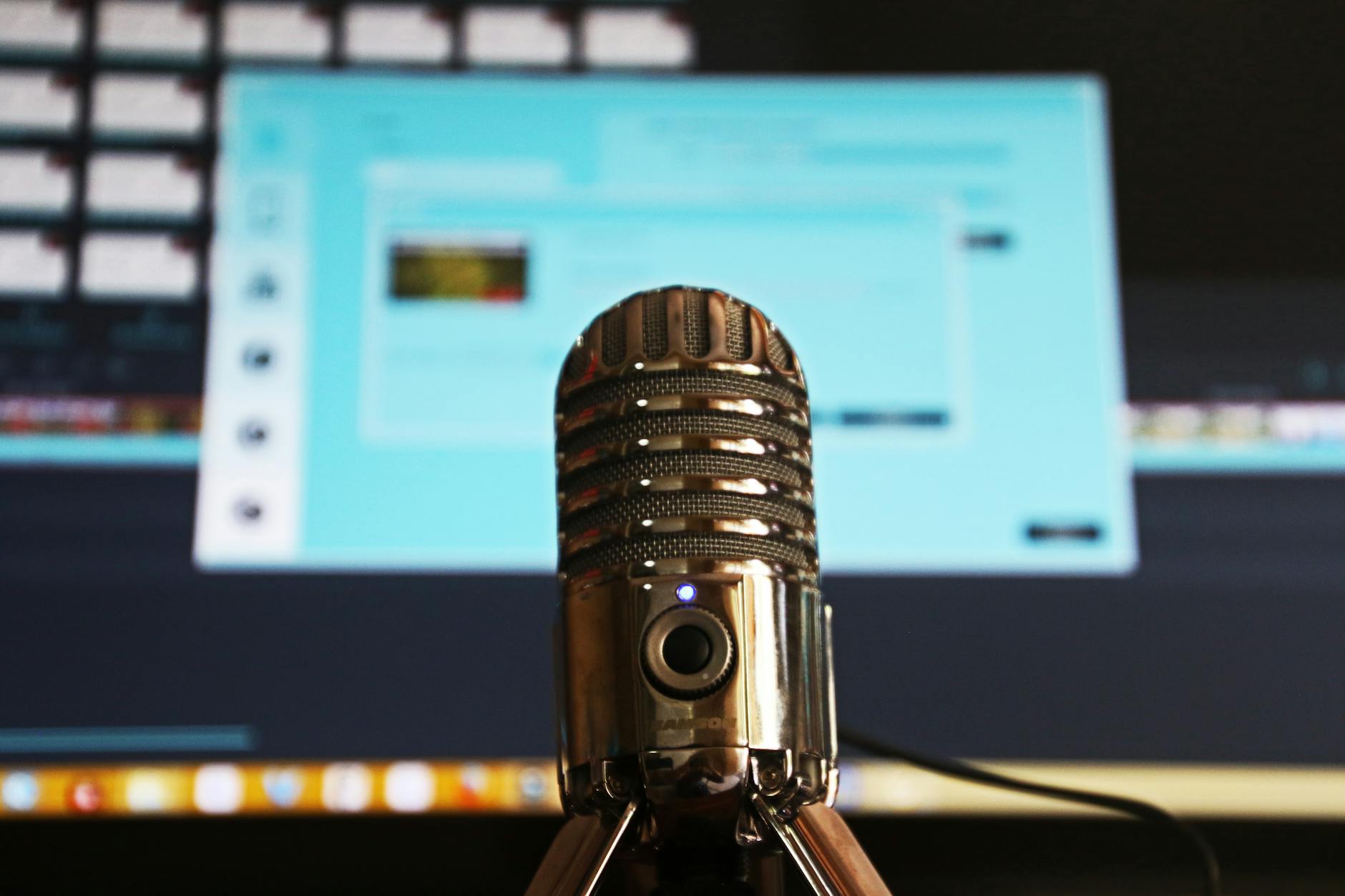 Podcast has made it possible to learn new things on the go or even get to know trendy news and much other information. According to research given by Edison research, it says listers of podcasts have now multiplied in the last four years. The good thing is that the number of listeners is always going to grow. 
Just like owning a YouTube channel, this is another way to make money while at home. The significant thing here is that you will have to put a lot of effort before you can start making great money. 
You will make money from owning a podcast by subscription and membership, sponsorship and ads, crowdfunding, turning content into audiobooks. 
To get started, you will need to get a microphone, some specific software to record and edit your podcast, and finally, you will need to get a platform that will host your podcast. 
You can make use of SoundCloud as your hosting platform. 
Final Thoughts on Online Business Ideas for Women
These are just some of the work at home online business ideas we had time to share in this article. We suggest taking the time to do additional research on any of the ideas that jumped out to you. 
Please consider using our free online resources and training information to assist you in your journey. If you have any questions or any additional ideas. Please share them in the comments section below.

Please follow and like us: