If you are in search of the types of businesses you can run from the comfort of your home, you are in the right place. This guide will give you a list of ideas for home businesses while also listing the best money-making ideas that you can venture into. The truth is, there is a lot of online money making ideas that you can venture into, all that you require is the zeal to start.
A lot of people want to go into running their own business for a lot of wrong facts; however, you need to have the right attitude before you can begin making money from your home business. 
The good news is that working from home is not something new in the world, and it is not about to stop. For a fact, remote working is going to skyrocket in the next few years because a lot of businesses are moving online. As a result of this, the online sphere is opening up for individuals to start their own business online also.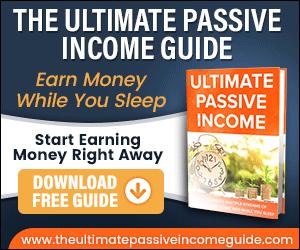 Without wasting much time, let's dive into the list of ideas for home businesses that you will significantly benefit from.
Copywriting
Copywriting is an art of writing sales copy for adverts purposes. You can write for bloggers, websites, individual businesses, or organizations. Copywriting is a big way to skyrocket your income while staying at home. It is one of the most lucrative pieces of work available on the internet in the present world. However, to become successful in this business, you have to be very good at writing and storytelling. Therefore, if you are very creative and can express yourself with words, you stand a good chance of becoming a good copywriter. 
Online tutor
The internet has made it possible to learn just anything from the comfort of your home. As a result, it has made room for experts in different fields to do business out of teaching. Therefore, if you have one or two skills that you are pretty good at, you can start making videos to teach various people online. You can also subscribe on UDEMY to start teaching students. You will make a tone of money from this if you are consistent. 
Dropshipping
Dropshipping is fast becoming one of the best ways to make money online. It requires little or no stress plus; you can start with zero capital, such is how lucrative dropshipping can be for you. Dropshipping involves a third-party producing product, storing it, and shipping it. The only responsibility you are charged with is the marketing of the products and customer service. You can make a tone of money by purchasing the products for a meager price while you sell for a price that brings you profit. You have to be consistent and dedicated to the course for you to make a good profit with drop shipping. 
Virtual Assistant
There are plenty of individuals with extreme workloads, and they require the help to finish up on their tasks. These set of people are willing to pay anyone willing to help in finishing the task on time. Also, some CEOs are willing to pay you for lending a helping hand. You could help with typing a document, proofreading, data analysis, and many more. The truth is, there is no limit to what you can be helping with online. The primary thing is to know how to position yourself to get jobs that are high paying. Note that you do not require any form of degree before you can become a virtual assistant. 
Freelancing
Since you are in a search for an online money-making business idea, then you can easily venture into an online freelancing business. Freelancing is a vast market when it comes to having an online business. What matters most, in this case, is to carve out a niche for yourself and start to market your services. You can become a freelance writer, copywriter, proofreader, and many more. The most important thing is to have a marketable skill or learn one and do business out of it. Also, you need to have a strategy that will help you build a reputation in the freelancing world. 
Social Media Manager
The social media business is no longer regarded as an upcoming online business because it has grown exponentially in the past few years, and it is not about to stop. If you are very good with social media handling and you know the tricks around it, you can turn this into a profitable business. You candle social media pages for individuals or SMEs and get paid a large amount of money. The good thing is you can handle more than one page at a time, thanks to a series of social media tools available on the internet.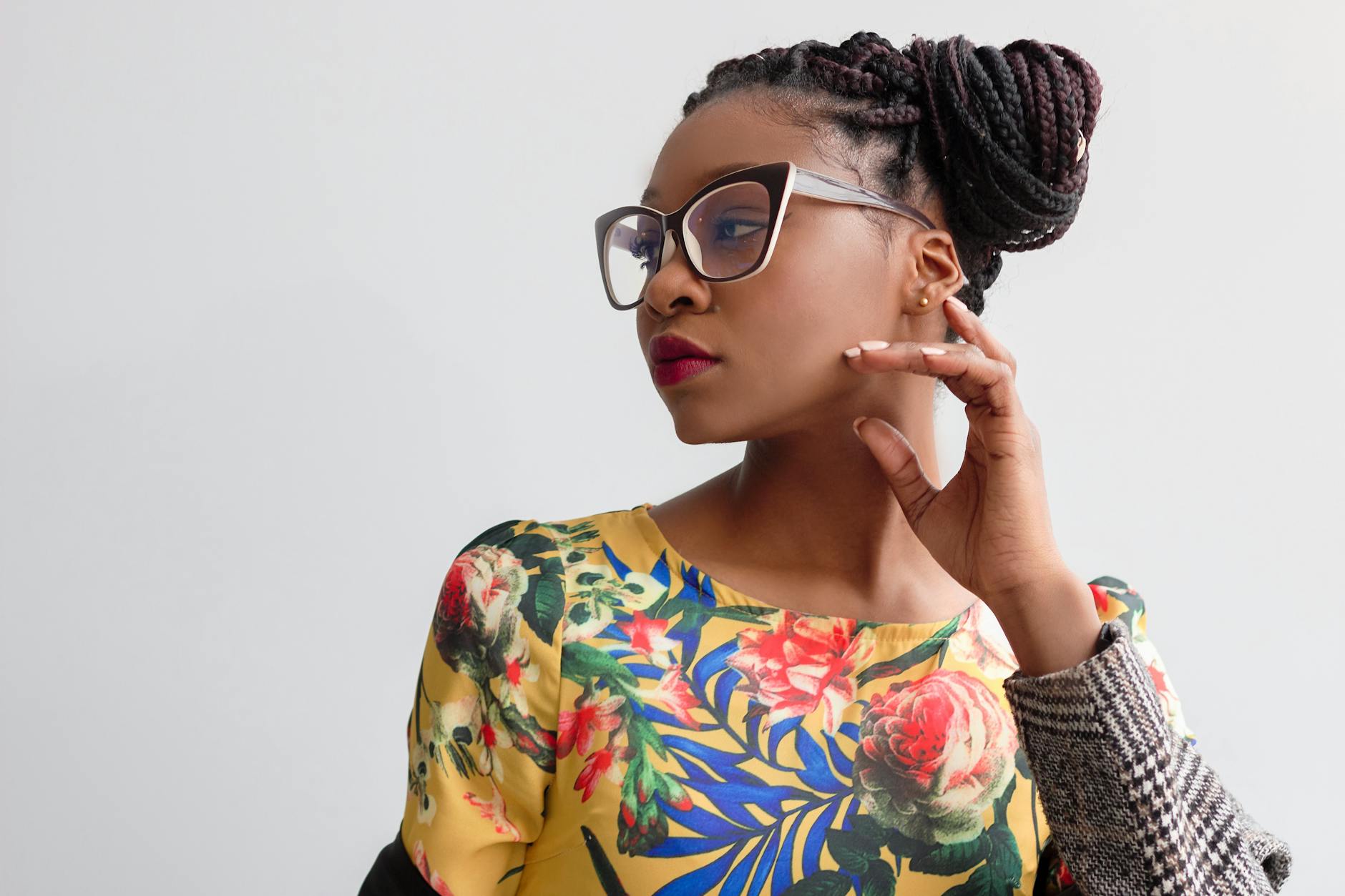 Become a Social Media Influencer
Social media influencing is fast becoming one of the most lucrative online businesses you can do from the comfort of your home. It is pretty easy to get right at this business once you have a large number of followers on any of the social media platforms. What you will do is to use your influence on social media to market products for small businesses. Big organizations like Microsoft also uses social media influencers. Therefore, start now by having an online presence with a reputation. 
Graphics Designer
Creativity is an art that brings lots of money to whoever is involved. If you have an eye for designing and art, you can soon become rich by designing arts for companies and individuals. You can start by creating logos, letter headed papers, flyers, and many more to build a reputation online.  All you need to start is a system and your internet, and you are good to go. 
eCommerce
This is one way to also make a living for yourself by selling products online to customers who are interested in your product. You could start a clothing business, fashion, jewelry, or any other form of a product. All you need to start is an eCommerce website, and you are good to go.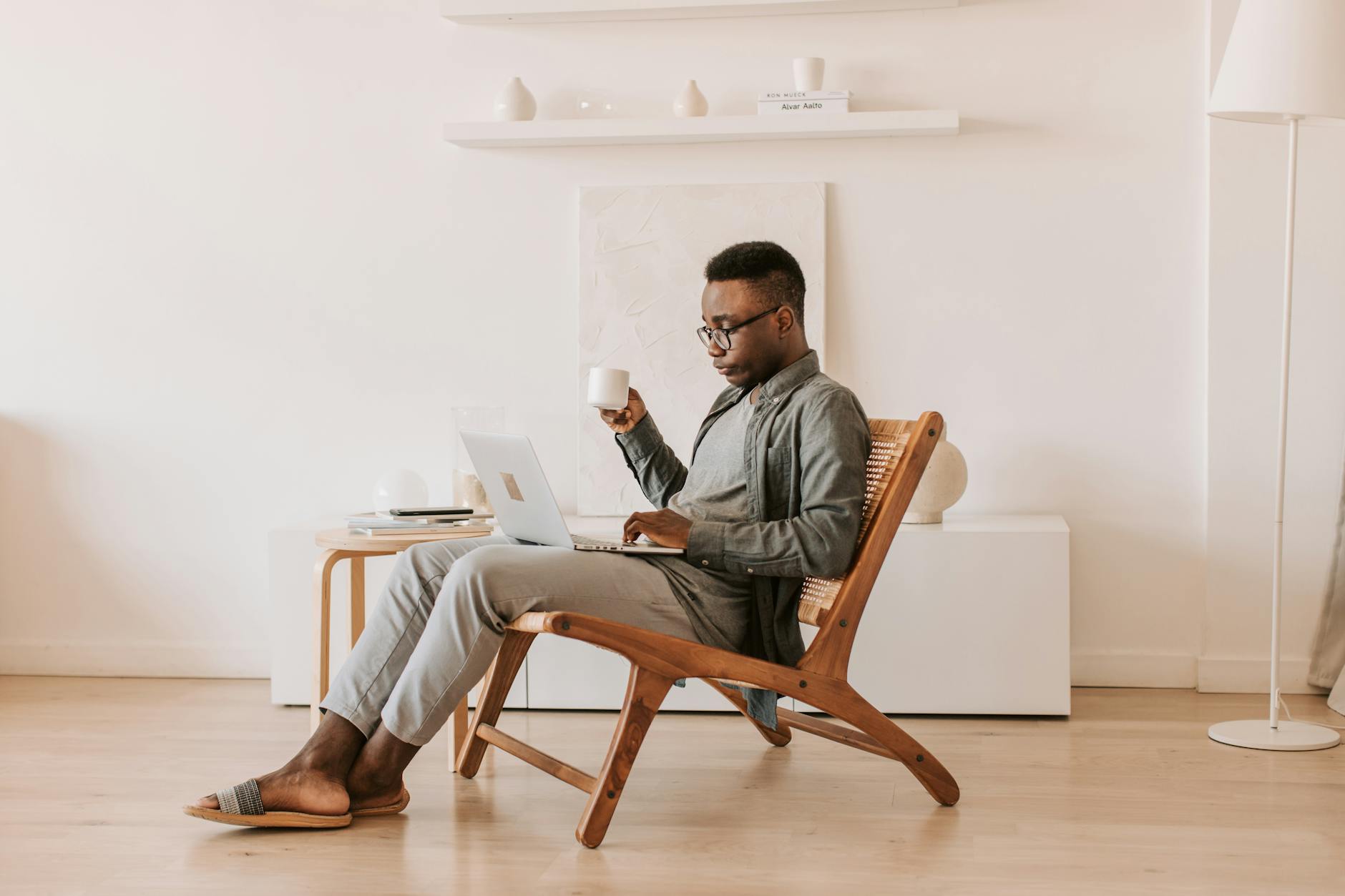 Writer
Writing is a lucrative business that will never stop making you money. If you are good at writing, you can subscribe to various freelancing websites like UPWORK or Freelancer to offer your services. You can make up to $2000 per month if you are consistent. 
Final Thoughts
These proven ideas for home-based businesses that you could start today should get you going, but it surely is not all the options available. We encourage you to continue digging deeper into any of the above categories.
You can explore much more on these topics by searching the WiFi Entrepreneur website, or by downloading their free ultimate passive income guide. 

Please follow and like us: