How to learn Affiliate Marketing for free
Affiliate marketing is one of the most popular and effective ways to add a steady income stream to your blog or website's monetization strategy. Affiliate Marketing in a referral arrangement in which an online retailer pays you a commission when users purchase their products from your referral link. 
Becoming a successful affiliate marketer and ensuring a constancy income from your online activity requires hard work and a lot of learning. If you're searching for courses to learn anything you need about affiliate marketing, but you don't want to spend money on that, you are in the right place. In this article, we are going to share a list of courses that can let you learn affiliate marketing for free.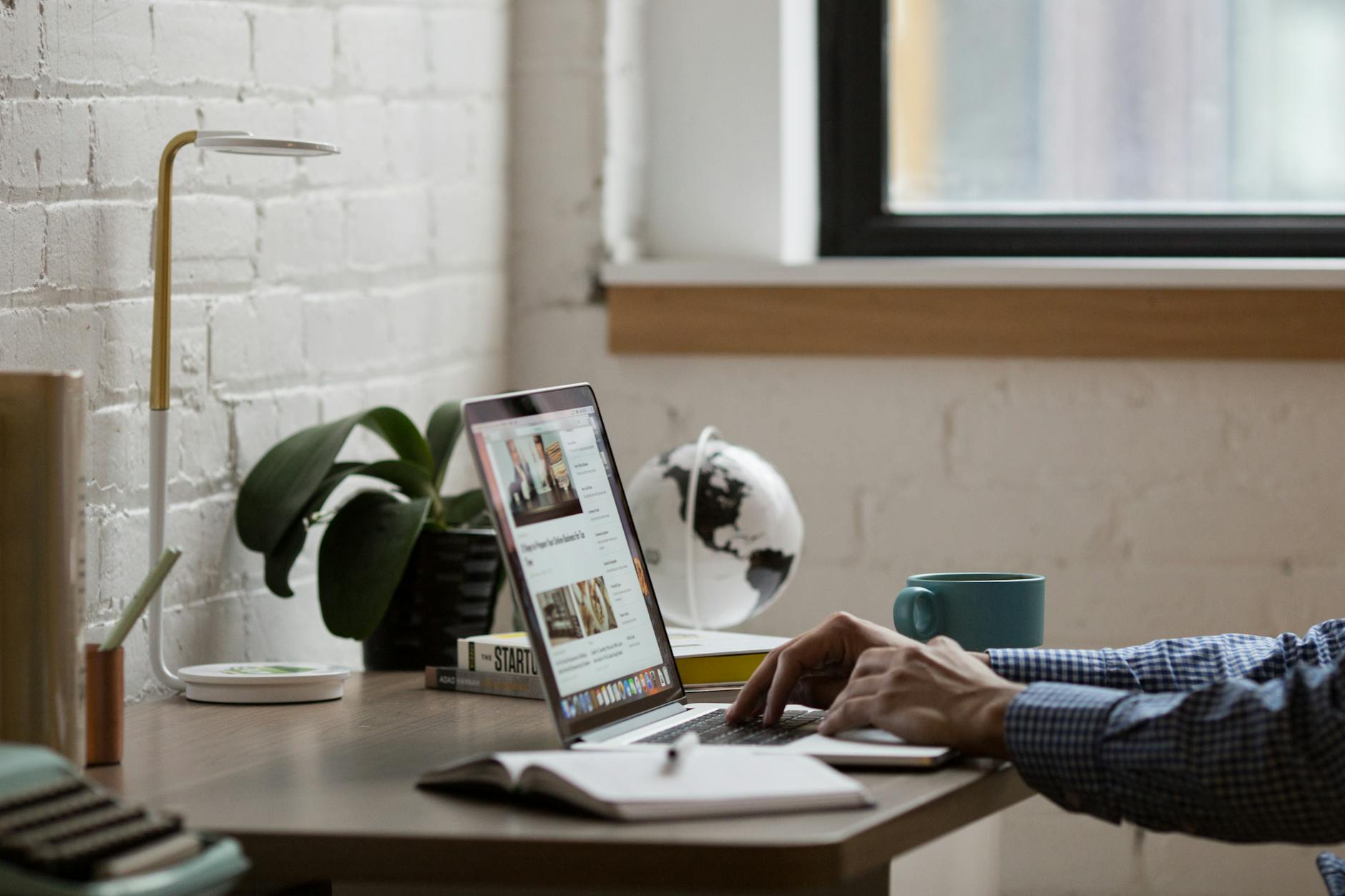 1. Wealthy Affiliate Course
Wealthy Affiliate Course is one of the best free courses out there. It offers a set of training courses that can help you understand how affiliate marketing works, what are the best programs for you, and the strategies that can make you become a successful affiliate marketer. See our dedicated article about Wealthy Affiliate Free Affiliate Training.
2. Affiliate Marketing Courses by Skillshare
This platform offers a set of over 50 classes on various aspects of affiliate marketing. They are also divided into three difficult levels – beginner, intermediate, and advanced – and they cover every useful topic such as promotion methods, affiliate attraction hacks, case studies, growth systems, and more.
When you complete your chosen training, you are able to apply for more challenging certification. The information this platform provides can help you to build and grow your digital business.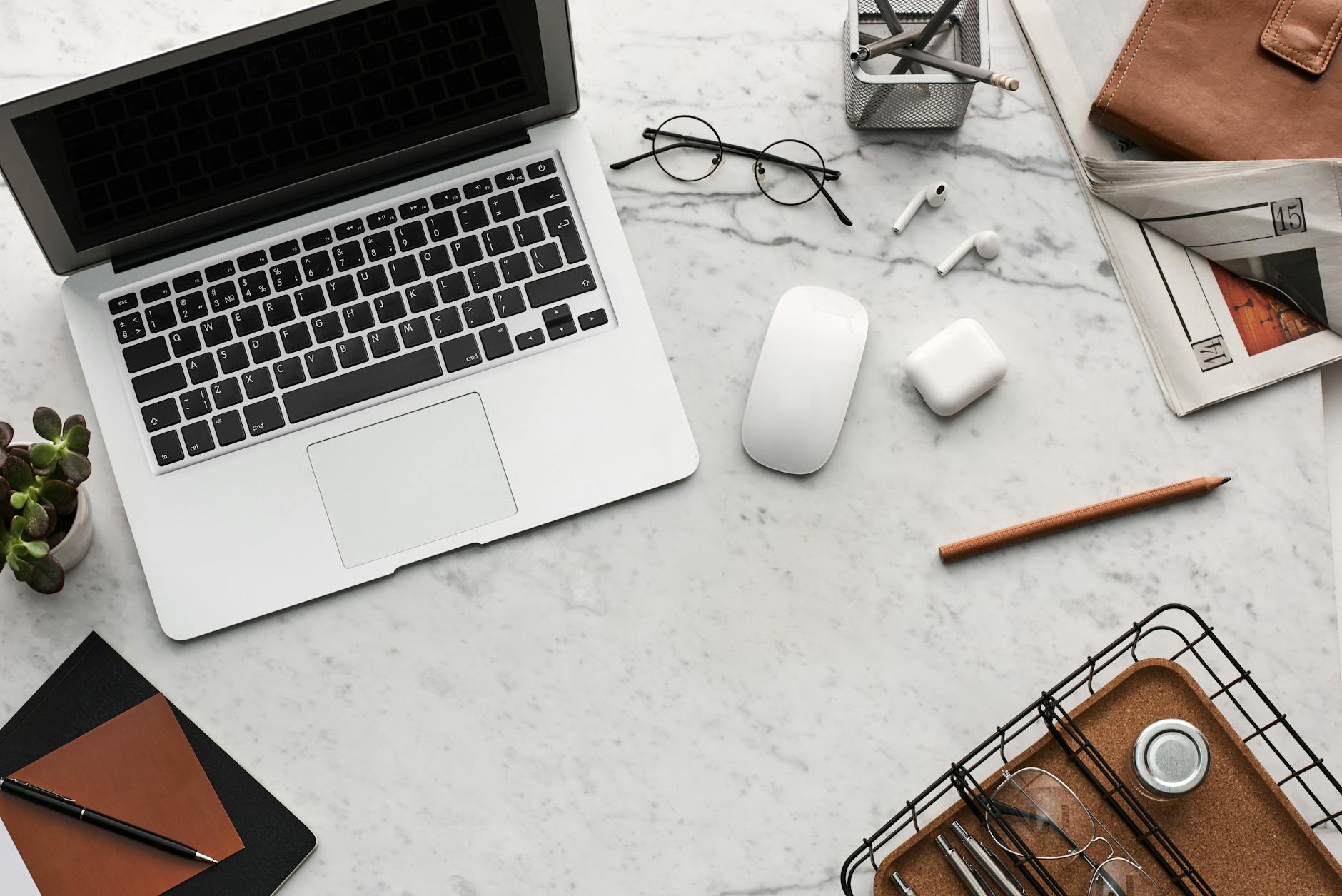 3. Affiliate Marketing Without A Website by Udemy
This course is focused on ClickBank affiliate marketing program since it is considered to be one of the most effective. If you want to succeed in ClickBank this is the perfect course for you. Throughout the lessons, you'll learn the skills to create a profitable advertising campaign and make money with ClickBank without a website. No prior experience is required.
4. Complete Digital Marketing Course 2018 by Udemy
When you want to become a successful digital marketer, the key skill you'll need is expertise in digital marketing. With this course, you can learn about several topics that are all related to affiliate marketing such as Facebook marketing, Google Adwords and Google Analytics, SEO fundamentals and more. The course can teach you how to perform market research, drive traffic to your website and from your website to the selling pages. These are all essential skills you need to acquire if you want to learn affiliate marketing.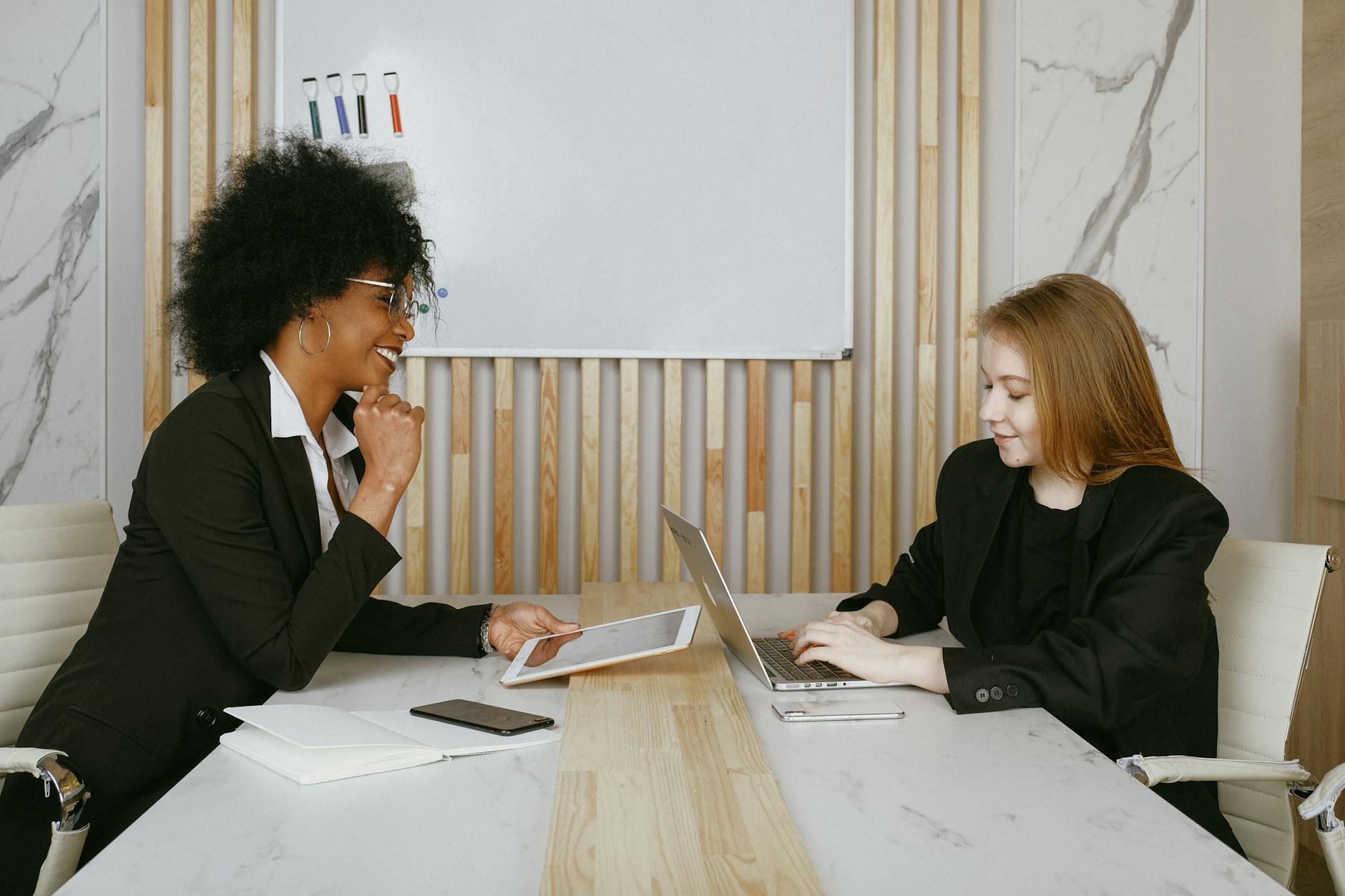 5. Affiliate Marketing for Beginners by Udemy
If you are a complete beginner, this course will teach you the basics and fundamentals of marketing that you need to know before you even choose your affiliate niche and set up your website and promote affiliate products. This is a course suitable for beginners who are starting their new business.
Other than free courses on how to learn affiliate marketing, when you're just starting your digital business, you are going to need to learn a lot of other skills. This is why we want to suggest to try our free online community and training center. Not only you'll learn the skills you need, but you'll also be able to receive the support of a community you other digital entrepreneurs.

Please follow and like us: