Passive income is any income that requires little or no effort to earn and maintain. Most especially at inception. Twitter is a free social media platform where people send short public messages known as tweets.
There are a number of ways to make a passive income online via twitter that anyone seeking an extra income source can easily take advantage of.
If you're just starting out. You may be looking for a way to start a business with no money.
With twitter, the more you engage with the platform, the more opportunities you have to grow your audience of potential customers. All of this you can do for free!

10 Passive Income Opportunities on Twitter
Here are 10 passive income opportunities in 2020 that can fetch you fast and steady online income in 2021.
Sell Your Products
Selling your products is an excellent way to make passive income on twitter. It will not just fetch you big money, but it will also be fairly easy to promote the products to your followers. They like you, so they will most likely be interested in your offer.
Promoting products on twitter this way is very simple. All you need to do is to share a post.
You can start by posting a breathtaking picture of the product, and then give a brief description of the product. Also, provide a hashtag and a link to where the product is being sold online.
Need additional help? Check out "The Ultimate Passive Income Guide." For more great ideas on selling products online.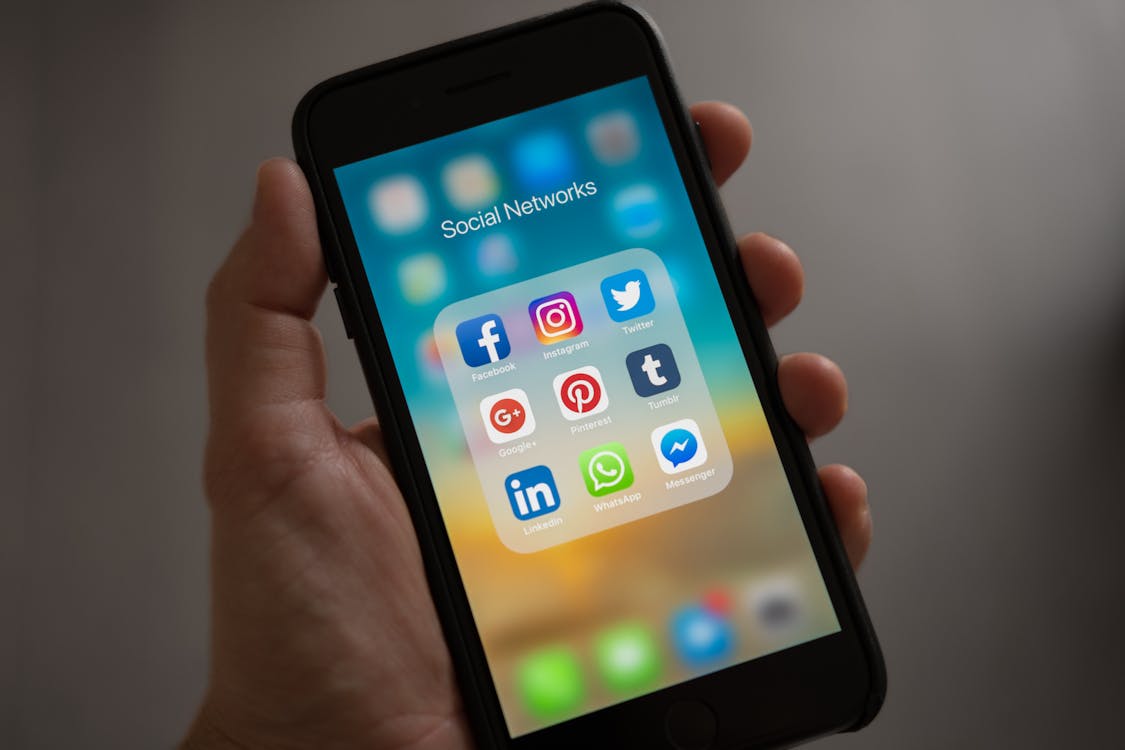 Sponsored Tweets
If you are interested in making money just for sending out tweets, then here's the way.
Special note, you can only do this when you have a lot of twitter followers. So first learn how to grow your twitter following. Then consider the following.
When companies notice that you have a strong Twitter presence, they will pay you to tweet about their products and brands. Also, if you're popular on twitter or considered a twitter influencer. You can reach out to companies you love and offer to share their products with your followers for compensation.
Just click on Sponsored Tweets to find companies who can pay you to tweet about their products. SponsoredTweets is a platform where companies can search for and connect with people that have an influence on twitter.
Wondering why a company will pay you to tweet about their products? Check out our article on how influencers can help promote content.
Generate Traffic
Without enough followers, your posts will only reach a few people, and this can decrease your chances of making passive income on twitter. The more people who follow you. The more people checking out your bio links and visiting your website.
One significant way to growing your traffic on twitter is by being active on the platform.  
Ensure you share your latest blog post, Youtube videos etc on twitter. This will enable more twitter users to discover your additional content and products.
More information on this is available inside The Ultimate Passive Income Guide.
Another way to generate traffic to your twitter page is to follow users that are relevant in your niche on Twitter and respond to their posts.
You can also drive traffic to your twitter by tagging other twitter influencers and responding to their tweets. You can request their honest opinion on something like a video or blog post you did.
They may not respond right away, but they usually will eventually. Again, please pay close attention to their tweets and always give relevant comments.
Build An Email List
This is one of the best ways to make a passive income on twitter and online in general. Creating an email list can increase engagement, flash sales and follow ups. An email list helps you reach your subscribers away from the twitter platform. These subscribers are potential buyers of your product or service.
To begin, create an opt-in page and offer twitter users an incentive for joining your list.
Then, make your newsletter sign-up page interesting to join. For more tips on how to begin, check "The Ultimate Passive Income Guide."
Giveaways
Giveaways do not just help you build your brand awareness. It also enables you to make more money. One way of running a giveaway is by holding a contest. Nothing engages people more than this.
You can also work out a partnership deal with other businesses that need publicity and receive a commission on a percentage of the sales generated from your promotion.
You can use platforms like Raffle Press, to build and manage your giveaways. Then, go on twitter and promote your giveaways to your followers.
This is best accomplished by linking to your profile, which then leads to the Raffle Press giveaway page.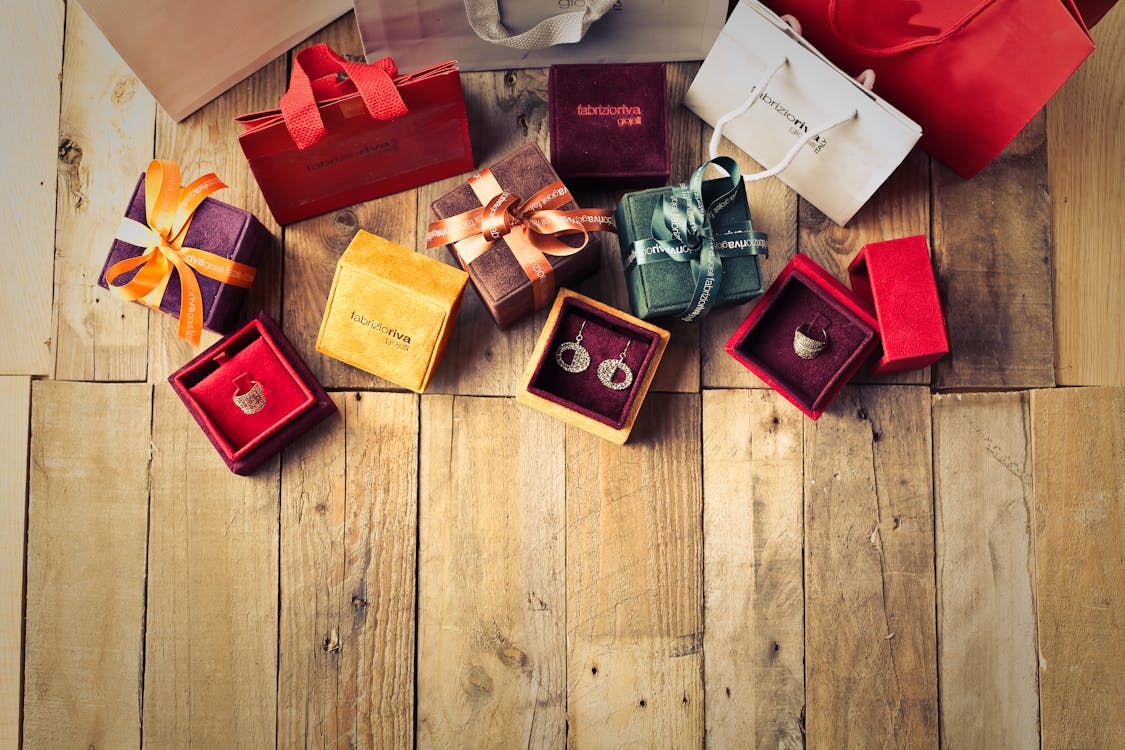 Create Ads
There are many types of twitter ads available, but ultimately twitter ads will enable you to reach more people online, and the more people aware of your business. The more sales you will make. 
More so, targeted make money twitter ads allow you to choose the audience you want to display your ad to based on their specific interests.
This ensures your ads will always get in front of the right people and improve your chances of making money from the interaction.
Monetize your Presence
You can also make money on twitter when people watch or click on an ad via Twitter Media Studio. Twitter Media Studio allow users to place a video ad sponsorship deal right on twitter, so you can make money instantly.

Crowd-sourcing
This is the process of obtaining information and ideas from a large number of people via the internet. So, you can ask questions and receive answers from people who see the tweet. 
With twitter, you can get info, idea, advice, money and recommendations from this technique. Some charity organizations use this method to solicit funds.
What you need to do for this to work is ask questions, retweet the question while adding hashtags for more visibility, and wait for replies.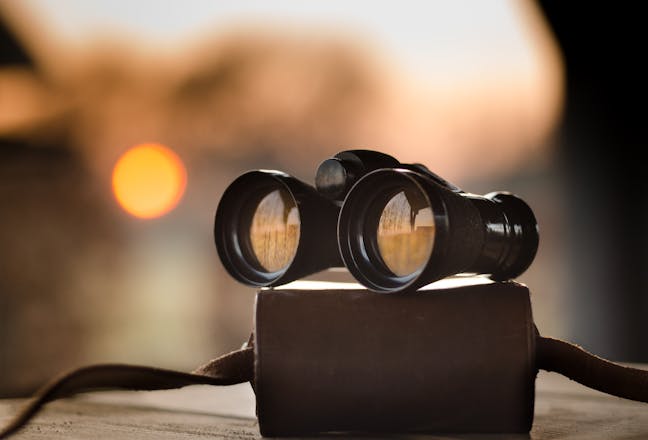 Discover new leads
The Twitter platform offers a search engine that helps users seek potential customers based on their bio and retweets. This allows a user to tweet at another user to make them aware of a promotion based on that users' interests.
To begin testing this method of making passive income online on twitter, search for tweets that are requesting recommendations your product or service solves.
Then provide feedback and begin participating in the twitter conversation.
Affiliate marketing
Another passive income opportunity that really took off in 2020 and looks to be in full force for 2021 is promoting and selling affiliate products.
Affiliate marketing is simply promoting other people's products or services in return for a commission. In affiliate marketing, you are given a unique affiliate link which you use in your promotions which link back to you as the person responsible for leading the customer to the purchase.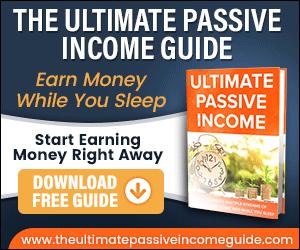 The beautiful thing about this passive income idea is that you don't need too many followers to be accepted as an affiliate marketer.
To see affiliate products that need promotion, you can create an account on networks like ShareASale, FLexOffer, and ClickBank. 
To be a successful affiliate marketer, you must find a niche you are interested in and recommend products relevant to that niche.
Conclusion
There are many other ways to make passive income on twitter, apart from those mentioned above. You can actually combine all the ideas mentioned above and have a very lucrative twitter business making money online around the clock.
It won't all happen overnight. If the entire process is broken into parts, it will make your job much easier.
So take it one step at a time.
For more great ideas on how to make money online fast, check out The Ultimate Passive Income Guide.

Please follow and like us: