ClickBank is an affiliate network marketplace retailer where thousands of products are promoted. You can get paid when someone clicks through your link and buys a product. 
As a ClickBank affiliate, with some affiliate marketing tips, you can generate traffic for a specific product. Then, send them through to ClickBank, where they will hopefully be purchased.
Doing this does not require complicated paperwork or agreements. More so, you can earn a commission from it.

Step-By-Step Ways of Making Money on ClickBank
There are numerous ways of making money on ClickBank that are proven to be successful. ClickBank is the middleman between manufacturers of digital products, such as ebooks and videos, and people who can sell these products known as affiliate marketers.
Let's look at some affiliate marketing tips and online business tips on how to make money online with ClickBank.
Become an Affiliate Marketer 
If you want to make money online on ClickBank, affiliate marketing is an excellent option. Affiliate marketing is a business strategy that pays a commission to an affiliate for each customer brought.
Using these affiliate marketing tips as an affiliate marketer, you can create your unique affiliate links for products you wish to promote. Then, you can start driving traffic and making money, which always shows up in real-time. 
The first way to begin is to discover the perfect product to promote, by either searching ClickBank marketplace or vendor websites. 
To do this, open a ClickBank Account. Joining the product marketplace for affiliates is free, as there is no screening process needed. 
Then, select a product of your choice. Product listings on ClickBank are usually arranged in an orderly manner according to popularity. Small Business Trends suggests affiliate marketers choose products that pay high commissions of about 40% "to make their efforts worthwhile." 
Own a Product
For online business tips, develop a product related to your expertise, and add it to the ClickBank database. Thousands of ClickBank affiliate marketers can start promoting your product, depending on how good it is. 
However, to become an active product seller on ClickBank, you will need to pay a one-time activation fee of $49.95. This keeps some sellers with low-quality products out of the platform.
This is also good for people that do not want to bother themselves with handling the technicalities it may require. However, you must know that the platform will take some money off your sales, says AuthorityHacker.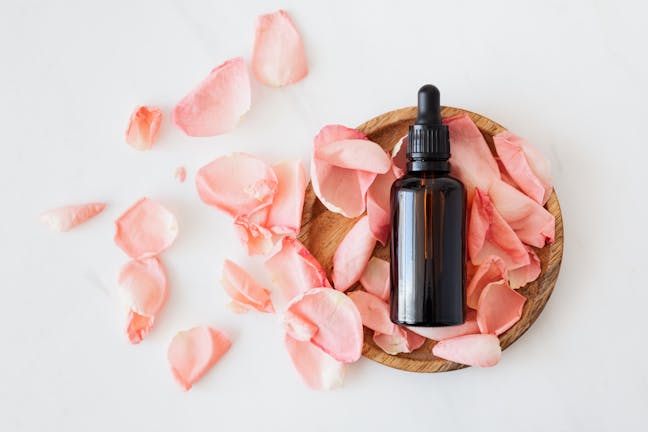 How to Find the Right Product on ClickBank
ClickBank offers thousands of products for affiliates to choose from. Choosing the best products determines how successful an affiliate marketer will be. ClickBank also allows marketers to find new affiliate products to recommend to others and then connect a marketer with its owner. 
The most important thing about ClickBank is how you find the right products, and how you promote them. Here are four ways of finding and promoting the right product:
Search and Select the Right Niche
The first thing to know is the right market to go into. It is essential you choose markets that are related to your hobbies, skills, or experience.
Gaining a previous knowledge about a niche can make marketing much more comfortable and faster, making it advantageous. Also, it will enable the marketer to write convincing and credible sales pitch page.
Go through ClickBank's Marketplace and create a list of niches you know are suitable for you.
Understand your Customers
The easiest way to understand what customers need is to browse through forums of related niches. This will help you know what a customer needs and problems they must have encountered, to offer them what will be beneficial to them.
Additionally, becoming relevant to customers will rank you among top search engines so potential customers can find you.
Choose the Best Selling Products
Now you know who your market is and what they are looking for, it's time to search for the right products on ClickBank in other to meet their needs. Usually, ClickBank uses a measure known as "gravity" to show how well a product sells, based on sales made and how recent the purchases were made. 
Choosing high-quality gravity will mean that the competition in the niche is high. Do not let that discourage you. The high competition also means high demand for the products within that niche.
It is also imperative to note the vendors' sales page of the product you have chosen to promote. Find out if the page is convincing enough. Also, check to know if it addresses customers' concerns. Finally, check the credibility of the information stated there.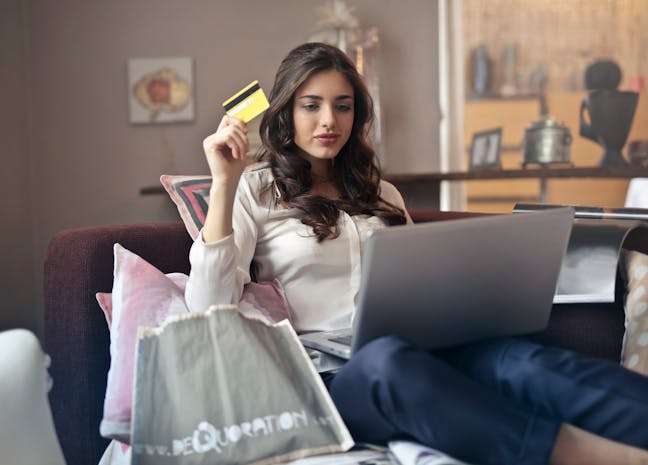 ClickBank benefits
 ClickBank may not be as popular as Amazon Associates program, but they do recommend great products. So, why is it important to know how to make money online with ClickBank? Here are some of the top advantages:
High Commissions: Most products on ClickBank pay over 60% commission to marketers. Does that sound unreal to you? It may, but it's true. Also, since most ClickBank products are digital, they automatically avert production costs, shipping costs, and other costs associated with physical products. 
Suitable for new affiliates: Some affiliate networks can be strict in accepting new members because of possibly admitting fraudulent marketers. This can endanger established relationships with advertisers and vendors and likely hinder the creation of essential relationships necessary for business growth. ClickBank is less strict.
Friendly for International Affiliates: ClickBank has direct deposit payment methods that work with Payoneer, and other international digital wallets that make online payment easy no matter where you're in the world. However, there are a few exceptions to that.
Multiple Products: They have thousands of available products for affiliate marketers to choose from. More so, affiliates can sell up to 500 different versions of the same product or entirely new products.
Please follow and like us: