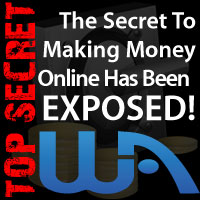 Starting a business is an exciting prospect, and in many ways, it is the epitome of the American dream. But entrepreneurship also comes with risks, and a failed business can mean thousands of dollars in debt that you have to somehow pay back. What do you do if you don't have the money up front to start your business?
Trying to figure out how to start a business with no money can be tricky, but it isn't impossible. There are even alternatives to getting a small business loan if you don't want to go that route.
Read on to discover some tips for getting your business off the ground for as little money as possible.

Know Your Business
When you're starting a business with no money, you're going to be taking more risks. This means you need to know how your business will operate inside and out. Make sure your business plan is well thought out before you begin.
Part of that solid business plan is having extensive market research.
Make sure you know as much about your industry in your area as possible before you open your doors. This way, you'll be able to make smarter business choices and eliminate risky endeavors.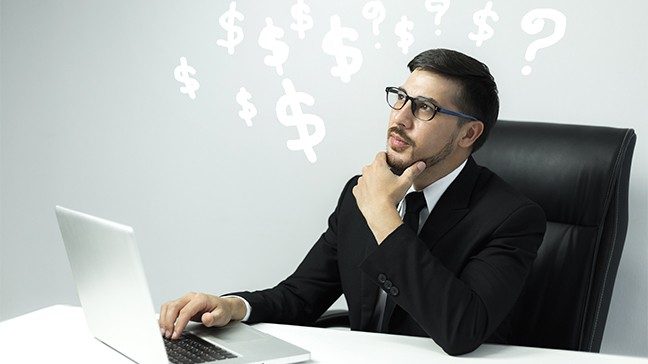 Figure Out How Much Money You Need and How to Get It
Every business is going to require at least a little bit of capital up front. Whether you're buying products or paying for a domain name, you're going to need to have at least a little money to invest on the front end. Search through our site to discover ways to create a blog for free and advertise your business for free. But if you can't come up with the money you need for everything else, there are ways other than a loan to get it.
Look into crowdfunding your business as a way to raise capital. Kickstarter and similar operations allow people to donate money to help you get your business off the ground. Usually, this comes in the form of a small investment. Once the business launches, the donor will get a piece of merchandise from your store based on how much they donated.
Talk to the Customers
When you're starting a business with no money, you shouldn't be guessing at what your customers will want. That can lead to trial-and-error processes that will waste a lot of time and money. Instead, try asking your customers what they want.
Using some of the market analysis from step 1 of the process, find a few potential customers. Ask them what they'd like to see from your business, what they would be willing to pay in terms of pricing, and what other similar businesses have done to gain or lose their patronage. You could even do a pop-up business for a weekend as a trial run; that way you aren't flying blind.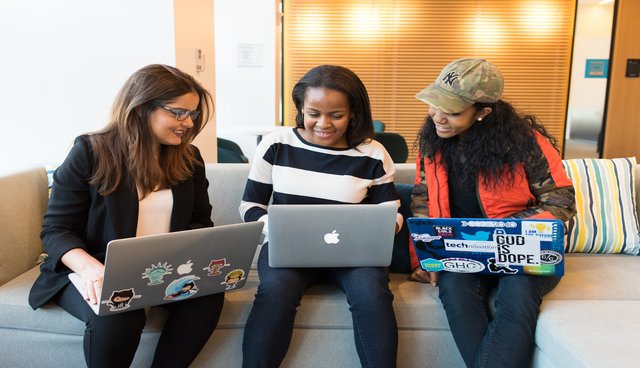 More on How to Start a Business with No Money
Starting a business is always a risky venture, and if you're trying to figure out how to start a business with no money, it can be an even more daunting prospect. But all great entrepreneurs have had to take that leap at some point. If you've done your homework and you believe in your idea, the risk will be worth the reward.
If you'd like help getting your online business off the ground, check out our free online training center. Inside we have a step-by-step process that will help you navigate pitfalls and start your business off on the right foot. Get started with our free program today.
Please follow and like us: