A wide range of legit online money-making ideas would be the absolute bliss for a vast majority. If they could gain access to a good-paying online job from the comfort of their home and convenience, they would readily quit their 9 to 5 jobs for online jobs as it will create flexibility and control over their time and day.
Now here's the great news, there are lots of online making money ideas that are real and legit. A good number of online jobs aren't even that complicated. However, you should know that, like any job, your online revenue grows with time. 
Though your income can be relatively small and come slowly when you start, you could master the art and make a fortune daily with adequate time and energy devoted to it. According to Entrepreneur is has more to do with your mindset.

Now without further ado, here are 10 quick online money making ideas you could try out;
1. Affiliate Marketing
This has to do with promoting brands, products, companies and offers online. This can be a very lucrative online money making idea if you have a robust online presence through social media, blogging, or a website. 
Through this platform, you can partner with brands and businesses and get their products or services to a more extensive range of audiences online. You could earn a reasonable sum for every patronage you got through your affiliate link on your website, blog, or social media platform.
According to Forbes, online banks and brokerages pay good money for people that are willing to promote them.
2. Freelance Writing
If you have good writing skills, it could also pay off as an online making money venture. A good variety of writing-related jobs are available online, ranging from writing, editing, translating, referencing, etc. If it proves difficult and confusing, try selling your skills online.
A lot of writers get paid to create content for online bloggers and websites. You could source for writing-related jobs from sites like Fiverr. You can also take advantage of newspaper companies that offer online writing and news editing jobs. 
3. Consulting
If you are a specialist in a field, another easy making money idea to explore is consulting. Many people are willing to pay to get professional counsel and advice on their areas of concern, this is your ticket.
You could source for people willing to pay you to counsel them on your area of specialization. It may be surprising to know the types of expertise people will pay for. 
4. YouTube
If you have the time to make good videos on a popular topic of interest, YouTube is another excellent online money making idea to explore. 
There are numerous YouTube channels out there on different topics. The YouTube channels with big following earn some money in exchange for their videos and time.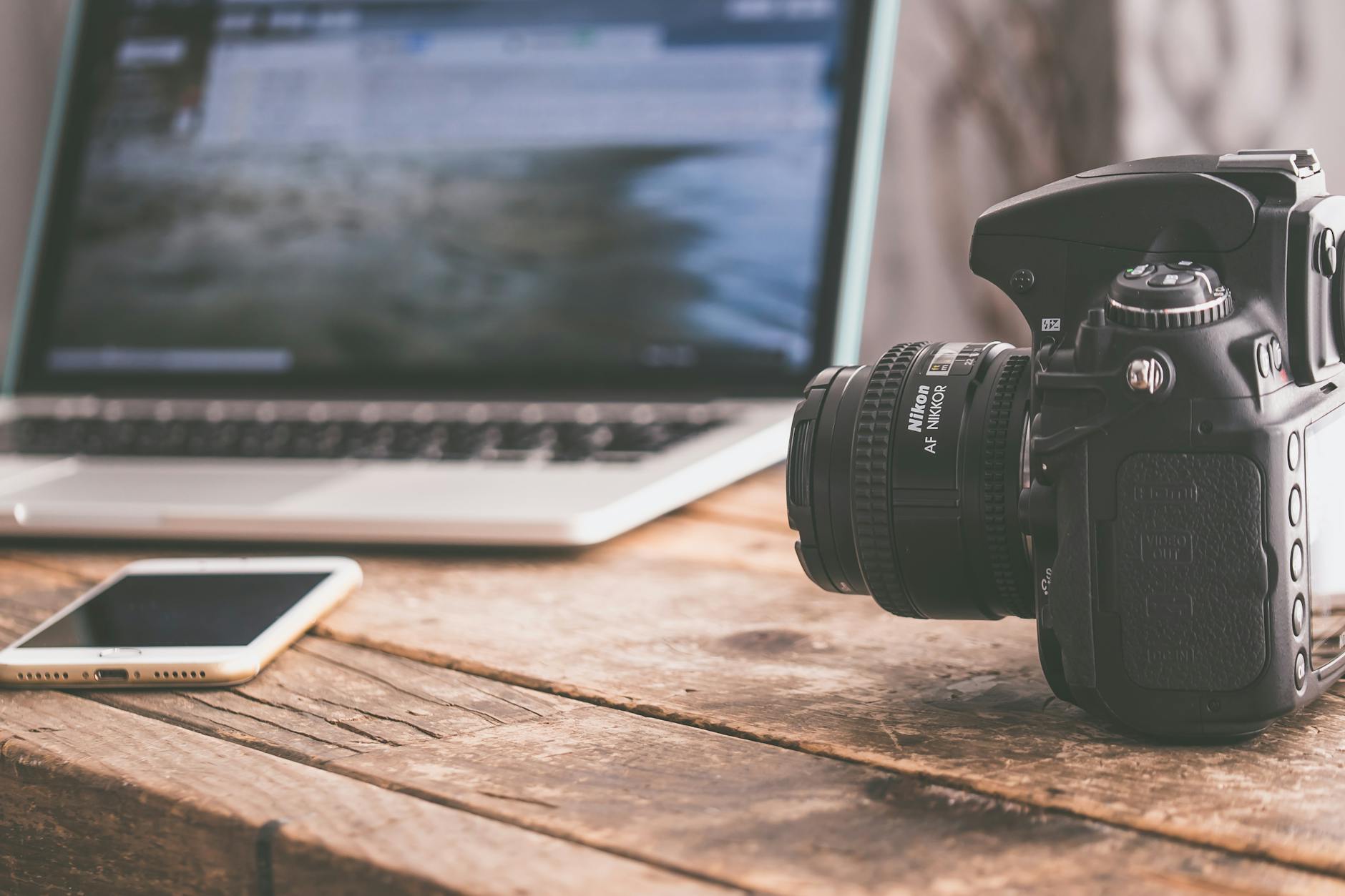 5. No-risk matched betting
No risk betting is one of the easy online money making ideas.  Lots of people have made good revenue from this platform. They take advantage of free bets regularly offered by betting sites. It is risk-free, tax-free, and also legal. 
You can imagine how much you would make by taking advantage of free bets from different betting sites and matching them at a betting exchange. This can reward you handsomely. 
6. Filling Online Surveys
Another online money making idea you can engage on is filling out online surveys. Regularly, research companies recruit new members worldwide to answer surveys and test new products. By simply filling the forms, you can earn good cash rewards. 
A great start will be to sign up for Swagbucks, which rewards you for surveys, playing games, surfing the web, and watching videos. Other sites that offer such services are Toluna and InboxPounds.
7. Searching the Web
This is one of the easy online making money ideas. This doesn't require any real effort, all you need to do is search the web, and you are rewarded with cash anytime you do so.
This is hands down one of the quickest ways of making money online without much skill or expertise. Sites like Qmee.com pays you for searching in Google, Bing, Yahoo, Amazon, and eBay. You install a simple add-on to your browser, and when you search, there may be a few sponsored results alongside your regular search. As each Qmee result has a cash reward attached, you can always cash out.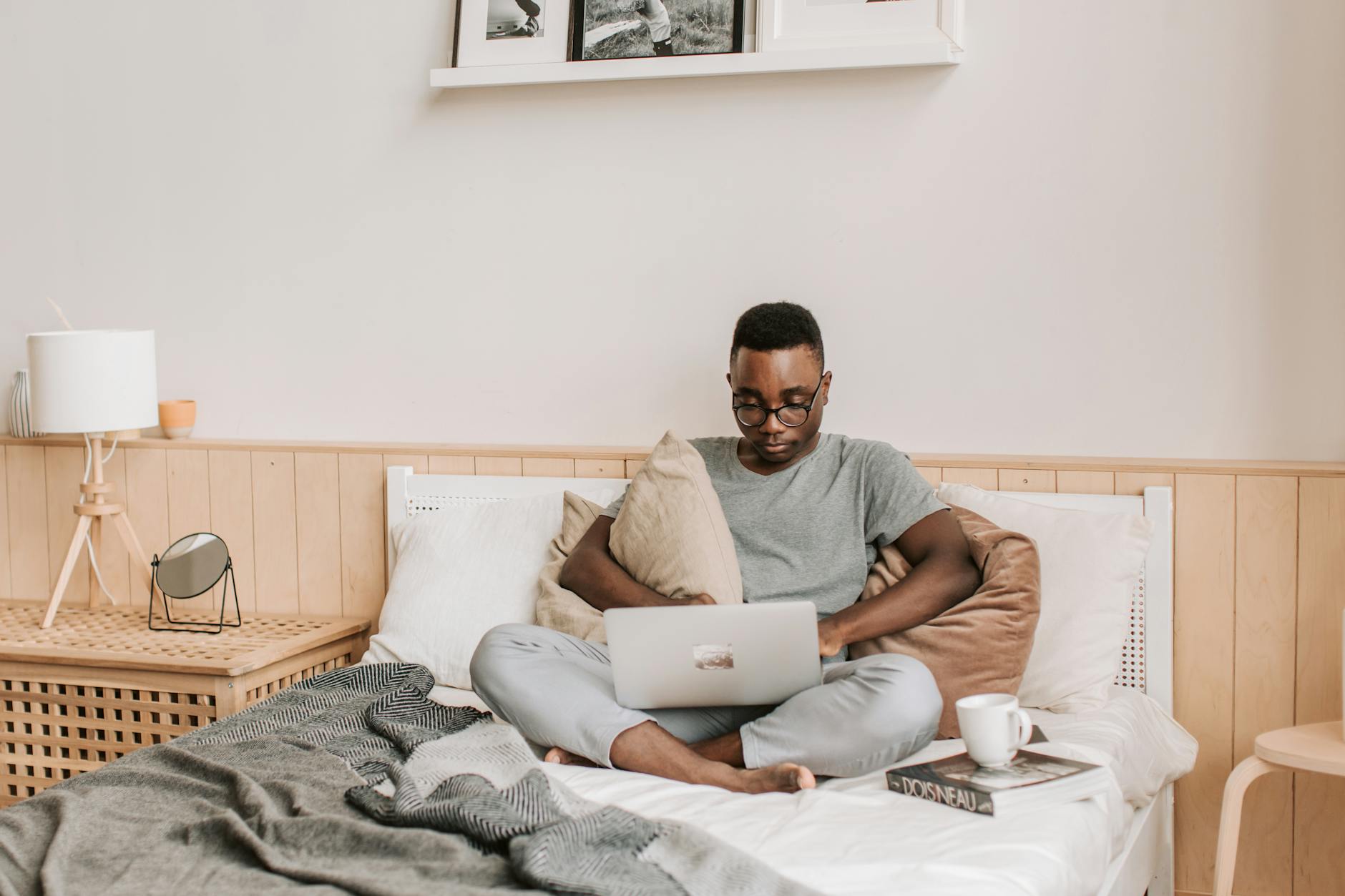 8. Clickworker
Becoming a Clickworker is another easy online money making idea. Lots of businesses advertise specific, easy tasks they need. Clickworker is in search of people to work for them. 
These tasks vary data entry, web research, reviews, to filling forms. The reward is paid in cash (via Paypal) for the work you do, and you can choose for what and when you work. You can cash into this easy way of making money from the comfort of your couch. 
9. Review Websites and Apps for Cash
Reviewing websites is another easy and fun online money making idea. Every day, people make money online by reviewing all kinds of sites.  Free Work at home gives more insight into this. 
Each review can take around 20 minutes and earn you cash rewards. UserTesting is one of the online platforms that pay people for reviews. All you need to do is fill out a test review and look forward to receiving websites review jobs in your inbox.
10. Competitions
This comes with no guarantee, but it is one of the most accessible online money making ideas. Competitions to enter vary from simple writing competitions, subject competitions, registration forms, and Facebook pages, to answering questions correctly. 
To get more information on making money online through competitions, you can read the Guide on entering competitions.
Final Thoughts
These are just some of the online money making ideas that we suggest. Many of these online money making ideas are great for any new entrepreneur. They take very little money to get started, and you can do them from the comfort of your home. 
If you are looking for a way to make money online. We hope this list of money making ideas was helpful in getting you started. For more great information on additional passive income ideas. We suggest checking out our free passive income guide. Inside you will find information on how you can earn money while you sleep!

Please follow and like us: