As we said countless times in our articles, affiliate programs are one of the best ways of earning money online. Today, there are affiliate programs for any niche and weight loss is one of them. Weight loss is a goal that many people are after and that some find extremely difficult. They are searching the internet for new ways of losing weight all the time – this makes the weight loss topic extremely remunerative for affiliate marketers. 
If you are passionate about health and fitness, you may build a regular income from a weight loss website or blog. Weight loss affiliate programs will help you monetize your website and earn money.
If you don't know where to find weight loss affiliate programs just keep on reading. We've found and listed for you the top 4 weight loss affiliate programs.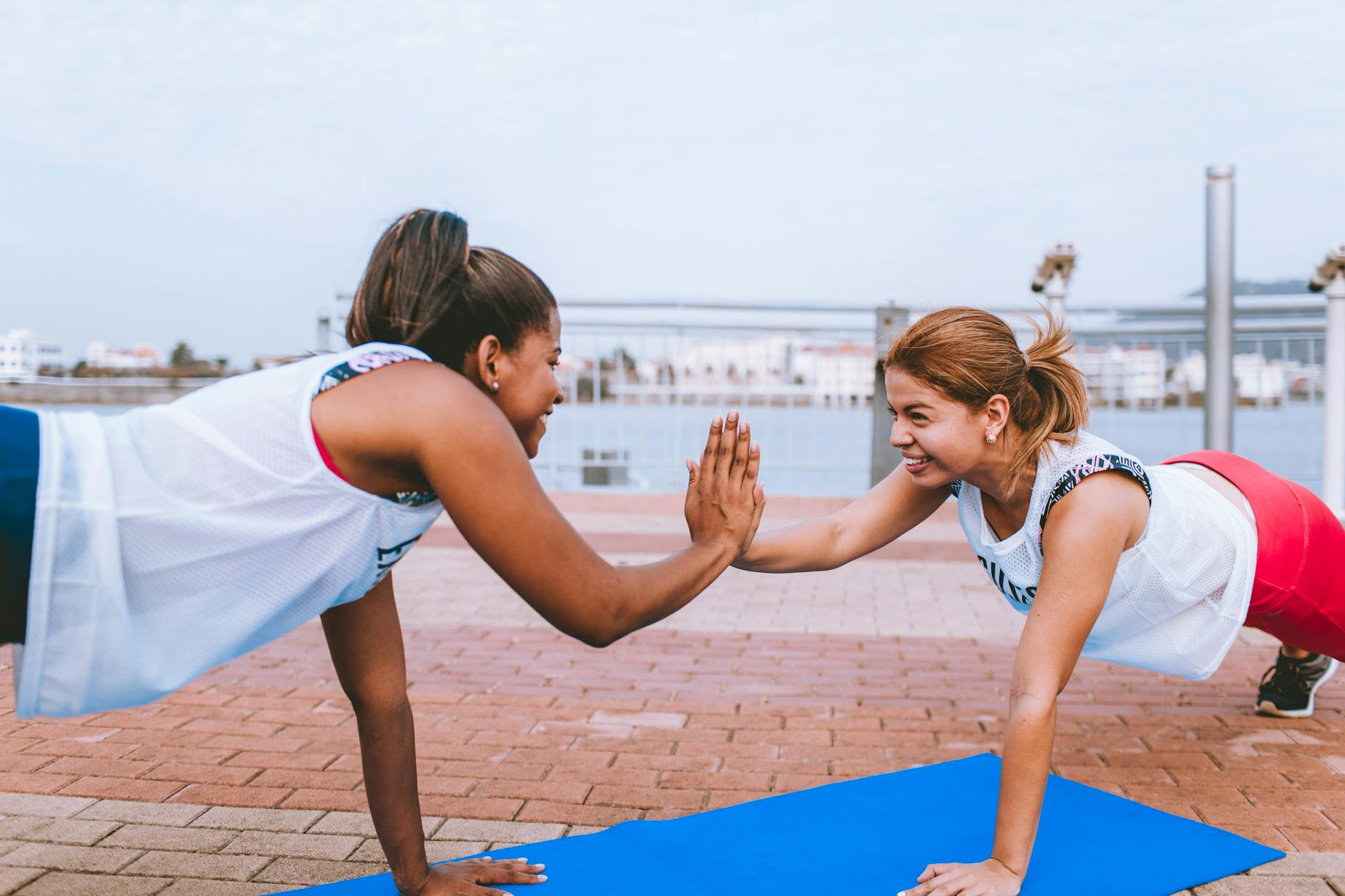 Maximum Slim is an eco-friendly company that carries organic products. They offer 25% commissions to their affiliates and a 356-day cookie tracking. It means that if someone that visits your website makes a purchase six months later their visit, you still earn your commission. 
They sell a variety of vitamins, tea, and supplements. 
Healthy Wage is a company that facilitates weight loss challenges. Users can participate on their own or start a corporate challenge participating with a group of people (friends, family colleagues…). There are cash prizes for those who win the challenge. The prizes provide an incentive to get people motivated to lose weight. As an affiliate, you can earn $50 commission for each member that signs up through your affiliate links and $30 for each team generated via the same way. 
Not every Healthy Wage's program is available for collecting commission so do your research on their website to understand where you can actually earn money.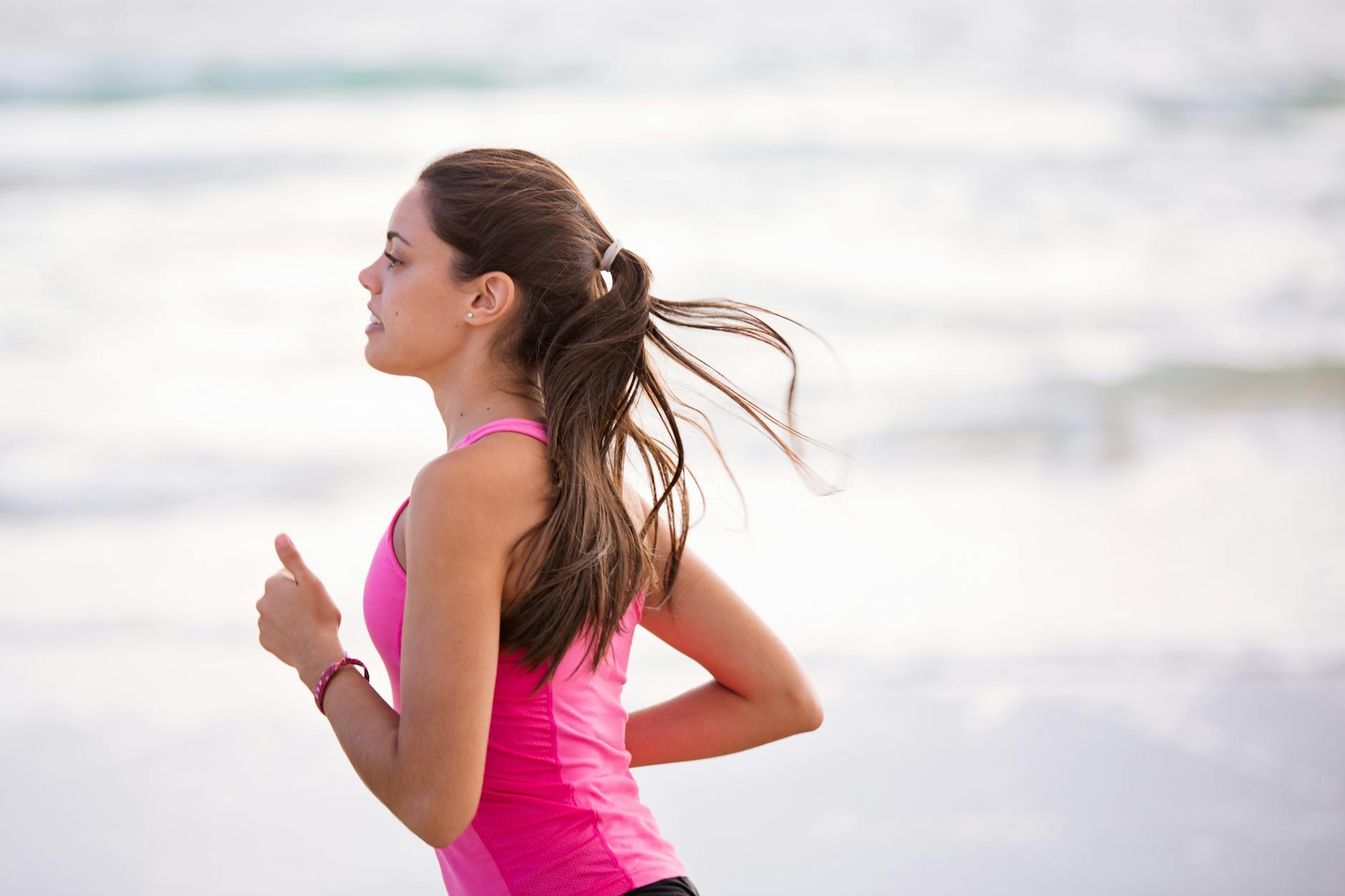 Bodybuilding.com is a website that provides workouts and general health supplements. They also offer information and tips through their blog posts. If you subscribe to their affiliate program, you can earn a 15% commission on orders from new customers, and 5% on orders from returning customers.
Their cookie tracking lasts until a customer makes a purchase. So, if the same customer makes a second purchase you won't earn a commission unless he or she goes through your affiliate link again. 
Despite the low commission rate and the limited cookie, bodybuilding.com is still one of the best weight loss affiliate programs because of its popularity and the wide range of products it offers.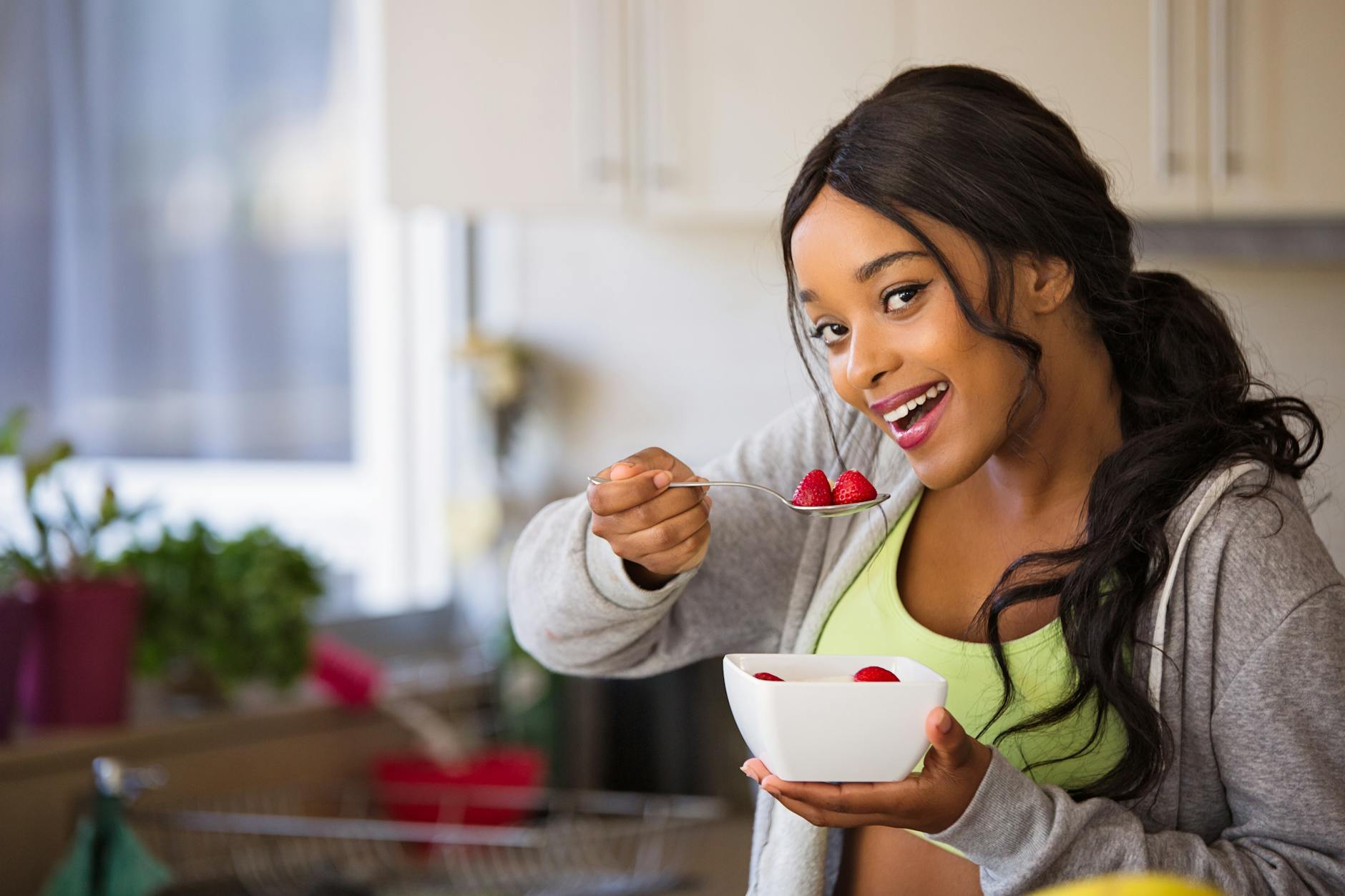 Ace Fitness offers a series of courses, exams, and other study material. It aims to educate everyone on achieving better overall health through activity and lifestyle changes. Other than people who want to lose weight, also those who look to advance their knowledge in the area of health and fitness can find the platform's content interesting.
As an affiliate, you can promote their courses and earn an 8% commission on all sales.
For more great tips on affiliate marketing, and how you can start your own weight loss affiliate marketing program. Check out our free online training center.
Please follow and like us: