Affiliate marketing is when you advertise another company's product on your site, and you get a commission for resulting sales. Once you get the hang of it, it is a great way to make additional money on your personal page. But there are a few strategies you need to know to maximize your success.

5 Affiliate Marketing Tips for Beginners
Keep reading for our top five affiliate marketing tips for beginners!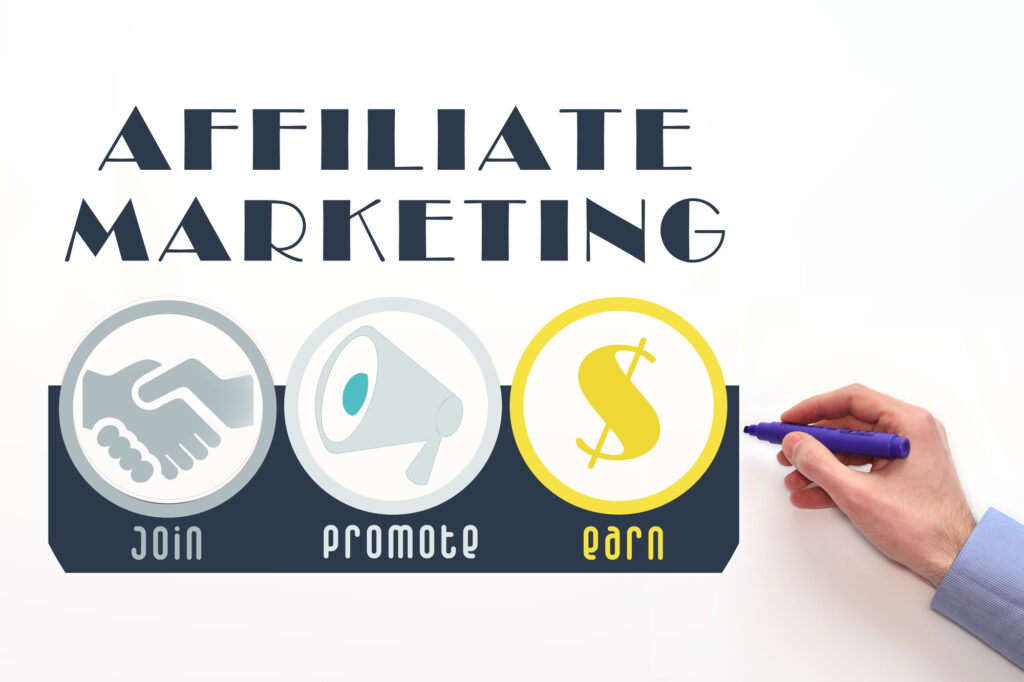 1. Choose Affiliate Products That Fit Into Your Niche
As a content creator, you already know that successful websites develop a niche. Your expertise in a particular field is what sets you apart from others. Think about your niche when considering how to start affiliate marketing.
When you choose affiliate products to advertise, you will be most successful if you select products that are related to your niche. This is because people have already come to your site expecting a certain type of content. They trust your expertise on your professed niche, so use that credibility to your advantage.
2. Create a Recommendations/Resources Page
Once you have set up an affiliate partnership with a company, don't just drop the link into a blog post and let it get lost amongst your other content. Create a recommendations tab on your website so that you can keep all of your affiliate advertisements relevant.
This means that the people who go to this tab are specifically curious about what you recommend. This increases the likelihood that you can convert their curiosity into a sale. And sales mean income!
3. Be Educational
A lot of beginners make the mistake of dropping their affiliate link into a brief advertisement on the side of their website. You won't see much of a return from this strategy.
Instead, be educational. Tell your audience why the product is good and how it will benefit them. Answer the questions you know that they will have.
This is easiest to achieve if you have personal experience with the product and can speak honestly about your review.
4. Be Transparent
Transparency with your audience should always be your goal. Tell your readers that even though you make a commission, you wouldn't put your name on products you don't believe in. By being transparent about your motives, you build trust with your readers.
Transparency is also legally required in the U.S. According to Federal Trade Commission regulations, you need to include a disclaimer on your site if you receive a commission for products that you advertise.
5. Use Multiple Channels For Promotion
Like we said before, don't drop your link into a blog post and call it a day. Use multiple channels of promotion for your affiliate marketing ideas. Blog posts, email marketing, and social media are all good options.
The more ways that you connect with potential customers, the more likely it is that you can convert them into buyers.
Get Started With These Affiliate Marketing Tips
Affiliate marketing is a great way to make income off of your website while promoting products that you believe in. With the above affiliate marketing tips, you can get started on this process successfully.
We know that as an entrepreneur, you have questions. We have answers! Click here to get started with a free online entrepreneur course!

Please follow and like us: