The internet is here to stay, and it's now serving as a medium to make money. Making money online is fast becoming a trend, thanks to the power of the internet. Also, this article will discuss just how to make money fast online. The internet offers lots of ideas on how to make money, but not all work. In this article, you will find ways to earn money fast online. 
A lot of individuals are earning their daily living online; why can't you. All you need to know is how to make residual income online. Reading this article will put you on the list of those that get paid working online.

Below are a few of the best ways to earn money fast while working online;
1. Venture Into Dropshipping Business
Dropshipping has become really popular on the internet as a way to make money. The growth of the Dropshipping industry is not about to slow down, according to Google Trends. With the increased popularity of Dropshipping, it makes it a more appealing source of income. 
Dropshipping is a form of business that allows you to sell goods without having them in store. What this means is that you don't know anything about the storage or packaging of the goods. The supplier or manufacturer handles everything. Also, the supplier will be the one to ship it straight to your buyers. Your major work is the marketing of the products either through social media or your website. 
Additionally, Oberlo.com is one of the best sites that can get you started. To enhance your sales, you might need to run ads or work with social media influencers. 
Overall, Dropshipping is one of the best ways to make residual income online. Also, you can make as much as $5000 per month.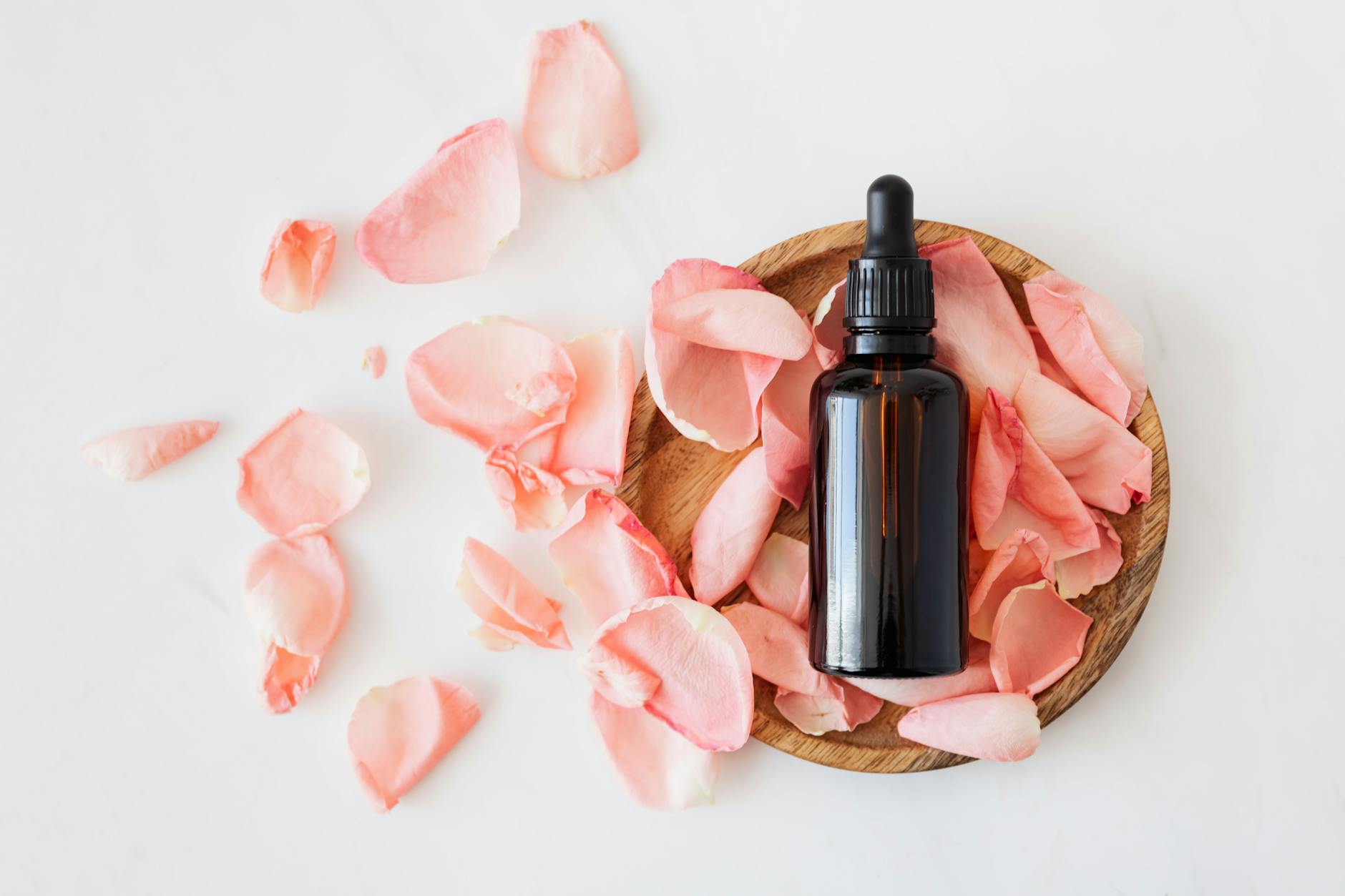 2. Venture into Print on Demand Business
Want to get paid working online? Try printing on-demand business. It is one of the online businesses that is beginning to make a wave. You can only venture into this business if you are a graphic designer. As a graphic designer, you can start to make money by selling your designs to printers. With heightened consistency, making money in this form will only get easier. 
Furthermore, to make money through print on demand, you will need to be active online. You will need to subscribe to online free marketing platforms. Also, you can use platforms like Facebook, Instagram, and Pinterest to showcase your talent. There are a lot of people online that require a ready-made graphics design. Therefore, you can make them purchase your work through these channels.  
Overall, there is no limit to how much you can make because there are various opportunities online. Also, you can sell your designs to clothing manufacturers and many more. 
3. Why Not Affiliate Marketing
Affiliate marketing is one of the ways to earn money fast online. Affiliate marketing has been around for a while. However, it is just getting more popular, thanks to the power of social media. What makes it a good feat for making money is the stability it offers. Unlike some other online money-making ideas, it rarely dwindles. Also, it allows you flexibility, which allows you to become an affiliate for several companies at a go. Companies like Amazon, Shopify, Uber, and many more are great companies to start with. 
All that is required of you as an affiliate marketer is to promote other brands. To put it simply, you will promote retail products from other brands. You can do this through your website or your social media pages. If you readily have a marketing skill, this would be a good business for you. 
Additionally, there is no limit to what you can promote online. Making money through affiliate marketing involves sharing affiliate links. You write about the particular product on your platform while also embedding the link. Once a buyer clicks on the link and makes a purchase, you earn a commission. 
Overall, making money through affiliate marketing involves unique content and originality.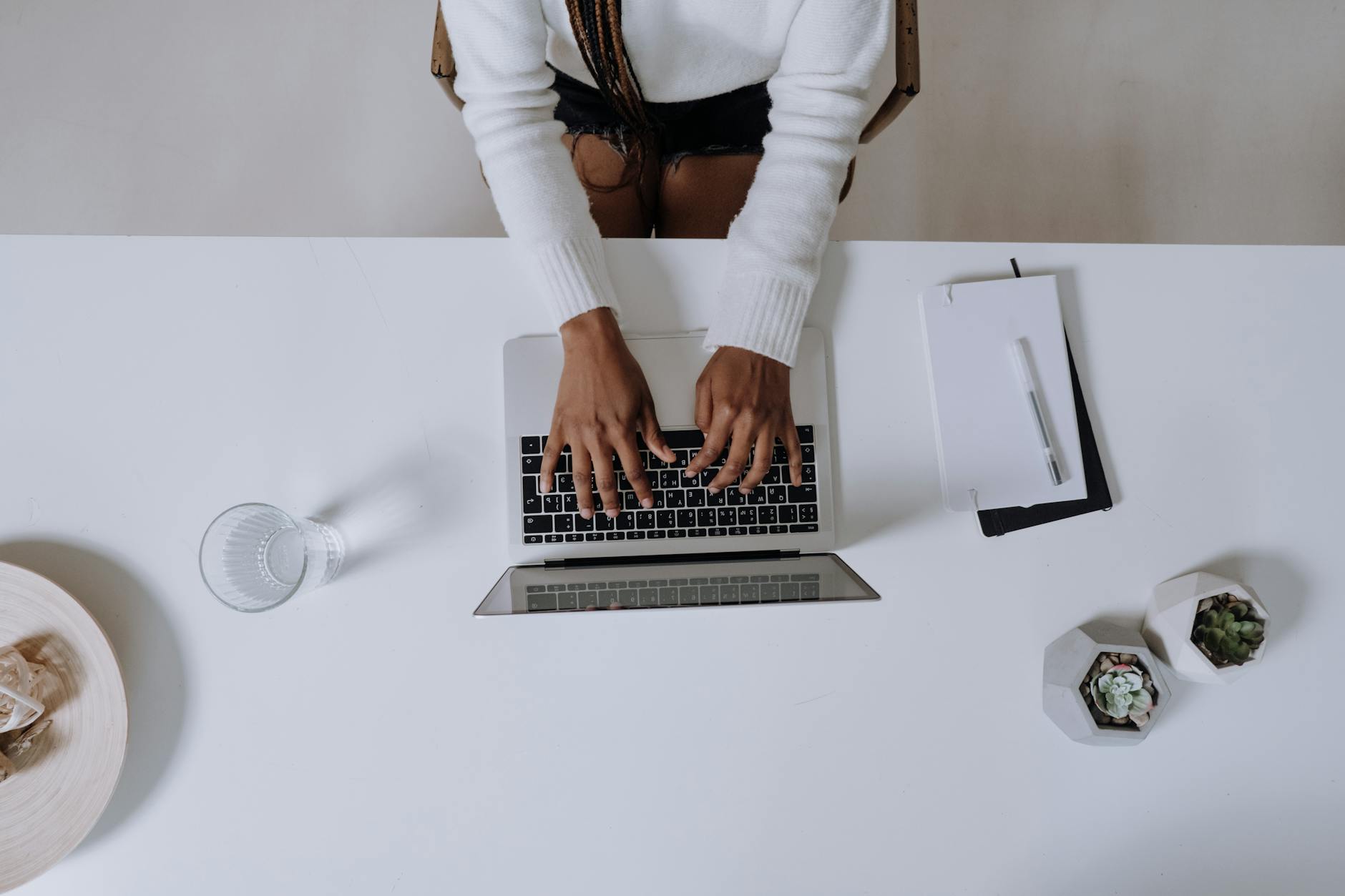 4. Own A YouTube Channel
Owning a YouTube channel is not new to anyone with internet knowledge. You might know about the richest Youtuber, who is a 7-year-old. In 2018 alone, he made $22 million by reviewing toys. Therefore, owning a YouTube channel is one great way to make residual income. 
The best way to make it through your YouTube channel is by carving out a niche for yourself. Also, make sure the niche is not overly populated. Even if it is, you can spice up your video contents to attract visitors. 
One of the most prevailing content on YouTube is video tutorials and reviews. You can teach anything worth knowing on YouTube. Also, you can create entertaining content on YouTube to entertain viewers. 
Furthermore, you will need to hit a thousand subscribers to start making money on your channel. The key to being successful on YouTube is consistency and originality.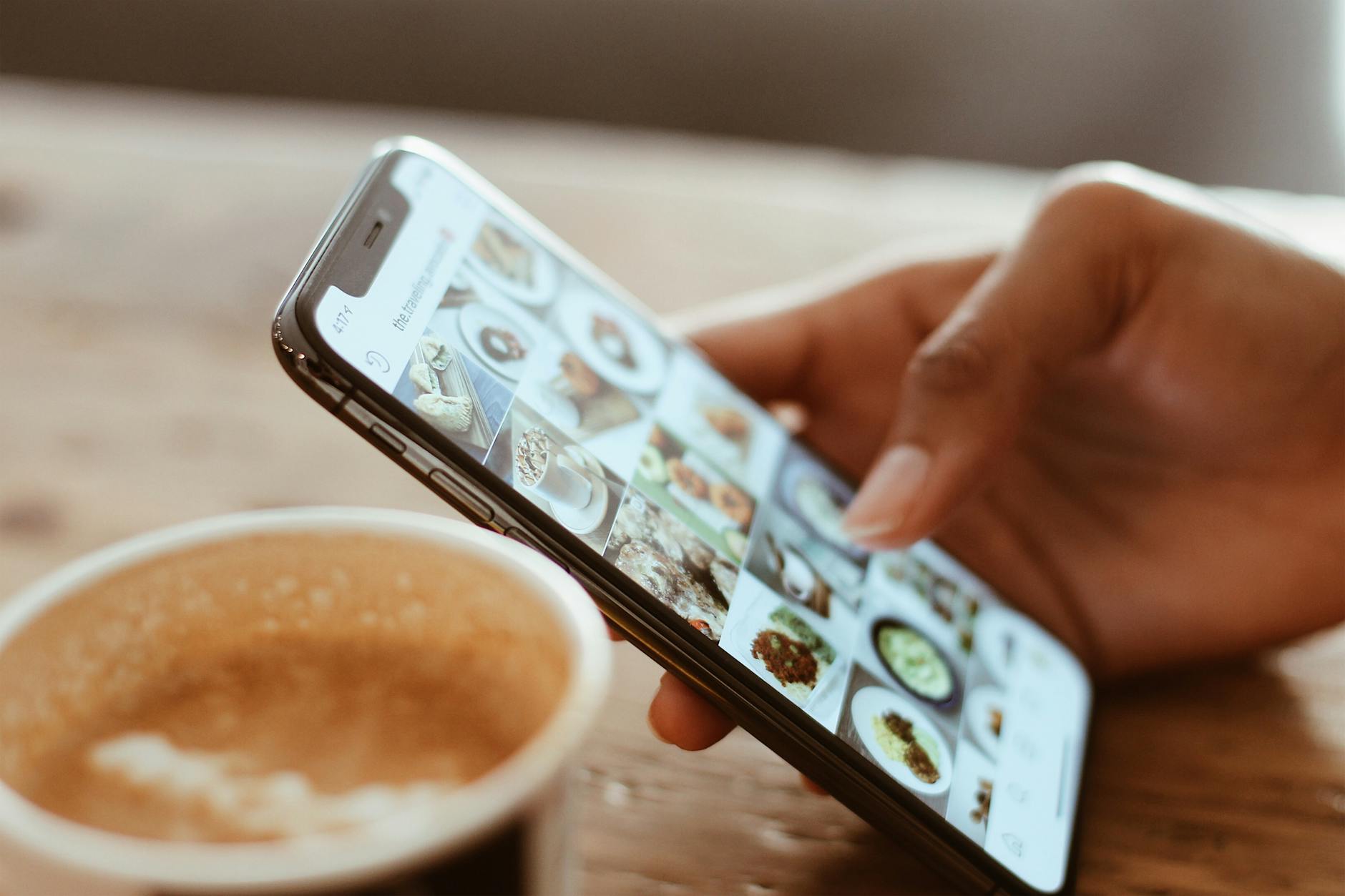 5. Become a Social Media Influencer
A lot of people these days are building a personal brand. Therefore, it helps them make money by selling their voice. For example, Kylie Jenner earned a million dollars for any sponsored post on her IG page. She has since become Instagram's richest influencer.
However, most people feel celebrities are the highest-paid influencers, but this isn't true. There are a lot of small-scale influencers making a whole lot of money. One of the best ways to become an influencer is by having the respect of people online. Also, being an outspoken individual on any social media pages can earn you an influencer badge. 
Making money as an influencer is easy. Regardless of the social media page, you are using, all that matters is your voice. Therefore, since people want to hear your view, you can make money from sponsored posts. Making adverts for SMEs or big companies can also make you money. 
Overall, you can also become a brand ambassador for companies of your choice. 
You can learn more ways to earn money fast online by subscribing to our mailing list below. Click on the link below to also get an offer. 
Please follow and like us: