This is a List Leverage Review. We'll go through what it is, is it going to make you money or whether or not is List Leverage a scam? 
You probably have heard a lot about List Leverage on the internet as a lot of people are promoting it on the internet. So, what exactly is List Leverage?
What is List Leverage?
List leverage is a traffic generating product teaching you how to become your own traffic source and build a list of targeted buyers that you don't build yourself. It's a viral lead pass up system.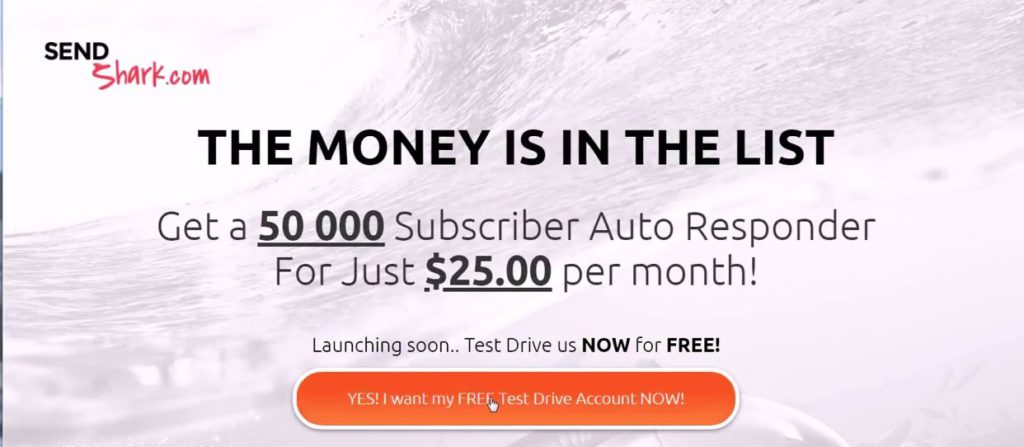 Who is the Creator? 
The creator of List Leverage is a super affiliate marketer called Matthew Neer. He is a 7 figure super affiliate. He has a lot of product reviews out there so he is very legitimate. He partnered with Joel Tarren to open a start-up called SendShark. 

How does the Lead Pass Up System work?
Once you generate leads within the system, you keep your first, second, third and fourth leads to yourself and the fifth will go to the person who referred you and join their email list. 
This repeats every fifth lead. So whoever referred you to this system will get your 5th, 10th,15th and so on, leads coming to you. 
If you refer 10 people to List Leverage and they all generate 1000 leads then 200 leads will be passed up to you from each one of those referrals. That makes you around 2000 leads.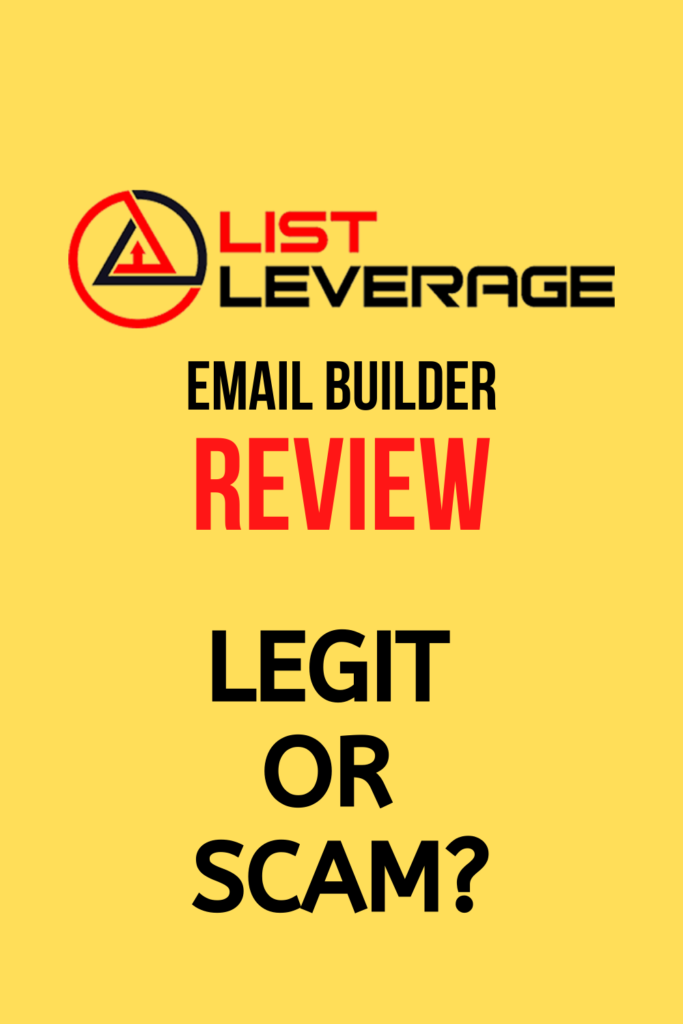 How do you earn with List Leverage?
There are different ways you can earn with List leverage. One of them being recurring commissions. Besides generating leads you earn recurring commissions in 3 different ways. 

#1 List leverage marketing system
You will earn $20/mo with the List Leverate marketing system itself. 

#2 Your Autoresponder
You earn $12/mo for the autoresponder which is a membership software that every marketer needs to build, manage and maintain their email list. This autoresponder is, of course, going to be SendShark.

#3 Traffic Software Suite
The third recurring income source is the lead capture page builder, the traffic rotator and the tracking link creator that come bundled in the traffic software suite inside your List Leverage packet. From this suite, you can earn $56/mo.
That can make you at least $88/mo from each customer.


#4 High Ticket Commissions
You can also earn high ticket commissions when one of your customers buys a high ticket traffic package. These are done-for-you systems to make you earn these commissions. 

For the Newbie Traffic package: you earn
For the Super Affiliate Traffic Package:
The List leverage traffic company has already generated $15 Million in sales. It does appear to be have legitimate traffic. 

Compensation Plan
A little about their compensation plan:
Every 5th lead is passed up (20% of your referrals leads generated)
You earn residual income from each of these pass up leads. 
You earn high ticket commissions on any traffic packages these pass ups buy.
The leads will be on the email list of List Leverage so they will follow up with the leads and close sales by sending these leads to:
Live webinars
Live conference calls
Facebook live streams
What does it cost?
List Leverage system has two options. These are both recurring costs for you.

Option 1: Beginner Package worth $49/mo
You get back office access, resell rights to List Leverage. You get your viral lead-generating splash pages and access to 2 additional income streams. This will allow you to earn $20/mo with each new buyer.

Option 2: Super Affiliate Package worth $398/yr
You get everything in beginner package plus VIP access for a full year. 
Immediately access an additional $200 income stream and save over $160. 
You can earn $20/mo and $200/yr commissions from your referrals.

Bonus 1: Free traffic Rotator
You will receive free traffic and free leads through their traffic rotator system if you continue to remain a part of this system. 

Bonus 2: Free traffic training
It will teach you some more lead generation tips and tricks as they have some of the highest-paid marketing trainers in the world.

Pros of List Leverage System:
You build an email list 
You earn residual and high ticket commissions
A done for you traffic system
30-day money-back guarantee
Cons of List Leverage System:
You will need money to generate leads from the system itself to buy traffic
Recurring costs every month. That won't be the case if you get it on a yearly basis.
Get good at emailing your list to get these leads to convert into sales
So, this was our List Leverage Review. Of course, List leverage is not a scam and it does have 3 income streams via the system but it comes at some cost to you as well. 
Have you been using the List Leverage system for yourself? How has it paid off? Let us know in the comments section.

Please follow and like us: