Every business requires effort, time, and money to grow. Although, you know you have the first two you are crippled by lack of money. The huge number of content consumers on the internet today has provided several ways of making money online. This means that despite your financial status, you can become a business owner online. 
The digital world today has made buying and selling seamless. You can be in the corner of your room and sell to somebody a thousand miles away. Not only can you sell products, if you have a skill or an idea, as long as it is solving a problem, but you can also own space on the internet with little to no capital. How then do you start an online business for free?

Invest your Time to Learn
Whether you have one idea or several in your head, a skill, or a hundred and experience or thousands, you still need to brainstorm. Before you decide on how to make money online, you need to think about what you want to do and how to do it to gain maximum advantage. Start with what you are familiar with because it is easier to add to your basic knowledge. Move on to similar territory. For instance, if you write, you can check out content writing, editing, and proofreading. With time you will learn that it pays to diversify your source of income. 
Keyword Research is important to learn how to start an online business for free, keep abreast of what is trending and profitable. Your next step is to find your target audience and how to reach them. Brainstorming gives you a clear picture of what you want to do. It is the planning stage and might seem boring but it is very important.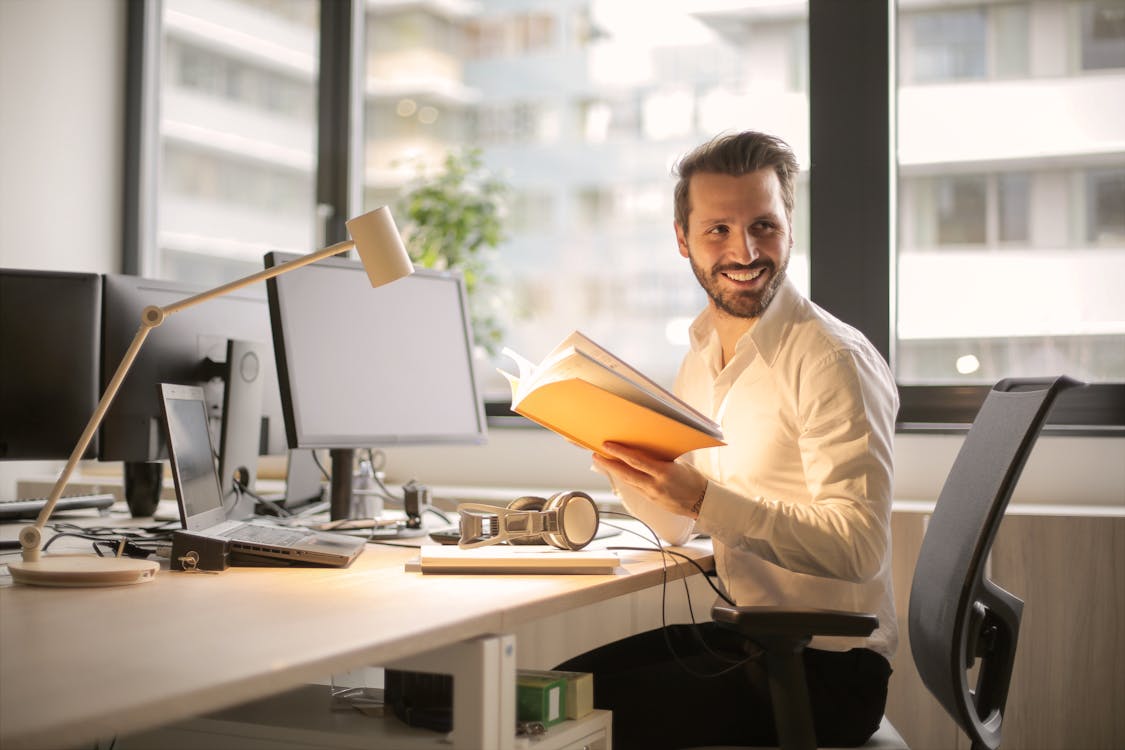 Establish an Online Presence
To have a business online, you need to be active on several platforms on the internet. First, you need to build a business website for free. Hosting services like Webnode, Weebly, and Wix allow you to have a website for free. 
Your website is your personal space on the global web. You can design it the way you want, add any content you like, and use it how you like. This is why you need to personalize it. Make sure it has your business logo on it. Use your website to generate conversion. 
There are several other ways to make your presence count online. However, for your website to get the amount of traffic you need to make money from it, you need to add a blog. Regular blog posts about your industry will provide the needed amount of traction for your business. Other ways of getting an online presence include Google and social media.
Sell on Existing Online Platforms 
Since you are just starting, traffic may be a little slow to your website. This is why you need already famous platforms to market your skills or products. With access to millions of customers and clients online, selling what you have is how you make money online through existing platforms.
Storefronts like Amazon, eBay, and bonanza have global buyers ready to buy your products. You can make handcrafted arts and sell them on Etsy. Note that you might be required to pay commission from your sales but you do not need a huge capital to sell on the platforms.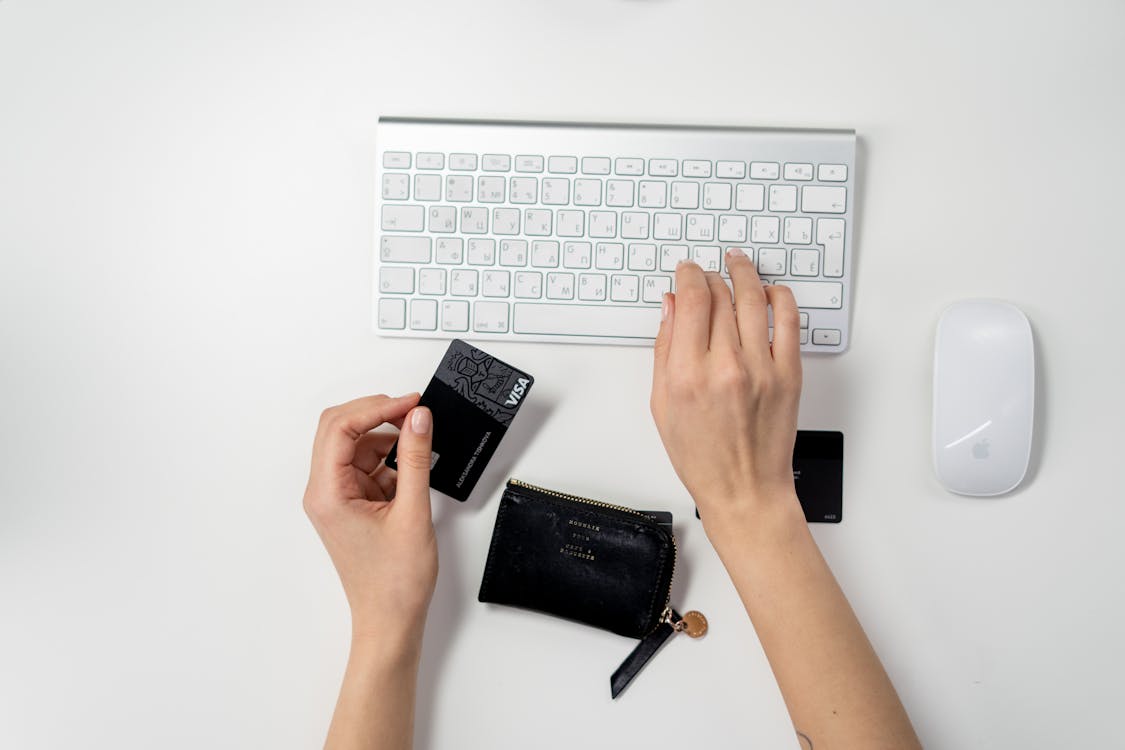 Consider Content Marketing
Managing a brick and mortar business requires adequate attention to prevent bankruptcy and the same goes for business online. Content marketing is very broad as there are several ways of reaching the required audience for what you are offering- products or services.
Search Engine Optimization is one of the ways of gathering the right amount of traffic for your business. SEO is therefore intertwined with content marketing. Creating contents that fix people's problem in your chosen industry will boost your SERP and gives you the audience you need to make profits.
Posting photos and "how-to" videos on social media is a form of content marketing that has been proven to be effective. Social media platforms like Facebook, Instagram, and Twitter can also help grow your business.

 Make Money through Affiliate Programs
Networking is a great way of gaining the right kind of connection for your products or services and an affiliate program is an excellent way to network. Affiliate marketing allows you to monetize the content on your website.  Advertisers pay you a certain amount to promote their products on your website. 
Affiliate programs usually pay commissions. Therefore, the more traffic you gain on your website, the more your chances of earning. You can promote services or products in your niche as one of the ways of making money online.
Stop wondering how you can start a business online for free and start by brainstorming on several ideas that you have. Having the right online presence and monetizing it requires a certain kind of skill and knowledge. In a nutshell, the internet is wide and you have millions of free resources available for your learning and business growth endeavor.

Please follow and like us: