The idea of working from home can be very tempting. Deciding your own working hours, being your own boss, working in your pajamas – it all seems like a dream but it is actually a reality for more and more people around the world. Students, parents, travelers, unemployed can take action right now and set up their own home-based business. 
This is a guide on all the steps you need to take to start a business from home, and we also want to share some tips and considerations for setting up a business avoiding mistakes and starting earning money quickly.
The Advantages of Starting a Small Business From Home
There are many advantages to running a business without leaving home, and it's important to point out that starting off at home doesn't limit your growth potential. While many think of home-business like micro-business, it's actually possible to grow massively while working from your home. Additionally, starting a business from your house can allow you to:
Flexibility. One of the main advantages of working from home is that you can basically work at any moment of the day you like more. If you're a night owl, you can work from 10 p.m. to 2 a.m. without receiving warnings from your boss. Flexibility wouldn't just concern time but also space: you won't need a fancy office to start your business.  You can work from your kitchen and then set up your own office later on when you start earning a profit. 
Minimize costs. The thing that most often kills newborn business is overhead. It can be costly to rent commercial office space, set up a phone system, internet, and other services in the space. With a home-based business, instead, you can make use of space for which you are already paying rent and use the same services you are already paying for, such as home internet. 
Work more efficiently. A lot of people spend a lot of time commuting to work. With a home-based cushiness, the time you dedicated to working is entirely dedicated to it – not commuting, not organizing someone else's work… 
How to Start a Home-based Business
When starting a business you need a business idea and plan. The internet is full of guides on how to pick the most profitable idea and how you need to be consistent to start earning money from your online activity. In this guide, instead, we want to give some technical instructions on the step you need to take if you want your business to have a strong basis and be durable.

1. Pick a business structure
Your business structure will have a big impact on your startup: taxes, liability, and other facets of your business would depend on the type of structure you choose. Possible structures include:
Sole Proprietorship. The simplest business form under which you can operate a business. It's not a legal entity, it simply refers to a person who owns the business and is personally responsible for its debts.
Limited Liability Company (LLC). An LLC is a corporate structure whereby the owners are not personally liable for the company's debts or liabilities. Limited liability companies are hybrid entities that combine the characteristics of a corporation with those of a partnership or sole proprietorship. It's easier to set up than a corporation and provides more flexibility and protection.
Partnership. It's an arrangement between two or more people oversee business operations and share its profits and liabilities. In a general partnership company, all members share both profits and liabilities.
Corporation. It's a business entity that is owned by its shareholders, who left a board of directors to oversee the organization's activities. The corporation is liable for the actions and finances of the business, while the shareholders are not.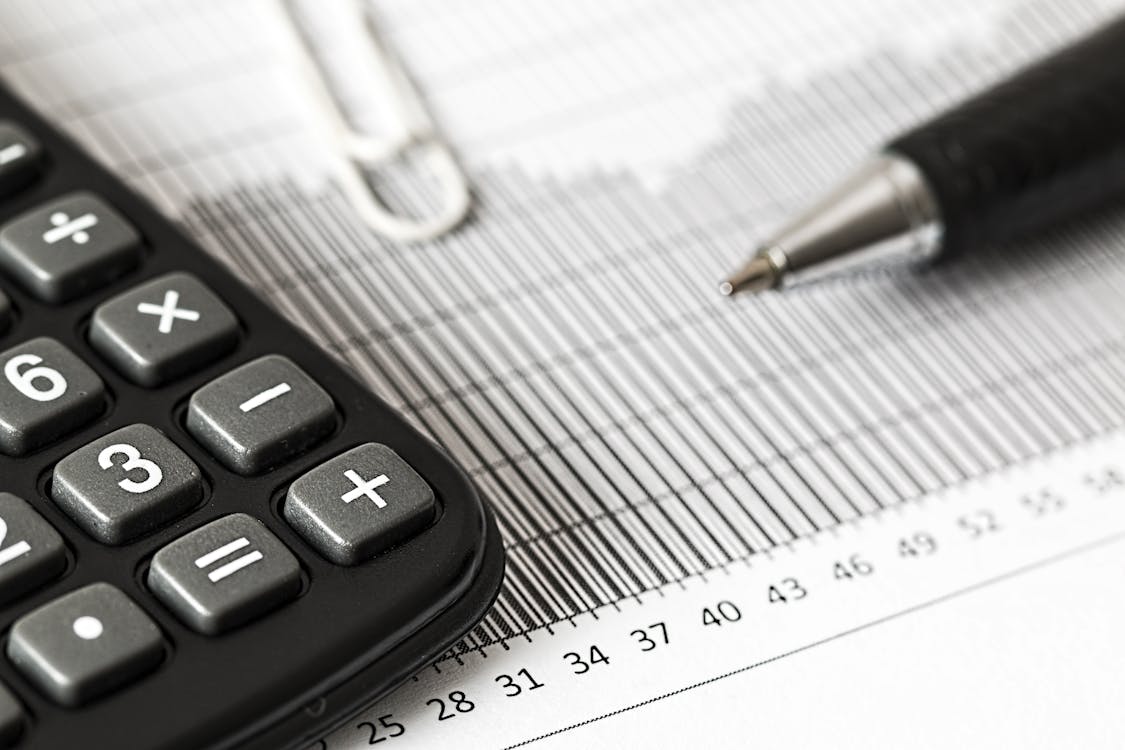 2. Get your tax numbers
You need to require a tax ID number: it's an idea tying number used for tax purposes. ANy country regulates this matter in a different way, you need to get informed about your country regulation on this matter. 
3. Get licensed if necessary
It's important to get the proper business licenses or permits. Check to see if the federal, state, country requires a license for your type of business. If you run a home-based business, you might be required by your federal, state, or country to get a home occupation permit.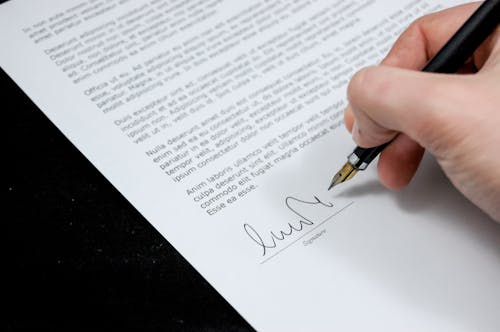 4. Check into local zoning laws
Some cities zone areas for different activities to ensure that residents and businesses can coexist harmoniously. For example, you may not be allowed to start a foundry in your neighborhood. This is not likely to be the case of your home business, but still, you want to make sure you're allowed to set up and operate a business out of your home. 
5. Get your home-mashed business insured
Obtaining proper insurance coverage is key for home-based business owners, and your homeowners or renters insurance won't be enough. It's likely that you'll need small business insurance to protect your investment in your business. If you are considering insurance for your business, your options may be the following:
General liability insurance. A general liability policy can protect you from a lawsuit (for example, it can be very helpful in the case a customer claims they were injured by your product.)
Business owner's policy. A BOP usually includes general liability coverage that protects you against a lawsuit and also property damage insurance that covers you if, for example, equipment in your home office is destroyed by a fire or gets stolen.
6. One final tip
When you work from home, pay extra attention to security and to a professional appearance. For example, your home address would also be the address for your business. Pay attention to how you let it circulate; you may also want to consider getting a mail receiving service (or virtual office address) or a post office box. For other guides like this on how to start your business efficiently, join our free training center.
Please follow and like us: