Starting your own business from home can give you great opportunities: it allows you to develop your ideas, design a career that has the flexibility to grow with you, work toward your financial independence, and invest in yourself. 
Starting a business from home is also made very easy by modern technologies, and the popularity that home-based businesses are gaining all over the world. Yet, not every home-based is positioned for success. When you decide to start your own business at home, you're taking up a challenge, and if you want to lower the risks of failure you must be aware of what you are doing at every moment of the process. 


Consider joining a free training center that can give you all the tools you need to become a successful home business owner and start making a steady income from your activity as soon as possible. In this guide, we want to focus on all the necessary steps that are needed to start your own business at home in the proper way.

1. Do your research
If you've started making plans for your business, you probably already have your business idea in mind. It's now time to balance your idea with reality. Does your idea have the potential to succeed? This isn't something you can decide on your own, and your friends can give their opinion but it won't be enough. You need to make your research and be able to answer some questions:
Is there a need for the products/services I'm offering?
Who will need my products/services?
What is the competition like?
Are there other companies offering similar products/services? How many? And how powerful?
How can your business fit into the market?

2. Make a plan
In order to turn your business idea into reality, you need to make a plan. A business plan is a spreadsheet that will guide you and your business from the start-up phase through establishment and eventually business growth. It's a must-have for all businesses.
With your business plan, you want to set up your goals and the steps you are willing to take to reach them. 
3. Plan Your Finances
Starting your own business doesn't have to require a lot of money. Especially if you're planning to start an online business, it may require a very small investment. Yet, you may need a small amount of money to start your business and cover the first expenses before you start making a profit. Put together a spreadsheet that estimates the start-up costs for your business (equipment, insurance, legal fees, licenses…). You should also be able to anticipate what you'll need to keep your business running for at least 12 months. These numbers combined make the initial investment you will need.
When you have a number in mind, there are basically a couple of ways you can fund your small business:
Crowdfunding. There are sever crowdfunding platforms on the internet. Through one of these platforms, you can have the possibility of raising capital through the collective effort of the platform community.
Small business loans. Small businesses can apply to banks or other financial institutions.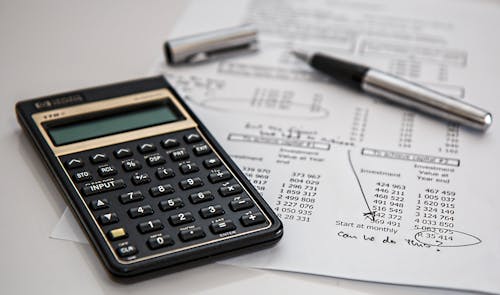 4. Choose a business structure
The business entity you choose will impact many factors: from your business name to your liability, to how you file your taxes. Depending on the complexity of your business, choose between sole proprietorship, LLC, partnership, or corporation business.
5. Pick and register your business name
Your business name would play an important role in any aspect of your business. You want it to be a good one. Make sure to think through all of the potential implications as you explore your options. 
Once you've made your choice, you'll need to check if it's already in use. Do it as soon as you can – avoid falling in love with a name that you have to renounce to. 
After you are sure you can use the name you've chosen, you need to register it. A sole proprietor must register their business name with either their state or county clerk. Corporations, LLCs, or limited partnerships typically register their business names when the formation paperwork is filled. 
Whether you started an online business or a traditional one, you want to have a website for your business so make sure to register a proper domain name as well.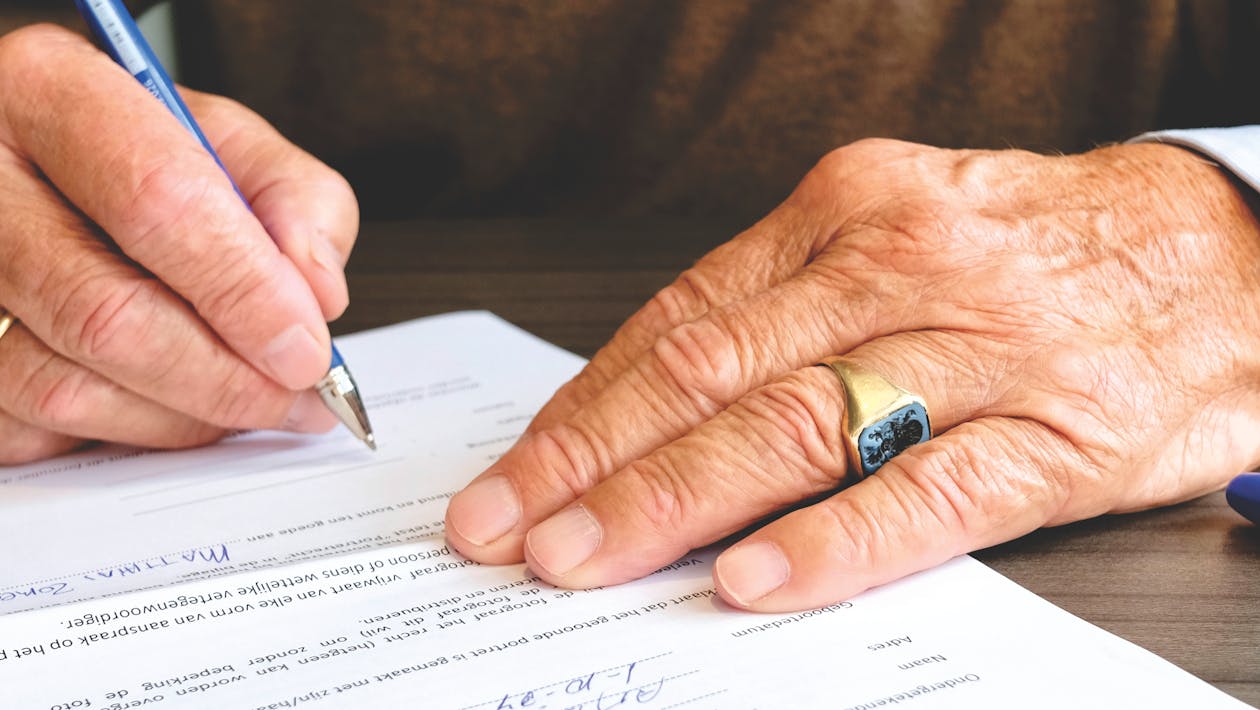 6. Get licensed and permits
Paperwork is a part of the process when you start your own business. Maybe one of the few cons of starting your own business from home is that you need to take care of all the paperwork by yourself. There are a variety of business licenses and permits and you need to make your researches and get informed about your specific case.
7. Choose your accounting system
Your accounting system is necessary in order to create and manage your budget, set your rates and prices, conduct business with others and file your taxes. You can set up your accounting system for yourself or hire an accountant. If you decide to get started on your own, you may want to provide yourself with accounting software.
8. Promote your business
Once your business is up and running, you need to start attracting potential customers. Start with the basics by writing a unique selling proposition and creating a marketing plan. A unique selling proposition (USP= is a statement that succinctly outlines how your business, product, or service is different from that of your competition. It helps identify what makes your business the better choice, and why your target clients should choose you over the competition. A marketing plan is a significant portion of your overall business plan designed to identify your ideal target market and how you can reach it. 
When you have completed all these activities, you will have all of the most important bases covered. Now keep in mind that success doesn't happen overnight. Use the plan you've created to consistently work on your business so that you can increase your chances of success.

Please follow and like us: