Starting a blog as a way of making money online is a good idea. Unfortunately, writing and posting your blog posts and maybe sharing them on social media won't be enough to let your blog start generating an income. 
If you want to earn a profit from your blog, it needs to have a lot of viewers and you have to find a way of driving traffic to it. There are several strategies you can work on to promote your blog posts. With this guide, you are going to learn the most effective ones.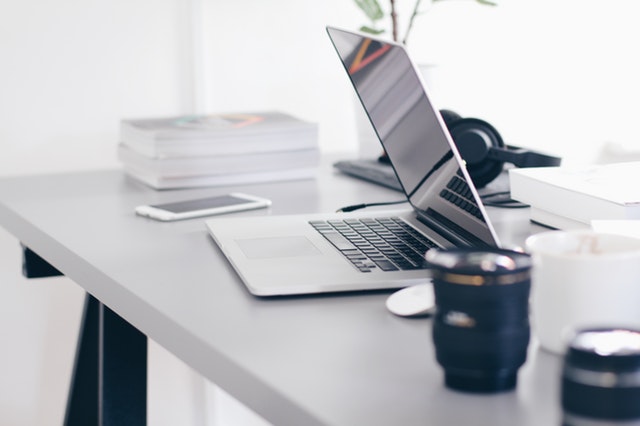 Email marketing
Despite the advent of social media and new platforms being brought up every day, emails remain the most powerful and cost-effective way of promoting your blog. Emails are still the favorite means of communication for many people, with a number of worldwide users that were close to 3 billion by the end of 2019.
To perform email marketing campaigns, you need to build your email list. TO do that, you'll need two essential things in place on your blog:
An easy way for people to sign up to your list
A compelling reason to join your list often referred to as a lead magnet. You could offer a free downloadable ePub, a discount code, free templates, and more.

Once you have a list of subscribers, you can start sending them periodical emails.
Always start with a welcome email. Make it engaging and let your subscribers know what to expect. For example, let them know what are the advantages (exclusive content, special discounts) they can get since they've just subscribed to your newsletter.
Later on, you can start sending them emails that invite them to click on some links or visit your blog to read new posts, and more.
Use an email signature
When you email your subscribers list, include a link to your latest blog post in your email signature. It's a simple way to promote your blog posts.
Social media marketing
Sharing your content on social media is always an excellent way to get more visibility and increase traffic to your blog (or website). Yet, posting once in a while on Facebook won't be enough.

What you need is a social media marketing strategy:
Focus on the most relevant social networks for your blog
Engage with people on the platforms including influencers and brands. Social media is a two-way channel so engage with people by liking and sharing their content
Participate in social groups to increase your social media reach (Facebook group, Quora, Web Forums). You can also create your own group on one of these platforms. This will help develop your online presence even further. In this case, Facebook is usually the most popular option.
Be consistent.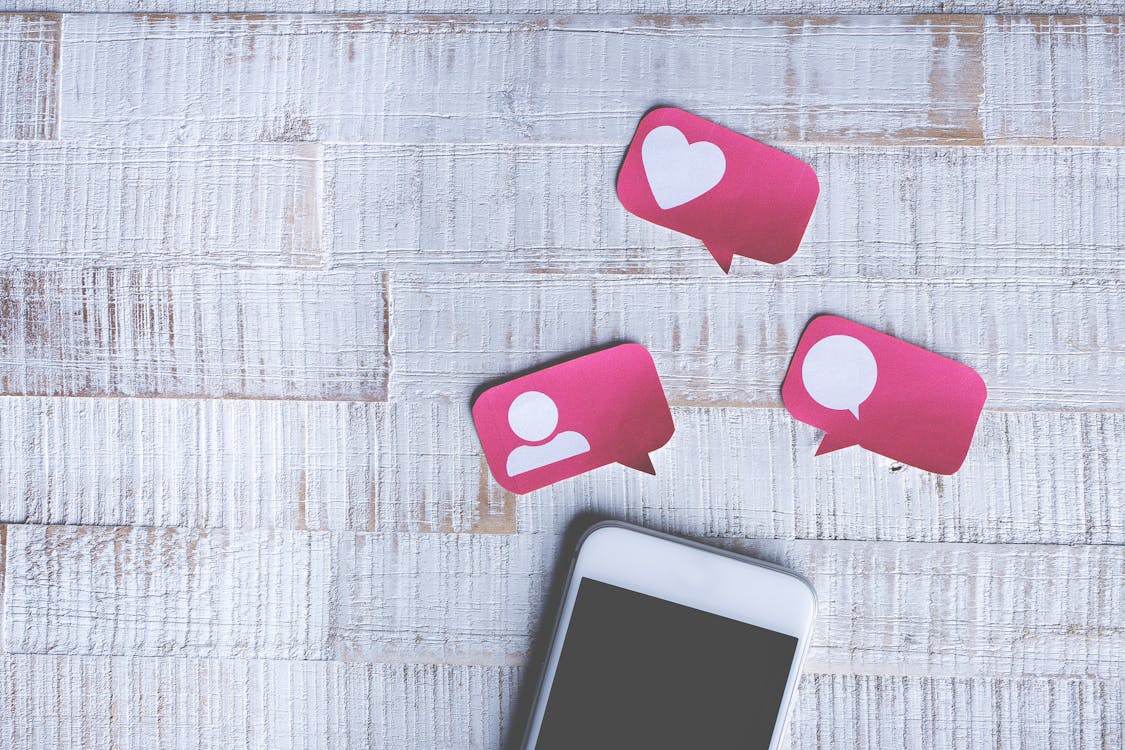 Content Leverage
Quality content is always a key aspect of a successful blog. If you want your blog posts to be appreciated and shared they need to be great. Always keep in mind that the internet is full of posts about the same argument that you are discussing in yours so you need to find a way of standing out from the crowd.
Other than writing unique quality content, or hire someone that does it for you, there are other things you can do to leverage your content
Content aggregators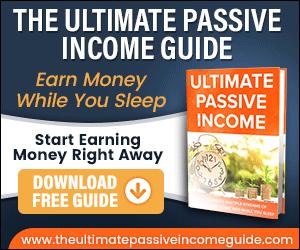 Content aggregators collect content from other websites and aggregate it into one easy-to-find location. It's not classed as copyright theft as long as the aggregation site clearly states and links to the source. This can be a win-win: 
Visitors can have access to all content in one place
Creators get their content in front of a larger audience
Content republishing 
It's also known as content syndication. It's the process of pushing your blog post, articles, or any type of content out to other third-parties who will then republish it on their own sites. The best practice would be to publish on your blog first, wait a few days (so that Google can index your post) and then republish it on other platforms like Medium. This can be a very effective opportunity to get your content in front of a larger audience.

Content repurposing
Repurposing content means to find a new way to recycle your existing content. It can have several benefits: reaching a new audience, making the most of your efforts, and more. Some content would be more suitable than others to be repurposed. Only repurpose content that continues to be valuable and relevant over the months. Do research in Google Analytics to find out what among your posts have been most popular during the years. Use this tool to figure out what works and think of a repurposing plan.
Relationship marketing
If you're running a blog keep in mind that you can't do it on your own. You can be the blog's owner, writer, and administrator, but when it comes to promoting your blog posts you need collaboration.

Influencer marketing
Influencer marketing involves connecting with and asking individuals who work as an influencer to help promote your content. This is a strategy that works a lot better than trying to reach that audience on your own. You can use influencers in several ways:
Mention them in your posts
Interview an influencer in one of your blog posts
Invite influential bloggers to contribute to your blog
Blogger outreach
Blogger outreach is focused on forming content partnerships, guest blogging, or backlink acquisition. It's one of the most effective ways to promote your content.
Now that you've learned how to promote your blog posts, please keep in mind that you don't need to apply all these strategies together. On the contrary, it wouldn't be appropriate at all. Find the ones that are most suitable for your niche and try to use them in a complementary manner. Find more information and strategies about how to make your blog a successful one joining our free training center.

Please follow and like us: