Email marketing is one of the most powerful tools when it comes to making money online. It has been estimated that email marketing has a higher conversion rate than social media marketing, SEO, paid ads and every other marketing channel.
66% of consumers make a purchase after receiving an email marketing message. This is it: if you want to make money online, start using emails. If you don't know how to make money with email marketing, you're just in the right place. Let's find out how you can monetize your emails.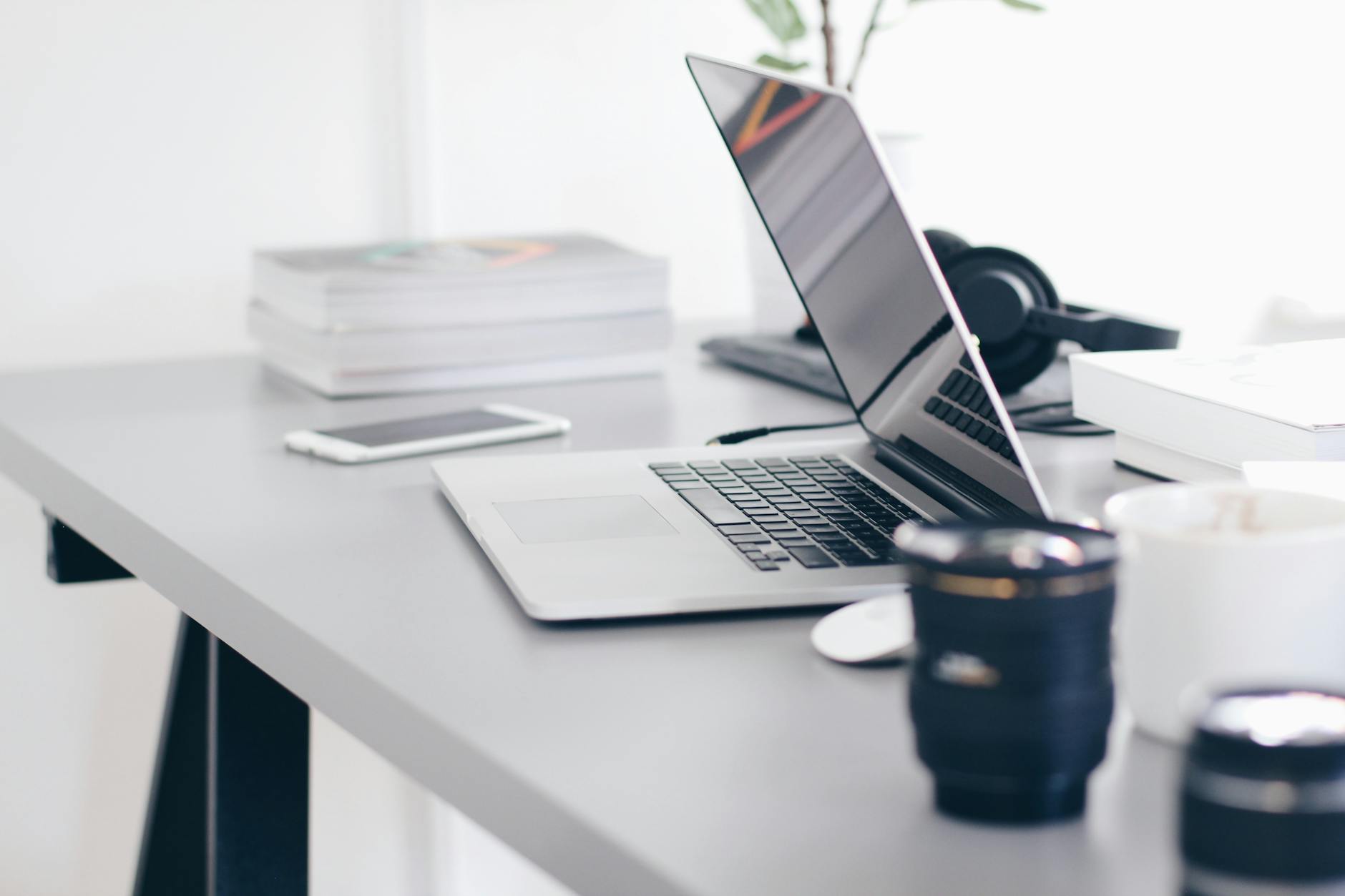 1. Sell your own products
You can sell anything – physical or digital products or services. Without a product to promote it won't be possible to earn money with email marketing. You can sell anything, this is true, but keep in mind that some types of products are easier to sell through email marketing. They are ebooks, training guides, online courses, and private coaching sessions.
2. Sell other people's products
We've spoken many times about the importance of affiliate marketing for digital business – see our articles- they are a great resource to earn money online. You can promote other people's products – whatever they are – through emails. Just like referral links on blog posts or website pages, you'll be driving traffic to your partners' selling page and you'll get paid a commission. Again, online courses and digital products would be the easiest type of product to sell through email marketing.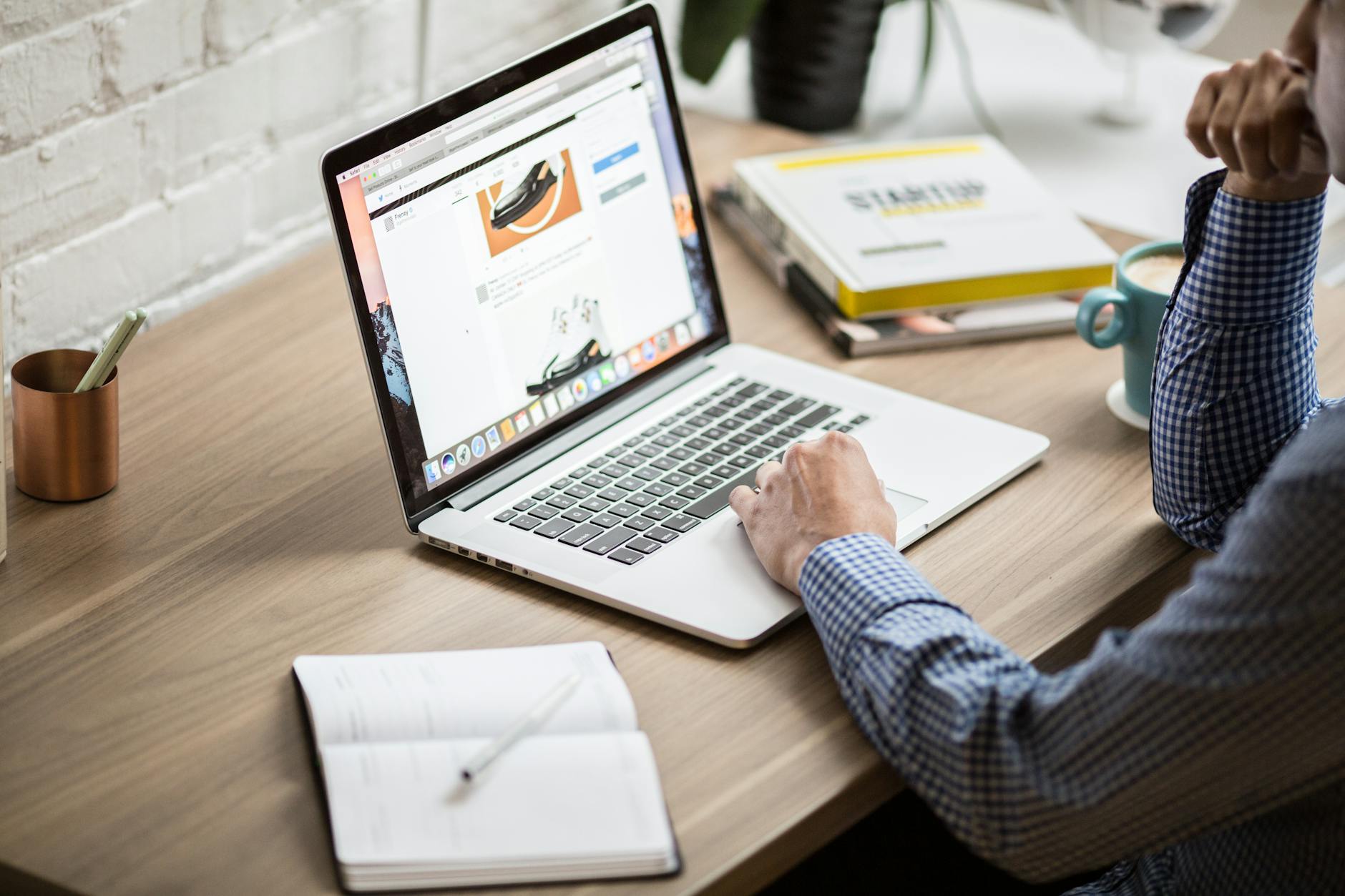 3. Upsell exclusive products
This is a way of making money with email marketing that is super effective: upselling exclusive products. Let's take an example to understand what this is about. If you're a personal trainer, you can offer a free downloadable ebook to your audience. When the user requires your ebook, they'll provide their email. With the free ebook, they receive an email that offers them a 12-week workout program for a specific result.
4. Cross-sell related products
Every purchase a customer makes gives you insights into their likes and interests. You can use this information to target them with other promotions about products that they may enjoy. You could also automate the process: send an automated email with additional recommendations on week after a customer's purchase. It's not complicated to set up an automated and target email sequence, but if you have no idea how to do so you could hire someone as your business grows.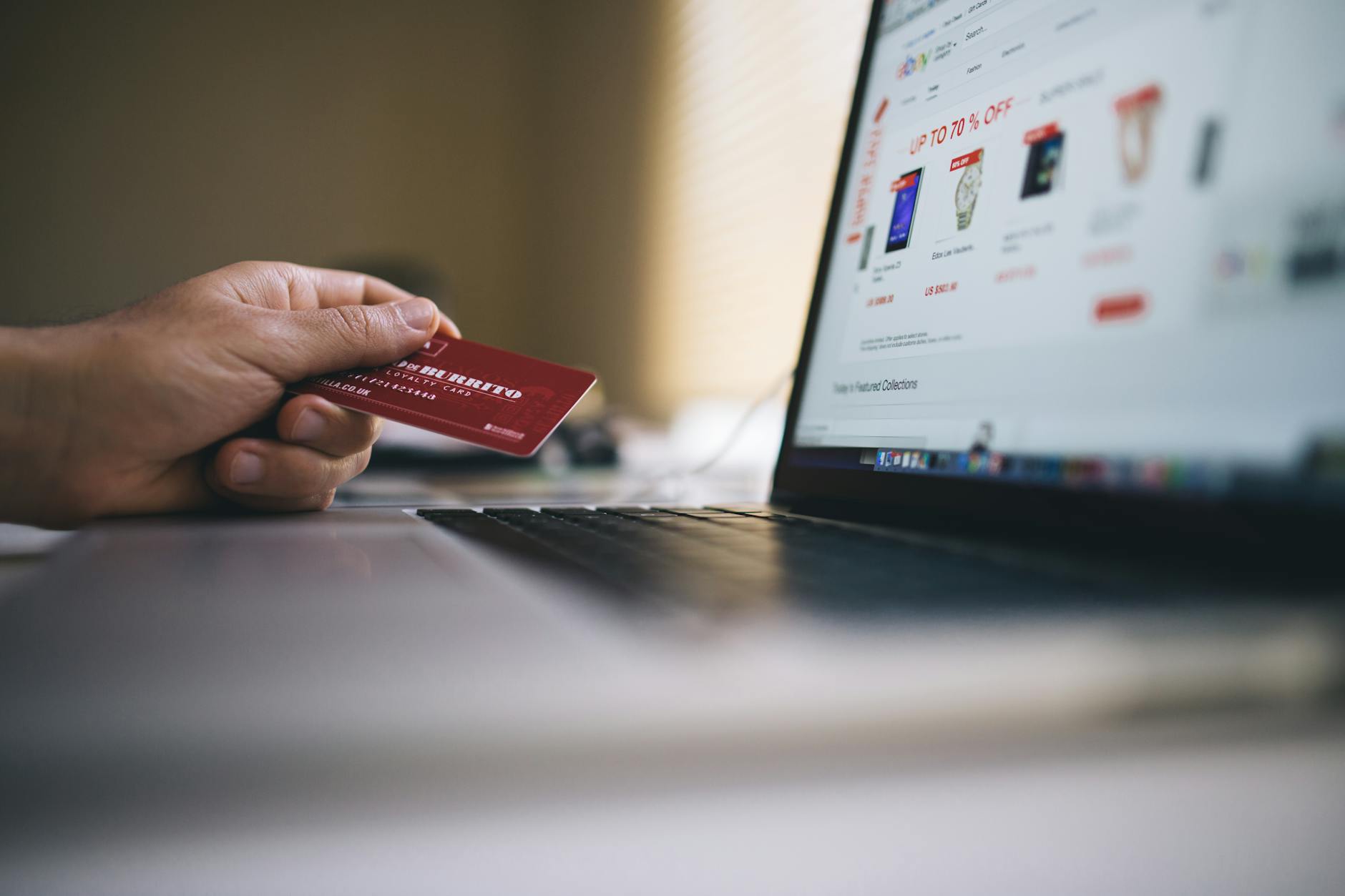 5. Have a cart abandonment plan
This is suitable for those who run an e-commerce website. Sometimes users add products to their cart and don't finalize the purchase. If they aren't ready to buy the product now, this doesn't mean they'll never be. After approximately a week, send them an email encouraging them to buy the product they were considering. Again, you can make this task automatic.
6. Ask people to recommend your product or service
When a user makes a purchase, you could send a thank you email in which you also encourage them to recommend your products and services to others. Also, you could ask to give you positive reviews or likes on your social pages. This will make your online business grow as well.
For more great information on how you can make money online with email marketing, check out our free online training center.

Please follow and like us: