Affiliate marketing is one of the best ways of earning money online. You are basically selling other people's products and earning a commission on every sale. All you need to do is promote and give value to the products or services so that the audience is convinced to buy them. It isn't all that easy though: you also need to get a lot of traffic to your site, gain your audience's trust and get them to subscribe to an affiliate program.
Starting a digital business requires a small investment (if compared to starting other types of activities) – to reduce your investment, even more, you can opt for free affiliate programs. When you opt for a free affiliate program you want to be sure you will be actually paid your commission so we thought of providing you with the list of the best free affiliate programs that pay.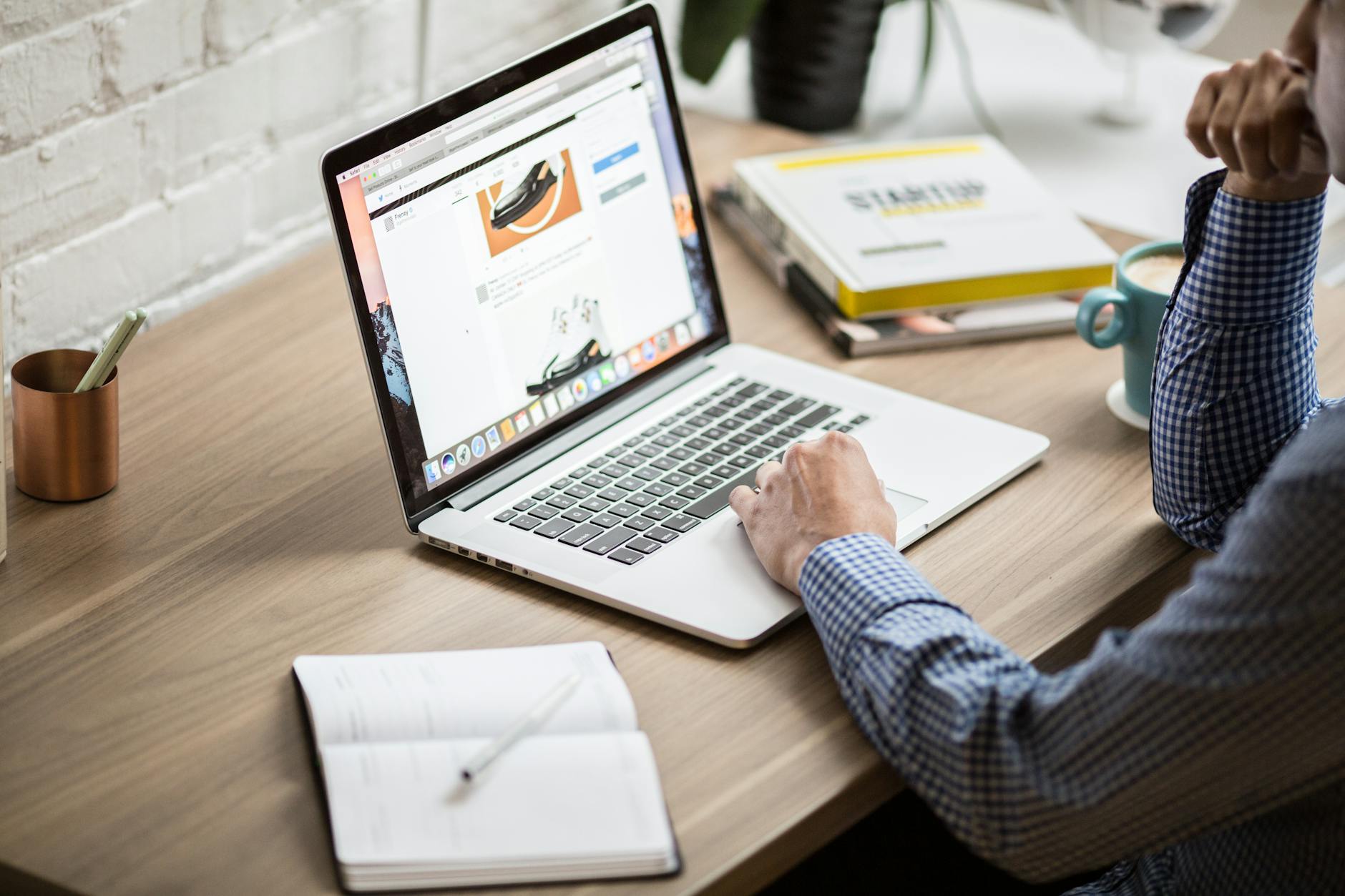 1. ClickBank Affiliate
With tons of products to promote and hundreds of merchants to partner with, ClickBank can be your best business partner. To become a ClickBank affiliate, you'll need to start a new account, input your personal info and finalize it. You can get started just like this. Search for the products you want to promote and click on the "promote" button. This is how you get your referral link, the link you'll have to use on your blog post or website page where you speak about the product. When a user clicks on your referral link and makes a purchase, you'll get paid a commission.
The popularity and 20-year success history of this marketplace make ClickBank Affiliate one of the best free affiliate programs that pay.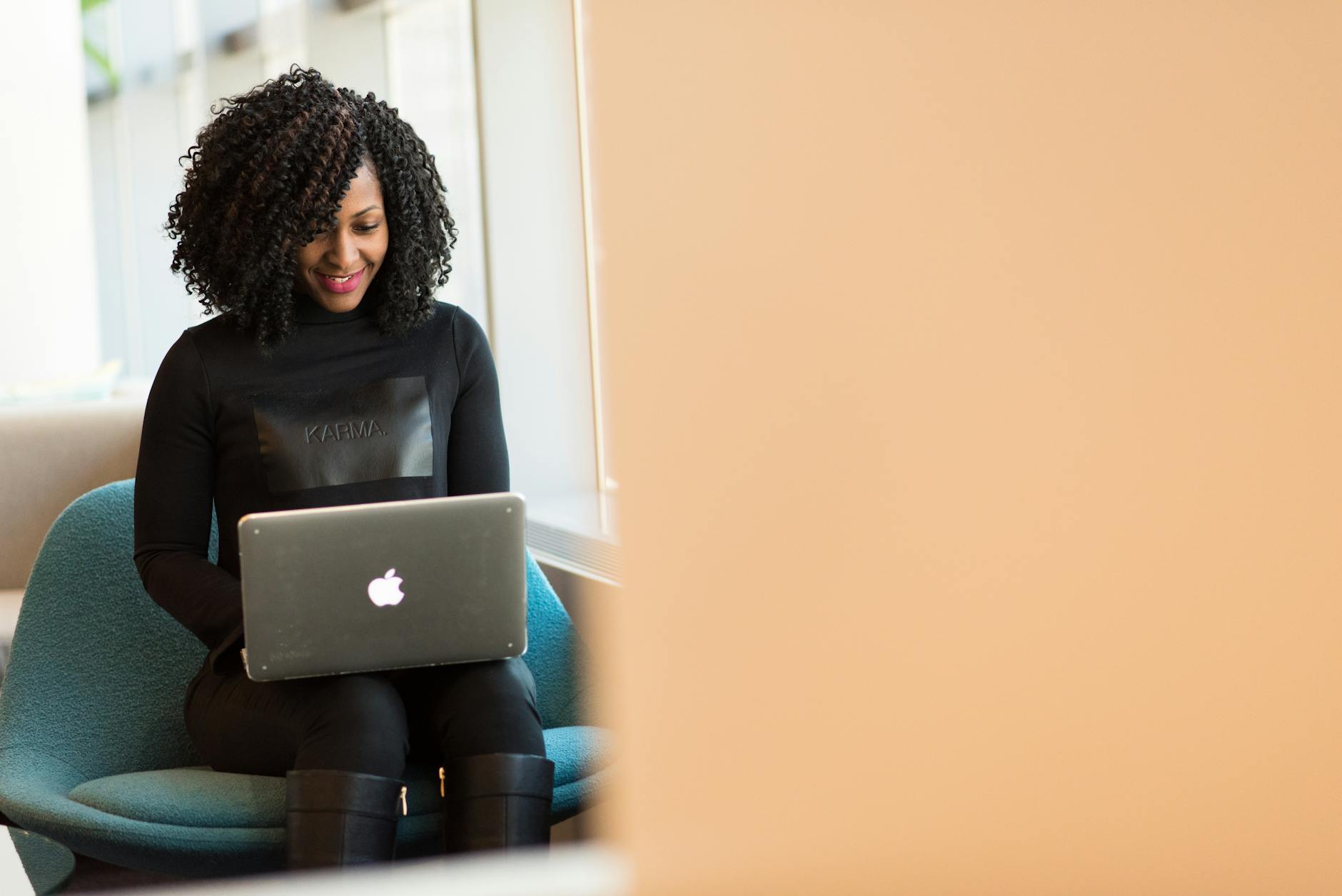 2. eBay Partner Network
eBay Partner Network is eBay's free Affiliate program. To get started, you'll need to apply to join the program and registering your account. After you verified your information, you can start promoting eBay's products on your blog or websites. You'll be able to choose from a large range of products with no limits – plus, eBay offers a fast payment system through PayPal. 
eBay also offers some tools to their affiliates, like the Bookmarklet Bar that can make quicker to obtain the products' referral links.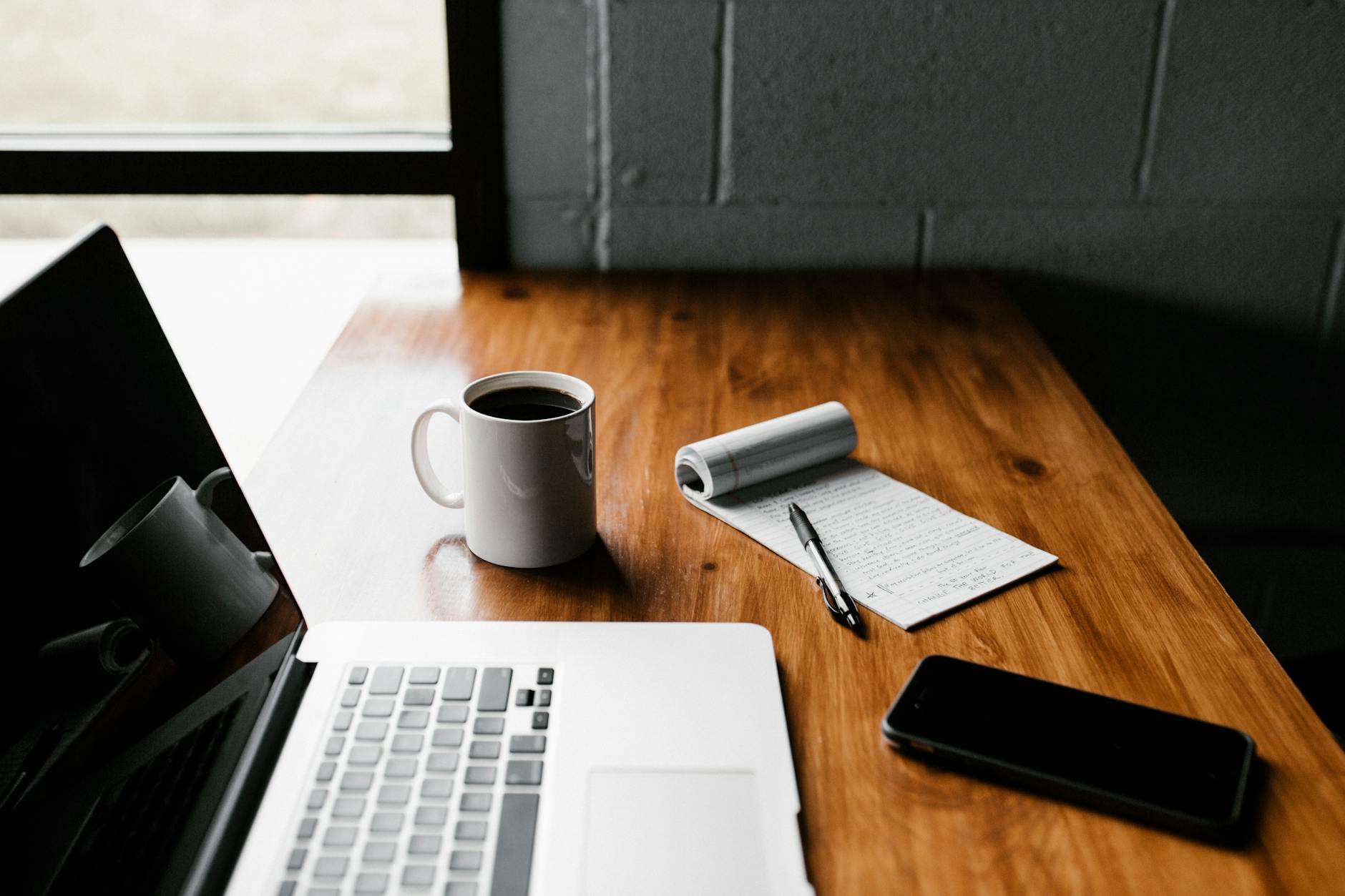 3. CJ Affiliate
CJ Affiliate works a little differently from the programs we've seen so far. Instead of searching for products to promote on your platforms, you'll be searching for merchant partners that are waiting for an affiliate partner in turn. You will be given some information, like the merchants' requirements or how much potential there is to earn with each of them.
Once you've found a merchant you'd like to partner with, you can press the Join Program button and wait for the approval. Some applications are instantaneous, while others take some time. Once you got your approval, you'll be given the links you can use to drive traffic. Ferirete is one of the best free affiliate programs since tons of well-known merchants already use the platform and they're basically waiting for you.
Please follow and like us: