A secret shopper is a paid customer who is hired by a mystery-shopping agency to shop in stores or to contact their customer services and collect data. They are sort of undercover customers sent in to observe and report.
Secret shoppers can be sent to a wide variety of service-based businesses like stores, restaurants, apartment complexes, and more. They purchase items, eat at restaurants, make inquiries or return items, and report their experience to the mystery-shopping agency they are working for.
Becoming a secret shopper can be a great way to earn some extra money. If you don't know where to start, you're in the right place. With this article, you're going to learn how to become a secret shopper and get paid.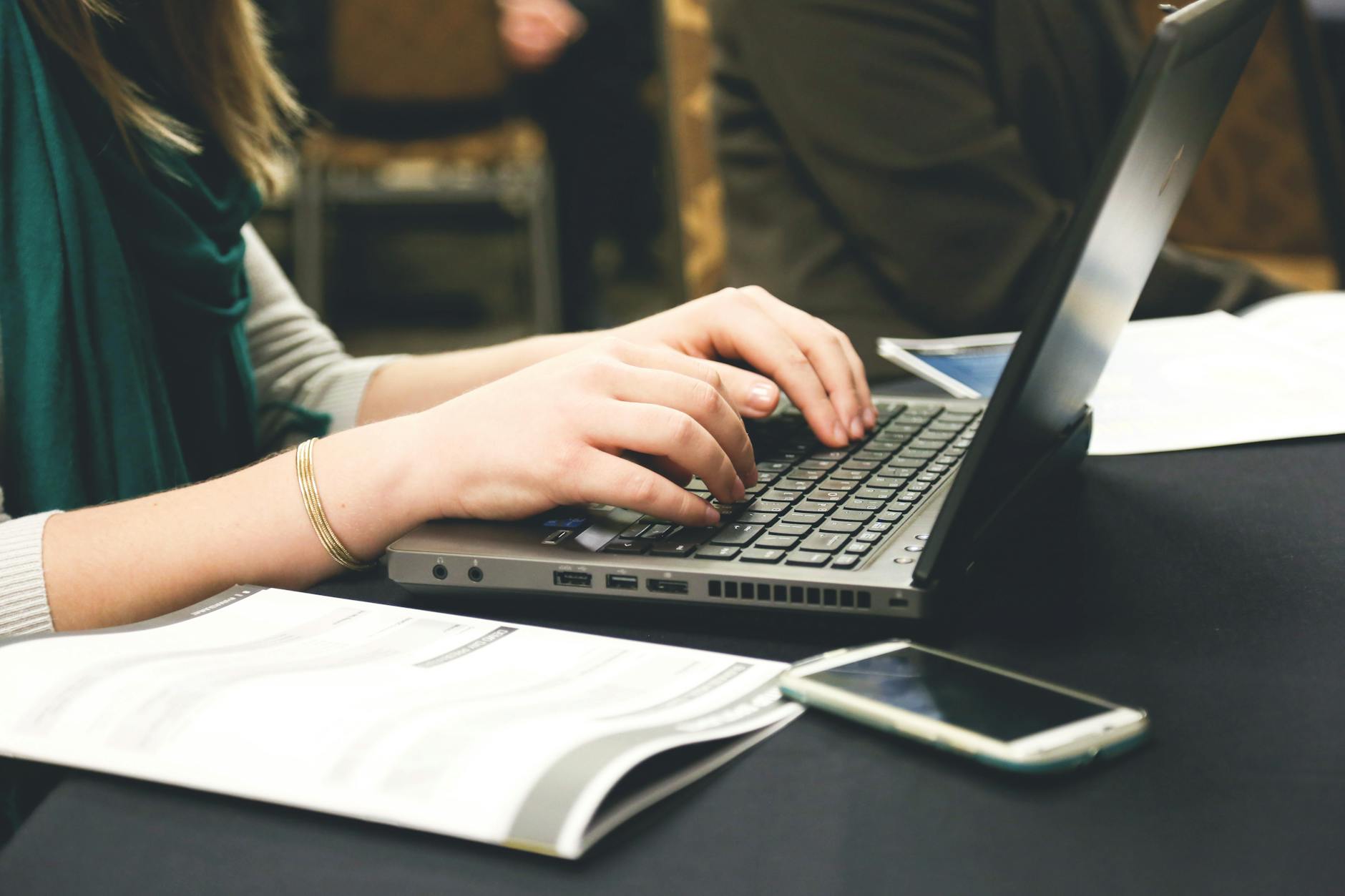 Required Skills
Becoming a secret shopper doesn't require any particular background, but there are some skills that a secret shopper should have or develop:
Self-Motivation. When you're a personal shopper you are managing your time and seeking your opportunities. You must be determined to complete several assignments every day if you want to ensure yourself a consistent incoming.
A keen eye. The best secret shoppers notice the finest points of a product to service. You should be able to report details other clients may not have noticed.
Good writing skills. Clear writing skills and familiarity with word-processing software would be required to submit your reports.
Familiarity with customer concerns. You'll need to be able to understand customer service and learn how to differentiate good service from mediocre or bad service.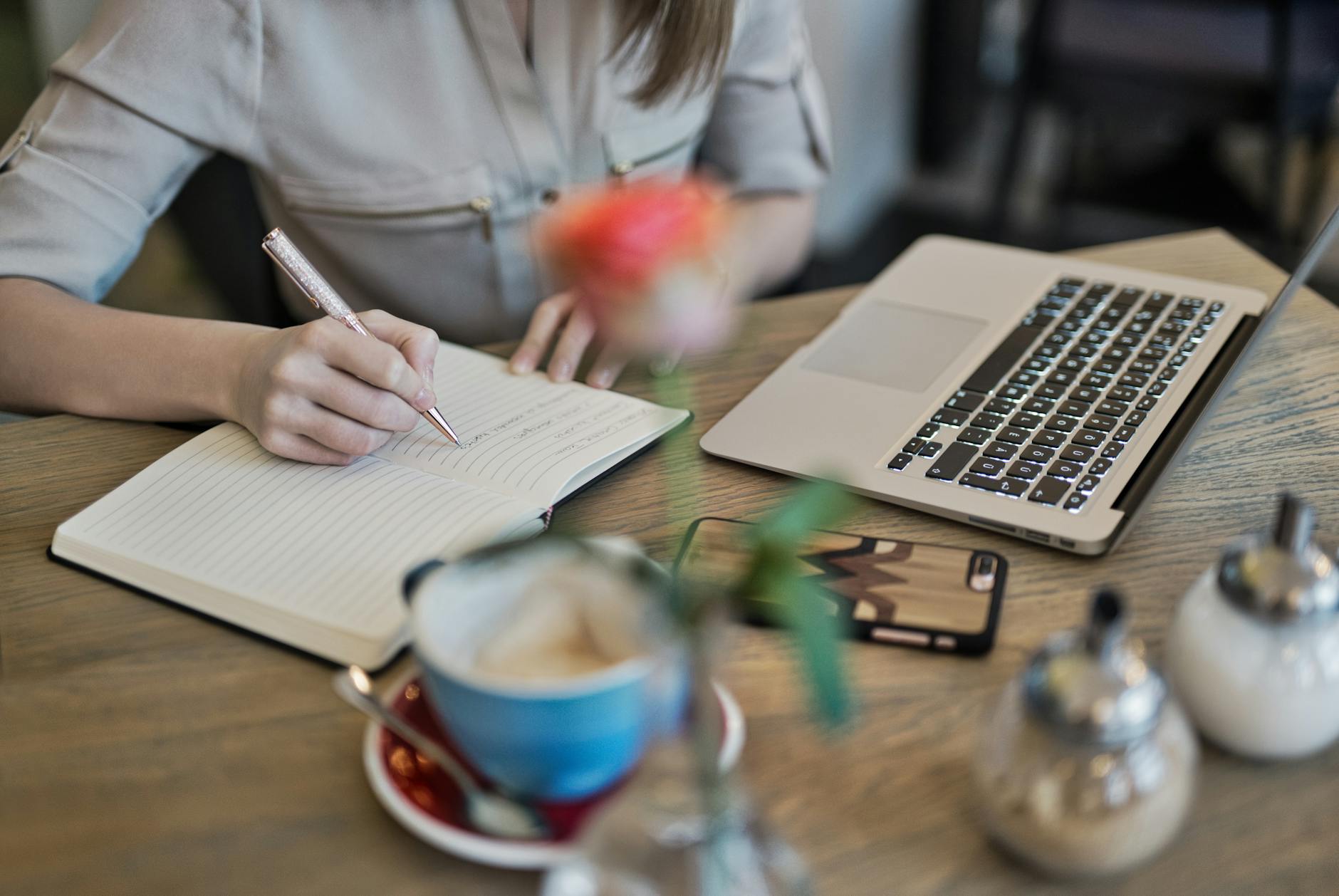 Get a good mystery shopping agency
It's important to select a good mystery-shopping agency to work for. Avoid companies that require you to send a startup fee – they are usually not legitimate. Choose an agency between the companies approved by MSPA, the Mystery Shopping Providers Association.
Apply to as many valid companies as you can and keep in touch with them to increase your chances of getting regular work. Each company will require you to sign a confidentiality contract that prohibits you from disclosing details about the inner workings of the businesses you will be evaluating. Some companies also conduct background checks for criminal charges and convictions.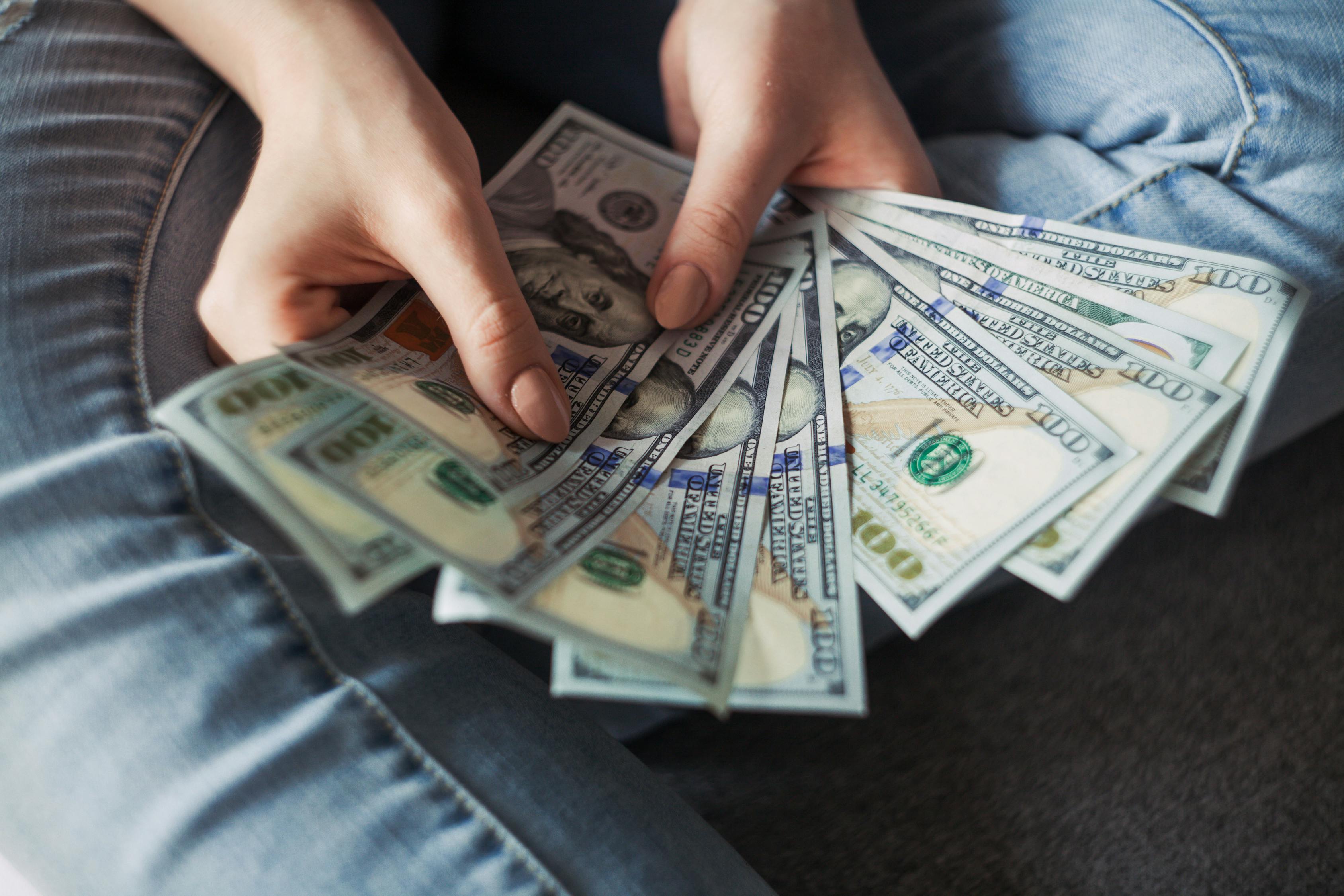 How is a secret shopper paid?
Now that you've learned how to become a secret shopper, you need to know how to get paid. Typically, there are three ways a secret shopper is paid:
1. Cash and reimbursement
You'll get paid to do the mystery shopping, and you'll get the service/product for free.
2. Cash payment
You get paid but no product is reimbursed. This happens when you aren't' asked to buy anything – for example, you're asked to just call a shop and ask about some information. You'll get paid for this service that you're providing to the mystery shopping agency but, of course, no product is reimbursed since no product was purchased.
3. Reimbursement
In this case, the product or service you'll be testing will be refunded. And that will correspond to the payment you'll receive. This is often the case of restaurant assignments – these typically don't pay except for the free food. So, the free food is your payment.
For more great tips on how you can make money. Check out our free online training center.

Please follow and like us: