Many families have lost their major source of income due to the pandemic. While most workers are being laid off,  others have had their working hours significantly cut. Even people with more flexible schedules are wondering how to make money online. Good news! There are side hustles to help you weather the storm. There are many legitimate ways to make money online from the comfort of your home.
 In no particular order, here's the best way to make money from home.

1. Blogging
Blogging is one of the most simple and sustainable ways to make money online. You can earn a living as a blogger if you put in the time and committed effort it requires.  Comprehending the process and finding the right audience will make your blog stand out. Often times, bloggers engage in affiliate marketing for additional revenues. Many people now have more time to spare. They will visit your blog if your content is attractive and rich. There's no better time to launch your blog and expand your audience. 
2. Freelance writing/editing/ proofreading
 If you have a flair for writing, this is definitely one of the best ways to make money from home. Many marketing companies and websites are in need of writers to promote their brand. You can be a copywriter, bringing fresh perspectives to the marketing industry. Experienced resume writers are always in high demand. Similarly, there are lots of agencies in need of editors and proofreaders. You can stick to a preferred niche or diversify depending on your abilities. 
3. Transcription
For people that can type fast, transcription is one best way to make money from home. As a transcriber, you'll listen to audio files and type the words out. Your speed and accuracy will mostly depend on the accent of the speaker and audio quality. Transcription jobs are nevertheless, paid per hour which is more or less. You'll be paid based on the length of the audio file you transcribe. The faster you are, the more jobs you can take up for more earnings. 
4. Website or App Testing
Your technical skill and opinions are more valuable than you think. Organizations often require website testers to assess the user experience of their website. Apps or website testing jobs are competitive and lucrative ways to make money online. This will require you to visit the site or app, perform tasks, and then describe your experience. Companies do this to improve the quality of their site for their customers. 
5. Remote Virtual  Assistance
There are many business top executives in need of personal assistants. In this time when social distancing is encouraged, remote assistants are most preferable. You can work as an administrative staff from your remote location. Virtual assistants handle administrative arrangements and offer support services remotely. This is one medium to put your organization skills to use. Via email and phone calls, you can perform most tasks required of virtual assistants. The work of a virtual assistant is quite flexible with relatively low start-up costs.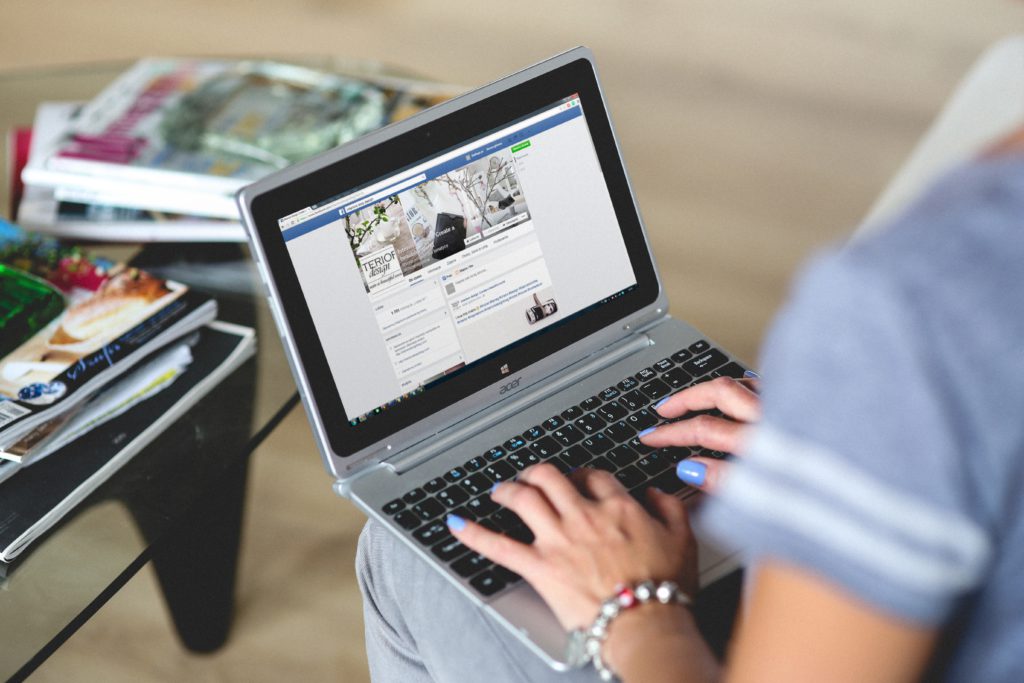 6. Online Tutoring
Are you are good at teaching? You shouldn't be wondering how to make money online. At a time like this when most students are home, you can sell your skill and expertise. You can teach school subjects, languages, music, photography, or cooking. The options of courses you can tutor are limitless, it all depends on you. Alternatively, you can create and sell your own courses online. There are several online tutoring sites you can register with or advertise your business. 
7. Translation
Translation jobs may seem vulnerable to automation software and AI. If you're multilingual, here's how to make money online. Your language fluency and wordsmithing skills will come in very handy.  You can be a freelance translator on sites like Upwork. When you partner with a translation agency you may earn more and meet more clients. The more specialized your translation work is, the higher your earning potential.  If you sign up with multiple sites you'll have more opportunities to earn more.
8. Product Testing and Review
Getting paid to test and review products is very possible these days. You can contact marketing research firms to test product prototypes before their release. The manufacturers depend on your reviews for their product development before launching. Testing products like games will require your professionalism, time, and attention to detail. If you sign up with reputable sites, you can make the best out of your detailed tests and quality reviews.
Conclusion
It's up to you to make the best out of the free period you have now.  Some of the best ways to make money online are quite scalable. If you stick with them, you can build a lucrative career from home. While you learn how to make money online, beware of work-from-home job scams. Hurry along and begin to market your skills in any of these ways to make money online.

Please follow and like us: