Do you have a great idea you want to turn into profit? Are you passionate about online business? Maybe you already failed at a business or two and are thinking of starting afresh. Why don't you take a breather and learn the process of turning your simple idea into an extensive but successful online venture by reading business books? 
Simply diving headfirst into a business without proper knowledge will cost you more than you bargained. Therefore, reading some of the best books for starting an online business will guide you in your next venture.

1. The Lean Startup
Eric Ries focused on validated learning as a way of ensuring innovation and growth. As an entrepreneur, using empirical data to determine what customers want is one way of ensuring your relevance and success. 
The author used his experience from IMVU is a baseline to explain how entrepreneurs can learn from their mistakes and that of others. The lean startup is not just one of the best books to start an online business, but also relevant for those that already own a business. 
2. The Startup Owner's Manual
The book with its practical examples is a reference book for startups. The startup owner's manual is a scalable, encyclopedic guide for entrepreneurs. If you are looking for thoroughly researched and written instructions for your online business, Blank and Dorf's nearly 500 pages book is your best bet.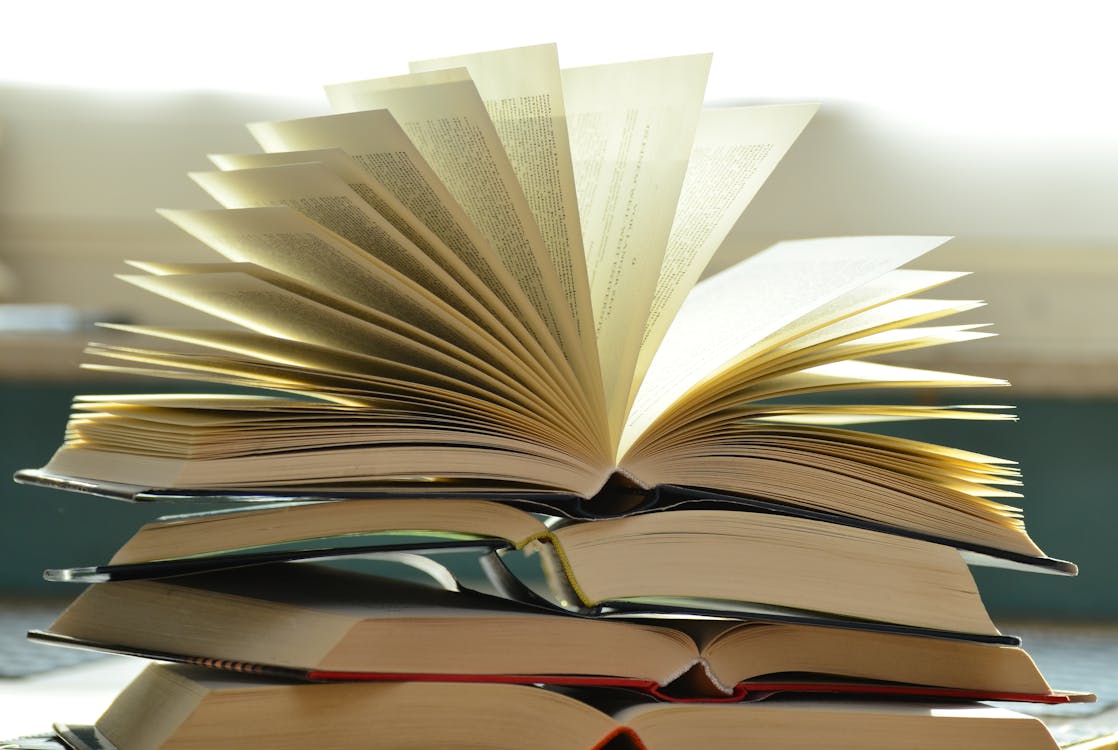 3. Launch
This book remains one of the best books for starting an online business. It gives insight into how to manage your budget no matter how small. With his vast experience in e-commerce, Jeff Walker shared the secret code to launching highly profitable venture on the internet with just easy steps.
4. What I wish I knew when I was 20
It is best to learn from the mistakes of others when starting a business. With insights on some of the common blunders people commit in their early business years and how to avoid it, Tina Seelig's book is an inspiration to readers. To Tina, as an entrepreneur, what you see as a hurdle is a stepping stone towards success.
5. E-business and E-commerce Management
This book is specifically designed for e-business and e-commerce which makes it one of the best books to start an online business. It provides a roadmap on how to successfully manage an online business. From the top-executive managing a large team to a fresh-eyed student looking to start an e-commerce, Chaffey did not disappoint in the new edition of the book.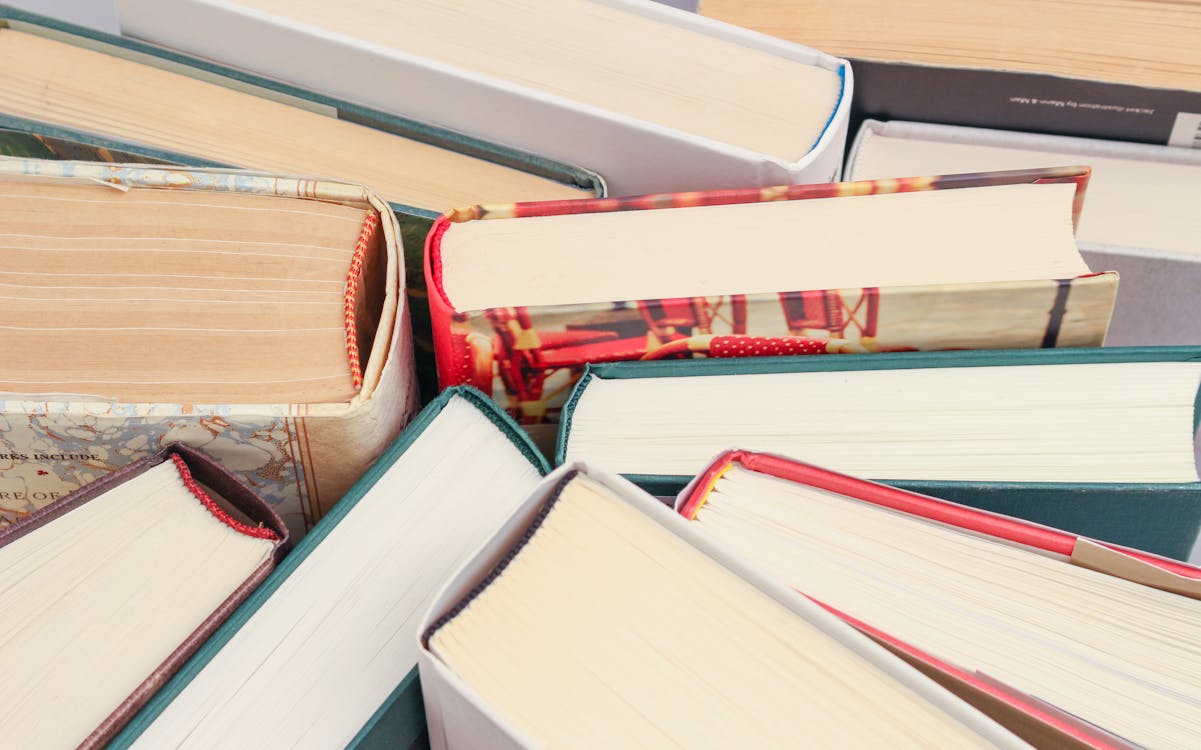 6. Ego is the Enemy
You might be all humble and nice now that you are just starting your business but with time, the power you have accumulated as a leader might start getting to your head. This book by Ryan Holiday will show you how damaging ego can be and how to avoid it. Learn how to avoid the three dangers of ego, that is, aspire, success, and failure. 
7. Principles
Written by the largest hedge fund firm's owner, Ryan Dalio, Principles is a guide to entrepreneurs to become successful. You might be starting out as a solopreneur now but with the time you will have a team you work with and clients you cater for. It also teaches entrepreneurs to never stop learning.
8. Traction
Weinberg and Mares explain why it is important for small businesses to get customers first. The book contains unique nineteen methods of building a lasting customer base and the kind of customers you need for your business. Compiling the experiences of famous successful business owners, the book remains one of the best books for starting an online business.

9. The Definitive Guide to Selling on Amazon
One of the fortune 500 online business avenues is Amazon. Starting a profitable and successful venture on the platform requires the experience you probably do not have. This book is an insight into the terrain of the online sales platform to give you an edge over other sellers. 
10. The One Page Business Plan for Creative Entrepreneur
The bridge between thinking about a business idea and acting upon it is the process of drawing up a plan. Jim Horan's book will tell you why you need a plan no matter how small and how to draw one. 
Whether you are writing a blog, own e-commerce, or have other great ideas you want to sell online, reading books is the most effective way to go about it. There are so many expensive training and classes online today which might make the process of starting a business tedious. This is not the case with books. You may be surprised how affordable these books are. These best books for starting an online business have been tested and found effective.

Please follow and like us: