As an entrepreneur, you will discover that there are many ways to make money online. Starting an online business can get tough at times. Every e-commerce entrepreneur needs to be equipped with content marketing skills. 
You need content marketing to build awareness for your brand. It helps to generate traffic to your site and attract buyers to your products and services. Content marketing creates an online presence that can translate to huge profits for a business.
New entrepreneurs need to learn the different aspects and techniques of content marketing. Many entrepreneurs find it difficult to keep up with the dynamic nature of digital marketing. 
Selecting from the many free content marketing training courses can be challenging. It's important you select those courses that will be worth your time and effort. Here are six free online content marketing training courses every entrepreneur should try. 

1. Hubspot's Content Marketing  Training Course
Hubspot's six hours beginners' course is a great way to start your journey. Its curriculum consists of twelve lessons on the basics of content marketing. You will learn how to prepare a solid long-term content strategy and framework. 
In addition, you'll gain a new perspective on how to generate content ideas easily. It addresses the fundamentals of guest blogging, content creation, and analytics. This is indeed a guide to prepare you to explore the content marketing landscape confidently. 
You will have to pass the qualifier test after the lessons in order to get certified. Upon completion, you'll be given a certification you can add to your website or LinkedIn profile.
2. Coursera's University of California, Davis Content Marketing course
This course is a product of content marketing authority, Copyblogger, and UC Davis extension. It provides an awesome opportunity for a career in content marketing. It begins with an overview of the content marketing ecosystem. It then goes further to teacher content strategy and management. 
As a bonus, you'll learn the ethics of content management and opportunities available. The lessons are online and deadlines can be reset to suit your schedule. Enrollment and lessons for this course are totally free. 
The certificate is however not free but financial aid is available if you meet the criteria. 
3. Affiliate Marketing Certification on Skillshare 
Skillshare provides entrepreneurs with comprehensive affiliate marketing courses. This is suitable for beginners, intermediate and advanced learners. The course consists of about fifty comprehensive classes on affiliate marketing. In addition to invaluable information and skills, you'll acquire a certificate in the field. 
Affiliate marketing is often used by influencers as one of the ways to make money online. Every affiliate marketing strategy is backed up by great content. As a content creator, you will find a great use for an affiliate marketing certification.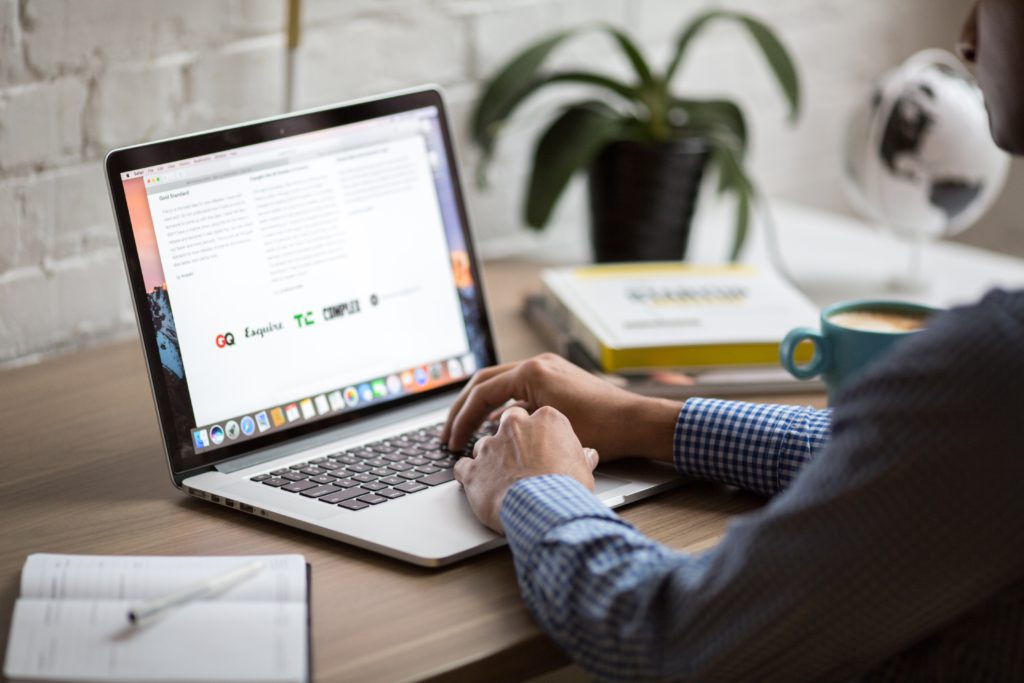 4. Content Writing certification (Udemy) 
Udemy's writing with a flair course is a top-rated course by an acclaimed writer; Shani Raja. The class will help beginners learn the art of content writing. For advanced learners, you'll learn how to spice up your content marketing strategies. 
The course covers areas such as traffic, sales, and revenue generation using content marketing. You'll find the SEO, content building, and research lectures very useful. There are free and paid content writing courses. 
Even if you can't afford the paid version, the free version is equally beneficial.
5. Online Video Content  strategy On LinkedIn 
LinkedIn is an unmatched platform for versatile content marketing for business professionals. Video marketing is one of the ways to make money online. This course will carry you on a smooth sail through the journey of creating attractive videos. 
It starts from the pre-production, creation, equipment to the editing phase, and beyond. You'll learn the technicalities of marketing on different social media platforms. You'll learn how to appeal to your audience with proven optimization strategies. Video content marketing has proven successful for many brands on LinkedIn. 
Video content marketing training courses will be unmistakably worthwhile.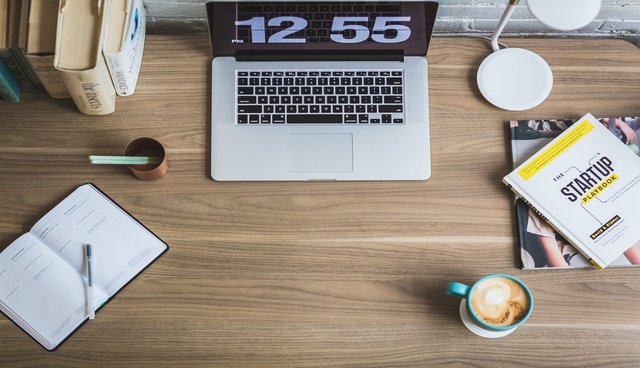 6. Google Analytics for Beginners 
Google Analytics for beginners intimates you with the basics of Google analytics. Almost all the possible ways to make money online will require analytics. You can grow your business through Google's' intelligent data collection and analysis. 
Even affiliate marketing cannot be possible without data and analytics. Getting a certificate in Google analytics may not be easy. Knowing that good things don't always come easy, you should pick up the challenge. Even if you fail the certification exam, you can retake it.
Google expects you to refresh this certification with new knowledge yearly.
Final Thoughts
Taking these courses could substitute getting a degree in content marketing.  Nevertheless,  your objective is not just about filling up your portfolio. 
As an entrepreneur, this is an investment opportunity with incalculable benefits. They will help you keep up to date with market trends which are good for business. 
Make the time and stay committed to gaining more knowledge today.

Please follow and like us: