Like every review on an online platform, potential users want to know if there is a green light or if they may have been considering a scam. For a site that claims to be able to make you $100 a day from just sending emails, it is no surprise that you're here. Their promises sound too good to be true but we can't make our conclusion off of that. How about we really see if this platform lives up to their word.

What is Copy My Email System?
The Copy My Email System is an affiliate website that claims to make users loads of cash in little time. How does this really work? When you visit the website, you will see a video that teaches you on how you would earn over $160. This, however, is not that easy because the video does not contain enough information on how you can really earn. One factor that this site has used in luring people is their 'completely done for you' quote. However, to earn, you have to copy email scripts from marketers and send them to your email list. When any of your lists buys from that marketer, you get a commission. It does sound like most affiliate marketing platforms but there are some things this platform is not letting on. Let's review the pros and cons so you'll get all the deets.

The Copy My Email System Good and Bad
Pros
There is a chance to make money but not as the website portrays it.
Cons
Affiliates would have to pay $30 for copying emails which are quite different from what the site is making people think.
Risk of contacting malware from the website.
Lots of upsells on the website that charges extra money which is still a deviation from the initial 'Free Launch" they promised.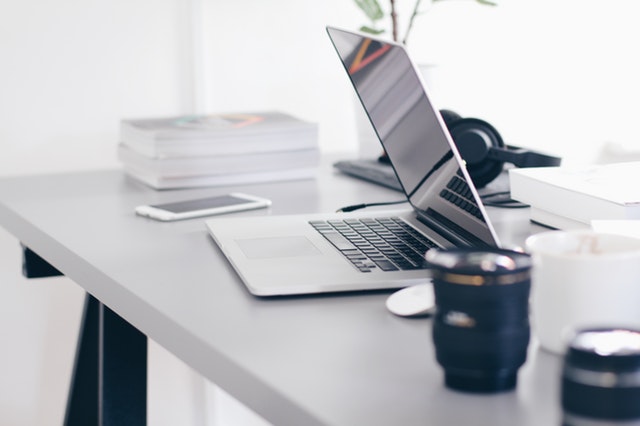 Is Copy My Email System a Scam?
Copy my Email System may not be fraudulent but it is a scam. This is because they do not live up to their claims. If they could be more honest with their users, maybe more people would trust them. After analysing the system, it seems like only the owners are earning the bulk of the money while users get to keep paying without a wide chance of earning. This is probably the only website that charges users for a trial period. The makers of this website seem to be more concerned about their pockets than actually rewarding your hard work. It also does seem like the affiliates on this website have better advantages over you.
Final Copy My Email System Review Thoughts
The truth is that this is not the best affiliate website out there. Their advert and their reality are two contrasting entities and they have lots of work to do. There are other better affiliate websites where you can put in the work and make good money. Why not sign up in our members' area for additional training and opportunities on how to make money online.

Please follow and like us: