What is Copy and Paste Ads about?
Copy and Paste Ads is an online platform for making extra money with little effort. There are many online money-making avenues out there and knowing which one to choose to derive maximum benefit requires a read through a review such as this.
The Copy and Paste Ads, also known as the CAPA system, claim that you can make as high as $3,750 a month by registering with just $149.99. What do you need to do? Just copy ads and paste them on popular sites like Facebook, Craigslist and LinkedIn. Sound simple, right? Wait for it! You do not need to be looking all over the internet for the ads to copy and paste as they would be sent directly to the email you provided during registration and your money would be paid into your PayPal account.

Is Copy and Paste Ads good or bad?
The good part of copy and paste is that it is easy enough to do. You sign up, copy and paste ads and recruit members to do the same then earn $100 commission for every person who registers. It is like network marketing. On the contrary, with an unknown owner and a website that only give a 3-minute video description, copy and paste ads is a little sketchy. In fact, it is similar to a pyramid scheme where members pay other members. It is a "fully automated money generating system", where the bulk of the job is done for you. There is no guarantee that you will realize any money from the scheme and Copy and Paste Ads has a no refund policy. Copy and Paste Ads is not a long term means of generating income, which means it is not dependable as a way of making a living.
Is Copy and Paste Ads a scam?
Copy and Paste Ads involves chain recruiting. It claims to make people rich and there are testimonies from people to support the claim. However, though it might seem legitimate at a glance, you are not selling any product but recruiting other members for non-existence job offers. There is also the issue of you having to pay a certain fee before you become a member. Asking you to pay a particular fee before you become a member seems like a way to swindle you. With the cons outweighing the pros, Copy and Paste Ads is a scam.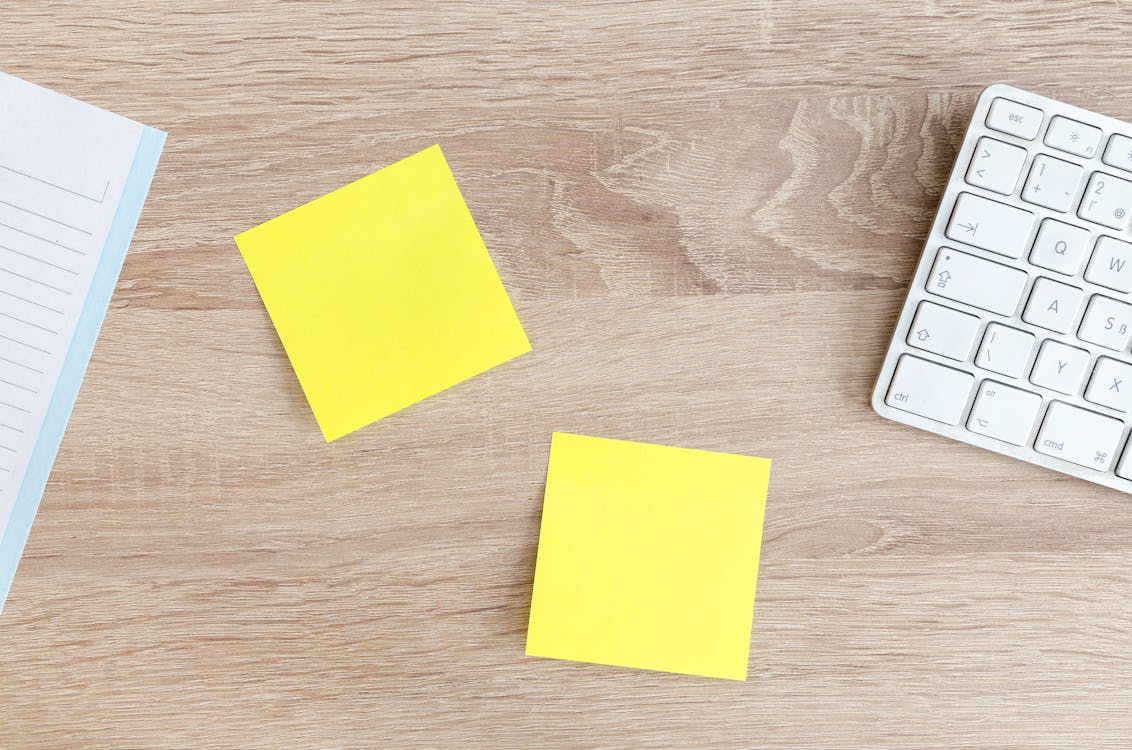 Final Copy and Paste Ads Review Thought
Copy and Paste Ads is one of the most "convenient" ways of making money online. All you need to do is to sign up; process emails sent to you by posting ads on popular sites and get other people to sign up too. You get paid directly into your PayPal account for as many accounts as you convert. However, in the grand scheme of things, Copy and Paste Ads is not a reliable means of getting money. In fact, the chance of making that extra buck you need is slim to none. Therefore, it is safe to say that Copy and Paste Ads is a scam. There's still a lot you can learn from our Member's Area.

Please follow and like us: