When you run a business out of your home, you want to have a designated space where you can work productively on a daily basis. Managing everything at your kitchen table might suffice when you're trying to get your idea off the ground, but once you have your business established, having a home office can help you stay focused and organized. 
Maybe you're just getting around to setting up your home office, or maybe you've decided it's time for an office makeover. If you're running a home-based business, here are a few crucial steps for setting up a functional home office. 


Time to Buy?
Perhaps you're in the market for your first home, or you're thinking about listing your current house and moving into a new property with a bigger space for your home office. If you're looking to buy, make sure that you know how much house you can afford to buy with the help of an online calculator. Start searching for homes online to get an idea of what's available for your budget in your area. Before you get ready to make any offers, you'll want to get pre-approved for a home loan. And you don't have to go through this process by yourself: Working with a reputable real estate agent can make finding the right house much easier. 

Get Connected
When you're working from home, you need fast WiFi and reliable phone service. You'll be communicating with clients and customers over the phone and through video chatting services, so you'll want to ensure that your connection is strong. After all, if a call drops at the wrong time, you could lose out on a valuable business relationship. 
Research service providers in your area. You may even want to reach out to other local business owners and see which providers they use. Find out which providers offer the best service for reasonable prices.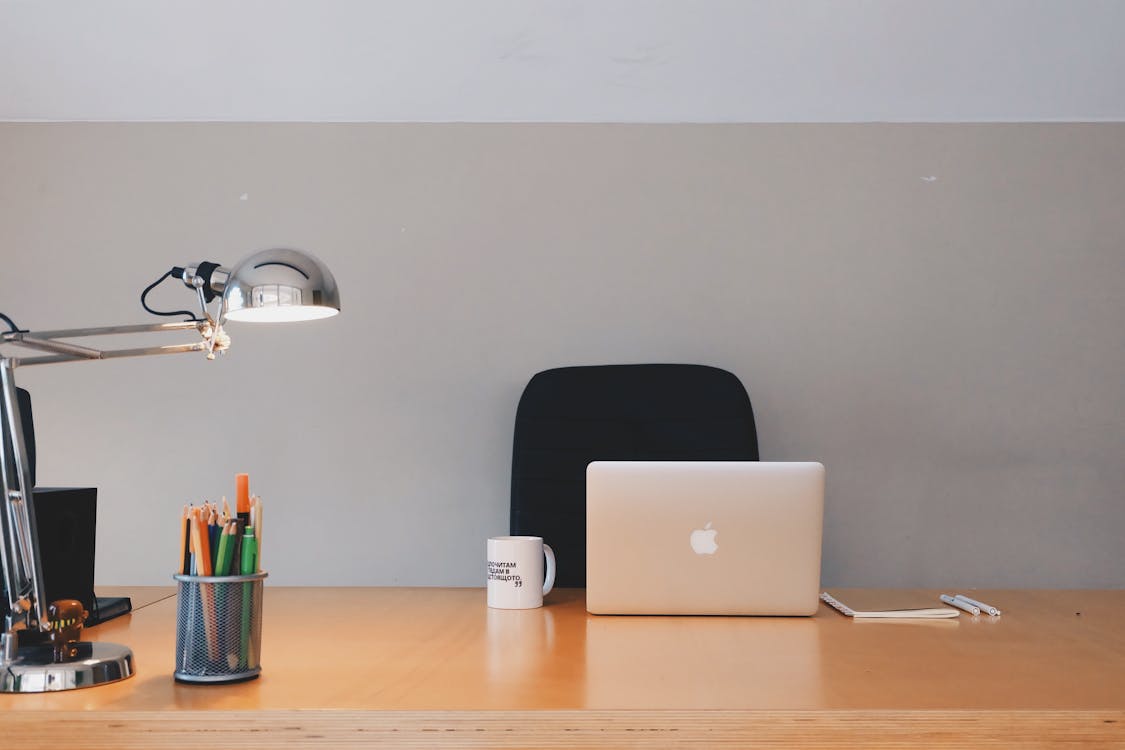 Choose Comfortable Furniture
You'll probably want to pick up some furniture specifically for your home office. Choose a desk with room for all of your necessary supplies, a personal item or two, and plenty of space for you to work. You don't want to spend your workdays feeling cramped! 
Your desk chair will be one of the most important pieces of furniture that you buy for your office. Purchase your chair in person at an office supply store so that you can sit in it and test it out. Sitting in a poorly designed office chair each day can contribute to back and shoulder pain and make it difficult for you to focus on your work. Recruiter suggests picking an ergonomic swivel chair for maximum comfort and ease of motion. 

Stay Organized
Want to stay on top of all of your business responsibilities? An organized desk and office is key. Keep your paperwork in a neat filing cabinet, and keep a trash can nearby so that junk doesn't end up in your desk drawers. You may even want to pick up a label maker so that everything is clearly marked – you'll never have to go digging for important paperwork if you can see exactly where it is!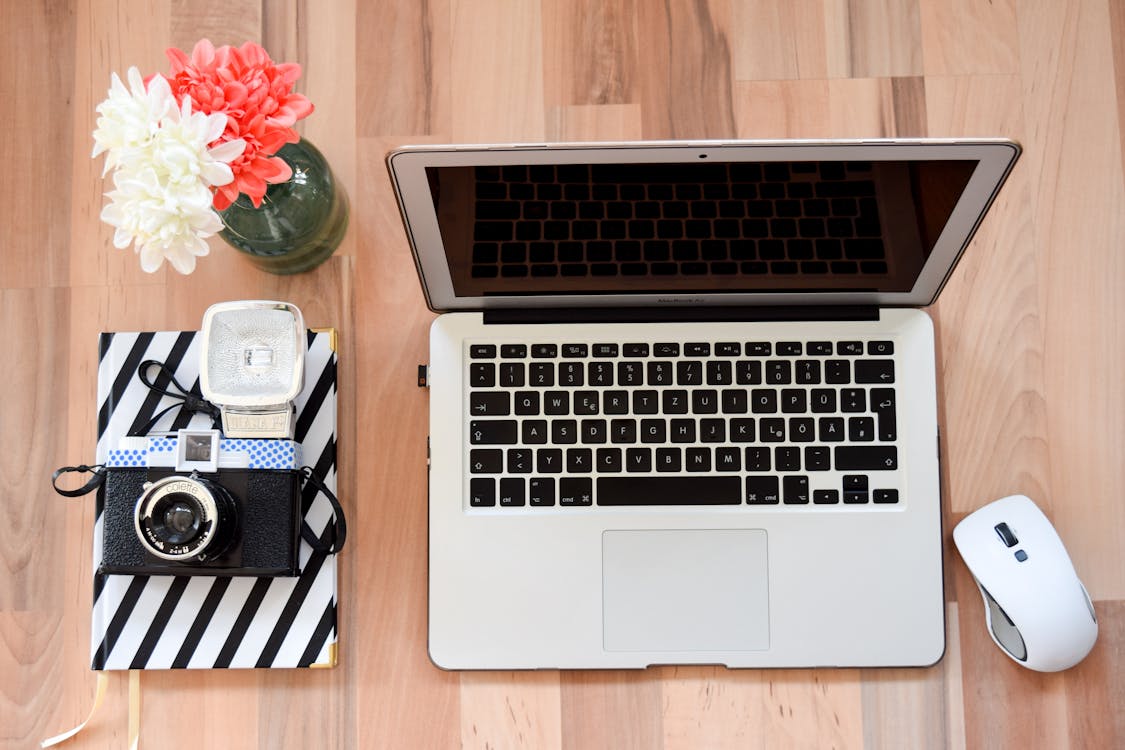 Once you've organized your office according to plan, you want to ensure that it stays neat and tidy. At the end of each day, take a few minutes to put everything back in its proper place. Once a week, spend some time tidying up, and every month, give it a good deep cleaning. 
Whether you're simply setting up your home office in a spare corner of your house, or you have access to an entire room, having the right tools at your disposal can help you take your business to the next level. Taking some time to organize your office so that your business can thrive will pay off in the long run.
Please follow and like us: