Many people want to enjoy the flexibility of a full time income working part-time online. There are so many genuine and fake online money-making schemes disguised as the perfect opportunity.
It's a good thing you're doing your research on click earners.
These days, one can never be too careful these days. We hope this Click Earners review give you an idea of what to expect if you decide to join.

What is Click Earners About?
Clickearners.com is an online platform created to help people work and earn as virtual assistants. You can choose from a list of options for projects and tasks and work remotely.
They include data entry, completing surveys, research, social media management, product testing etc. However, you must pay a service fee before you can start earning.
How Does Click Earners Work?
To get started, you must register your name, number, email and country. They will then ask questions about your internet access and available working hours per week.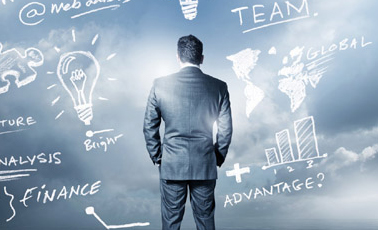 After that, you have to pay a service fee for one of their membership options. The lifetime membership costs $57 while the year fee is $27.
As a member, you'll get access to free PDFs on online marketing. On the help page, it says members will get jobs of $25-30 per hour. However, you'll be asked to register on Upwork and Fiverr.
These are legit freelancing platforms that require no access fees.
Then there are upsells of guides to making money online and bitcoin. These upsells cost $9 and $19 dollars respectively and members do not have to buy them, but we are sure many do.
Is Click Earners A Scam?
There are many reasons why people are wondering if click earners is a scam or not. Here are some red flags you'll most likely notice.
Ownership Concerns
There is currently no sufficient info about the owners of click earners. Yes, it is a click bank product, but no one knows the owner. There is no physical address or name of the owners. Sometimes websites with such hidden identities are untrustworthy.
Service Fees
Becoming a freelancer is free on the net, so why do you have to pay a service fee? There is Fiverr and Upwork, which are the best freelancer marketplaces online, and they do not require the freelance to pay a service fee.
Misleading Information?
Click Earners claims to be a job site, but this is a front to sell its own resources. It provides remote jobs which in reality are not virtual assistant jobs.
The promise to pay $25-30 per hour is quite high compared to the jobs available. You can't get such pay as a beginner for such low earning jobs anywhere else.
Click Earners may not be a scam, depending on your definition of what a scam is. The jobs listed are actually legit ways to make money online. However, you do not need to pay $27 to Click Earners to do them or learn how to.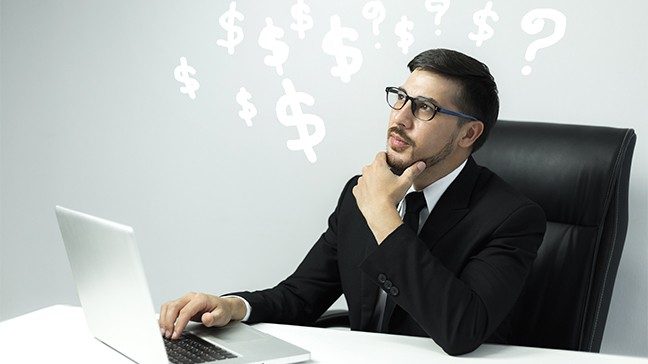 Final Thoughts
The internet is full of other credible websites and online businesses. You do not have to spend time and money on sites you can't trust.
You can learn from successful mentors, virtual training secession's and programs with credible testimonials.
We hope this Click Earners review offered you some insight on this program and what they stand for. Check out our free online training center for more great ways to make money online.
Please follow and like us: