Even if you are the most motivated woman on earth, you still have to get your business idea right before venturing into entrepreneurship. There are a lot of factors that come with getting the best business ideas for women. These factors include creating a business plan, making a feasibility study, and majorly it requires a deep soul searching to become successful with your business idea. 
The truth is there are a lot of small business ideas for women at home in the present world we live in, and stay at home mum can see a lot of online money making ideas with proper research. By the time you are through with reading this article, you will have gotten some pretty excellent ideas that will help you in the journey to become your own boss. 

Online Retail and Wholesale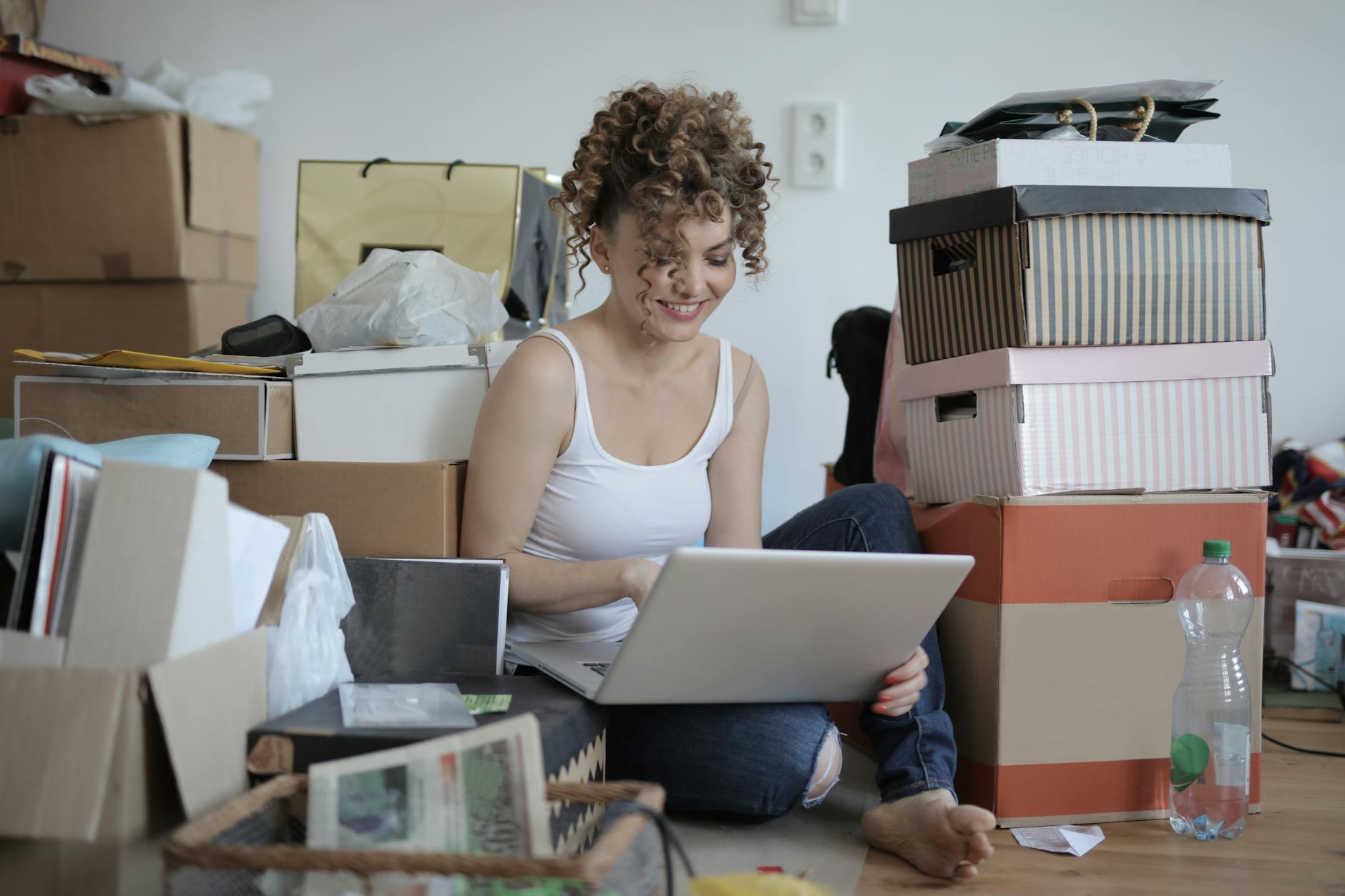 The availability of technology has helped to modify, and ignite the desire to sell physical products. There are a lot of women who are in the business of selling fashion products like makeup kit, high-end wristwatches, beautifying clothes, and many more online. If you ask these individuals what they do to make their online retail business successful, the answer you will mostly get is that they were able to match passion with quality decision making. To be successful with your online retail store, you will need to pay attention to the less saturated market and make sure to choose a product line that is rarely seen in your neighborhood. Also, have a working website that is user friendly and easy to understand. Be very active on social media, and have an excellent work ethic. 
Become a food supplier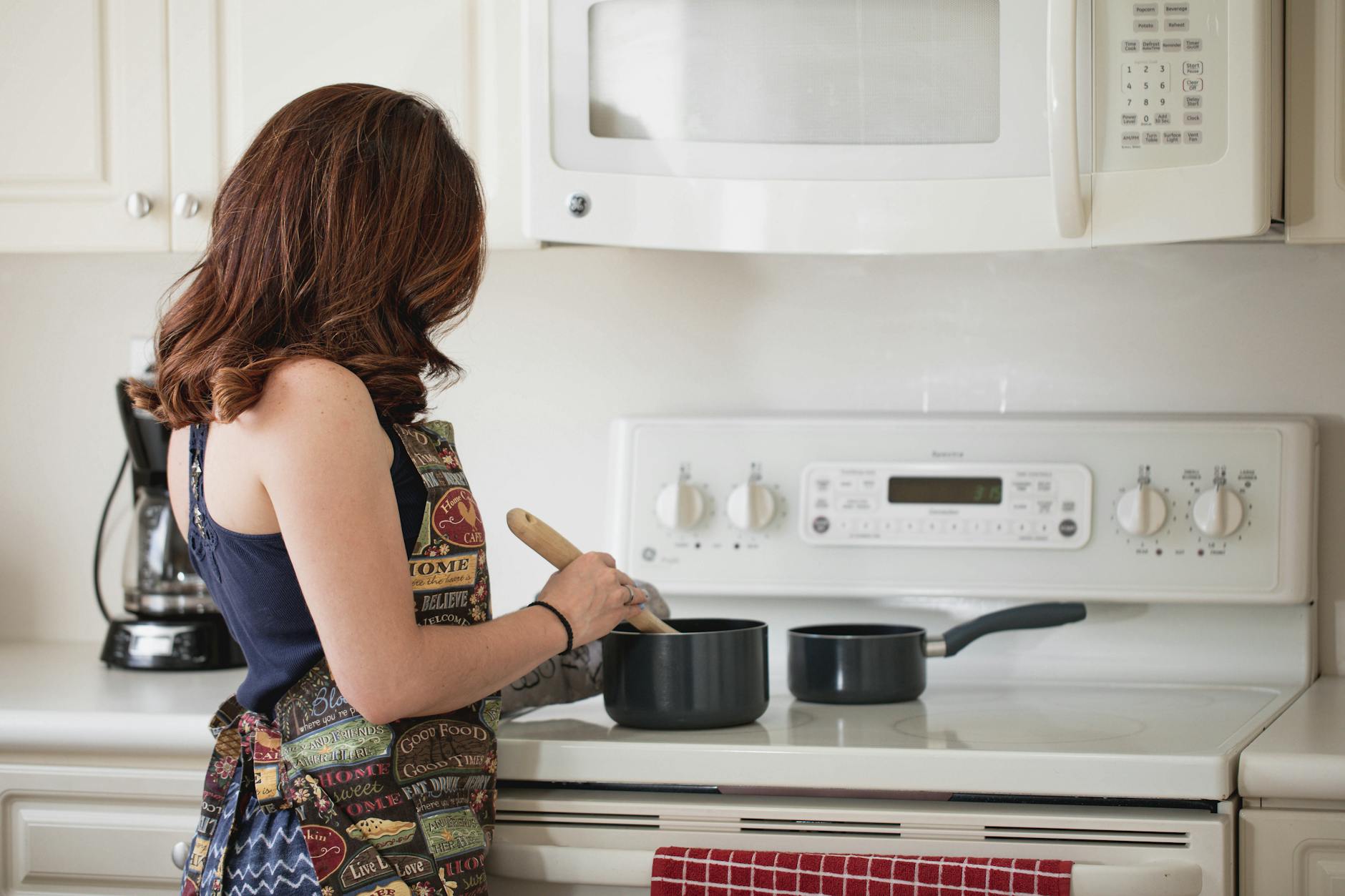 The need for food is never going to end for as long as the world continues to exist. With this fact, the food business is one of the most in-demand small business that women can venture into. It could be a small bakery; you could own a food truck that drives around the city to supply ready-made food, you could own a snack shop, and many more. If you love cooking and the kitchen environment does not bore you, this is a business idea that you need to give attention to. 
You might be worried because of the steep competition in the food industry, but with proper research, dedication, and understanding, you will become successful with your food business. A dedicated food truck owner that is hardworking can go home with up to twenty thousand dollars every month. 
Become a Social Media Influencer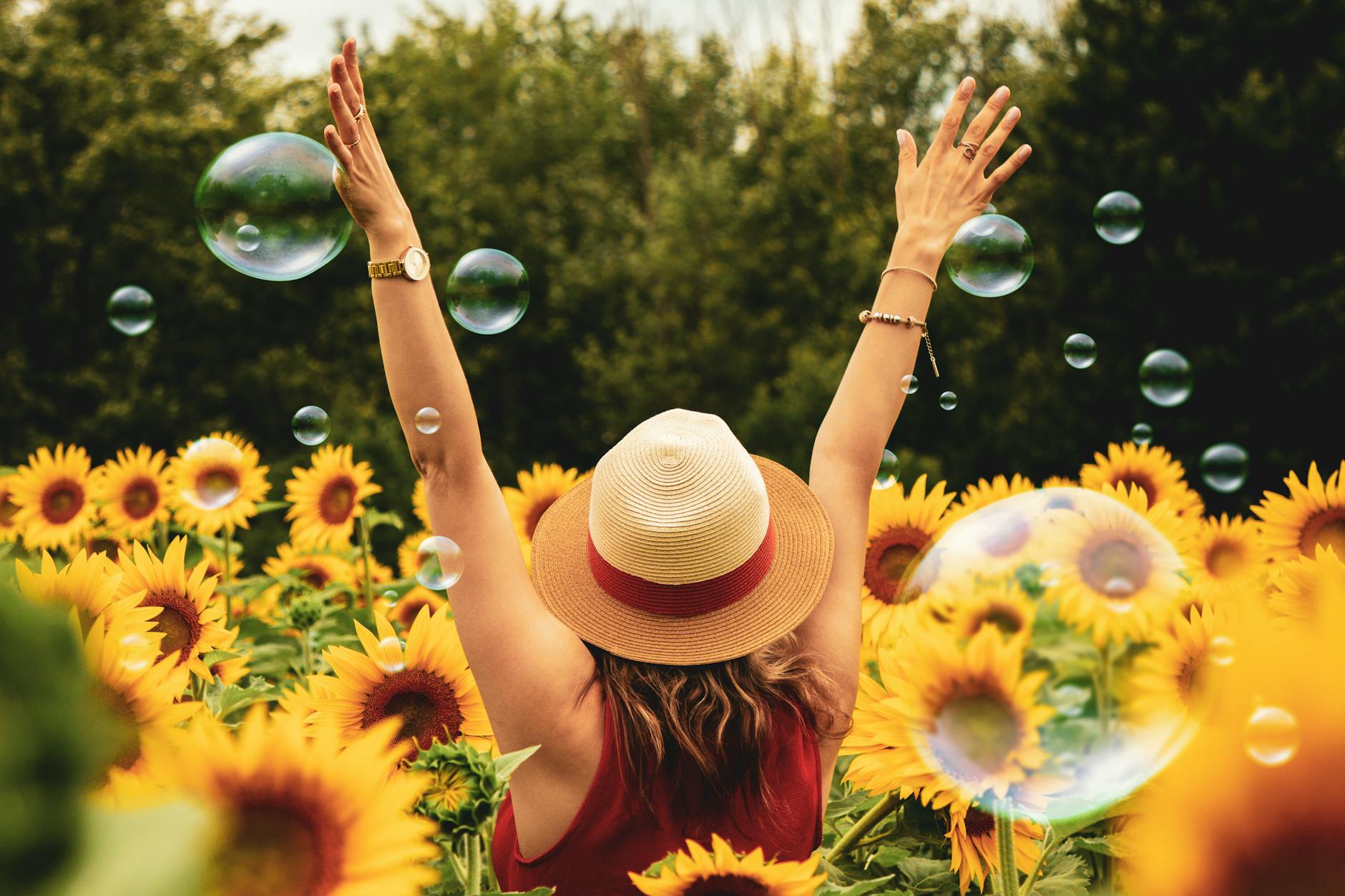 The new social media trend is influencer marketing, and the market is steadily growing with lots of potentials to make good money. People now make money by having a voice on social media. Today's brands now look to the market to wider audiences so they can make more sales; therefore, they pay influential people on social media to advertise their products. If you are a social media lover, and you have a strong voice on the social media space, you can quickly become an influencer. A social media influencer is an individual who has gained lots of followers and reputation just by voicing their opinion on specific topics. If your followers are plenty, and they respect your beliefs, this is a cool way to make money by doing what you enjoy. You can begin to make outstanding videos on YouTube, create engaging content on Instagram, and engage with people on social media frequently to become an influencer. Note that it takes a lot of dedication and understanding of social media to make this work.
Become an Online content creator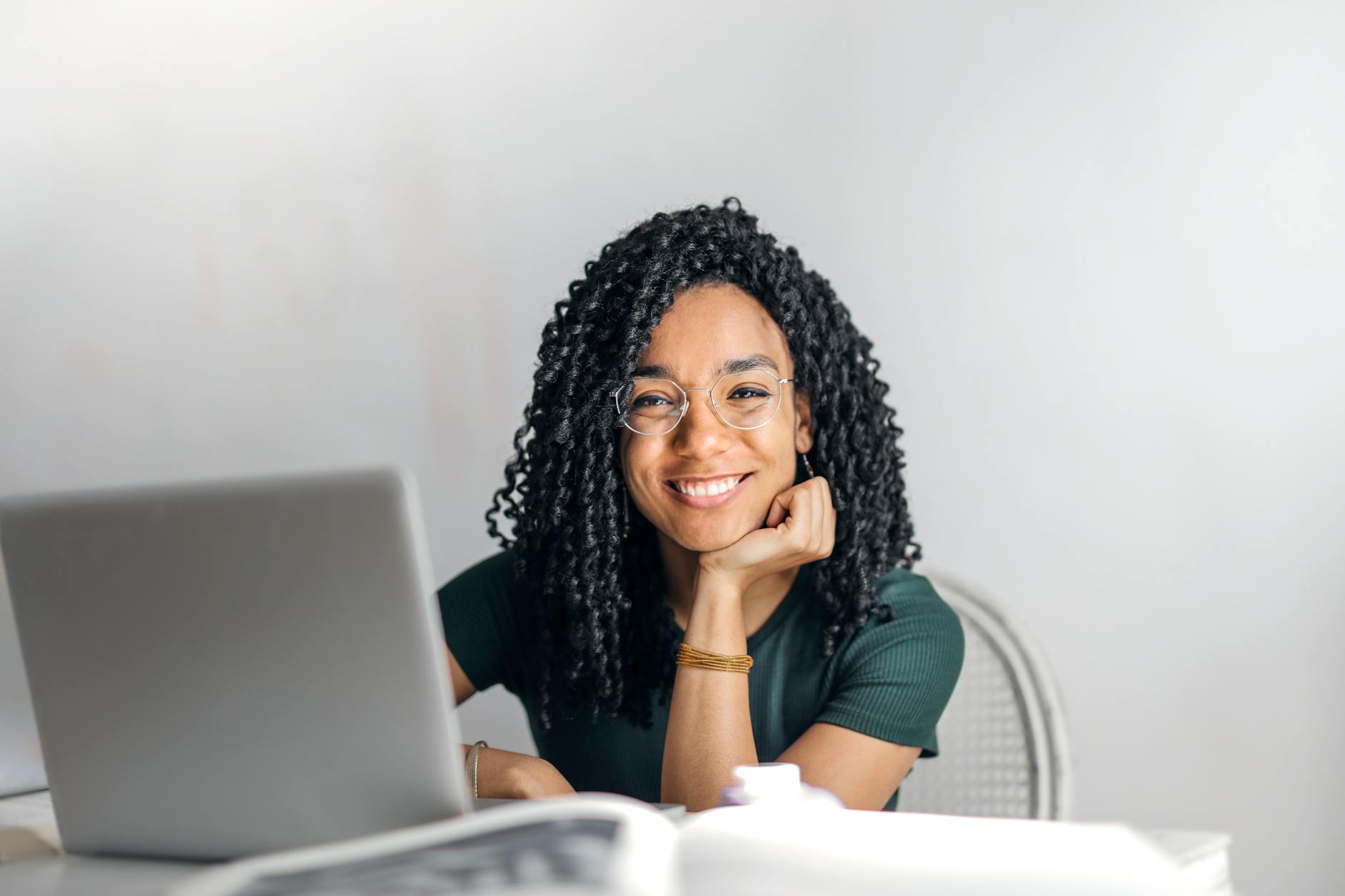 Content creation is very much on the rise and, the content creation market will only continue to grow because its never going to stop. Everyone in the world today consumes content, even as you are reading this article, you are consuming content. The market of content creation can never get too saturated for you not to make your money. Therefore, as a stay at home mum with a passion for writing or creating engaging posts, you can easily create content to make money. You can create content for blogs, websites, and social media. The primary thing you need to do here is to improve on your skills daily, create relatable content that will drive traffic to your website. The more views and clicks you get can be turned to money as you progress. Also, you can become a writer on freelance sites where people have made millions over the years. 
Become a fitness trainer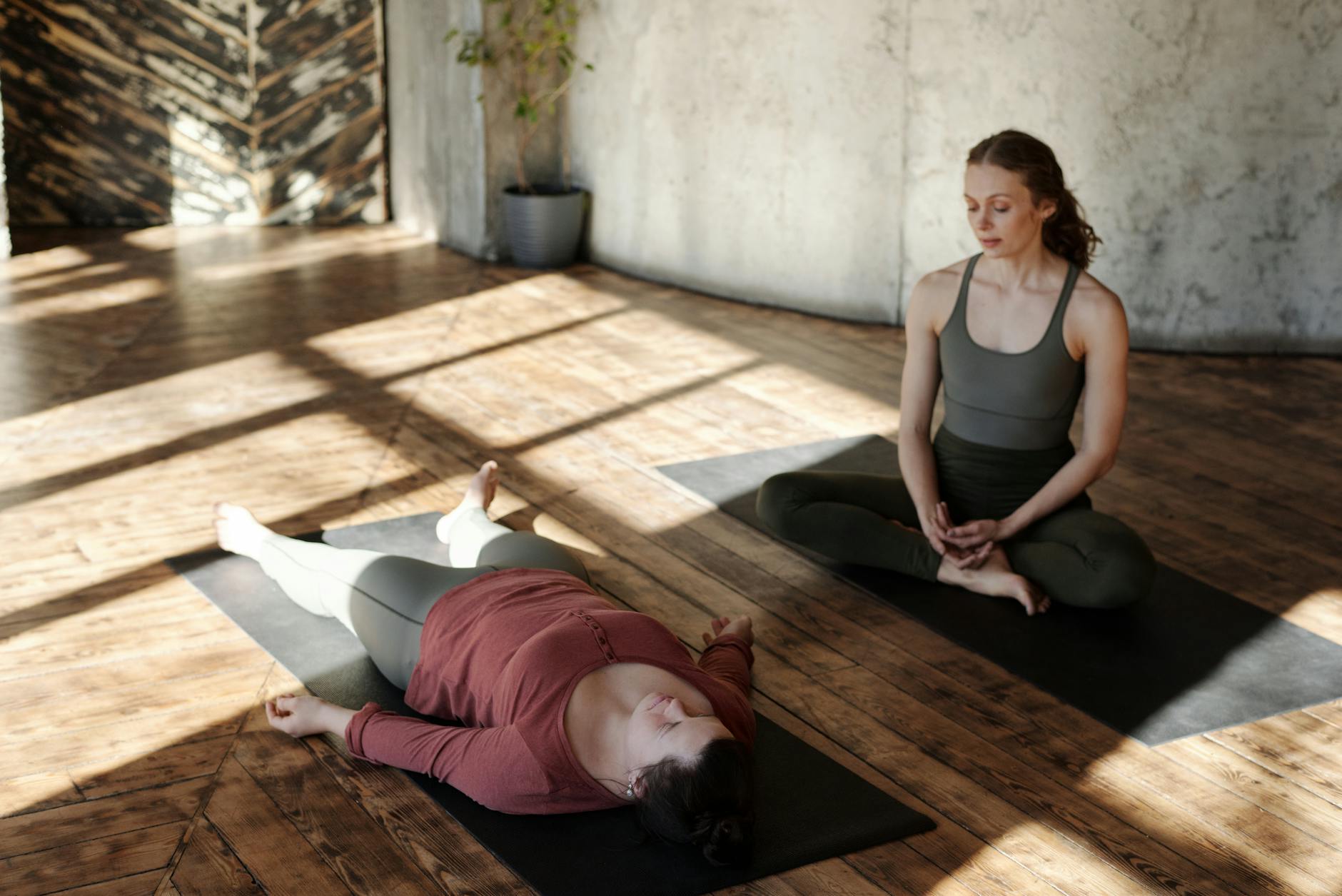 The world's trend is tilting towards the need for healthy living, thereby making a lot of people to enroll in different fitness programs. With these fitness programs, individuals can now live healthy, watch their weight, and trim on their body size. Therefore, as a woman who naturally has a passion for keeping fit, you can decide to turn it into a business. A lot of people search for fitness trainers online so they can become fit again. You can render personal training services or group training services, whatever the case may be, you will end up making money from what you love to do. However, for a fact, it takes time to build a reputation, but once your reputation is excellent, customers will find you from anywhere to get your services.
Become a daycare specialist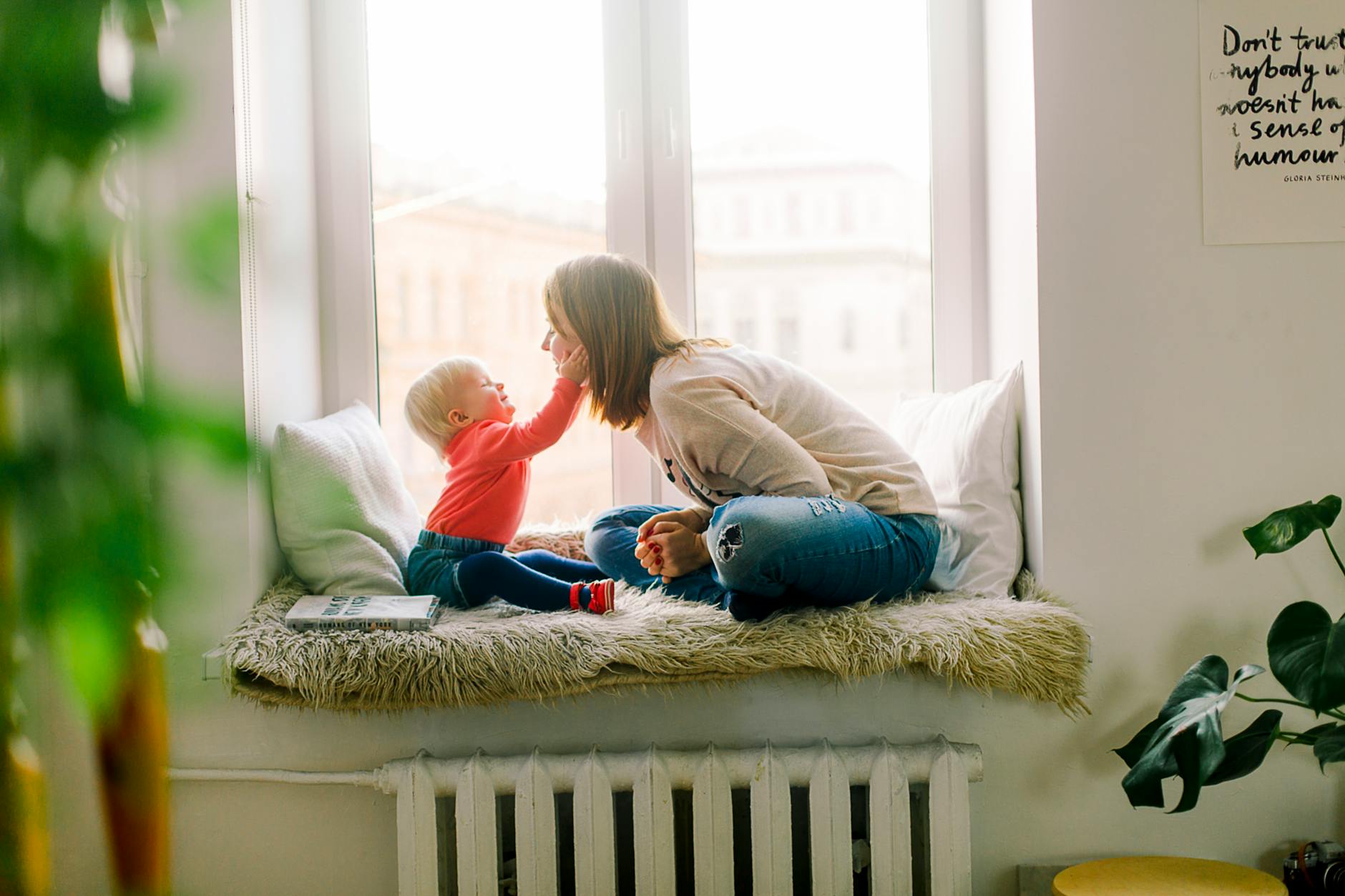 Millennial parents are getting busier by the day, which is giving rise to daycare services. If you are good with kids, and you know how to make them happy as well as bring the best out of them, then you can turn it to your business. There is a lot of money to be made by rendering daycare services as daycare owners earn up an average of $25 to 30 per hour. All you will need to start is a conducive space, lots of toys, children's tables, and toys. With all of these in place and your excellent emotional intelligence in managing kids, the sky can only be your starting point.
Conclusion
We are sure that with the six best business ideas for women listed in this article, you can now go-ahead to do what you love doing while you get paid. For more great business ideas for women (and men). Download our Ultimate Passive Income Guide, or check out our free online resource center. 

Please follow and like us: