The internet is undefeated in respect to the tons of money-making opportunities it presents. There are multiple online money-making ideas that can be practiced even from the comfort of your home. 
The idea of relying on a 9-5 job to earn, is becoming quite unbecoming. Multiple streams of income are the surest way to ensure financial security and this article will help you attain that.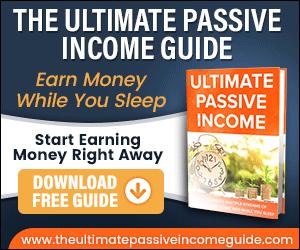 However, unlike the popular opportunities often discussed, this article discloses only eight of the best money making ideas you most likely never knew existed. 
1. Earn Via VIPKid
VIPKid is an online platform that connects teachers and students. If you have a degree, working experience in teaching, and can teach English you can apply as a teacher at VIPKid and work and earn online from the comfort of your home.
Considering how schools are on lockdown due to the pandemic, this is a lucrative way to earn money online via teaching.
Notably, VIPKid gives its teachers lesson plans and the necessary course materials. You can earn an average of $18-22 per hour as you teach English to children across China from the comfort of your home.
2. Make Money Online Via Listverse
Listverse is a website that is well known. It is safe to rank it as one of the most famous websites in the world. However, do you know Listverse can pay you to write intriguing lists for their readers? They pay as high as $100.00 for any list you submit that gets accepted. (Note that acceptance is key).
So, if you're one of those that enjoys creating to-do lists, well people enjoy reading them. You can simply write on any topic that catches your fancy. Just ensure your content is original, a good read that explains each item on the list, and you can start earning. 
This is a good online making money idea that is worthwhile. 

3. Make Money Online By Using Your Blog as a Tool
Owing a blog is normally mentioned as a way of making money online. However, monetizing a blog is the real deal, and that is how you can make money online through your blog.
The best way to monetize a blog is to view the blog as a means to an end, and not an end in itself. It is rather a tool with which you can earn big. 
Your blog can serve as a tool that can help you go into affiliate marketing, sell courses and ebooks, consulting, etc. You can also earn via Google Adsense. 
Running a blog is an online money-making idea, it is also a great home business idea. Create a blog, drive traffic, then use it as a tool to earn online. It is one of the best money making ideas.
4. Complete Surveys and Get Paid
Various companies and organizations are keen on getting customer opinions on their services, or new products. With the objective of noting how best to improve or market a product.
This is an important exercise, therefore these organizations or brands pay survey companies to conduct market research, and give them helpful and reliable information. To achieve their task, survey companies pay people willing to take online surveys and answer questions according to their perception.
This is a good idea to earn extra cash online. Take part in surveys and get paid with gift cards, cash, and much more.
An example of a Survey company is Swagbucks.  
5. Peer-to-Peer Lending
To make money you must be willing to spend money. Peer-to-peer lending is a form of investment and can serve as a good source of passive income.
Through websites such as, Lending Club, both borrowers and Investors can connect and make financial transactions that will be beneficial to both parties. You can equally invest in crowdsourced loans. The return for these loans are usually high, making it a good source of making money online. It is one of the best money making ideas.
Lending Club, Prosper, Upstart, and Funding Circle are some of the best platforms for peer-to-peer lending.

6. Make Money Online While Losing Weight
Are you not happy with your size, and would love to lose weight? Well if your answer is yes, do you know you can make money from your weight loss process?
HealthyWage encourages its users to lose weight by paying them money for weight loss. You simply have to give yourself a target period of time, to lose a certain quantity of weight. After this, you choose the amount of money you want to use to bet on yourself each month. If you successfully lose your target weight you get paid.
Ensure to check out their price calculator to know how much you can win. If you know people interested in losing weight, you can form a team and participate in team competitions and win as high as $10000.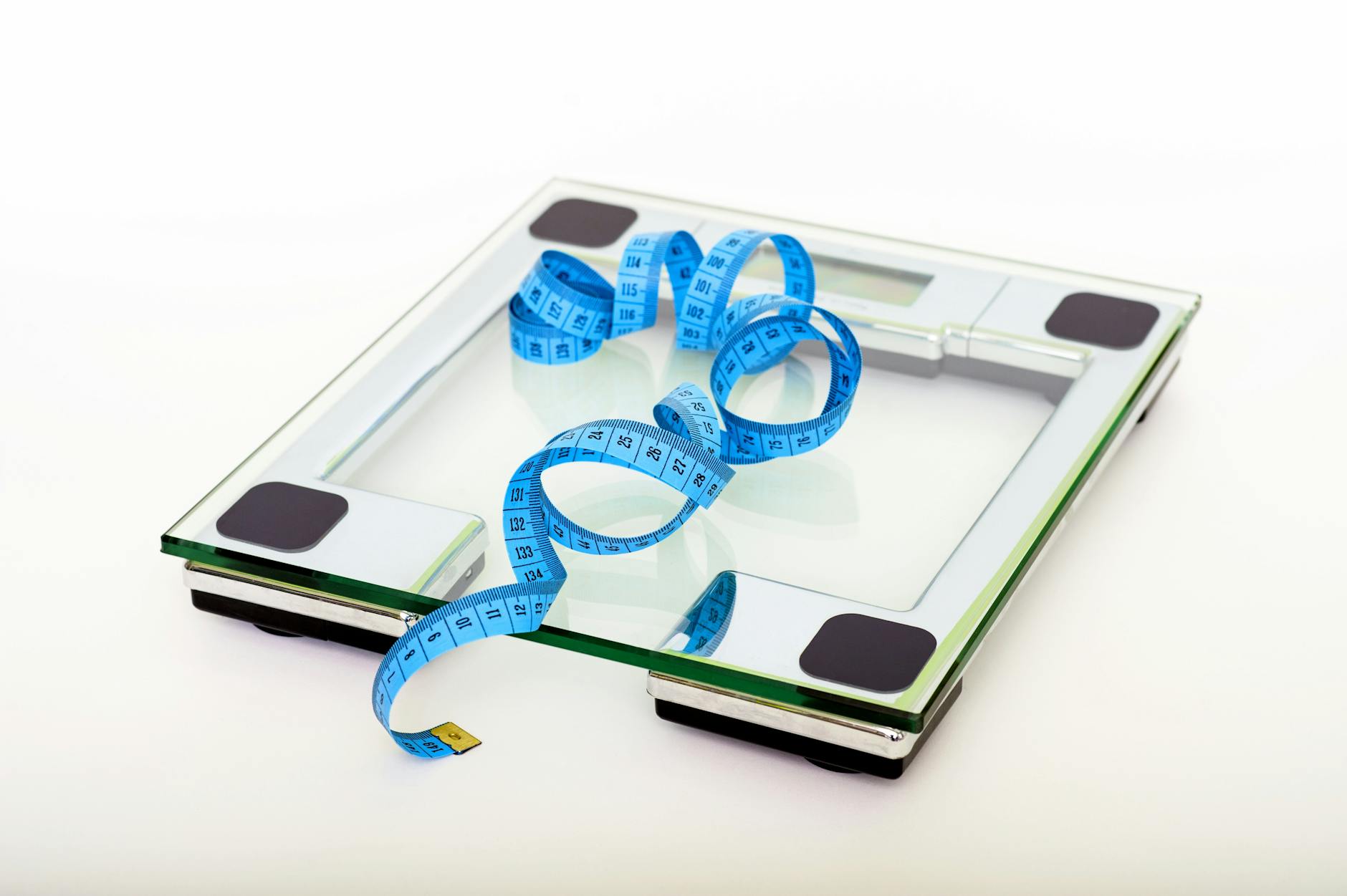 7. Make money online Via Proofreading
If you are passionate about correct grammar, then proofreading is one of the best money making ideas for you. You can make money online by proofreading from the comfort of your home, or even on a vacation.
This is a good side income, from which you can earn money online. Working as a freelance proofreader is a good idea to make money online.

8. Start an Online Business.
Shoppers are online ready to shop for what they need, or what catches their fancy. Starting an online business is one of the best ideas to make money online.
Your online business could be a blog or a store. You could even opt for drop shipping that way you don't have to store your products, rather they are shipped directly to your clients.

Conclusion
These 8 best money making ideas have worked over the years, and people have earned online from the comfort of their homes, using these ideas. Decide on which of them suits your ability, act on it, and start making money online.
For additional training and assistance, we highly recommend you check out our free online resource and training center. If you have any questions, please don't hesitate to leave them in the comments section below.  
Please follow and like us: