There are lots of small business ideas for women at home, but the big deal is to now know and understand how to benefit from the high paying money making ideas that actually work. A lot of women would like the freedom that comes with being their own boss. Online business ideas for women are so vast in today's world, all you have to do now as an online entrepreneur is find the perfect execution for any of your chosen ideas. 
If you are on this page to look for business ideas for women at home with high paying income, you have come to the right place. The fact about trying to start your own business is that you do not need to have your unique ideas. You can simply start with already proven business ideas that you can start from the comfort of your home. Follow the proven success path and create a unique brand for yourself around the path. Even if you have no idea what you want to do, there is a great chance you will find the perfect idea for you as you continue reading.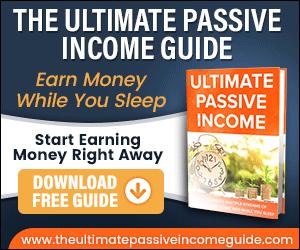 How to find the best high paying small business ideas for women at home
Make use of the list below as a compass to guide you in finding what works for you. What you need to do is to look at the business ideas listed in this article and match it with your family setting. Whichever one gives you the best outcome might be the best idea for you. 
Also, while checking out the ideas, look out for the ones that trigger your happy hormone. While surfing the ideas, make sure you keep watch on the ones that give you feelings like "oh yes, I can try this out."
Below is a list of 7 high paying small business ideas for women at home:
Become a Freelancer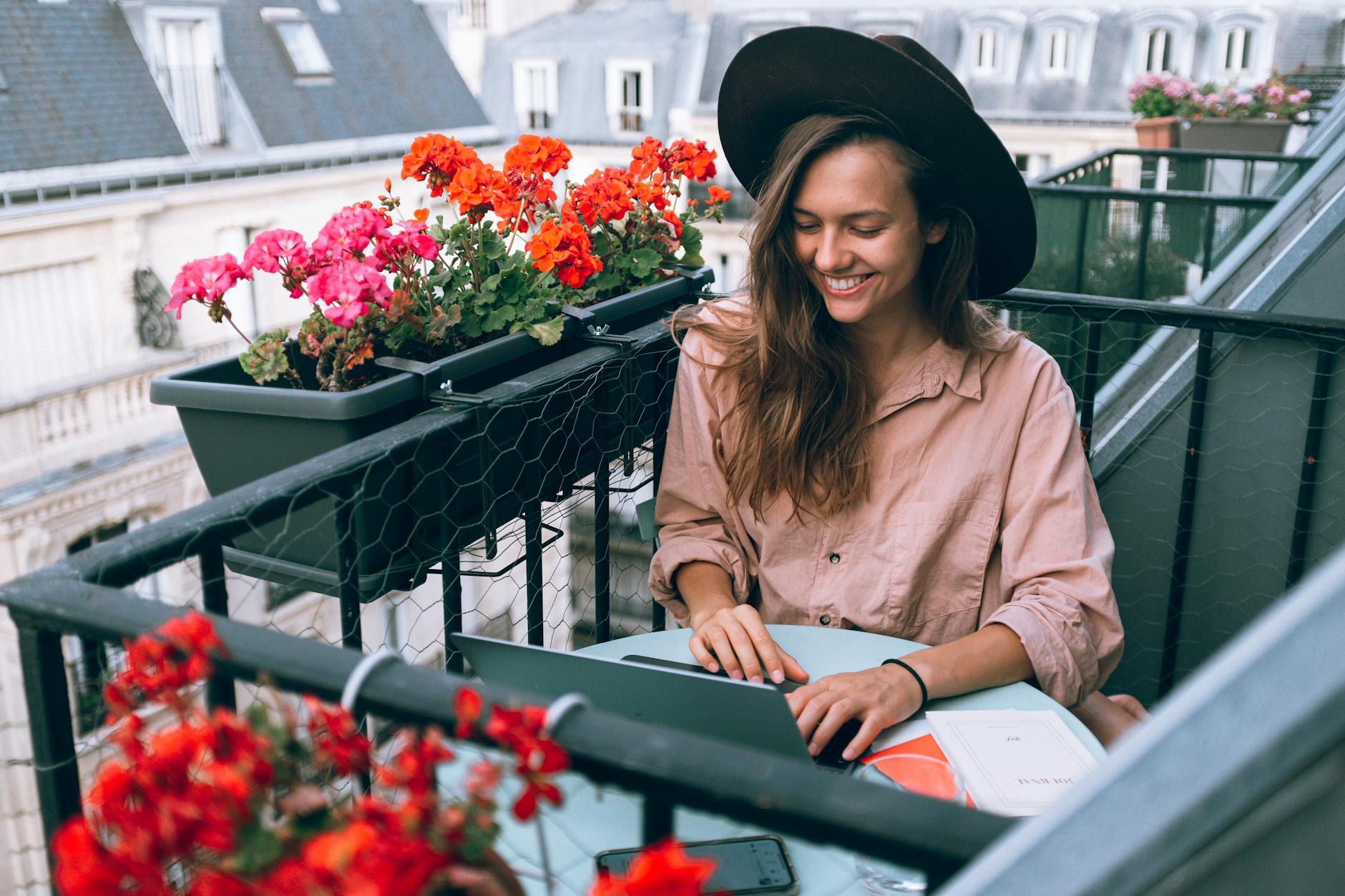 Freelancing is fast becoming the new way of life for a lot of people because of the high potential for opportunities. It is one of the high paying small business ideas you can invest your time on. It has limitless earning potential, which is why lots of people make a living with this.
If you have a variety of skillset that you are sure of, freelancing is one of the best ways to monetize it. For example, if you understand how to handle social media, copywriting, or graphics design. You can sign up on the vast number of Freelancing websites as you offer your service to buyers. You can also invest in learning varieties of skills like design tech, website development, or how to be a virtual assistant.
Become a life coach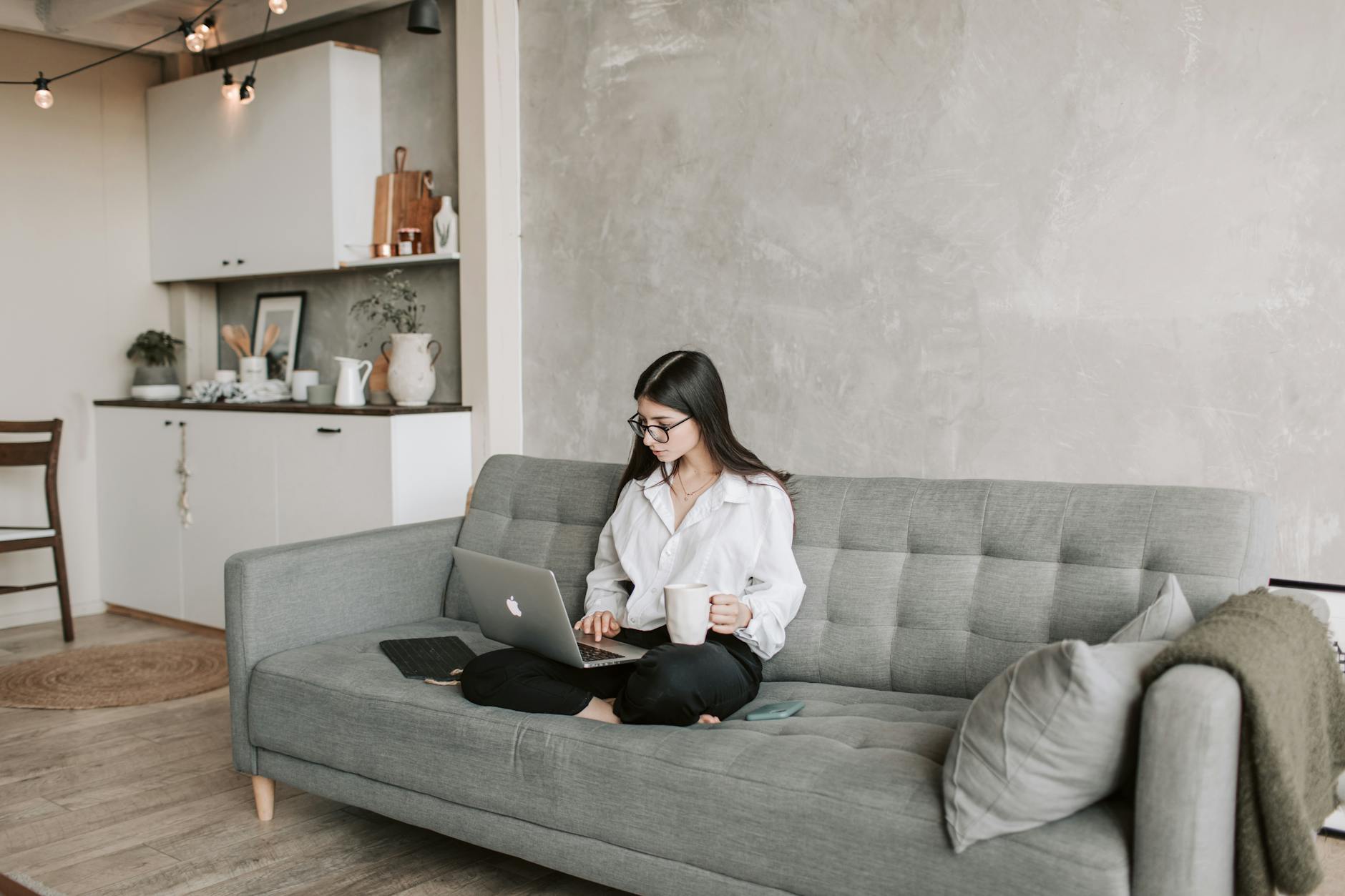 The internet has given a lot of people the license to learn specific skills from the comfort of their homes. If you are a stay at home mum and you have a good idea on a certain skill set, you can become a life coach. 
If you are particular about life development or self-development, you can begin to train different people online. There are lots of topics you can choose from, like, emotional intelligence, leadership skills, time management, and many more. All of these can make you money and turn you into a business owner.
Copywriting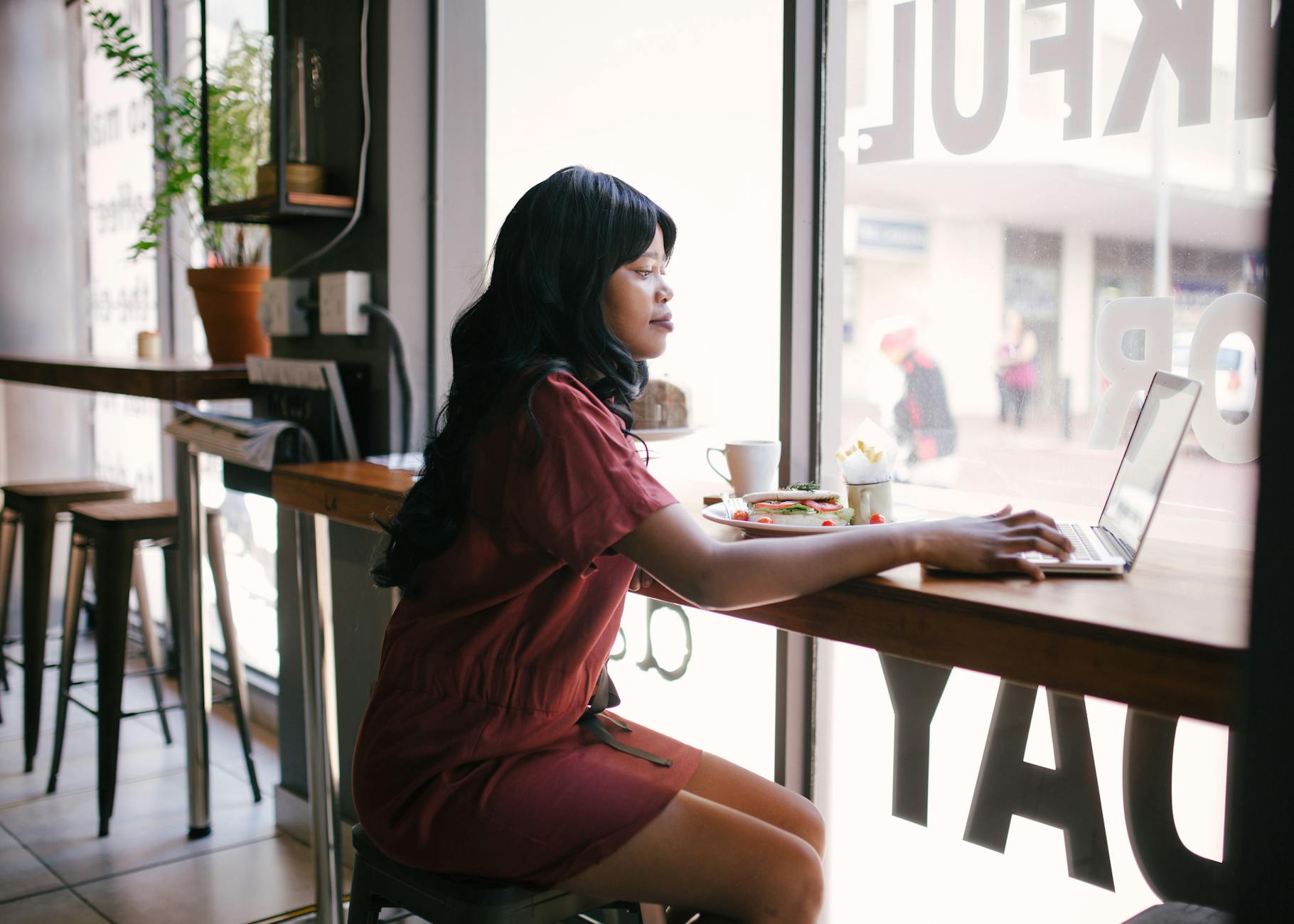 The number of business owners in the world is continuously increasing, and they all need to make sales. Copywriting is one of the most lucrative arms of freelancing. This is because it helps to draw customers to businesses. If you are good with sales copy or you feel this is something you are interested in, you can learn the trade and become your own boss.
Once you have perfected the art, you can become a copywriter and make a significant amount of money. You can start with small business owners so you can build a reputation.
Blogging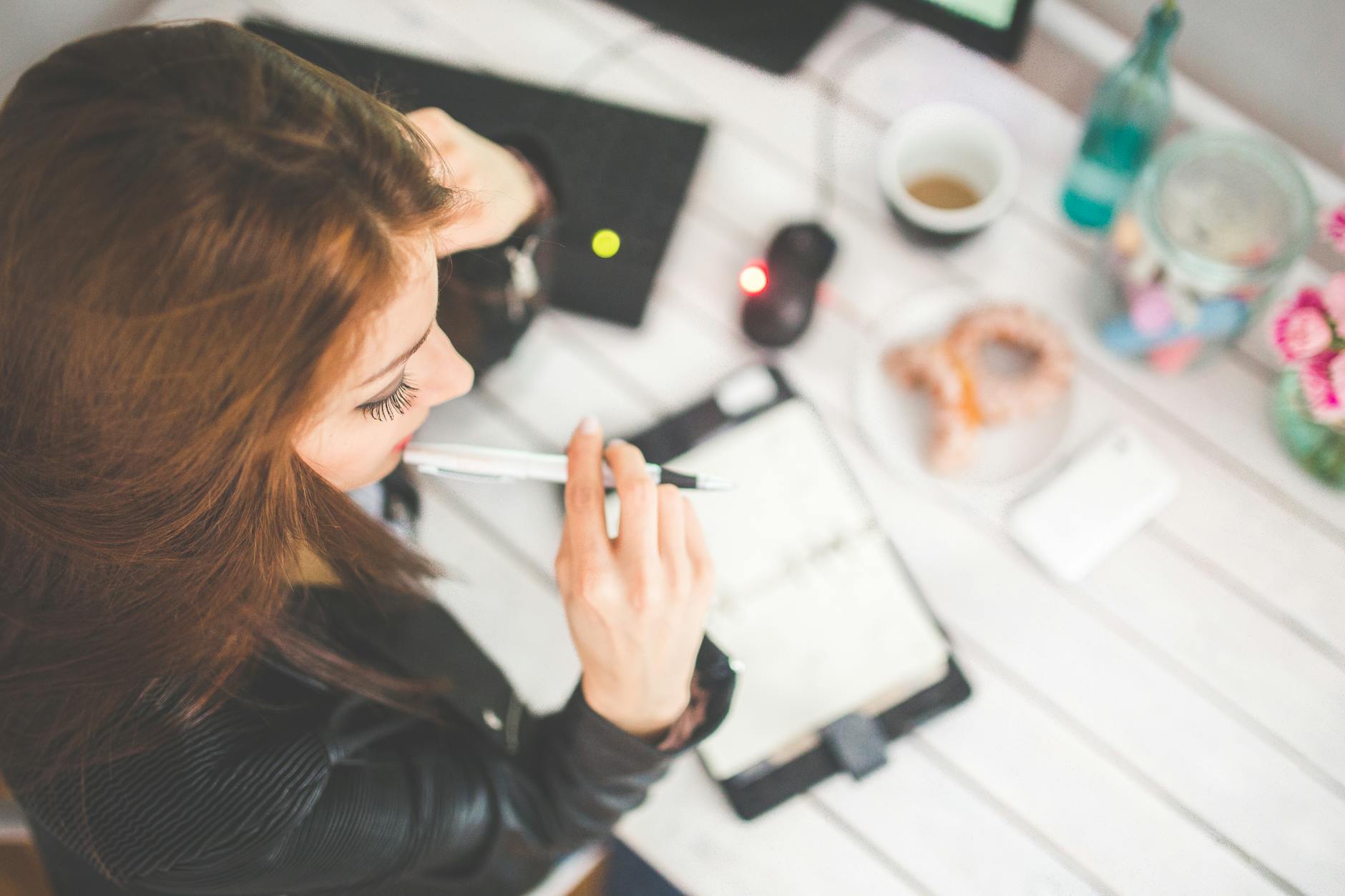 Blogging is an art that confirms the saying that says, "knowledge is power." Blogging is when you have an opinion and knowledge about a particular topic. You can now blog about the knowledge and share your experience. While doing this, you can get paid by making adverts on your blog. The bigger your traffic, the better your chances of making huge money. Blogging is fun, and it requires not so much effort other than consistency. 
Laundry Business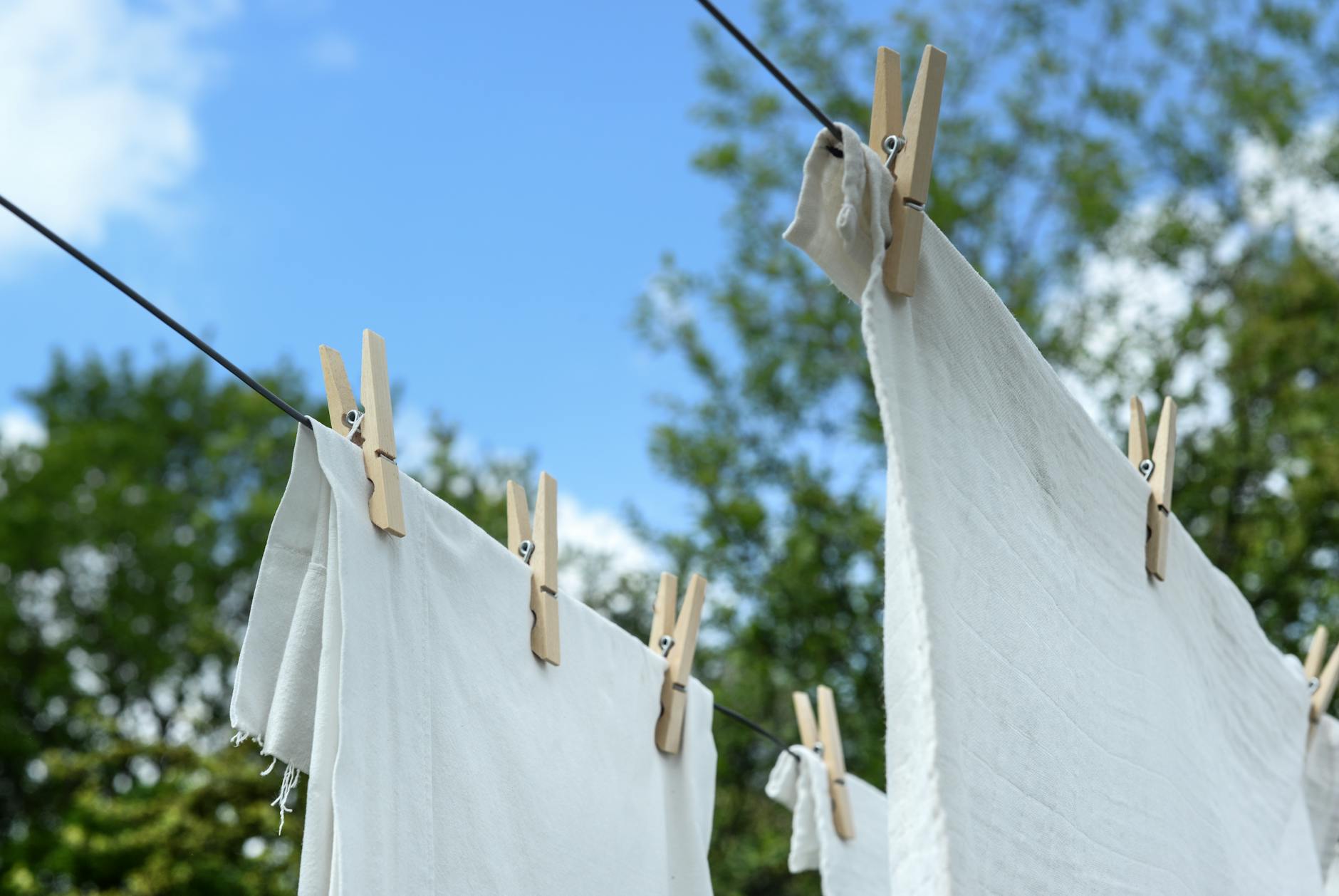 You can start a laundry business from the comfort of your home and earn up to five hundred dollars a week. That's a good return for a stay at home, mum. 
The fact is, laundry is an everyday chore for everybody. However, time might be a constraint for a lot of working-class individuals. You can target people like this in your neighborhood and make money from doing their laundry. By getting a washing machine and having an excellent online presence with a good work ethic, you will become successful in no time.
Ghostwriting 
Ghostwriting is a service that will never go into extinction because humans will forever need to read. It is an art that is lucrative, and you can do well to get your creativity into a money-making business. If you are a stay at home mum with a knack for writing, you will find this niche to be fascinating.
You only have to market yourself on social media and offer to write for individuals or organizations. You can make as much as $1000 per week with ghostwriting. 
Affiliate marketing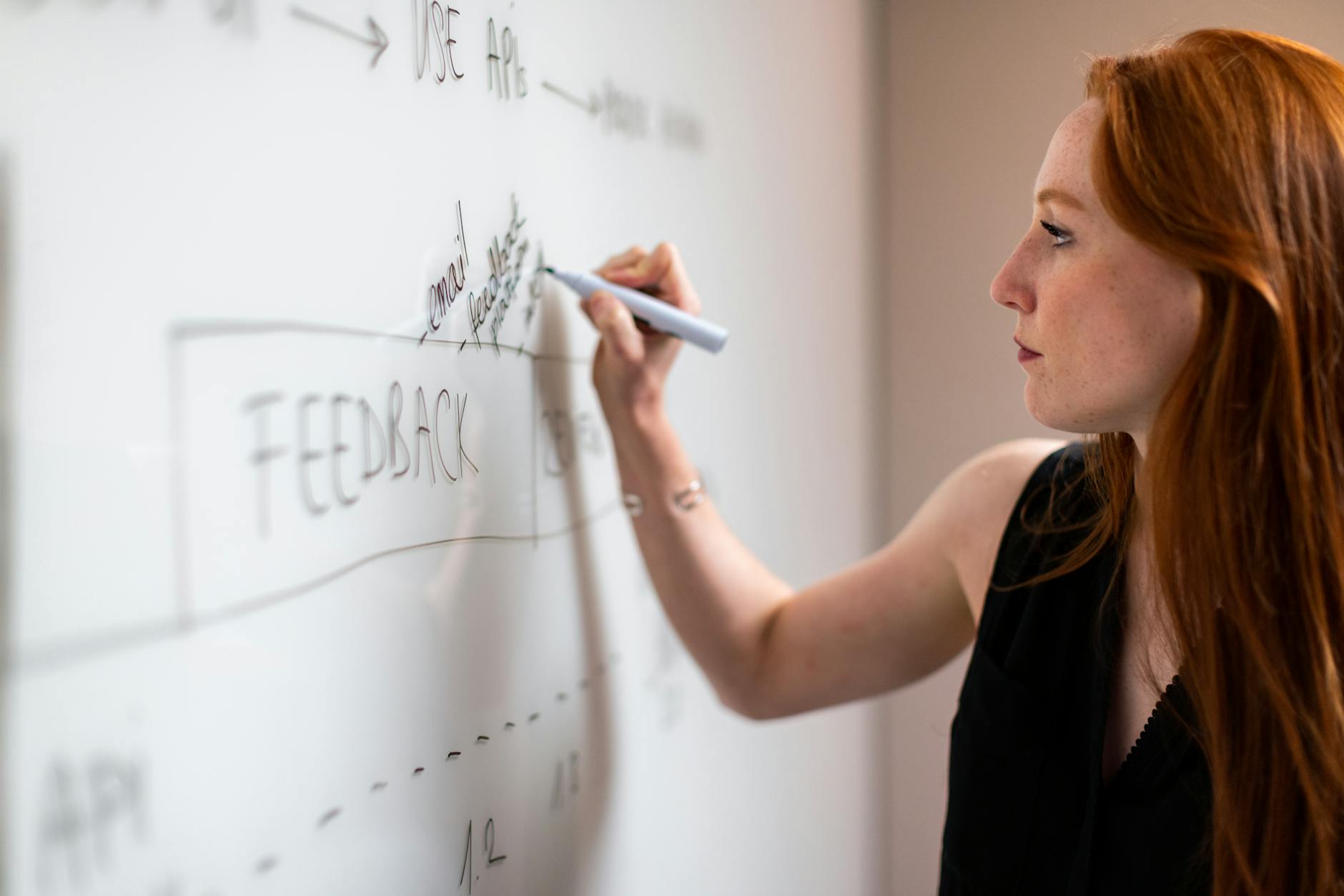 Affiliate marketing is more like owning a blog, but there is excellent money-making potential compared to blogging. 
If you are super good at recommending genuine products to family and friends, then you have one key to making money.
Affiliate marketing works by referring someone to purchase a product or service online. You will refer them by giving them a unique link. Once they purchase through your link, you will get paid with a commission. Doing this consistently will soon make you thousands of dollars by sitting at home.
Final Thoughts
There are many small business ideas for women at home to choose from. These are just some of the ones we consider high-paying because they do not restrict one to any set salary. Find an opportunity that you love and that also works well with your goals. 
For additional passive income ideas, you can consider working from home. Download our free passive income guide. Inside you will find more information and resources to turn your dream of running a high paying small business from home, more of a reality.

Please follow and like us: