The advent of the internet has ushered a lot of possibilities to people irrespective of background, location, or age. These possibilities will able you to build a sustainable, internet-based business or side projects with the skills they have to make more money.
The truth us that there no better time than now to create a business. When you do, you are sure to get your own fair share of the dividends of what love is doing.
A current stat suggests that there are more than 4.57 billion people connected to the internet. The whole world is into a huge transformation, never before seen in past times, in the manner businesses are conducted. We are currently in a time where there is no longer restriction on what you can achieve based on a lack of financial resources or geographic location.

So, here are major ways you can take to make money online:
1. Create an Online Course
The marketing, launching, and building an online course does take a sizeable amount of sincere effort. Earning through knowledge products and online courses like e-books marketing is one way to earn good passive income. That simply means that once the effort and is upfront time put in, with just a bit of regular marketing and upkeep, you will be able to sell these products for some monetary compensation.
The first indication of a golden course is when you can find an in-demand niche that aligns with your unique experiences and skills. A good way of getting this done is to make use of Google's Keyword Planner, Google Trends, and other important blogging tools. You will use these tools to conduct a keyword search and check for the average monthly search volume for related keywords that are in tandem with your proposed course structure.
When you want to create your course, it is important that you look for established people in your chosen field that are also creating content. Seek to know the modus operandi of their businesses and incorporate them into your own plan. You may also like to hire the services of influencers to help you market your course. 
Once you have created your course, there is every need to decipher out how people will enroll in it. You can host it on your Google drive, or website, or delivered through email or tutor-based platforms like Udemy or Coursera – specifically designed for courses.
Search for anywhere you might be able to get it in front of the right people. Instagram, LinkedIn, Facebook or Twitter.
You can also leverage on groups and communities that need your content. You can create an audience on any desirable social media of your choice and test your niche by hosting a free webinar to test the demand for it.
If you attract the sort of audience who needs your online course, you'll be on the path to building a very long-term sustainable profit for yourself.

2. Become a Freelancer
You probably have heard of the term before now. It is an act of working passively on the internet by selling your skills such as content writing, graphics designing, and digital marketing, and a lot more. It could be a full-time job or a side hustle. But most of the time, freelancing makes it easy for a freelancer to work at their own pace and time without passing through the stress of moving from place to place. You need a marketable skill and consistent passion to be a good freelancer.
Common freelancing jobs range from digital marketing, article writing, web designing, and web development. If you want to work as a freelancer online, it is good that you are a master or at least goo in skills first before fully starting out as one.
When you are comfortable with your level of expertise, you can start looking for the right platforms to sell it. Some of the freelancing websites that you can start working with are Freelancer.com, Upwork.com, and Fiverr.com.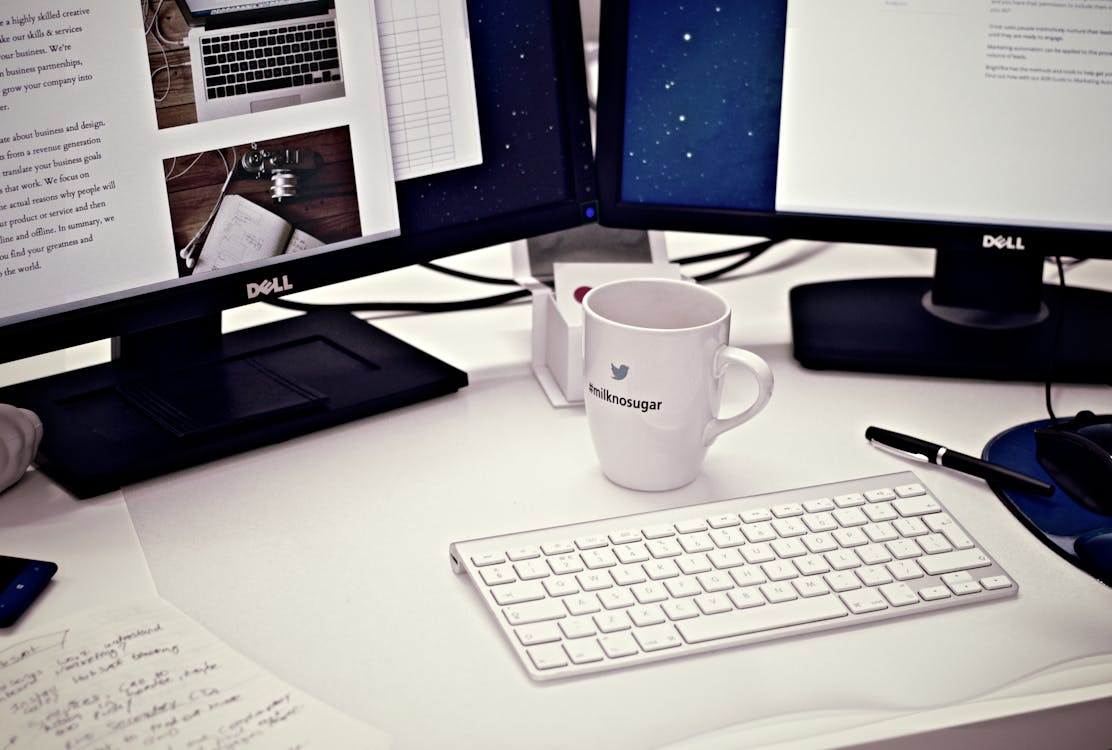 3. Start Your Own Consulting Service
If you feel that you are an expert in a certain field, it is time to start monetizing it. You can offer consulting services for people who need it and help them to improve on it so that they can be a better version of themselves. 

4. Start Your Own Blog
This is a very popular way of making some cool cash from the internet. When you start your own blog, there are lots of ways to make money from it. One of the most popular ways is through the placement of ads. Blogging may not be about just text, it can include video – Vlogging and audio – podcasting.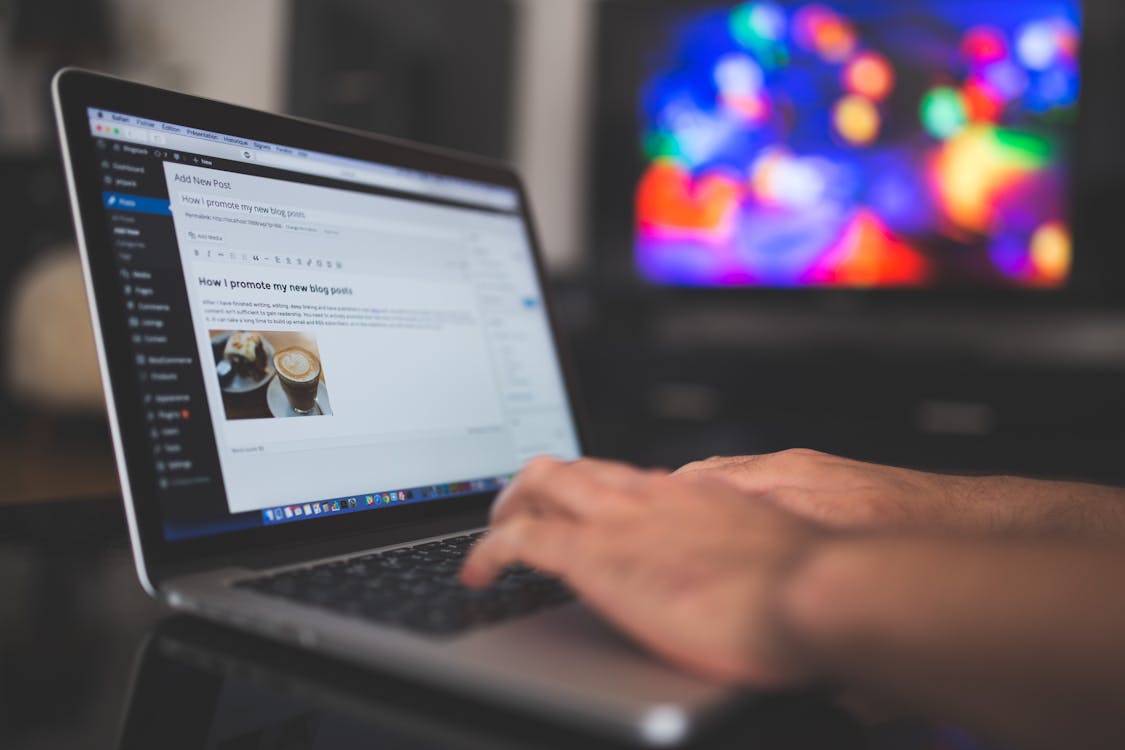 5. Create Digital Products
You can package that knowledge into a high-value course and sell it for years to come. 
Products like e-books, audiobooks, and video lessons are what's called passive income. That simply means that once the upfront time and effort is put in, with just a bit of regular upkeep and marketing you'll be able to continue to sell and make money from them for months and years.

6. Affiliate Programs
Affiliate marketing is simply an online business model where one helps a product owner to sell his product, most times digital products such as eBooks, video tutorials, courses, software, coaching, and trainings, etc.
Here's how it works:
A product owner lists his product on what is called an affiliate platform, a very good example of an affiliate program is the Udimi affiliate program.
So when the product owner lists his product on the Udimi platform, you will be given what is called an affiliate link, this affiliate is unique for each affiliate agent.
It is unique so that sales can easily be tracked to the person who brought it or so that, the person who brought in the sale can be known and rewarded for their effort.
So when an affiliate gets his own affiliate link for a particular product, he or she can go ahead and look for those who want the very product and tell them about the existence of that very product that he is promoting using that his affiliate link.

Please follow and like us: