It is no doubt that the coronavirus pandemic came as a big shock to the world. We've never experienced anything like it. At least not in our generation. Restaurants, gyms, schools, and theaters have been locked down, and so is your place of work. At this moment, those who have emergency funds would be more than grateful for their saving habit. Nevertheless, if you have a bad saving habit, I can assure you that this isn't the end of the line. There are several easy online money making ideas that could earn you more than your regular job depending on how determined and how much work you put into it.
For those who have extra cash locked away in their money box, believe it when I say you can survive the lockdown without deducting a single penny from your money box. In this guide, we have highlighted the best money making ideas that would unbelievably earn you more money than expected.

If you are one of those highly sensitive individuals, you must have noticed that while everything in the world was shut down, one thing seems to remain open. And that is the internet! Not only did the internet remain open, big internet companies like Zoom and Amazon saw an increase in revenue. Why wouldn't they? We are all locked at home after all. But here comes the best part. You do not need to be one of these webmasters to make cool cash from the internet. You too can make some money with whichever internet device you own even if it's just your mobile phone.  Below, you will find six easy online money making ideas.
1. Start a Freelance Side Hustle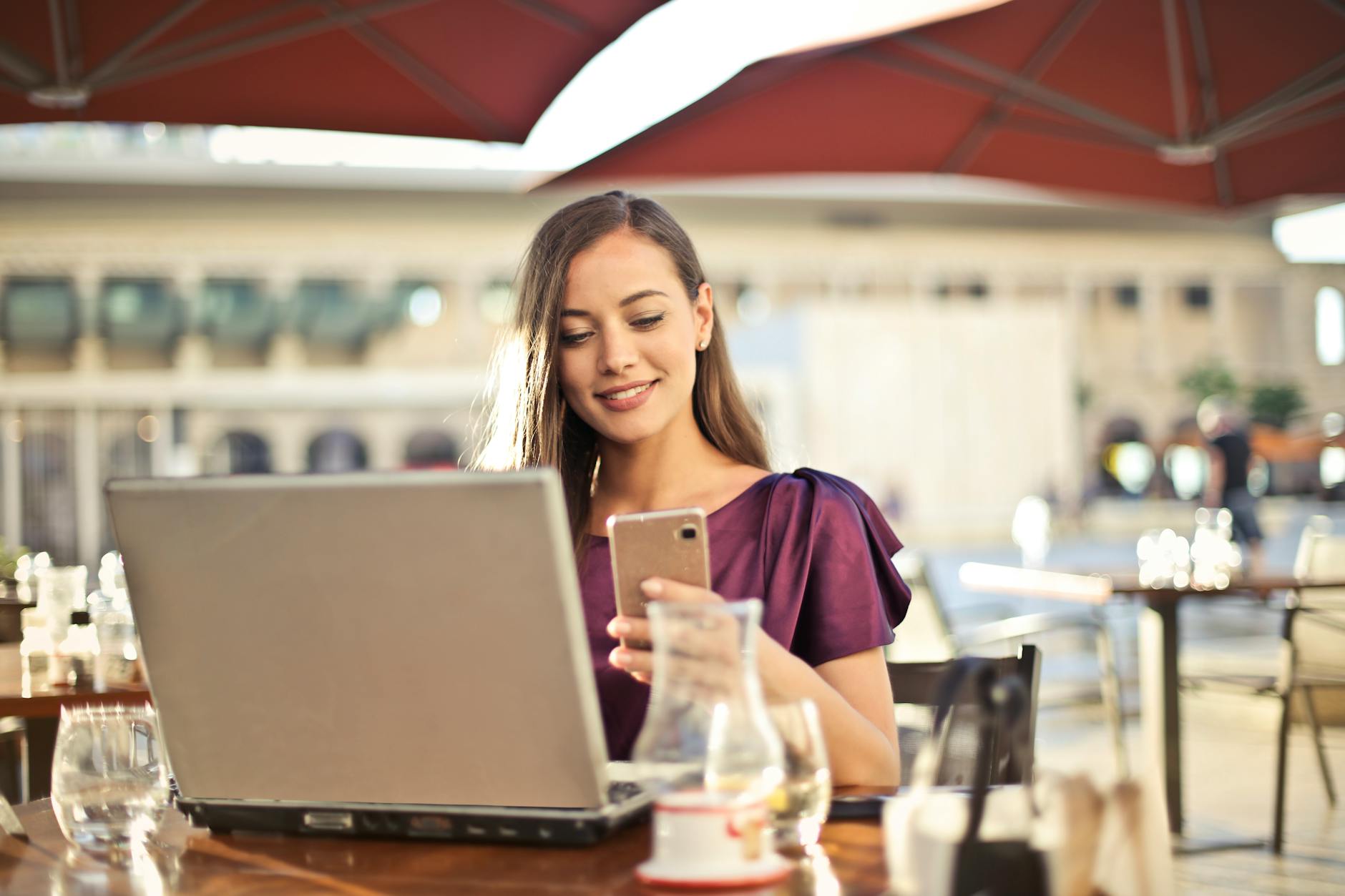 Starting a freelance side hustle is one of the best money making ideas. This is so because freelance jobs involve you doing things you love. Many people hate their regular job, but when it comes to freelance jobs, you do the things you like only. There are several platforms to get paid for doing simple freelance tasks like graphics design, web development, copywriting, etc. If you have a good voice, most people could even pay you to sing them a happy birthday. One of these job board sites is Fiverr. Here you can create gigs for whatever skill you are good at even if it's doing stupid things in a video to make your audience laugh.

2. Take Online Surveys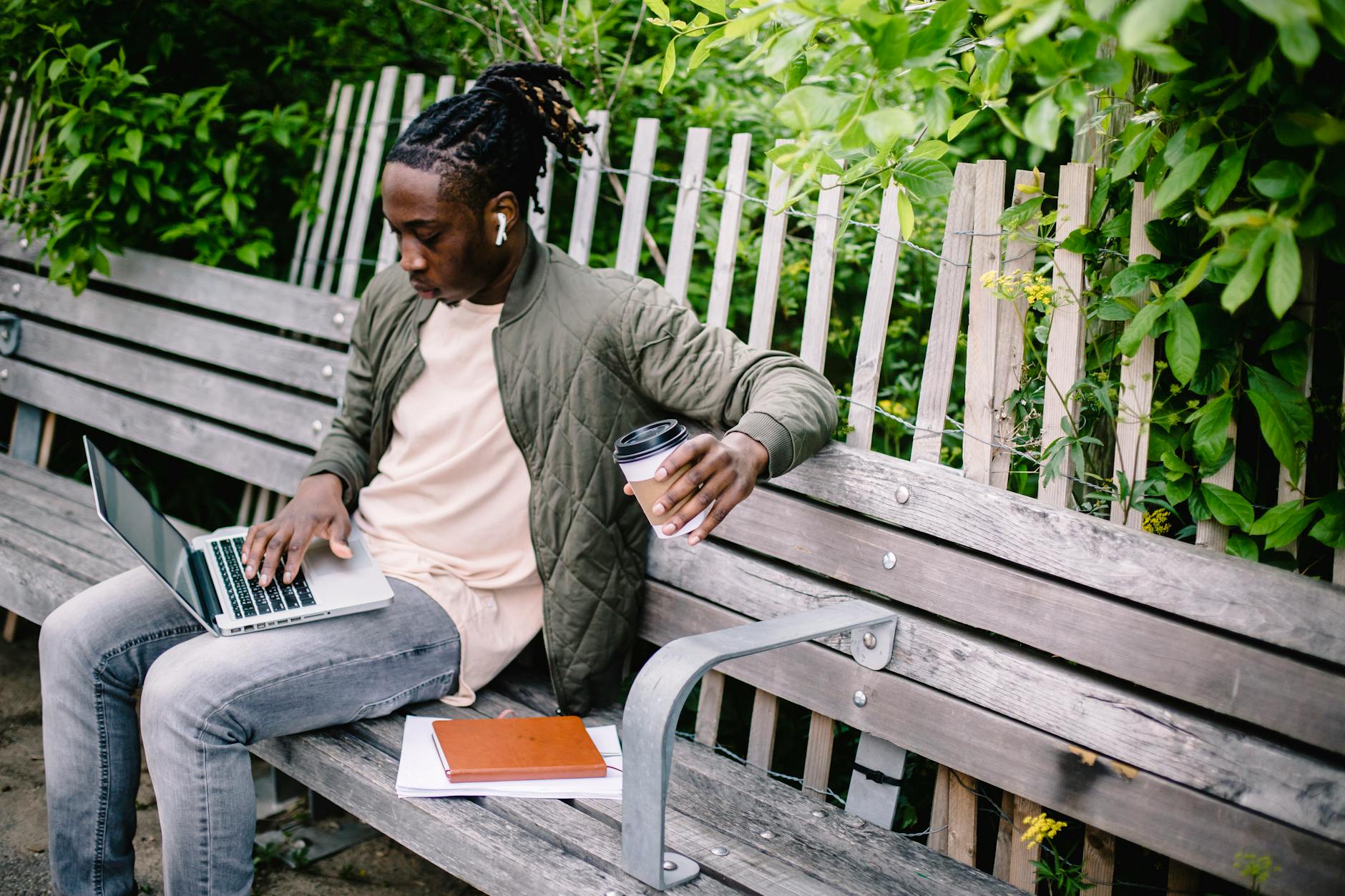 Participating in paid online surveys is one easy online money making idea. This is a very simple task that could earn you between 50 – 450 points per survey. Depending on the number of surveys you take, you could be earning close to $100 per day. Taking surveys is a great way to get paid for your opinion. It is as simple as filling a form with your personal opinion and getting paid for what you think. A good platform for earning cool cash through surveys is Survey Junkie.
3. Make Something Your Neighbor Needs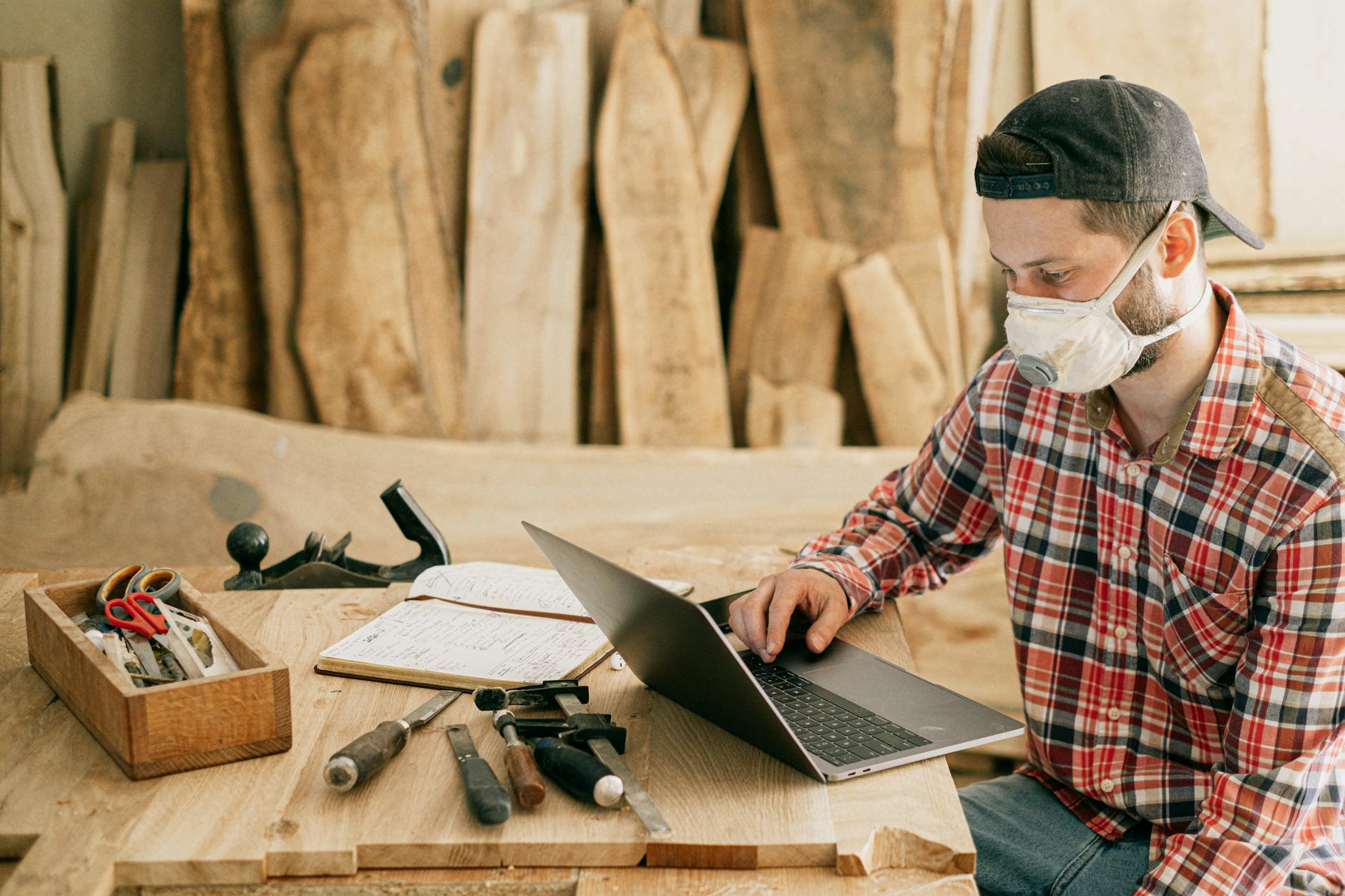 While we are all locked down, it is quite impossible to have in stock everything we would need, and even if we do there are surely going to get exhausted. One simple idea for home businesses is to make simple things which we all need every day like a liquid wash, detergent, dye, etc. There are several tutorials teaching how to get these things done. Once you get the details needed, get a small website up and running. This is to take your home business online so your neighbors can order easily. Now, advertise your website and goods to your neighbors on social media. Once they are in need, they would visit your website since they are locked down and can't go to the regular store.
4. Test Free Apps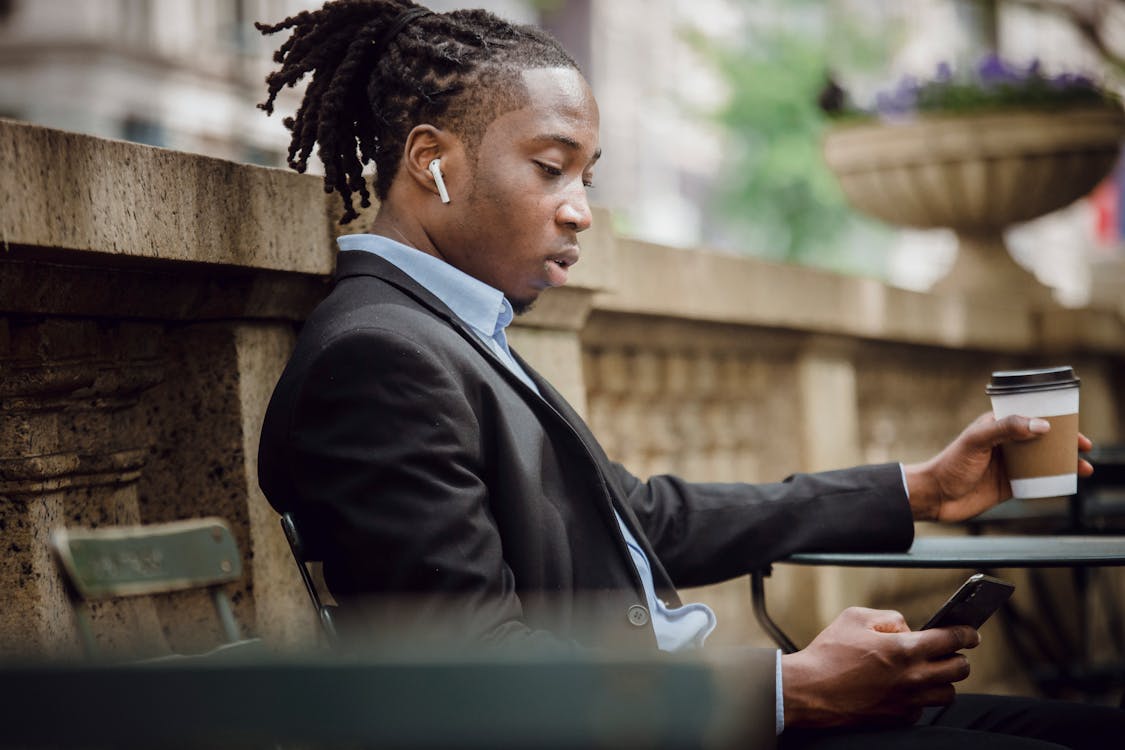 If we were to make a list of the easiest online money making ideas, this would rank as number two. There are several app developers who need their apps tested by individuals who could tell them which part needs improvement. And if you just want to try an app without leaving feedback, then you could try FeaturePoints. This Platform rewards you with points for trying out applications and completing some other task. You could turn these points into cash.
5. Sell Your Unused Possessions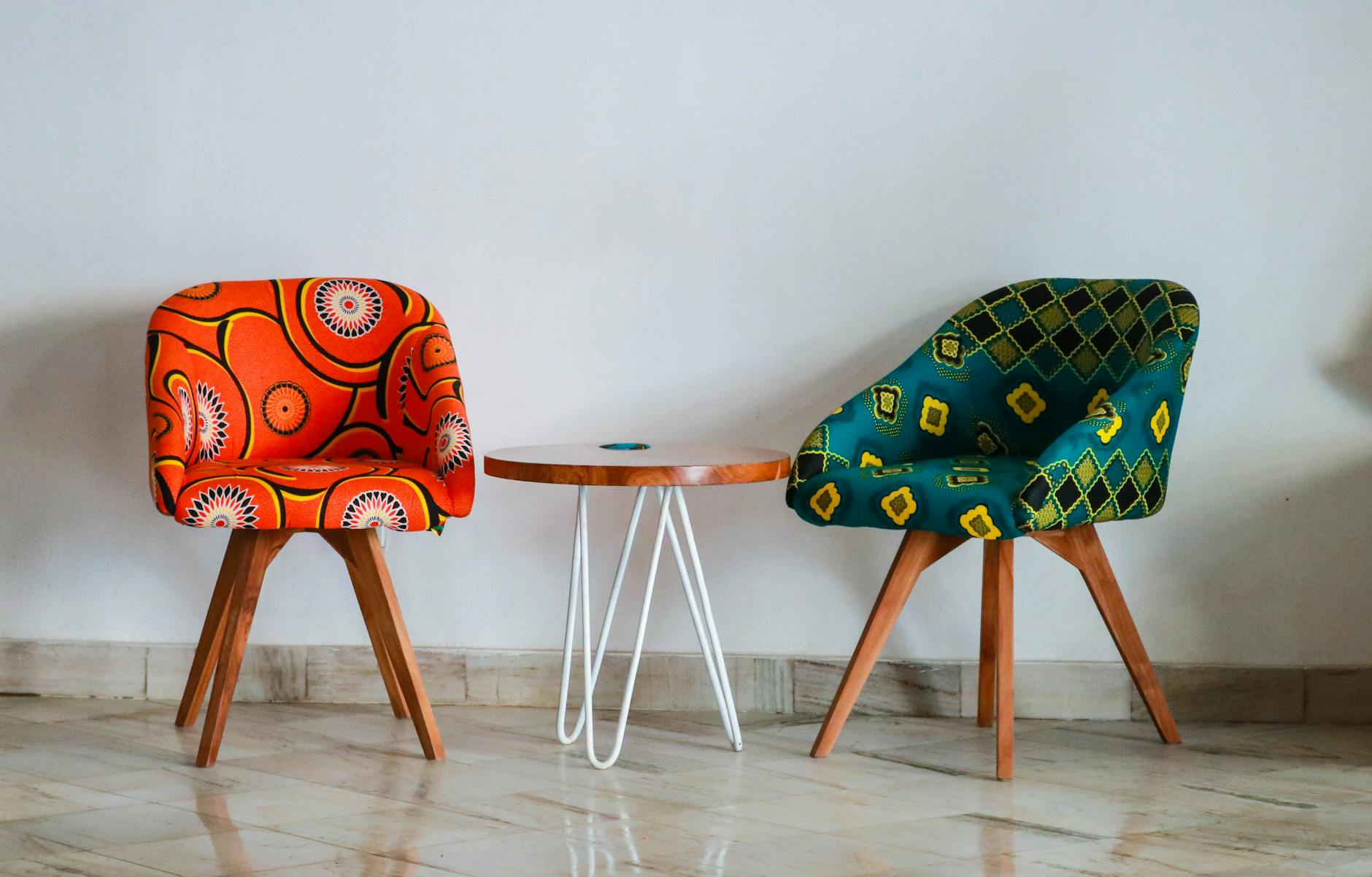 Almost every individual has that one thing they no longer need to be left in the cabinet. This could be anything from clothes to mobile devices. You could place them for sale on websites like eBay or Etsy. This is another idea for a home business. You could begin selling stuff after using them for a short period of time. This is also a good way to declutter your home.
6. Sell Your Pictures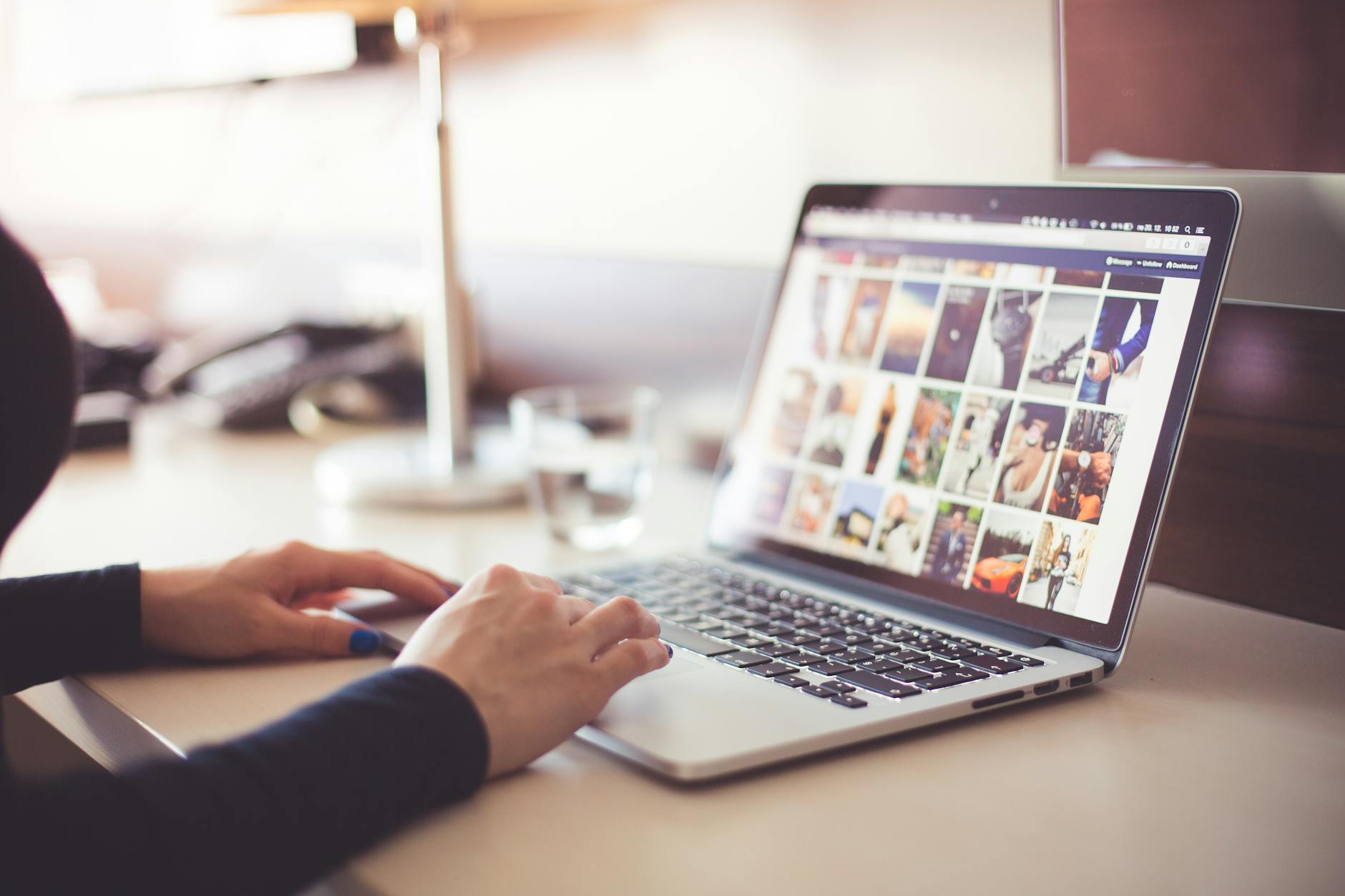 This is a very easy online money making idea. You probably have hundreds of pictures in your gallery already, and if you're super cute then you could put them on a stock photography site. Yes, people do buy pictures for several things. You could take more pictures in different parts of your home and put them up for sale. Ensure these pictures are portraying something in particular. For instance, it could be an office lady typing on a computer or a sad-looking girl who is about to cry. People would buy these pictures if it suits their needs. If you are comfortable with filming yourself, this is another thing you can do alongside selling your pictures. Yes, they would buy your videos too.
Final Words
There you have it! Six easy online money making ideas to keep you going while you're locked down. The money-making ideas listed above have proved effective and are most people's regular job. Yes, you could earn a comfortable living doing the things discussed here. Now, what are you waiting for? Go through the point again and choose the one that you think suits you best. For the record, there is no harm in trying them all.
For additional training, tools, and support. Join our free online resource and training center by clicking here. 


Please follow and like us: