Perhaps, you have been searching for the perfect way to put your business, product, and services in front of your target audience. You may have or may have not heard about solo ads. However, whichever option best describes you, you can be sure you've gotten to the right place. Here, you will find a detailed explanation about solo ads and how it can benefit whichever business you own or run.
What Are Solo Ads?
In simple terms, Guaranteed Click Solo Ads are simply a form of advertising in which you advertise your business, product, or services to another person's mailing list. This is how it works. You have the product and need to get them to your audience. You then sign up with a solo ad network like Udimi where you can find trusted sellers of solo ads that work. If you are asking the question 'Does Udimi work?' then read on to find answers. Solo ad sellers have a mailing list with a huge number of emails. Now, you will be paying them to advertise your product to their mailing list. You could write a killer sales copy or and get an amazing landing page. Your sales copy would be sent to these emails with a link to your website or landing page. In a solo ads email, your product is the only thing that is advertised and you get to pay your seller per the number of clicks to your website these emails generate. This is what is referred to as guaranteed click solo ads, and it is as simple as that yet a very effective method of marketing.
Now, you probably want to hit the road and get started with your first solo ad campaign, but before proceeding do you know what it takes to achieve a solo ad that works? Read on to find out things you must know before you launch your campaign.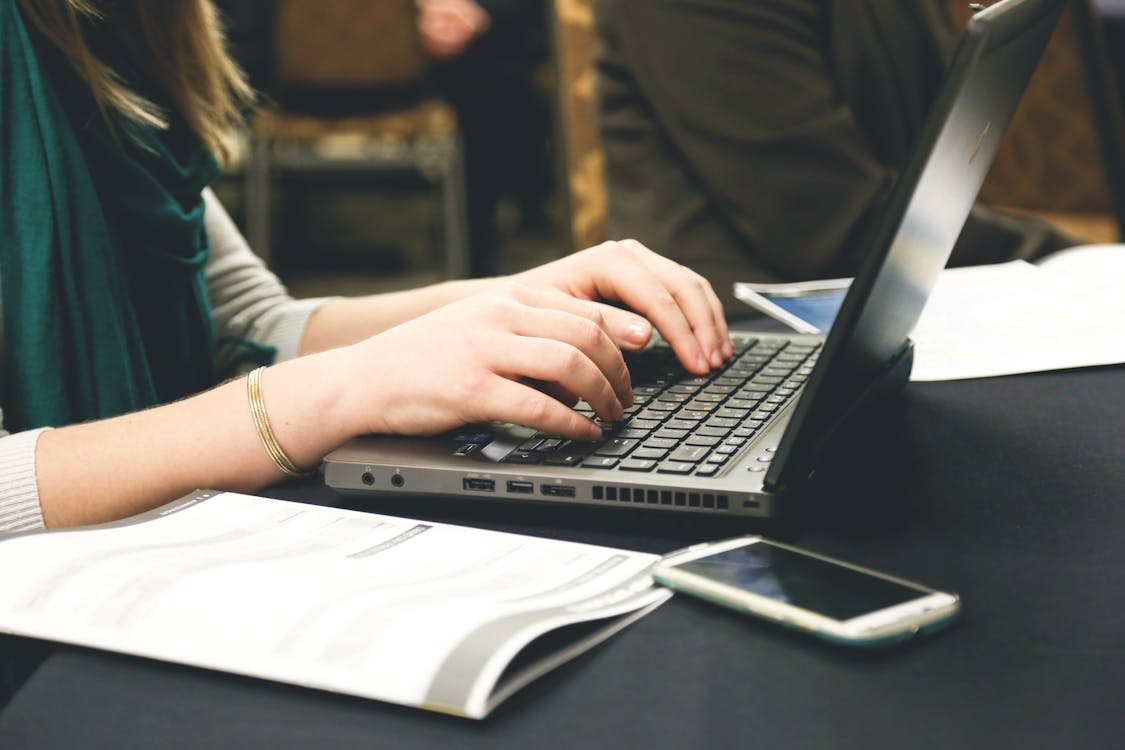 6 THINGS TO KNOW ABOUT GUARANTEED CLICK SOLO ADS
1. Solo ads can be very effective
Solo ads can be very effective in promoting your business, brand, or product. This system of marketing works by putting your business right in front of your customers. If you are searching for the right marketing campaign, the guaranteed click solo ads should be among your preference. Solo ads make it easy to drive traffic to your site. Once your ad is right in people's inbox, it takes just a click to land on your site.

2. Know your target audience
While guaranteed click solo ads can be very effective, you must ensure you are offering your ads to the right market. Imagine you are trying to promote services related to computer science and you are sending such adverts to people involved in agriculture. The chances of getting the clicks you want are nothing more than zero. To run a solo ad that works, you must know your target audience. This would definitely lead to higher conversion rates.
3. Communicate with your seller and know the kind of people on their list
In business, communication is one skill everyone must learn. There is no way you can actually run your solo ad without communicating with your seller, but in this sense you need to communicate the right way. One thing you should ask your seller is the kind of people on their list. As in the illustration above, if you want to promote something related to computer science, the people on your seller's list need to be those interested in technology. Once you have confirmed that your seller got the right audience, you should now test this audience. You can run a test campaign to a small number of people or as your seller allows you just to see how this audience would respond to your campaign.
4. You can build your own mailing list through solo ads
One thing you should know about solo ads is that you can use the opportunity to build your own mailing list. You could add a signup form to your website so they will sign up and you can now mail them directly when next you have something for them.
5. Know how to write a killer sales copy
Nothing converts a solo ad campaign like the right sales copy. If your sales copy and landing page are greatly written, then your solo ad campaign will definitely convert to your satisfaction. A good sales copy is the way to turn your viewers into customers. When someone lands on your website, you have just about a minute to convince them to buy your product before they navigate away. You can make this possible with a good sales copy.
Know your budget and choose a good solo ads marketplace
In business, budgeting cannot be ignored. Before running a solo ad, be sure to know how much you have for it. Your budget would determine the number of clicks you get depending on your seller's rate per click. But how do you get a trusted seller? Well you might find hundreds of people who claim to be solo ad sellers but in a real sense might be fraudsters. A perfect place to find real and trusted sellers is Udimi.
'Does Udimi work?' Did this pop in your mind?
Well yes, and it is the perfect network to find trusted solo ad vendors. You are free to register on the network and search for a reliable solo ad vendor.

Final Thoughts
Advertisement is an important part of any business. It is something you must do to increase sales and visibility. With a guaranteed click solo ad campaign, you can skyrocket your business with the right marketing strategy. It is not all about running a solo ad campaign but running a solo ad campaign that works. With the tips discussed above, you can be sure that your solo ad campaign would have a higher conversion rate. Run your solo ad campaign today and you would be surprised at the result you get.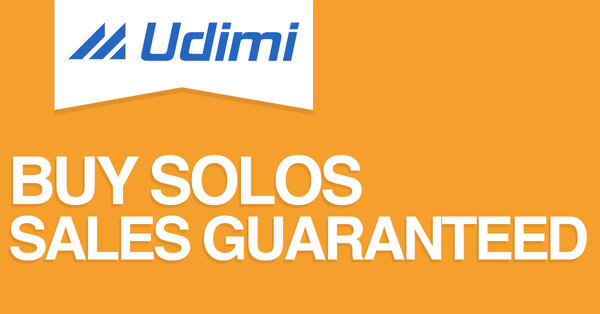 Please follow and like us: