Do you want to save time and money on guest post, content creators and blog writers? If so, you should consider using a sophisticated article rewriter to help you save time and money.
What is an article rewriter?
An article rewriter is a software that can generate original content in an automated manner without you having to write it manually. This cutting edge software uses internal programming and coding to reproduce content from an original article.
Some are very skeptical about the use of article rewriter software, but the truth is that if you use the best software – and you use it properly – they can be very helpful.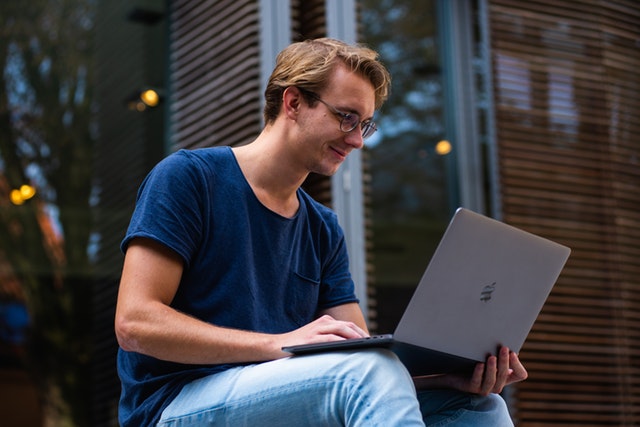 Is article rewriting legal?
Article rewriting software base their action on original content. Then they provide an article that basically says the same things but with different words. What matters when you publish your content online is that you avoid plagiarism – and by using an article rewriter software you will be avoiding it.
The best Article Rewriter Software
1. Spin Rewriter
This is one of the best article rewriter software available. It features a natural language processing algorithm that produces high-quality text that is easily readable. One of the things that make Spin Rewriter the best article rewriter software is that it uses Emulated Natural Language technology: it basically analyze the text content and meaning of the original article an emulate the language to generate a new – and different – article that seems like it has been written by a human. Visit their homepage for a free trial.
2. WORDAI
WORDAI doesn't come for free (it offers a 3-day free trial), but it's one of the best tools out there, so it may worth spending money on it. WORDAI uses artificial intelligence to understand the text and be able to automatically rewrite your articles with the same level of readability of a human-written article. On their homepage, you can find examples of how WORDAI works and generate new articles. One more thing about WORDAI: it supports different languages, English, Spanish, French and Italian.
3. Spinner Chief
Spinner Chief can generate hundreds of new articles in a very few minutes. It utilizes both Natural Language Analysis and Artificial Intelligence to understand your content and generate the new one with the same readability of a human-written text. Spinner Chief offers both desktop and web version and it supports Windows, Mac, iPad, and Android Systems. It's not free, but you can use it on any device you own without paying twice.
4. The Best Spinner
This is a very popular tool that doesn't come for free. It costs $47 per months but it offers some added tools such as a built-in spelling and grammar checking and an English thesaurus. It can generate up to 1,000 versions of your article at a time and it also has a tool that helps you compare two articles side-by-side to see the difference and choose between them. It can run on Windows XP, Windows Vista, Windows 7, Windows 8 and Windows 10. As a drawback, we can point out that it is not available for Mac OS, iOS and Android Systems.

Please follow and like us: