The power of social media for small businesses has been proven over time. Thousands of businesses, regardless of size, rely on social media to acquire new customers, keep in touch with existing customers, and drive traffic to the business.
With the explosion in the number of social media channels, you need the right tools to get the best result. That's why we'll be doing a touchdown on the best social media management software for 2020 and even beyond.

Why You Need the Best Social Media Management Software?
Think of a social media management software as a modern airplane cockpit where the pilot can control the entire aircraft. As a business, you need to prioritize investing in the best social media management software to achieve your marketing goals. Else you'll find yourself playing catch up to your competitors.
Here's more reason why you need a social media management software;
Streamlining the process of managing numerous social media channels
To have a full view of what your competitors are doing and how you can outrun them
There's also social listening that allows you to know the thought and pain points of your prospective and existing customers.
Simplification of your social media processes and cut costs.
Lastly, the ability to measure and analyze results.
There are over 50 tools out there, and they all tout themselves as the best social media management software. With an understanding of why you need the best social media management software, that's why we'll be selecting only seven that is considered the best at Social Media Manager For Small Business;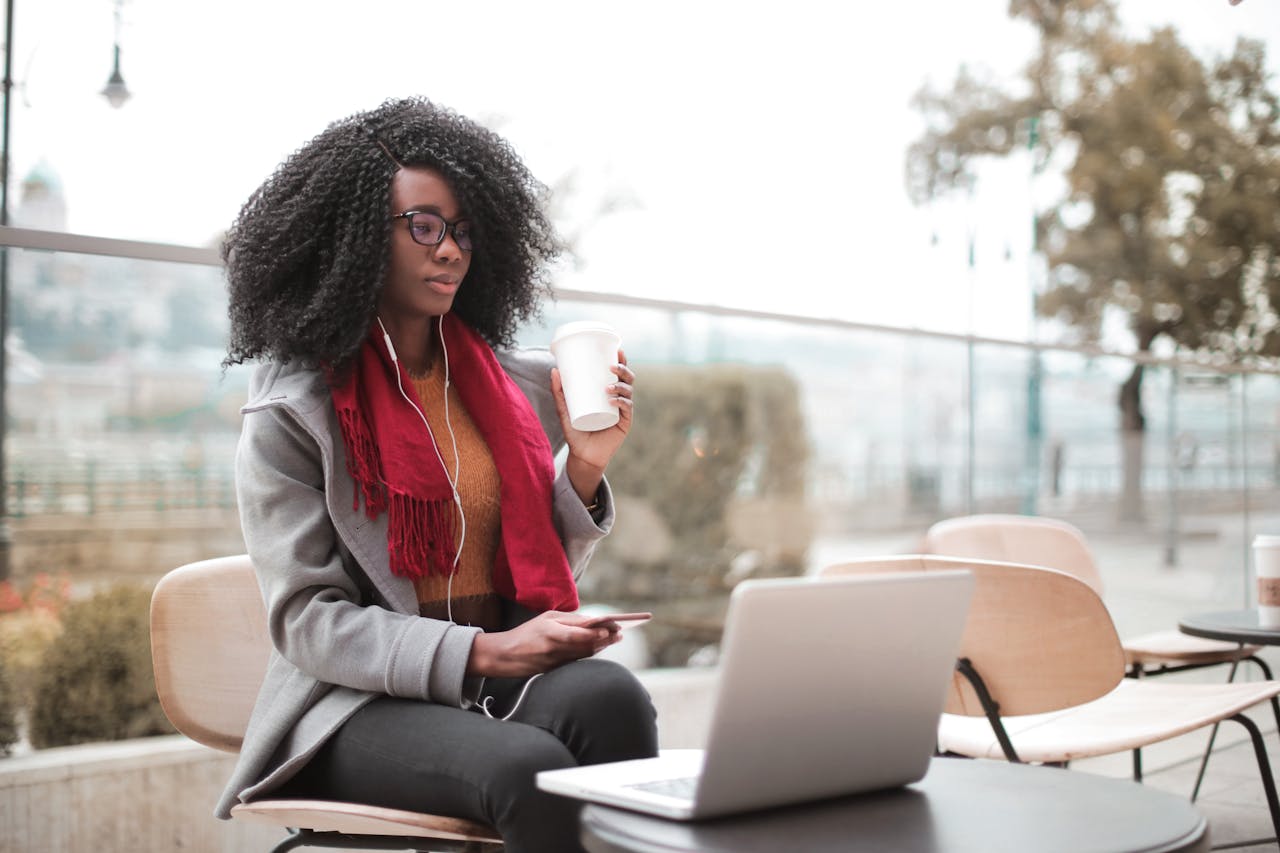 Hootsuite
Available on Web, iOS, Android, and Chrome. Hootsuite prides itself as an all in one social media management software. The software is compatible with over 35 social networks; the full scheduler works with all social media.
Hootsuite is quite strong when it comes to analytics; there are about 200 metrics for you to have a clear understanding of your social media. Not to forget the free stock photos and GIFs.
MeetEdgar
This is the autopilot your social media needs, and it's available on the web, iOS, and chrome. If you do more of Facebook, Twitter, Linkedin, and Instagram, then MeetEdgar is intended for you.
The uniqueness of MeetEdgar lies in its automated features. The most interesting feature of the tool is that it can create content for you. This is the only social media management software that has such a capability.
Lastly, the tool allows you to carry out A/B testing.
Loomly
Thinking of a social media marketing software that suggests trends, hashtags, and events? Then Loomly is what you'll need. With Loomly, you'll never run out of content ideas. Loomly will always expand your creative choices in the course of creating posts.
Aside from being an idea-generating tool, Loomly also functions as a scheduling and analytics tool. Everyone can work around Loomly as it's a perfect team collaboration tool for social media marketing.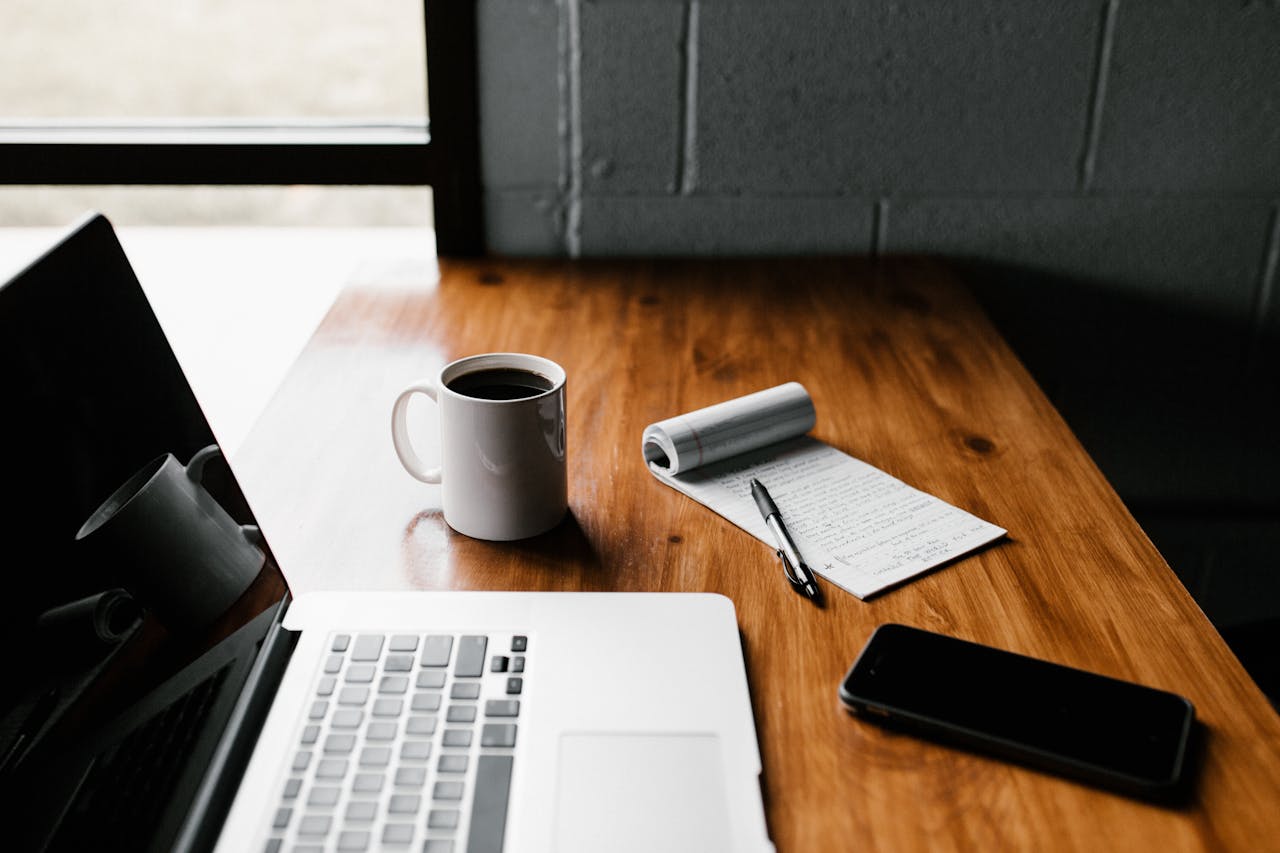 Sendible
Sendible offers complete social media management for small businesses. It works with about ten social media networks and content management systems. Of course, Sendible has a scheduling system in the form of Smart Queues for maximizing engagements.
For its incredible scheduling system, Sendible has earned a place on the list of the best social media management software. Most importantly, Sendible makes it quite easy to generate leads just by setting up alerts.
Tailwind
While most social media management software focuses majorly on Facebook, Twitter, and Instagram, Tailwind carved a niche by focusing on Pinterest. There's no other tool that has the capabilities of Tailwind when it comes to Pinterest.
Aside from Pinterest, Tailwind also works excellently for Instagram. All of the monitoring, analytics, and social listening features of Tailwind are targeted at Pinterest.
While there's an iOS and Android app for Tailwind, there's also Chrome, Firefox, and Safari extensions.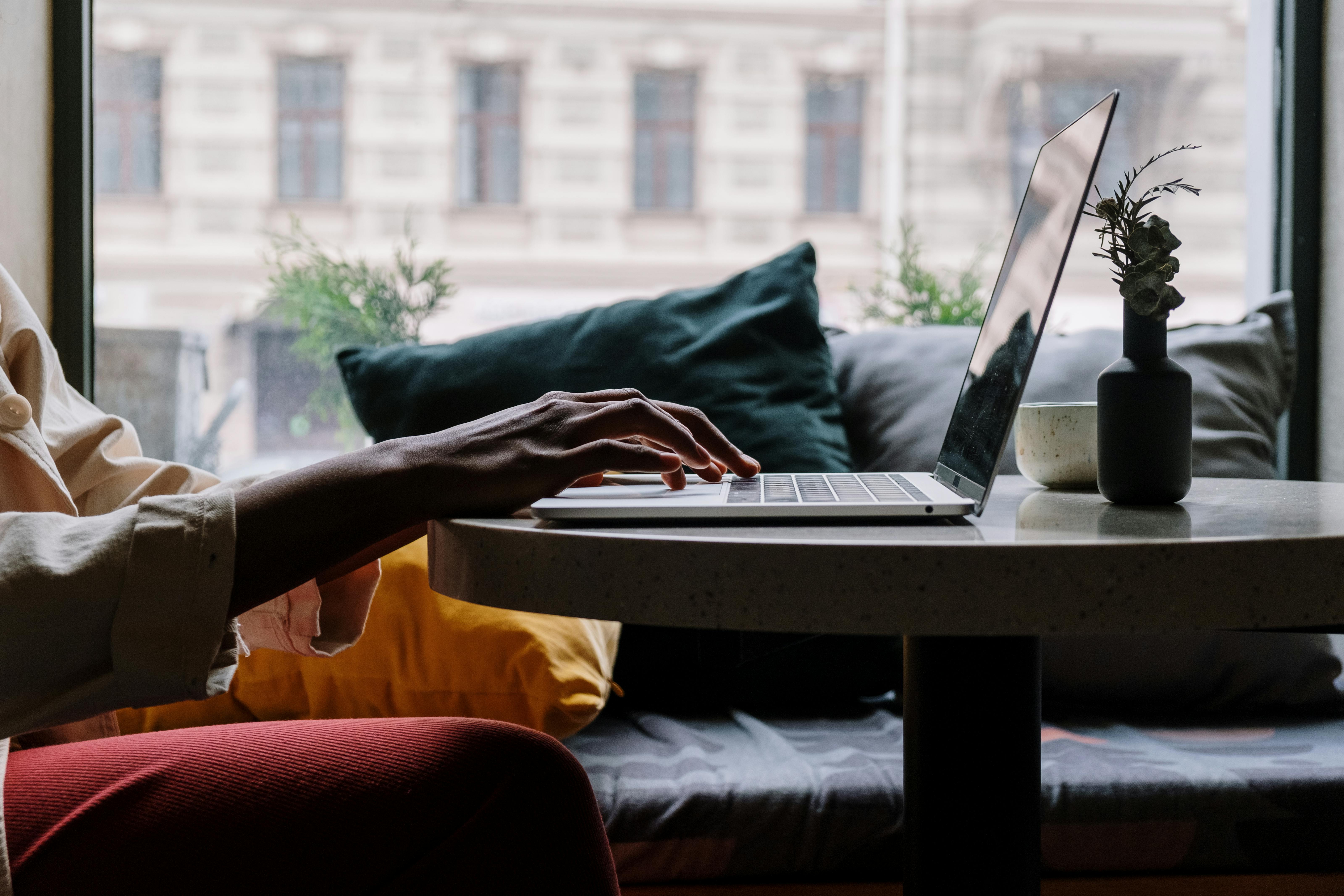 Later
Even though considered a scheduling app for social media, it has all of the capabilities anyone will need to succeed with social media marketing. We regard it as one of the best social media management software due to ease of use and the great interface of the posting calendar.
There's rarely any of the best social media management software that can compete with Later in visual marketing. While it may not has all of the features of other tools, it's quite good at the few it possesses.
Buffer Publish
Buffer or Buffer Publish is one of the oldest of the best social media marketing software available with a primary aim of scheduling posts. While Buffer Publish is strong when it comes to post scheduling, there are limited capabilities regarding analytics.
Yet, the limited insight is adequate for any skilled social media manager to take decisive actions to bring positive results. Lastly, Buffer Publish is also collaborative, as every member of the social media marketing team can be carried along.
Final Thoughts
Choosing the best social media management software is quite a simple task. Just itemize what your marketing goals are, and you'll see one that aligns with these goals.
Another rule of thumb is to use the free trial version of all of the seven best social media management software we've identified. In the end, you'll find it easy to settle for one that suits your workings.
All of this will be simpler if you consult us at Social Media Manager For Small Business. We know what's best for every type of business in terms of social media marketing.
Don't hesitate to reach out to us. There's always someone at our end ready to solve all of your social media marketing issues.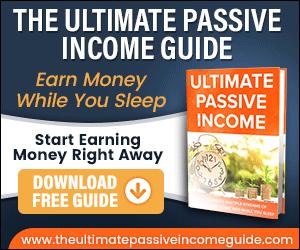 Please follow and like us: