The gig economy contributed $1.28 trillion to the economy in 2018. As the 2020 COVID19 pandemic swept the world, the gig economy and working for yourself has become an even bigger field, and one can only assume the contribution to the economy is now much bigger.
If you're looking for ways to make money online, we'll go over some of the best and easiest ways to do it.
Read on for more information on how to supplement your income or to earn so much money online that you can substitute it for your day job.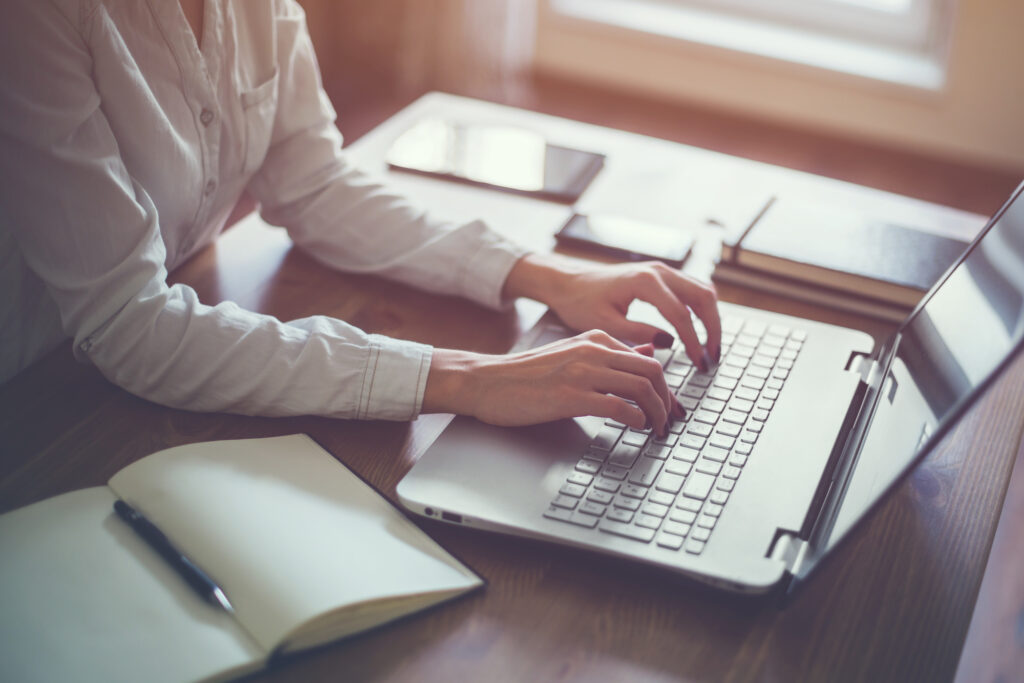 The 3 Best Ways to Make Money Online
1. Sell Items on eBay or Depop
Do you have a passion for fashion or another niche? If so, you can make quite a good living selling on eBay or the Depop app. You can sell your own clothing and household goods you no longer use or wear any longer, or you can shop for goods at local shops to upsell online. This is a dream for many fashion lovers, and with a camera, an eye for what's on-trend, and a connection to the Internet, you can have a business up and running in no time.
2. Print-on-Demand
Print-on-demand, or POD, is an easy field to get into and one that can be relatively successful if you have a niche market you're ready to target. If you already run a website or have a niche topic in mind, you can successfully sell designs online.
You don't even need to have much talent as an artist to become a POD seller. If you have a subscription to Canva and are good at witty sayings, you'll just need to learn how to space the words out, so they look good on a t-shirt or mug. Use Printful or Printify to sell your wares on Etsy, Shopify, or any other manner of online website.
You may find yourself selling a lot more than you bargained for and being able to quit your job for life as a full-time online shop owner!
3. Freelance Writing
Do you like to write? If so, you could get paid quite a bit to ghostwrite or write for other companies. You may wish to approach businesses cold and ask them if they're interested in you working for them. Or, you can join websites like Fiverr.com or Upwork and gain work through them. Both sites allow you to find great gigs and don't require a fee to join.

The Best Ways to Make Money Online
The ways to make money online are literally countless. There are so many ways you can start an online business or sell physical or digital products online. Other ideas include selling self-published books, working as a language instructor, selling your art or other things on Etsy, and creating online courses. The list is endless.
Click here to read our online business tips and guide to help you succeed as an online entrepreneur.

Please follow and like us: