Having worked all your life to earn a living, retirement should be a time to refresh and recuperate from work life. Retirement planning, the process of putting things in place, setting income goals, and making important decisions is crucial. This is because it will help you prevent lack after retiring. 
Passive income is best enjoyed after retirement, as it is an income that requires little or no effort to sustain and manage. Generating a passive income takes time. So, if you are reading this, then you are set on the right track to retirement. Here's how to earn a passive income before retirement. You can start early to retire in the best way. Free "The Ultimate Passive Income Guide."

How to earn a passive income in 7 ways 
Real Estate Investment
Real Estate Investments pay out generous dividends because they usually invest in high-income properties. More so, they enjoy tax-exempts.
Therefore, they tend to distribute 90% of taxable income each year to remain exempted from paying taxes, says maybank2u.
Stock Investment
Stock Investments is one of the best passive income opportunities in 2020. Dividends are meted out at intervals to investors by the company. 
These dividends may be monthly, quarterly, or yearly, depending on the company's financial plan. However, to invest in the right stocks, the company and financial reports should be well investigated and detailed.
Make Your Home a Theatre
Are you looking for how to make a passive income? One unusual but profitable way is by creating a theatre in your home. If you have a spacious yard or a beautiful home, then you have a perfect theatre space. 
You can list your home as a comfortable theatre site, where people will pay to watch movies.
Rent Your Room
If you are a landlord, this could be an opportunity for you to earn a passive income. Set your home up as an Airbnb. Airbnb is an online platform that rents out homes, spare rooms, or properties for guests, especially travelers through hosts. 
If you are registered on Airbnb, you get to earn more from renting spaces in your property that are not in use. You can sign up on Airbnb and become a host by renting your spare room.
Car Rent
Do you have splits of cars you don't use often? Instead of leaving them to rot in the garage, list them on websites like Uber, Taxify, Opay, etc.
By registering on these sites, you rent your car or cars to drivers and charge them whatever you want them to pay you either weekly or monthly.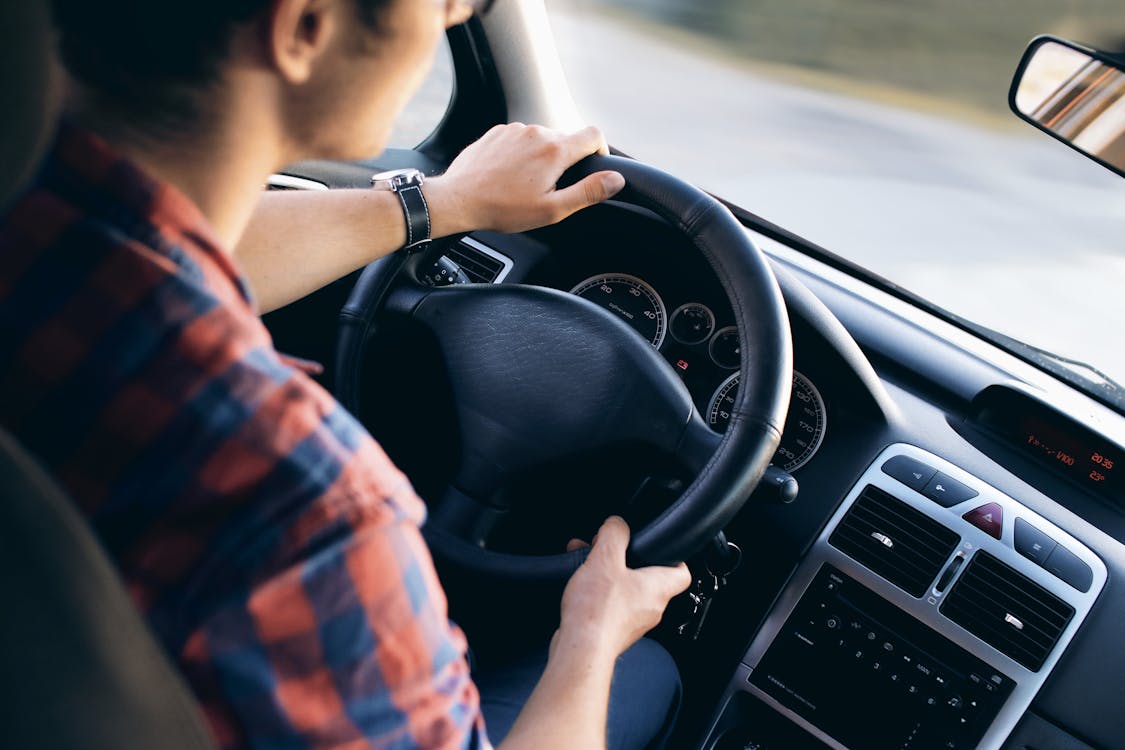 E-commerce business
Online stores like Amazon, Flipkart, Shopify, Olx, etc., are good examples of e-commerce stores that make money selling online. Start an e-commerce business by researching on the e-commerce space online. 
Find your niche, select your business name, and choose a legal structure. Also, apply for employer identification number (EIN), then obtain a business permit or license. Create your website, develop a product, and market your business. Download "The Ultimate Passive Income Guide."
House Sitting
This is one passive income idea that can fetch you money while you sleep after retiring. It is a practice that allows people to leave their houses for some time. Before leaving, they entrust their homes to one or more people who are "house sitters" for pay.
These house sitters may be required to do some low effort jobs like caring for the pets or watering the plants. So, you basically do the things you will do in your home normally and still get paid for doing them.
Watch TV
For people who love watching movies, or playing video games, this could be your way to earn a passive income. Numerous sites pay people to watch special programs through their website. Try out websites like Swagbucks, LifePoints, and Toluna.
More so, you can stream video games for pay. Kingged has lots of info on these sites.
Saving
Most people underrate the importance of saving money, but this is the first step to earning passive income. Saving is the act of putting money aside either in a deposit account, a pension account, or as cash. It is a low-risk method of preserving money.
It can help you become financially secured as it involves cutting down on expenses. You can save in many ways, like creating a budget for savings, cutting down on expenses, or recording your expenses.
Partner in a Business
Partnering in business during retirement can be an excellent passive income idea. The idea is to buy a stake in a business and receive dividends from the profit.
Online, there are sites for businesses seeking partners. You can reduce the risk by diversifying your investment into several businesses. 
How it Works
Save, save, and save. You must learn to save at least 30% to 40% of your earnings. If you don't save enough, the idea of retiring will break your heart.
Identify your niche. Find out what you are good at because everyone is good at something. The more things you know how to do, and the more skills you acquire, the higher your chances of creating and succeeding in any business that will provide you with passive income.
Have a plan. Plan on how much you must save and invest every day. Also, plan on working on a project to completion.
Why do you need a passive income? Set a passive income goal. Your goal is what will inspire you to keep planning, saving, and investing.
Determine which passive income is best for you. Understand the various passive income idea risks, feasibility, and maintenance. 
Maintain your savings. This is one of the most challenging things for people to do. There will always be an emergency that will eat up your savings. Invest your savings into something profiting.
Conclusion
Passive income is beneficial when planning for retirement as it determines the quality of your lifestyle after retiring. 
Contrary to some thoughts, passive incomes are not earned for doing nothing entirely. They may require you to do some little work. Once you do the necessary, the money will begin to flow in. Start now "The Ultimate Passive Income Guide."

Please follow and like us: